Yoko Choy on creating conversations between East and West in reSITE's Design and the City podcast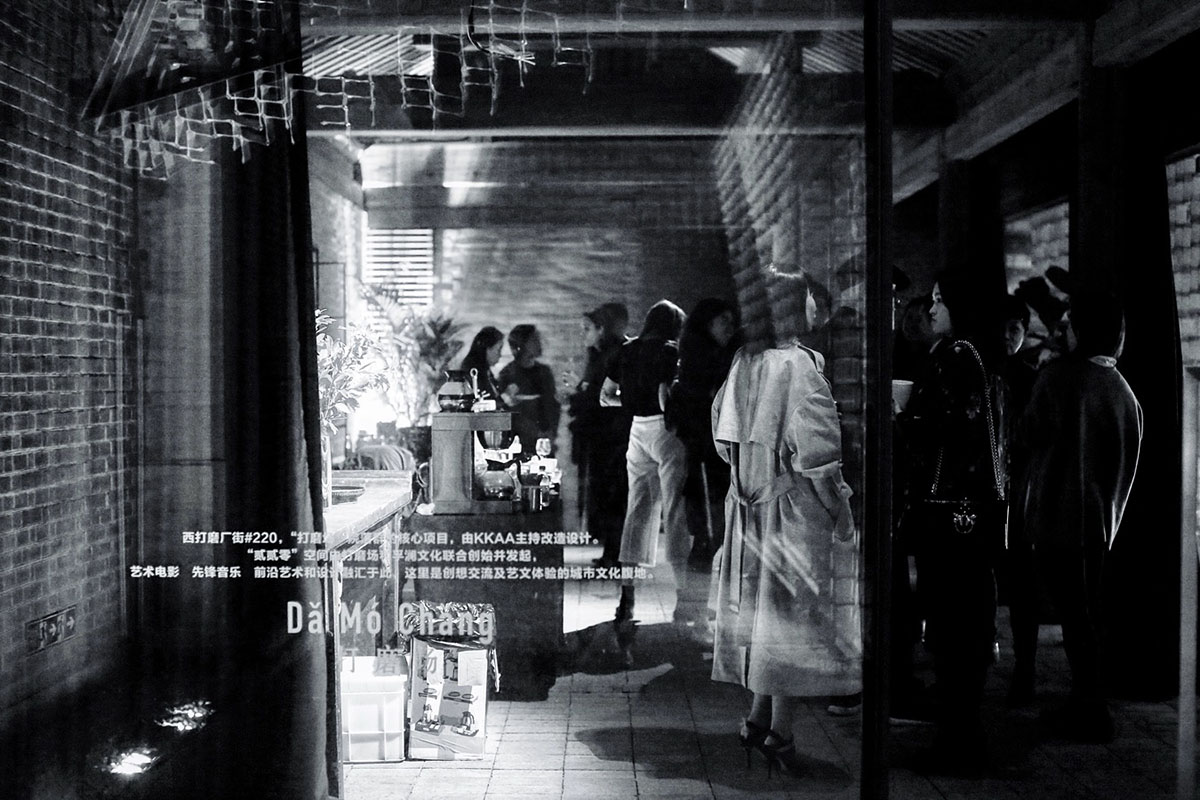 Yoko Choy, Chinese editor of Wallpaper* magazine and founding partner of Collective Contemporist, is the third guest of reSITE's podcast series, titled "Design and the City" which was announced in February 2020.
The podcast series "Design and the City", was launched by reSITE and features conversations with outstanding architects held during the 2019 REGENERATE conference as part of the conference's theme.
In the third episode, Yoko Choy reflects her mission on translating insights and knowledge from both worlds - East and West - into a common creative language.
During this episode, curator Beatrice Leanza of Lisbon's MAAT Museum and UK and China-based WallaceLiu founders, Jamie Wallace and Jee Liu are joining Choy to delve into cross-cultural dialogues and references.
Following their discussion on everything from urban regeneration to personal experience working between two domains of influence, in this episode, we will hear more from Yoko on just how she aims to connect, integrate and provoke with that dialogue.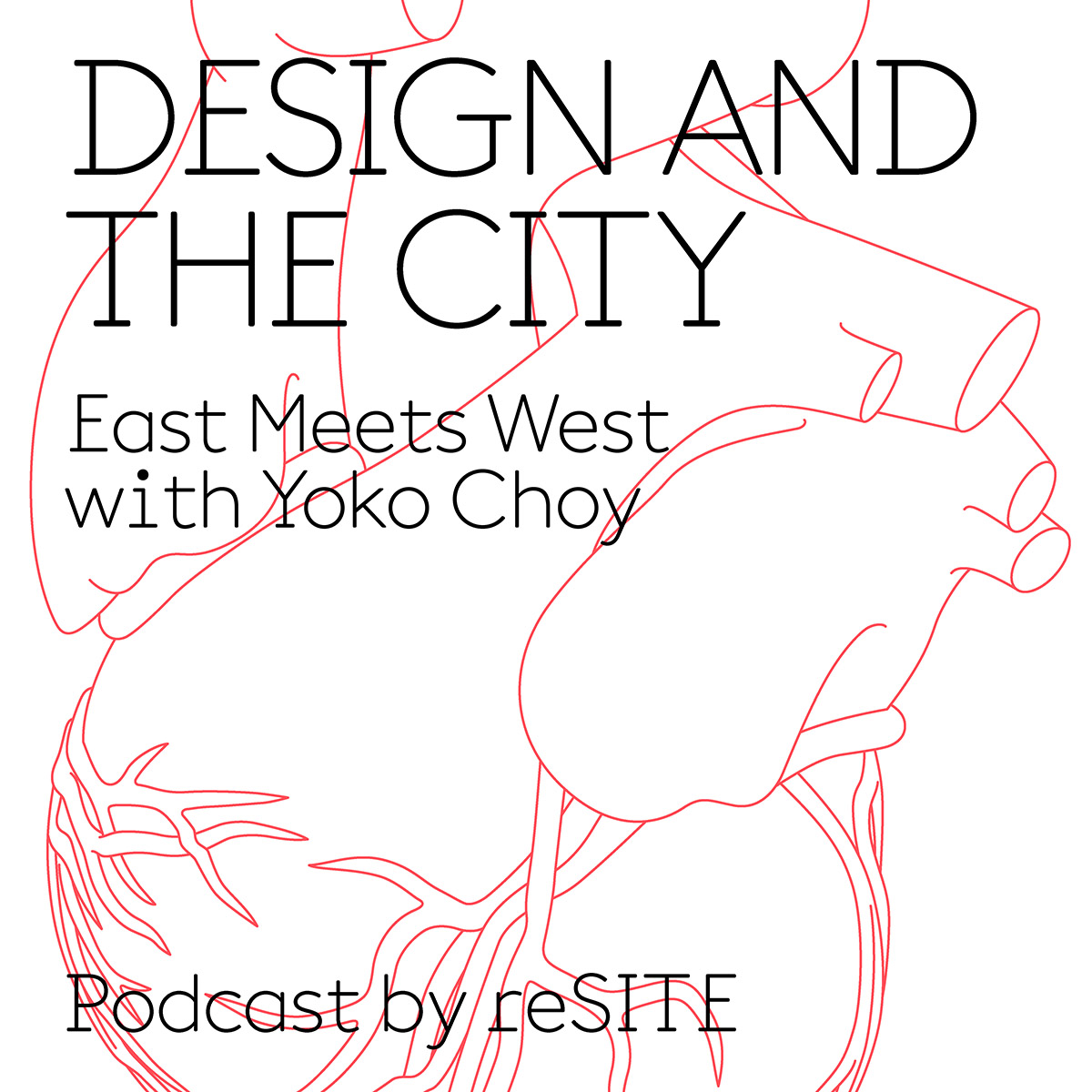 "When I'm in Hong Kong I miss the lifestyle and the pace and activities in Europe, and in Europe, I miss the energy and doing things in a more spontaneous way in Hong Kong," says Yoko Choy.
Image © Damo Yang
"I think Europe is the origin of all contemporary culture. Being here, there are a lot of opportunities to see new things and to meet new people, to be inspired and when I bring this experience and new knowledge with me back to Hong Kong, I create new conversation at my work and with people I hang out with or even in the industry so I think is also very beneficial in a way," she adds.
"I think in mainland China there's a lot of things changing and happening and of course, as a creator, it's very exciting to be part of the change and part of the movement."
"Also at that time, 15 years ago, to be very honest, there was not much I can say about Chinese design or Chinese creativity. Because at that time, the country started creating new things, to open up the world," Choy continues.
Yoko moderated a panel discussion with that cross-cultural dialogue at reSITE 2019 REGENERATE along with Beatrice Leanza, director of Lisbon's MAAT Museum as well as UK based WallaceLiu founders, Jamie Wallace and Jee Liu.
From working on the launch of Art Basel Hong Kong, to managing Beijing Design Week's international communications, to her current role as Chinese editor of Wallpaper* magazine, Yoko Choy is a highly regarded communications consultant and design journalist.
She founded Collective Contemporist in 2018 with her partner Maurice Li, the company acts a creative consultancy to create conversations and collaborations between the two spheres.
The concept of the company is to create "a platform for creators from around the world to connect to an audience in China to pursue business opportunities through exhibitions, special project commissions, studio representation and product licensing."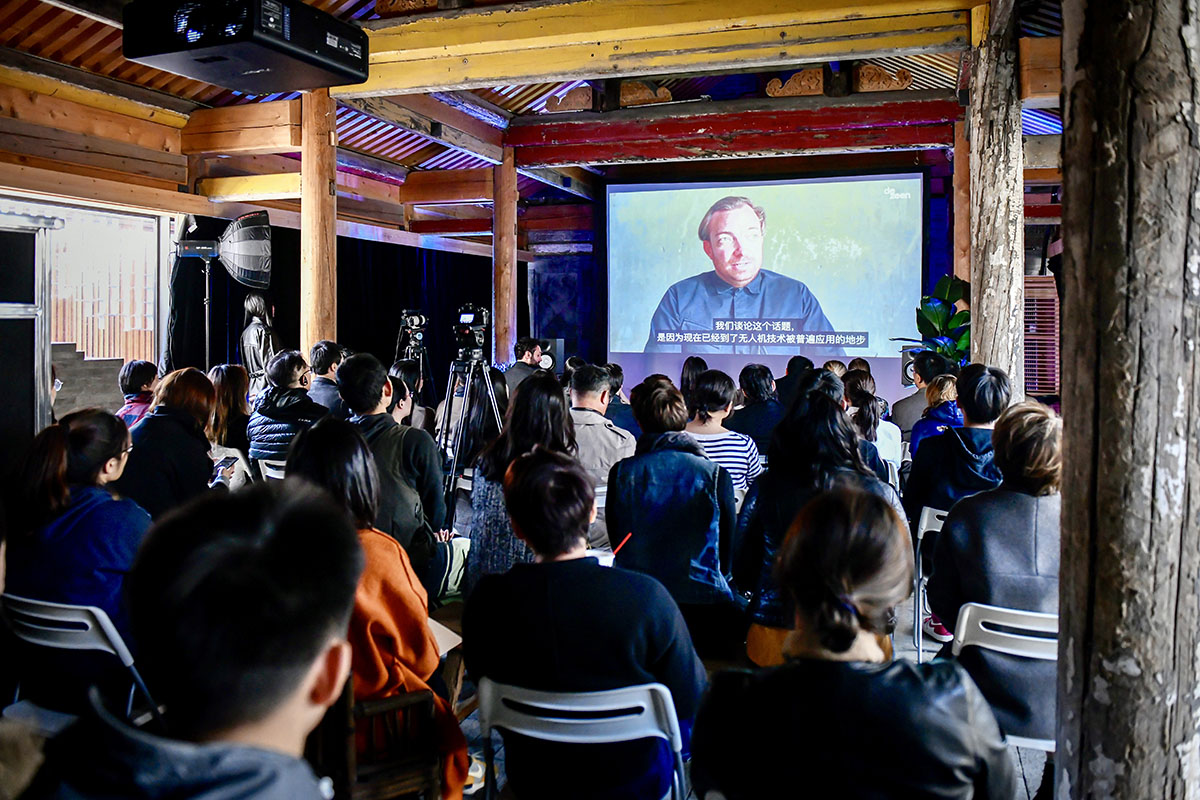 In the conversation, Jamie Wallace also states that "the opposite of being an obstacle is the cultural difference and it is beneficial", while Beatrice Leanza says that "It's just not economic [to] keep on building, even for the Chinese state."
"On a side, there is that, for sure, I mean, I don't want to be cynical here but you have to be realistic about things. What I showed you exists, and exists in nth power. There are plenty of practitioners that are working differently."
Image © Tomas Princ
Design and the City is a podcast series produced by reSITE, aiming to find the ways we can use design and to make cities more livable and lovable.
As a global non-profit organization, reSITE acts to improve the urban environment, both on the stage at our events, and off. The organization works at the intersection of architecture, urbanism, politics, culture, and economics, acting as a catalyst for social action and innovative leadership.
WAC will be releasing a new podcast from reSITE 2019 with a new guest.
World Architecture Community was Media Partner of reSITE 2019 and covered the summit in detail. Read more about WAC's previous coverage about speakers, discussions and sessions on WAC's Urbanism page.
Top image courtesy of reSITE
All images courtesy of reSITE unless otherwise stated.
> via reSITE