TETRO arquitetura unveils Hualanco Community Center clad by a textile membrane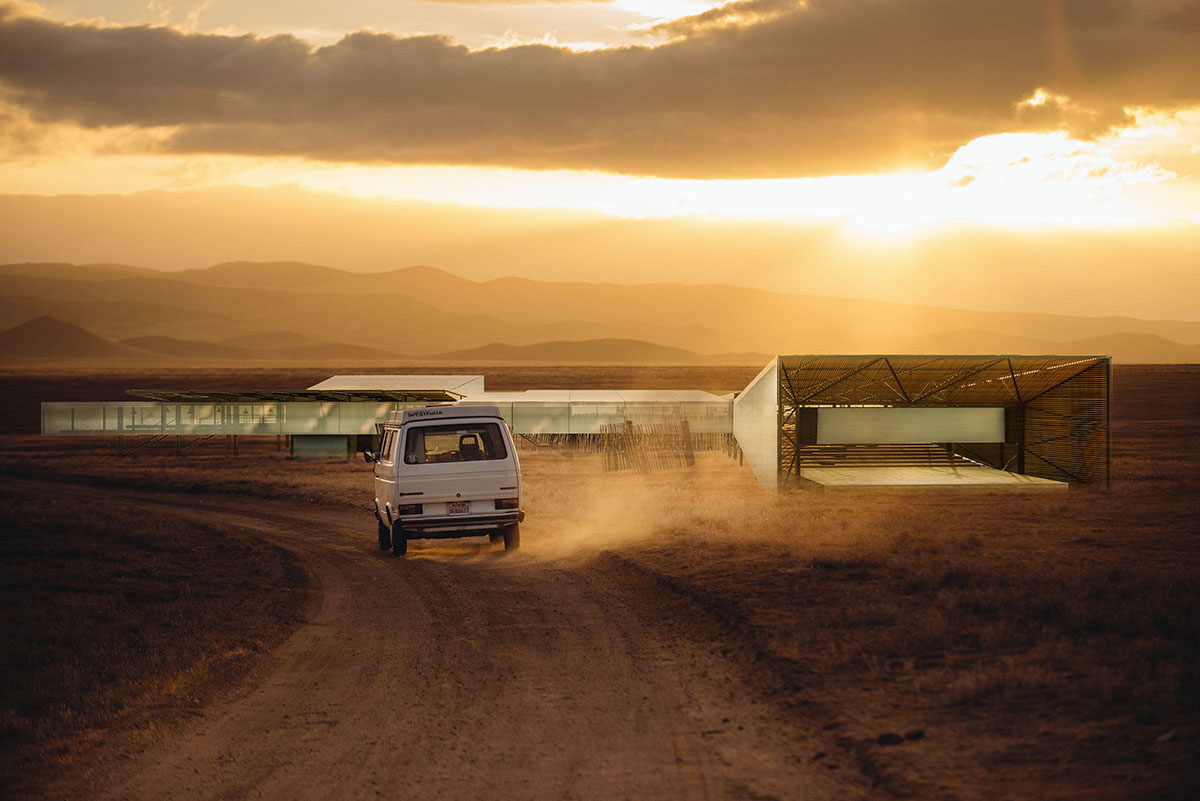 Brazilian architecture firm TETRO arquitetura has unveiled a community center, named Hualanco, investigating the future after global pandemic lock down.
The Hualanco Community Center is an investigation of how architecture can help to revive cultural activities, from the Peruvian highlands to the desert region of Chile's Atacama.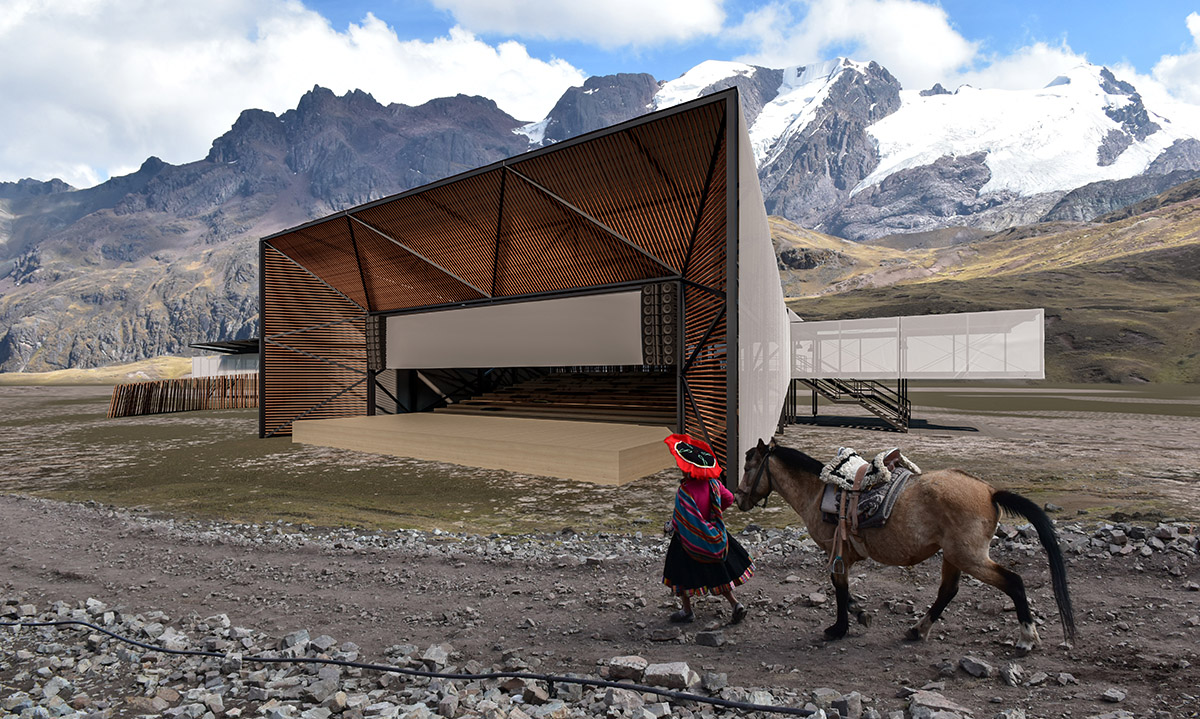 The ephemeral structure is modular, removable, itinerant and protected by a textile membrane. The studio imagines that the return to outdoor life should be democratic, with a lot of music, cinema, art, dance and typical foods.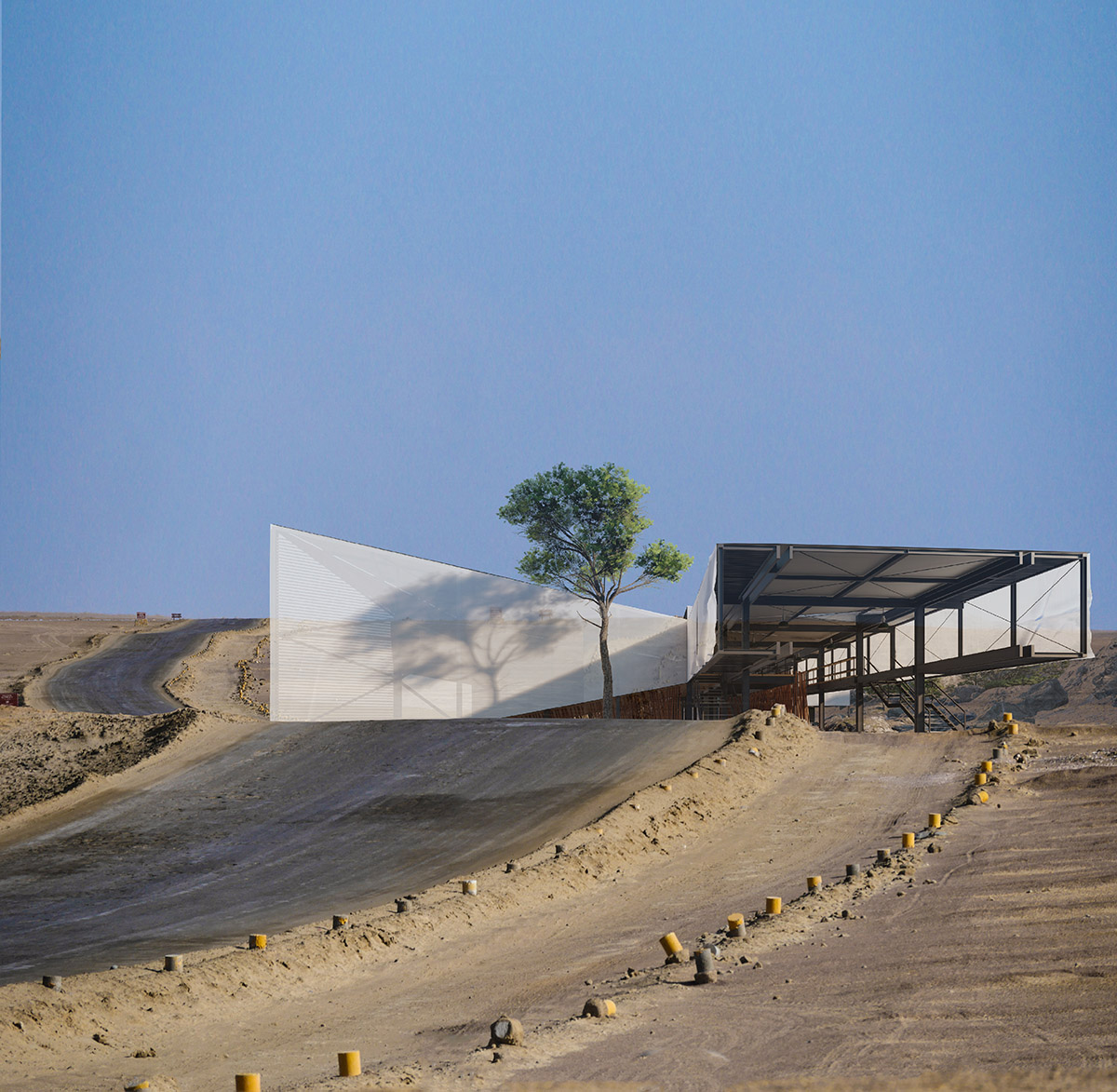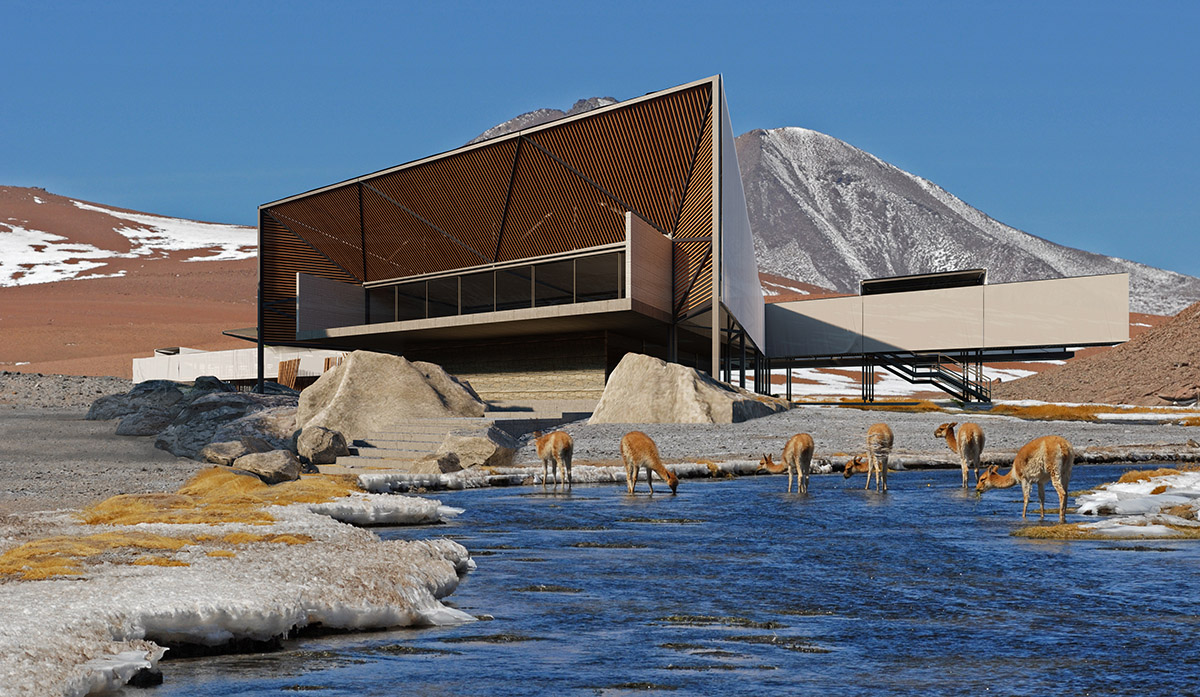 All images © TETRO arquitetura
> via TETRO arquitetura