Ekaterinburg's construction forum and expo set for late October
New dates are set for the International Construction Forum and Expo 100+ TechnoBuild. The event is to be held on October 20-22, 2020 at IEC Ekaterinburg-EXPO.
This year's theme of 100+ Technobuild is "Conscious Construction". The forum will provide a platform for the construction community to discuss a variety of topics.
The community will be discussing current changes in approaches to the organization of construction processes, effects of the current pandemic on work processes and potential directions urban development under the current condition of Covid-19 spread.
World Architecture Community is official media partner of the event and will be bringing you updated news about the congress.
Ministry of Construction of Russia plans to host thematic sessions at 100+ TechnoBuild. The sessions will be dedicated to the topics below:
1) post-pandemic housing development,
2) potential changes to city-planning legislation,
3) legal and technical regulations for implementation of BIM-technology in Russia.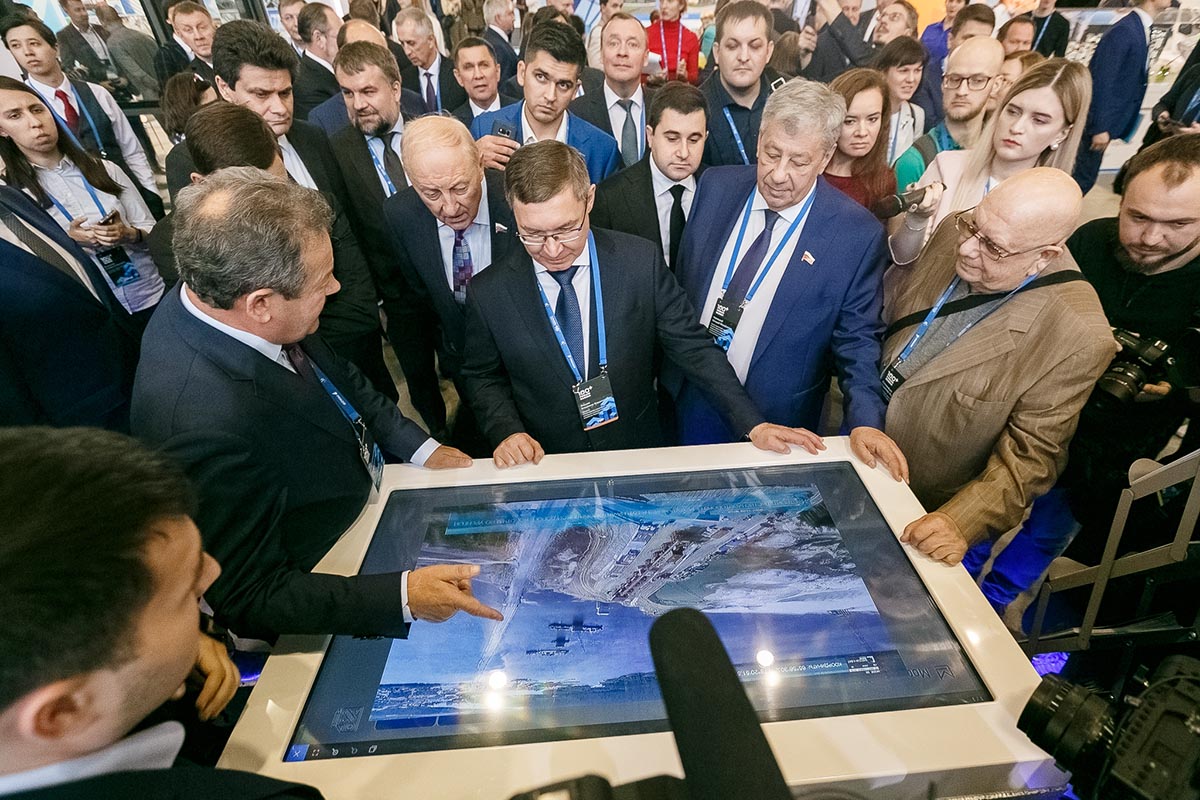 Leo Hollis, writer and urbanist, author of Cities Are Good For You: The Genius of the Metropolis, will speak at the forum on the topic of living after the current pandemic and the future of the social city.
The forum's business program will also feature Takaharu Tezuka, architect from Japan, creator of a unique kindergarten with circle-shaped roof in Tokyo, and Realrich Sjarief, architect from Indonesia, founder of RAW Architecture, organizer of a scholarship program and a free school of architecture for the youth.
Harald Brekke, architect, CEO at ecologically innovative Kjaer Global, will speak at the forum on the topic of The Future of Conscious Building.
Gil Penalosa, famous urbanist and one of Planetizen's Top-100 influential urbanists, will share his experience of developing successful cities.
Carlos Moreno, world-renowned researcher and Associate Professor at University of Paris Pantheon-Sorbonne, France, confirmed his participation at the forum.
Potential participants are welcome to register on the official website of the forum. Participation in the forum and expo is free of charge. Number of participants is limited.
All images courtesy of Expo 100+ TechnoBuild
> via Expo 100+ TechnoBuild