Trump administration abruptly rescinds rule deporting foreign students while studying online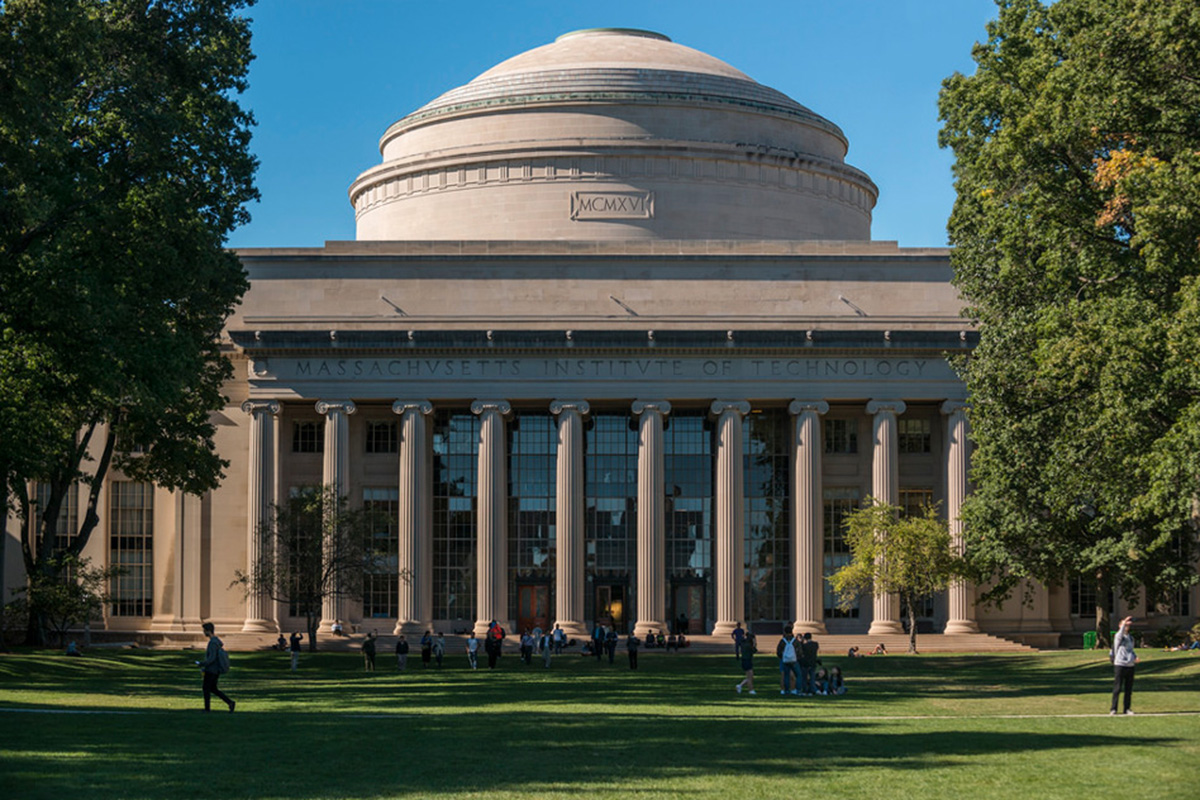 The Trump administration has abruptly dropped its decision ruling to deport foreign students from the United States while they are taking online-only courses, which resulted in a lawsuit by Harvard University and MIT last week.
After the decision received a widespread criticism from several universities, student organizations and institutions, the Trump administration has pushed back its policy on Tuesday, 14 July, 2020.
According to the rule, foreign students can remain in the country while taking their courses online during the pandemic. With this decision, "I'm "delighted" by the withdrawal of the policy," Harvard University President Lawrence S. Bacow told The Harvard Crimson.
"This is a significant victory. The directive had disrupted all of American higher education," Bacow added.
"I have heard from countless international students who said that the July 6 directive had put them at serious risk. These students – our students — can now rest easier and focus on their education, which is all they ever wanted to do."
"On behalf of our students and the entire MIT community, we are pleased by this turn of events," institute president L. Rafael Reif said in a statement.
"I have been inspired by the outpouring of support for our position that flooded in from higher education and other organizations so quickly. I was especially moved by the involvement of our own students, including those who contributed their personal stories and those who organized a national coalition of students in filing a brief."
The spread of Covid-19 in the U.S. still poses a risk
The number of Covid-19 cases is still spreading in the United States which puts the country under major risk. The US has over 140,000 deaths caused by the pandemic and there are 300,000 new cases every day since July 1.
Many universities, including Harvard University, MIT, Princeton University and Columbia University, removed in-person classes to stop the spread of Covid-19 and decided to continue all course instructions as online.
"The ICE policy shift would have required international students to take at least one class in person," stated The Harvard Gazette.
"Officials at Harvard, MIT, and other institutions of higher education said that with the school year only weeks away, the policy could have thrown into disarray the complex plans they had developed to ensure the health and safety of students, faculty, staff, and surrounding communities amid the continuing pandemic."
Top image: MIT Campus © Christopher Harting, courtesy of MIT.
> via ICE