ZHA, Herzog & de Meuron, Le Corbusier's buildings featured on notebook covers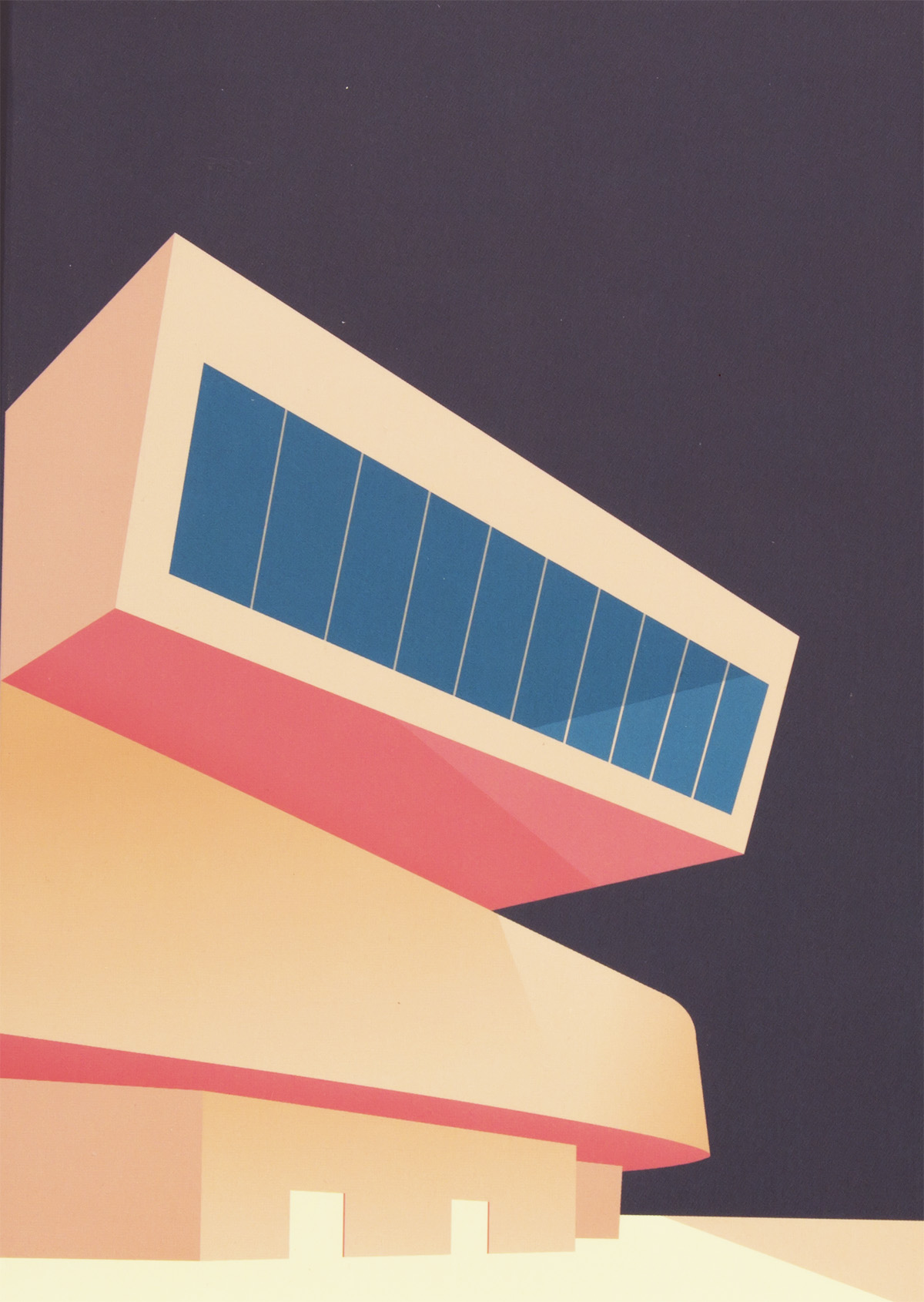 Zaha Hadid Architects' MAXXI Museum in Rome, Herzog & de Meuron's VitraHaus on the Vitra Campus in Weil am Rhein, Le Corbusier's Villa Savoye in Poissy, Frank Lloyd Wright's Guggenheim Museum were displayed on notebook covers designed by Istanbul-based graphic design and brand visualization company Happily Ever Paper.
Happily Ever Paper designs a collection of customized notebooks based on creativity and fresh ideas, including commercial brand-new notebooks, personal notebooks or desktop notebooks or notepads.
In its new collection, the studio created six special notebooks that feature world-renowned architects' buildings from USA, Italy, Germany to Spain, Portugal and France.
The notebooks can be purchased from Happily Ever Paper' website for €6.40 each. "As a cool example of architectural aesthetics, our Buildings notebooks are here to fascinate and inspire the user with charming colours," said the website.
Le Corbusier's Villa Savoye in Poissy, France
Herzog & de Meuron's VitraHaus on the Vitra Campus in Weil am Rhein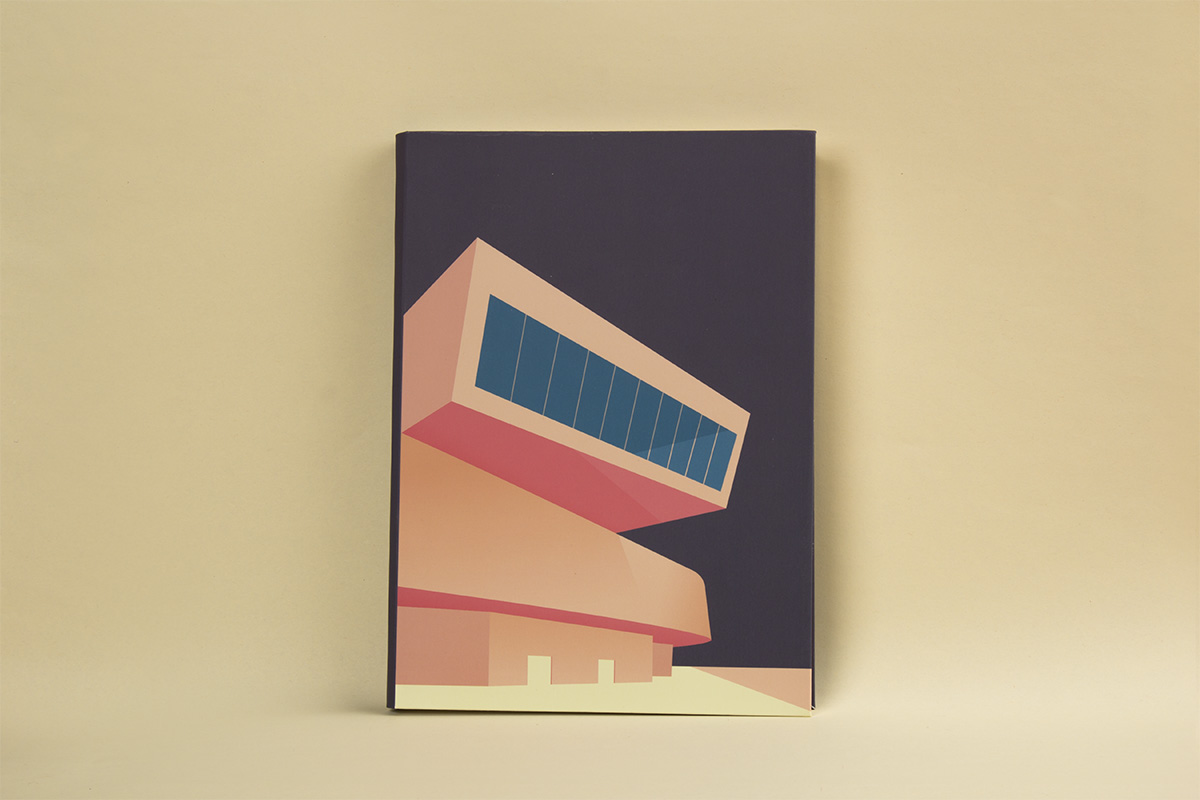 Zaha Hadid Architects' MAXXI Museum in Rome, Italy
Eduardo Souto de Moura's Casa das Histórias Paula Rego in Portugal
Ricardo Bofill's La Muralla Roja in Spain's Calpe
Frank Lloyd Wright's Guggenheim Museum in New York, USA
All images courtesy of Happily Ever Paper
> via Happily Ever Paper