Dezeen Announces The Best 10 Architecture Projects for Dezeen Awards 2019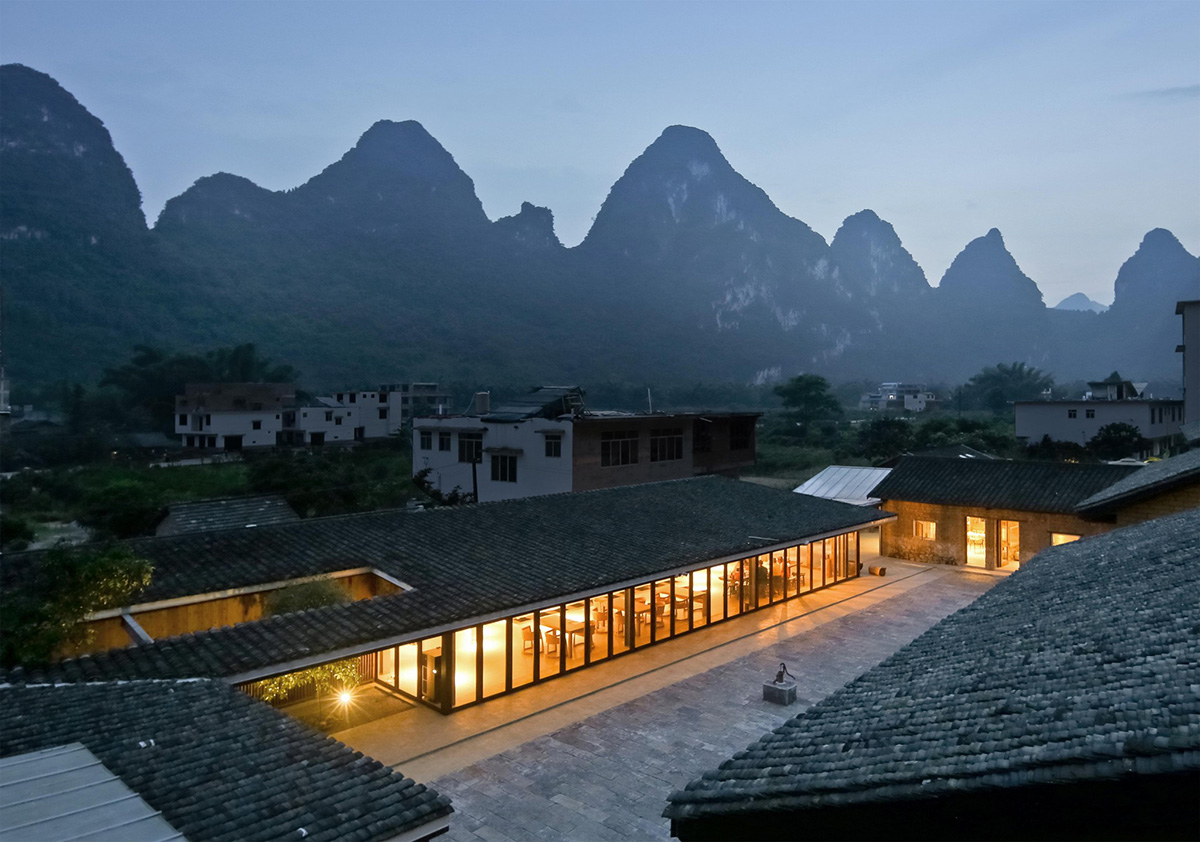 Dezeen has announced the best 10 winning projects in Architecture category for Dezeen Awards 2019, the award program - now in its second edition - identifies the world's most outstanding new architecture, interiors, design and studios.
Dezeen Awards' each category will identify the 10 winning projects which are named as the best projects in the world. A shelter for archaeologists in Peru by Studio Tom Emerson and Taller 5 at PUCP, a social housing building by Lorcan O'Herlihy Architects (LOHA) in Los Angeles, a boutique eco-resort by Atelier Liu Yuyang in China, a concrete house by Laurent Troost in the Amazon, and a library - by Civic Architects, Inside Outside\Petra Blaisse, Mecanoo and Braaksma & Roos Architectenbureau - occupying a former locomotive shed in the Netherlands are among the architecture project winners.
Architecture category winners were selected by Dezeen's master jury, including prominent names: architect Kunlé Adeyemi, Morphogenesis founder Sonali Rastogi and Tokyo-based architect Sou Fujimoto, along with SO-IL co-founder Jing Liu and Neri&Hu founder Lyndon Neri.
Dezeen jury will select one project which will be named overall architecture project of the year from among the ten winning projects for each category. The overall winner for Architecture will be announced at the Dezeen Awards 2019 party in London on 30 October.
World Architecture Community is official media partner for this year's Dezeen Awards and will be bringing the hot topics, winners and other news related to the program to its readers.
Scroll down to see the best 10 winning projects for Architecture for Dezeen Awards 2019:
---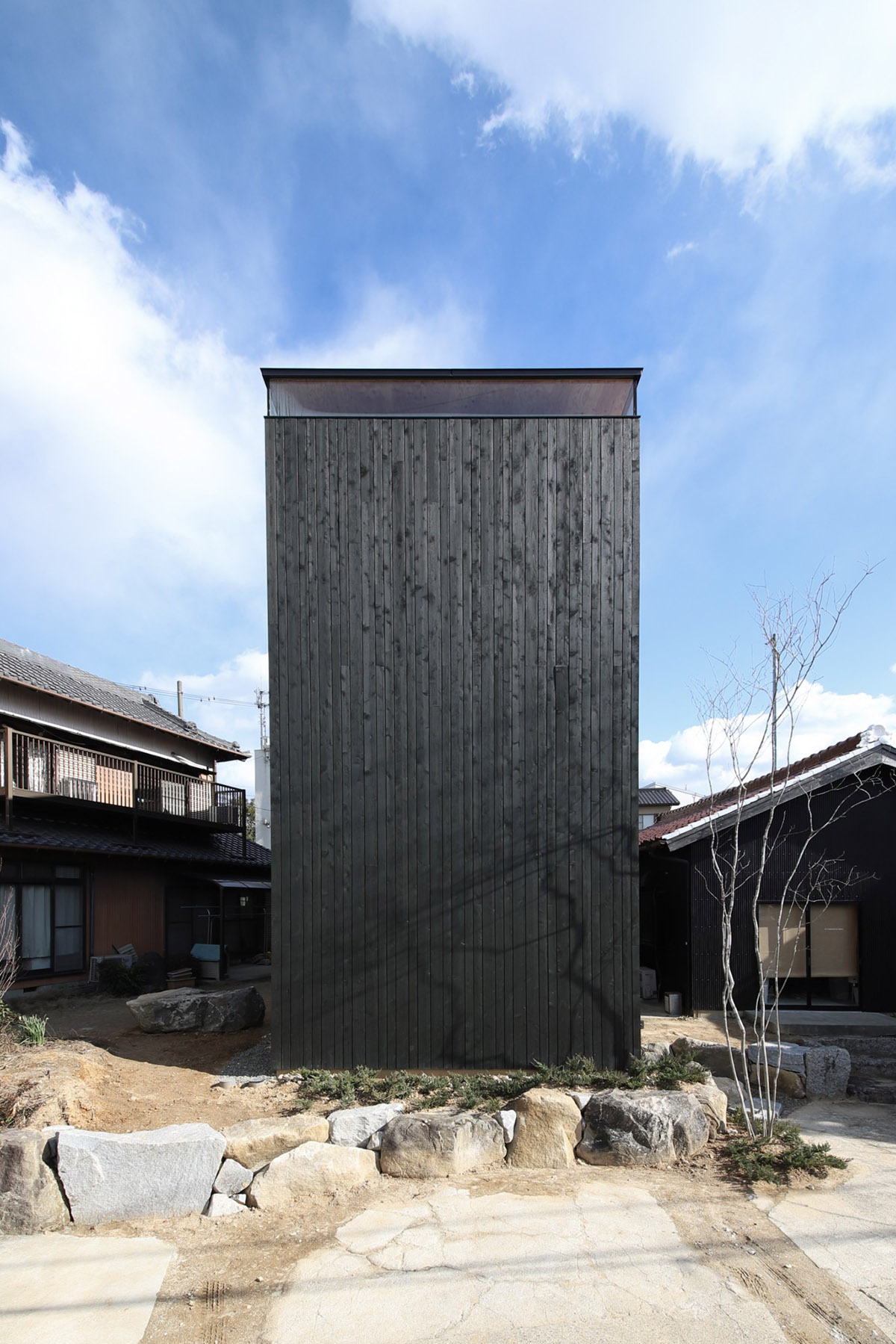 Image courtesy of Katsutoshi Sasaki + Associates
Urban house of the year: T Noie by Katsutoshi Sasaki + Associates
Highly commended: Stepping Park House by Vo Trong Nghia Architects.
Image © Leonardo Finotti, Maíra Acayaba
Rural house of the year: Casa Campinarana by Laurent Troost Architectures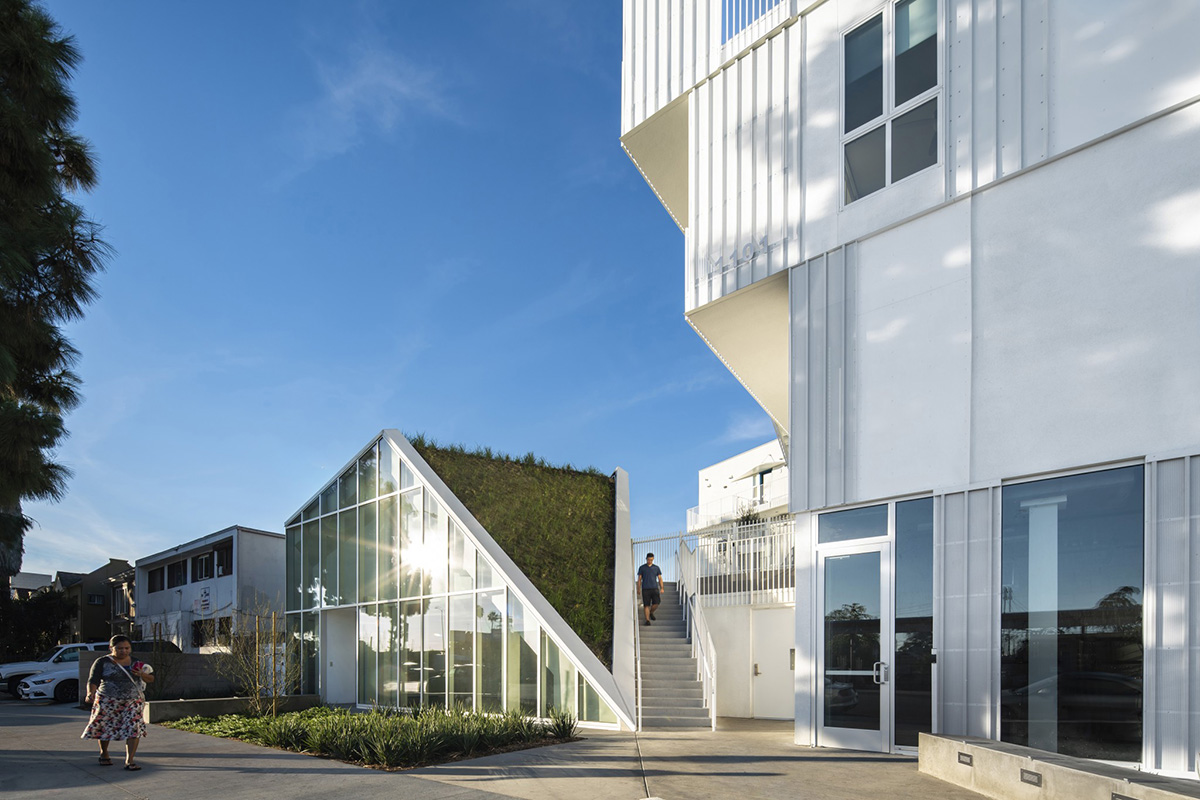 Image © Paul Vu
Housing project of the year: MLK1101 Supportive Housing by Lorcan O'Herlihy Architects (LOHA)
Image © David Franck
Residential rebirth project of the year: Casa Morgana by J Mayer H
Image © Hiroyuki Oki
Civic building of the year: Viettel Academy by Vo Trong Nghia Architects
Image © Soroush Majidi
Cultural building of the year: Rong Cultural Centre by ZAV Architects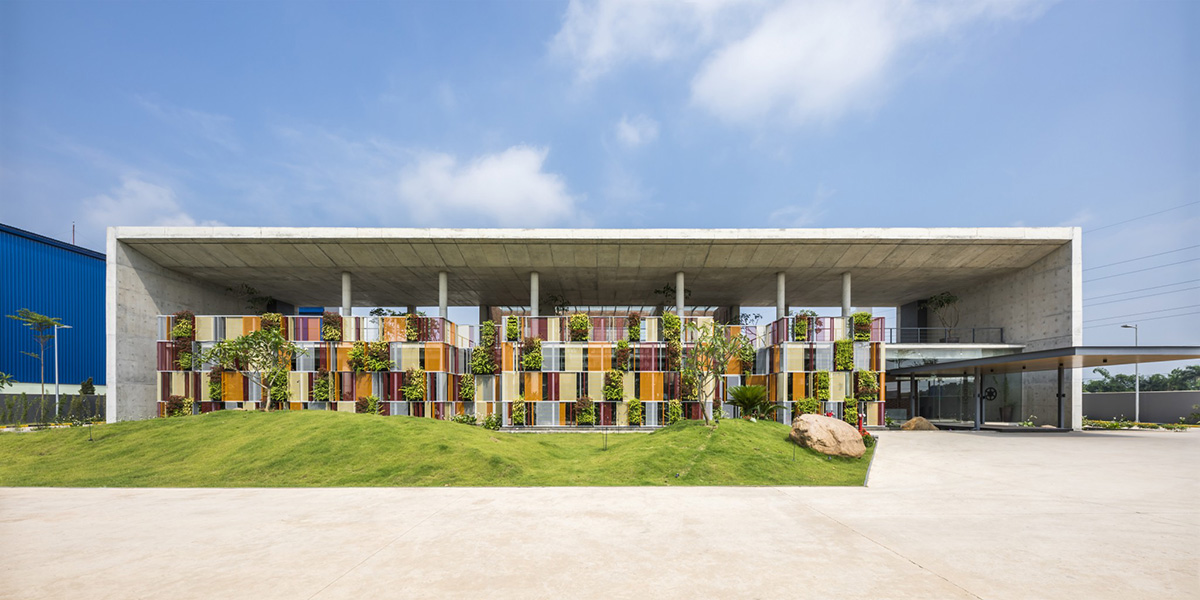 Image © Hiroyuki Oki
Business building of the year: Star Engineers Factory and Administrative Building by Studio VDGA
Image © Su Shengliang
Hospitality building of the year: XY Yunlu Hotel by Atelier Liu Yuyang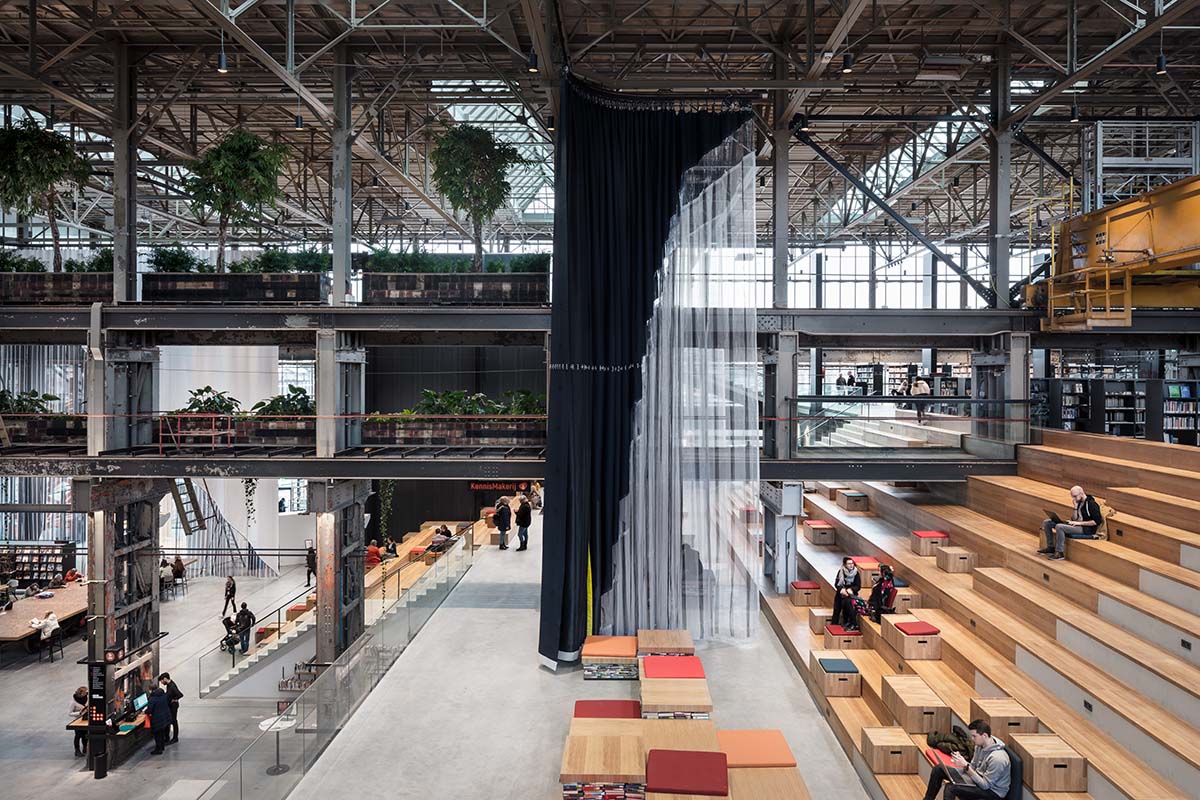 Image © Stijn Bollaert
Rebirth project of the year: LocHal Library by Civic Architects, Inside Outside\Petra Blaisse, Mecanoo and Braaksma & Roos Architectenbureau
Highly commended rebirth project of the year: The Forest BIG by Divooe Zein Architects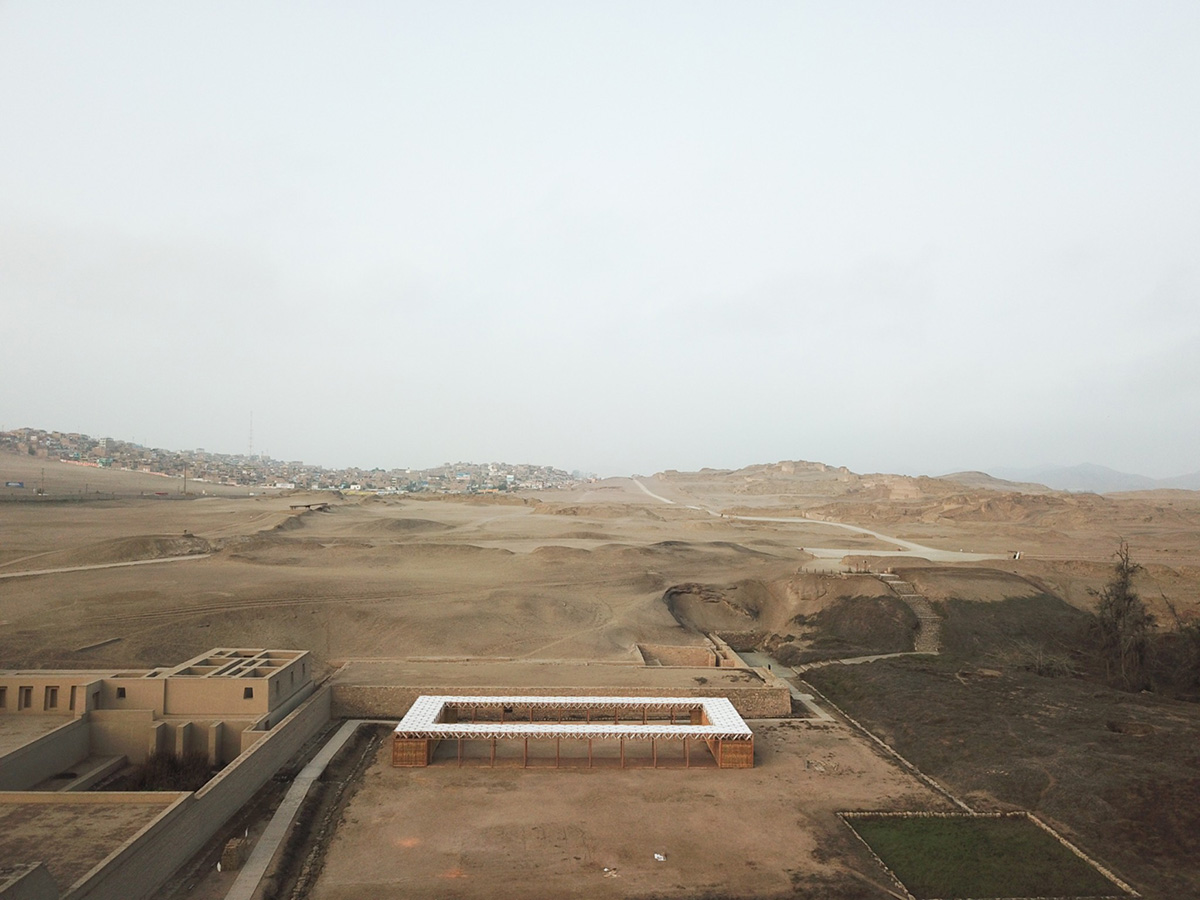 Image © Géraldine Recker and Philip Shelley
Small building of the year: A Room for Archaeologists and Kids by Studio Tom Emerson and Taller 5 at PUCP
> via Dezeen