SO-IL, SO?, Terrain Architects, Estudio MMX among shortlist for 2019 AR Emerging Architecture awards
The Architectural Review has announced the shortlist for the 2019 AR Emerging Architecture Awards. The 16 shortlisted architects, including emerging practices from around the world, will have the opportunity to present their projects in person to our judging panel at the World Architecture Festival in Amsterdam.
Shortlisted architects will have the opportunity to present their projects to the judges: Anna Heringer of Anna Heringer Architecture, prize winner of the 2006 and 2008 AR Emerging Architecture awards; Irish London-based architect Niall McLaughlin of Niall McLaughlin Architects who was a finalist in 2002; and Sou Fujimoto, founding director of Sou Fujimoto Architects, previous winner in 2006 for a children's treatment centre in Hokkaido, Japan.
Launched in 1999, this flagship 20th year celebrates early recognition for young designers and celebrates the architectural stars of tomorrow. The judging process will be held at WAF from 4-6 December in Amsterdam in which World Architecture Community is the official media partner of the event.
Aspiring candidates were asked to send us a small portfolio of three projects: a completed building, a work in progress, and an idea. The winner will receive a £10,000 prize – and, alongside the shortlisted projects, will be published in a special edition of The Architectural Review.
In addition to the winning and highly commended projects selected by the panel of judges, we are proud to welcome the return of the Peter Davey Prize – a prize awarded to the editors' choice. The prize commemorates the AR's 11th and second longest-serving Editor, Peter Davey, who founded the AR Emerging Architecture awards in 1999 and sadly passed away last year.
The 2019 shortlist includes practices that blur old and new in Denmark, craft public spaces in Colombia and Chile, and create housing in Mexico City and Madrid. Architects learn from local building practices in the remote countryside of Mexico and Brazil, while others build away from home – in Uganda from Japan and in France from the USA.
Projects range in scale from a cricket pavilion in Dublin and a chicken shed in Turkey to visitor centres in the expanse of the Longquan National Archaeological Park in China and a cultural centre in the suburb of Nantes in France. Programmes include classrooms in London and beautiful homes in Dublin as well as a temporary marketplace in Puyang in China.
See the 2019 shortlisted studios below:
---
Beals Lyon Arquitectos, Santiago, Chile.
CAUCE Arquitectura del paisaje, Medellín, Colombia.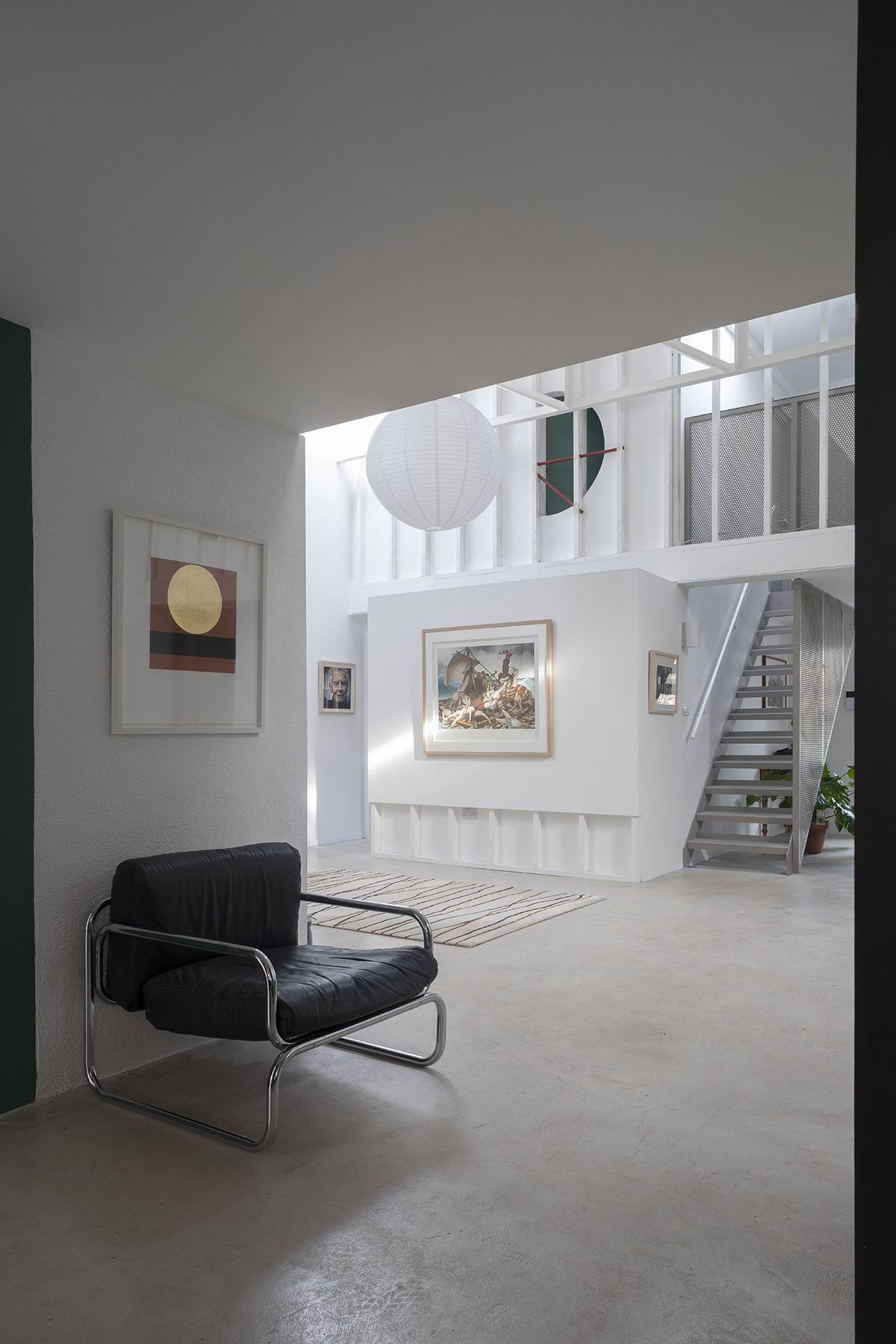 Clancy Moore Architects, Dublin, Ireland.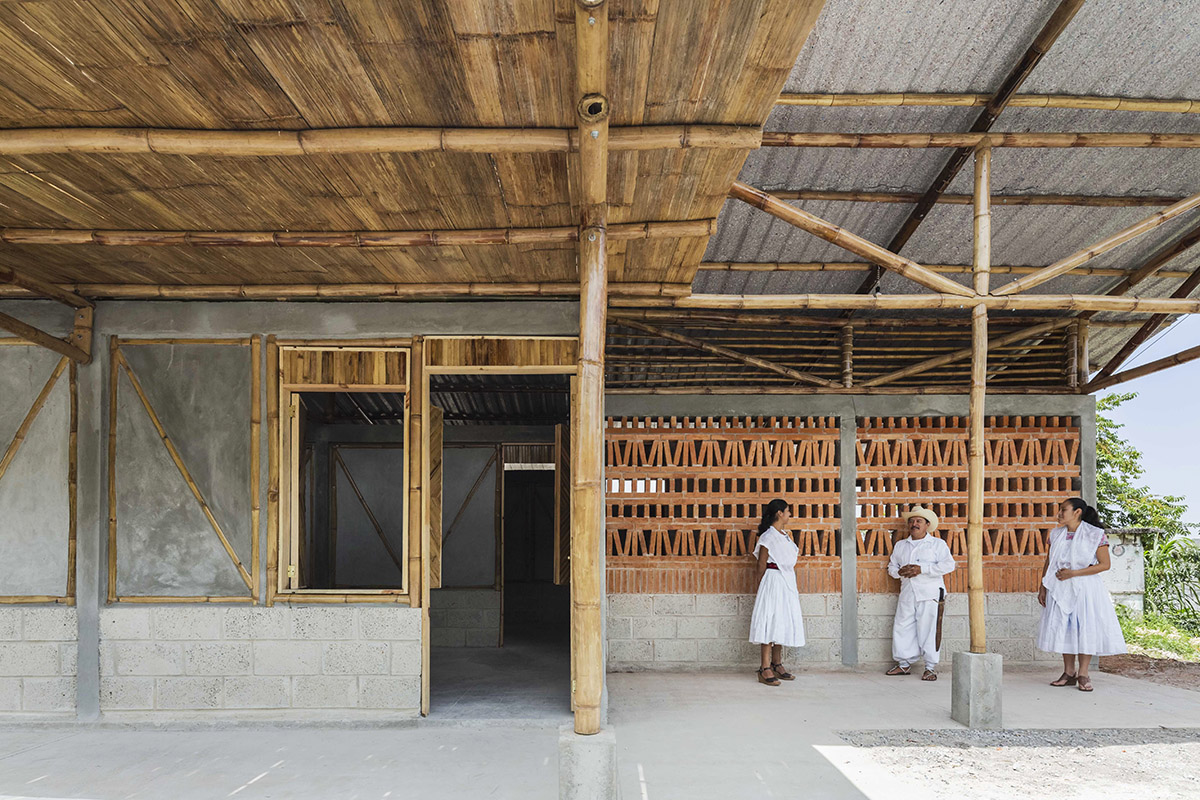 Comunal, Mexico City, Mexico.
Image © Leonardo Finotti
Estúdio Gustavo Utrabo, São Paulo, Brazil.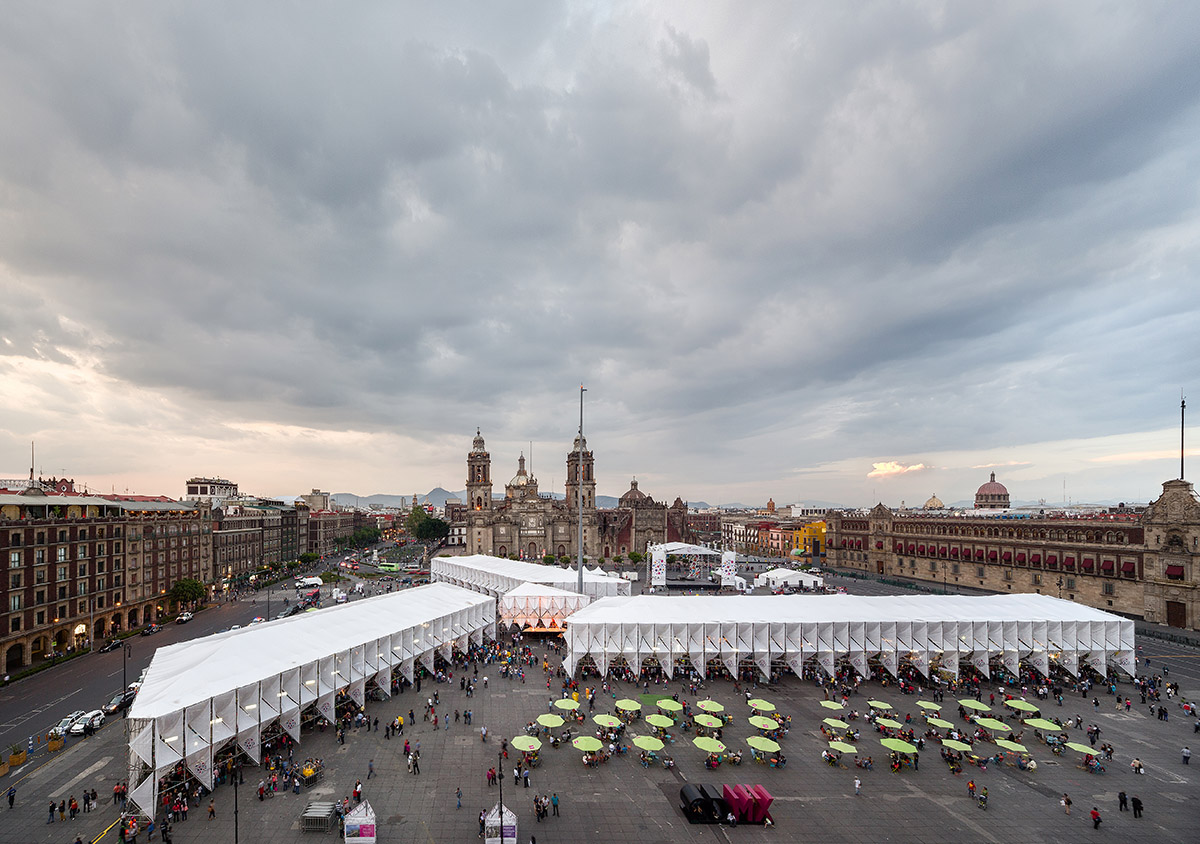 Estudio MMX, Mexico City, Mexico.
Image courtesy of FRPO Rodriguez & Oriol
FRPO Rodriguez & Oriol, Madrid, Spain.
Image © Hampus Berndtson
Lenschow & Pihlmann, Copenhagen, Denmark.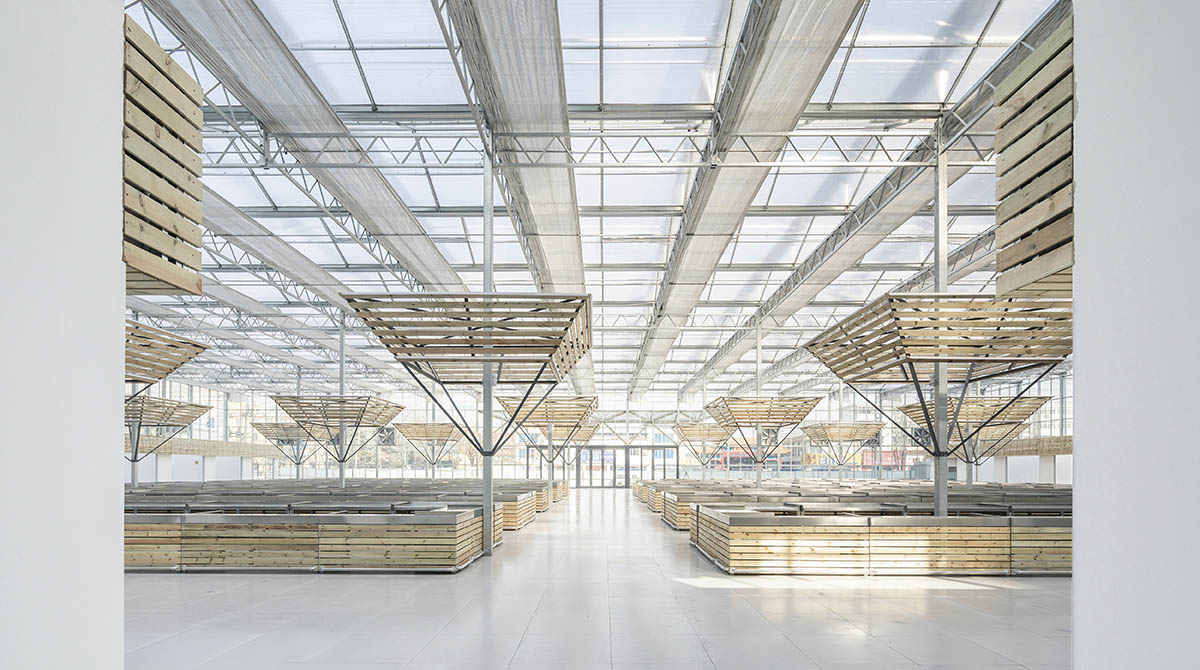 LUO Studio, Beijing, China.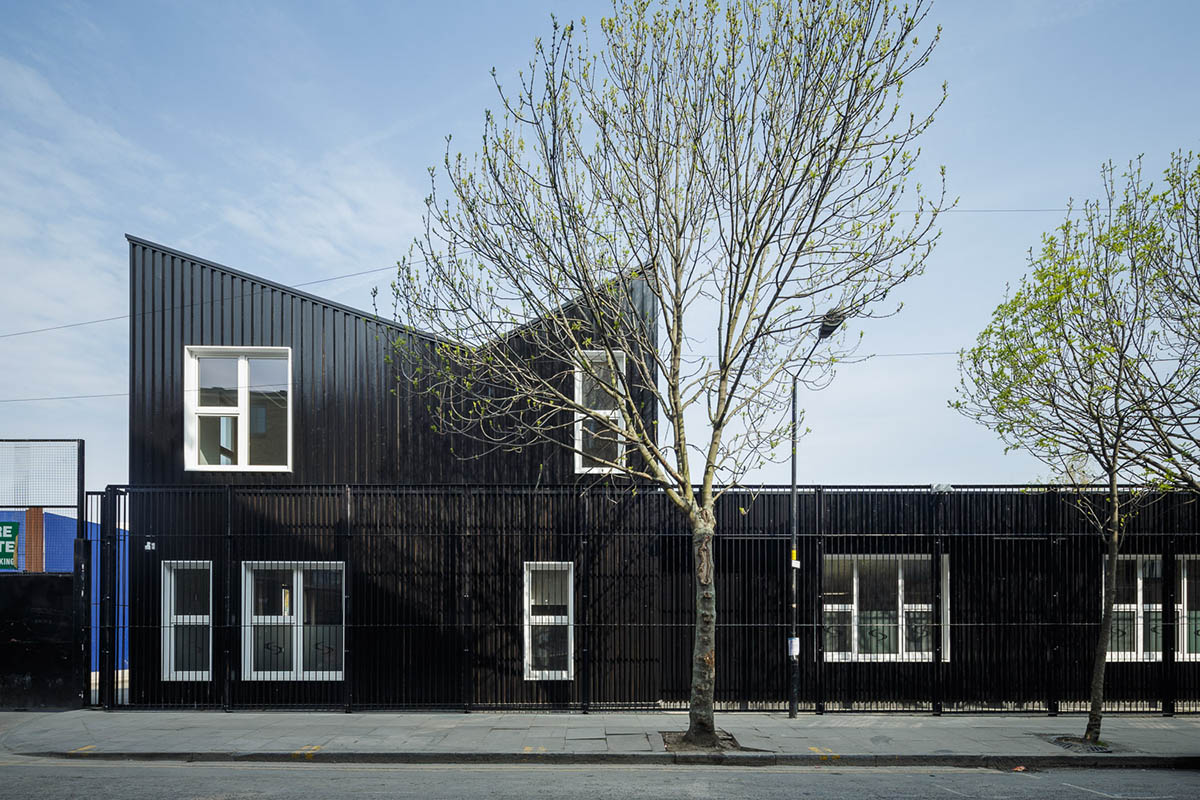 O'Donnell Brown, Glasgow, United Kingdom.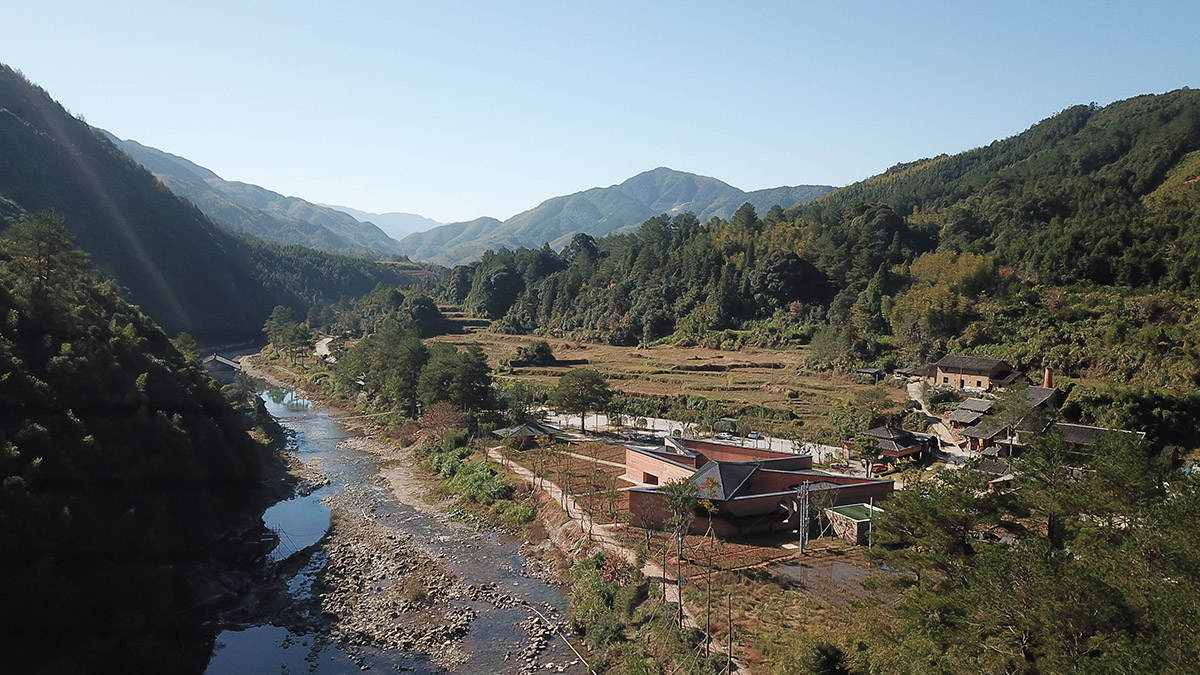 Office Off Course, Shanghai, China.
RAUM, Nantes, France.
Image © Iwan Baan
SO-IL, New York, USA.
Image © Ali Taptik
SO? Architecure & Ideas, Istanbul, Turkey.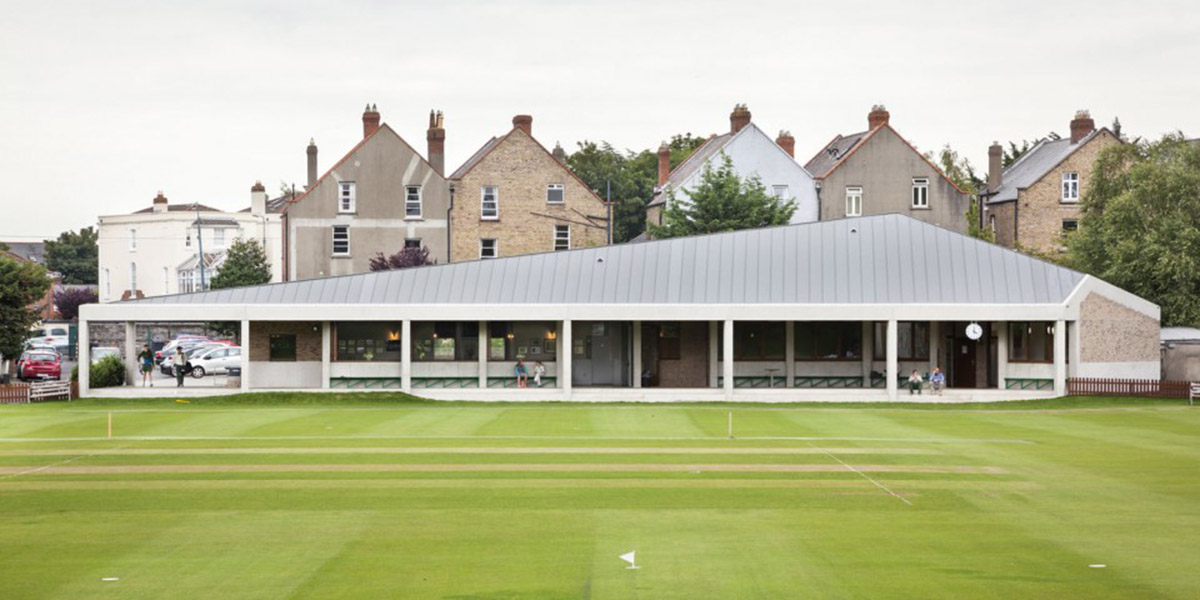 TAKA Architects, Dublin, Ireland.
Image © Timothy Latim
Terrain Architects, Tokyo, Japan
The AR Emerging Architecture awards was launched in 1999 and the AR Emerging Architecture awards grant early recognition to young designers and celebrate the architectural stars of tomorrow.
Previous winners have included Shigeru Ban, Anna Heringer, Thomas Heatherwick, Jürgen Mayer H and Frida Escobedo. While the AR can take no credit for their individual talents, the award galvanised the success of these architects by promoting them on a global stage.
> via The Architectural Review