Eurasian Prize Architecture and Design Festival 2019-2020
Since 2002, the Eurasian Prize, the architecture and design festival, has been honoring the most prominent works of individuals and businesses who do more than just provide services or sell goods.
The festival continues promoting those who aim to make our cities, homes and user experiences better. In addition, the Eurasian Prize connects professionals and firms in architecture and design, providing great networking opportunities and building ties that are meant to last.
World Architecture Community is the Global Media Partner for this year's festival and the Eurasian Prize 2019-2020.
Architecture and Design Festival
The Eurasian Prize Festival is an annual set of professional events. This includes workshops, lectures, conferences, installations, meet-the-artist sessions and parties.
The events are held throughout the year to maintain the interest in the award and competition, titled Eurasian Prize Awards Program. The Festival connects architects, designers, media, manufacturers, and other businesses active in the field of design, planning and construction. The networking opportunity provided by the events is truly unique.
Eurasian Prize Gala
The Eurasian Prize is built around an international awards and events program. The festival culminates in the Eurasian Prize Gala, the main event honoring the best individuals and businesses involved in architecture, urbanism, interior design, and industrial design. The ceremony is traditionally held at the Residence of the Governor of Sverdlovsk Oblast. Situated in the heart of Yekaterinburg, a big city on the borderline between Europe and Asia, the 19th century palace opens its doors to the Eurasian Prize awardees and honorary guests of the ceremony.
Target Audience
The events held as part of the Eurasian Prize festival target:
the international community of architects, designers, and experts;
architecture and design students from all over the world;
international, national and local businesses involved in architecture, urbanism, planning, design, property, building, building supplies, construction, and manufacturing;
architecture and design enthusiasts.
Major Events in 2019-2020
The exhibition of innovative architecture and design projects by the Eurasian Prize winners at INNOPROM 2019, one of the biggest industrial fairs in Russia
International Forum of Architecture ARCH EURASIA (October 29-31, 2020)
Architectural Сongress
Urbanism, Architecture, Design and Technology, the International Summit (April, 2020, TBA)
The Eurasian Prize Gala, the awarding ceremony (TBA)
The Eurasian Prize 2020 Showcase, the exhibition of winners (April, 2020)
Exhibition-installation of innovative materials and technologies (May, 2020)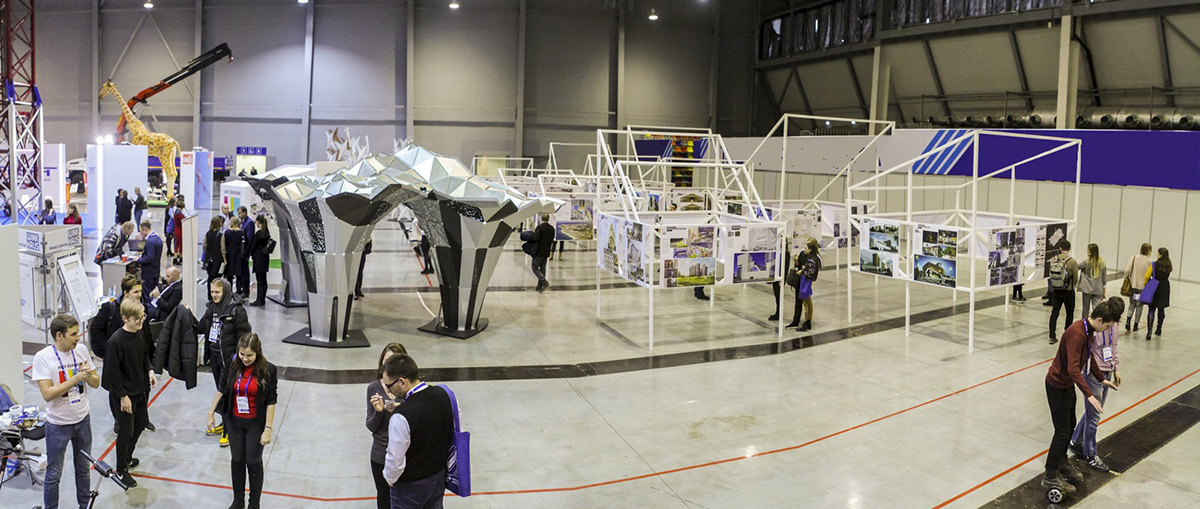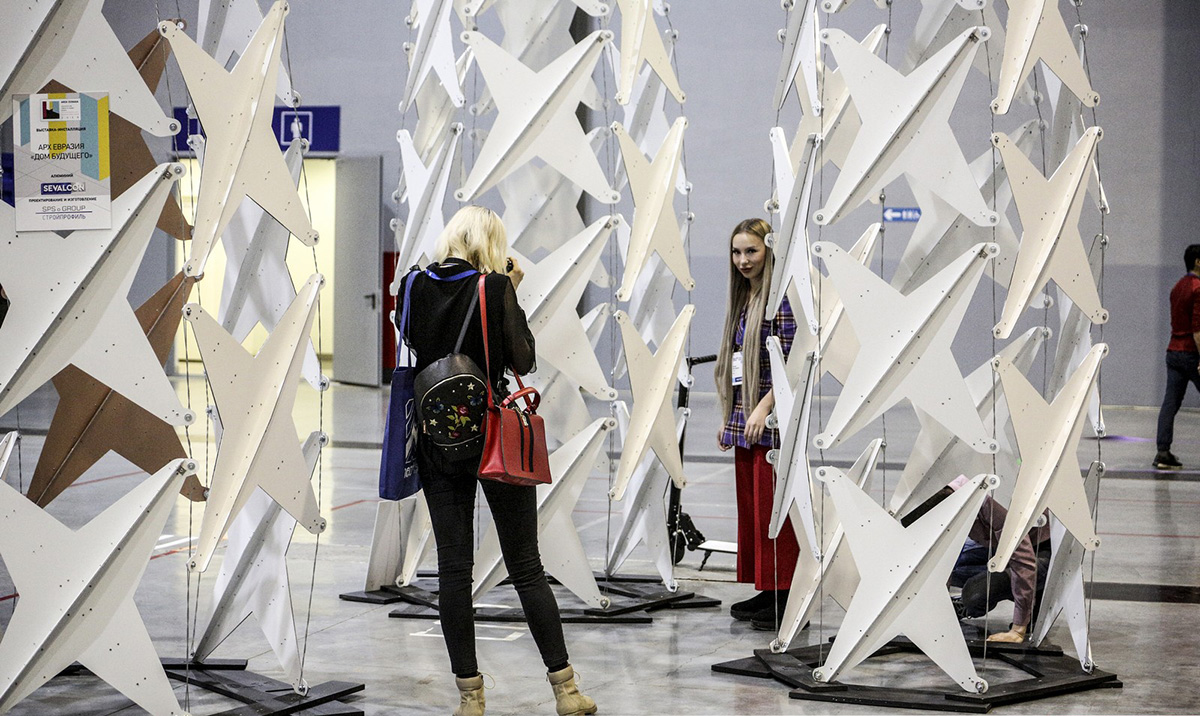 Location
Most of the events under the Eurasian Prize are held in Yekaterinburg, the unofficial capital of the Major Ural region. Venues include exhibition centers, galleries, trade malls, interior design centers, conference halls and cinema theaters. The Eurasian Prize Gala takes place at the Residence of the Governor of Sverdlovsk Oblast.
Organizing Committee
The Eurasian Prize Organizing Committee includes highly authoritative experts in architecture and design.
All images courtesy of Eurasian Prize
> via Eurasian Prize