NR Arquitetura completes villa interiors with "less is more" concept in Brazil
Brazilian architecture and interior design firm NR Arquitetura has completed interior design for holiday villas in Comercio, Brazil.
Named Living Barra Grande, the Living Barra Grande, ambiance for the 2nd edition of the exhibition Casas Conceito, has a view for the bay called Baía de Todos os Santos.
In this mood, the pair of architects from NR Arquitetura has conceived a project inspired on the Barra Grande beach, Bahia, in the Maraú Peninsula.
The architects were influenced by the modern architecture maxim, "less is more", the conception of this project simplify the details – without giving up on them, valuing the architecture of shape, besides framing the sea that surrounds the space.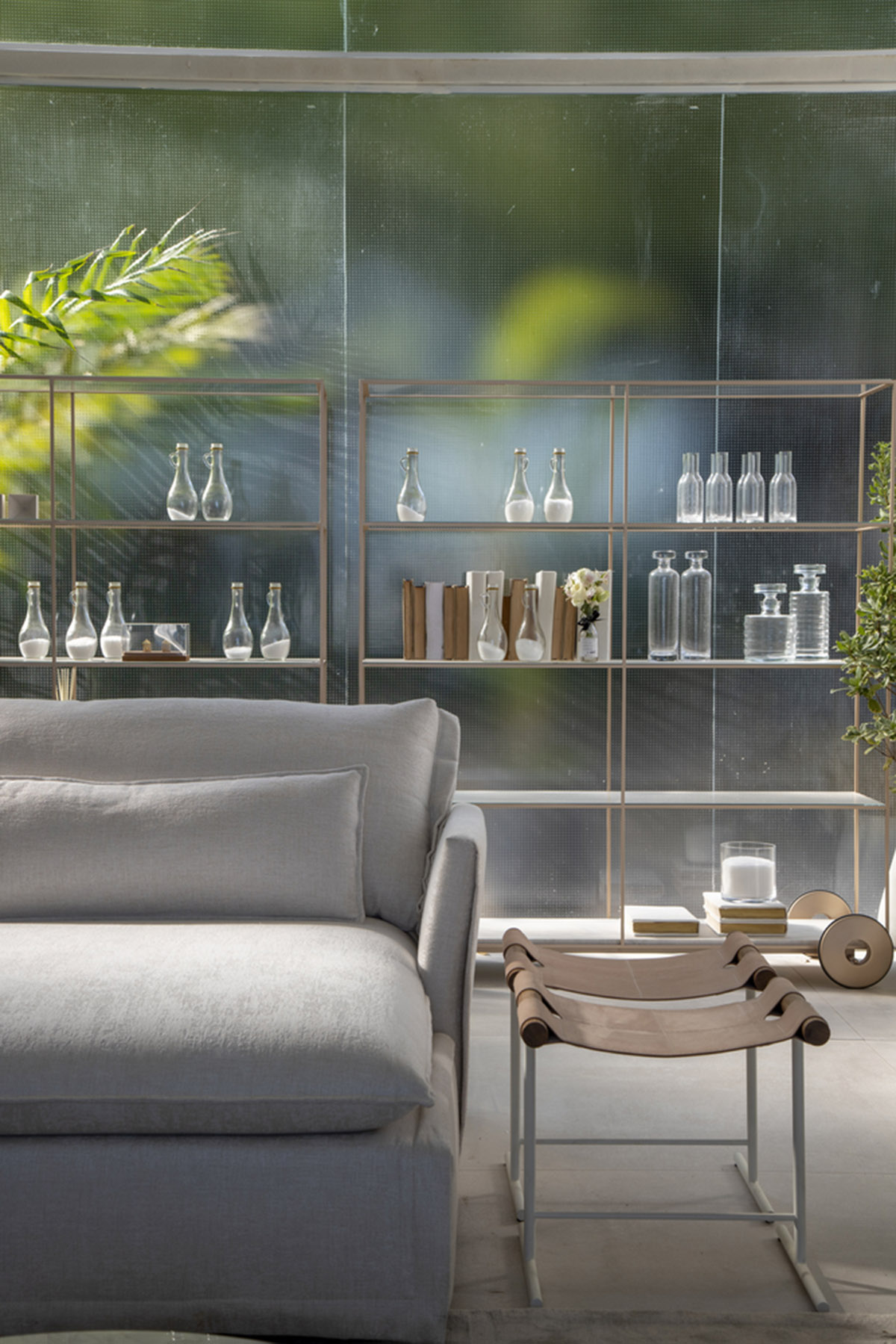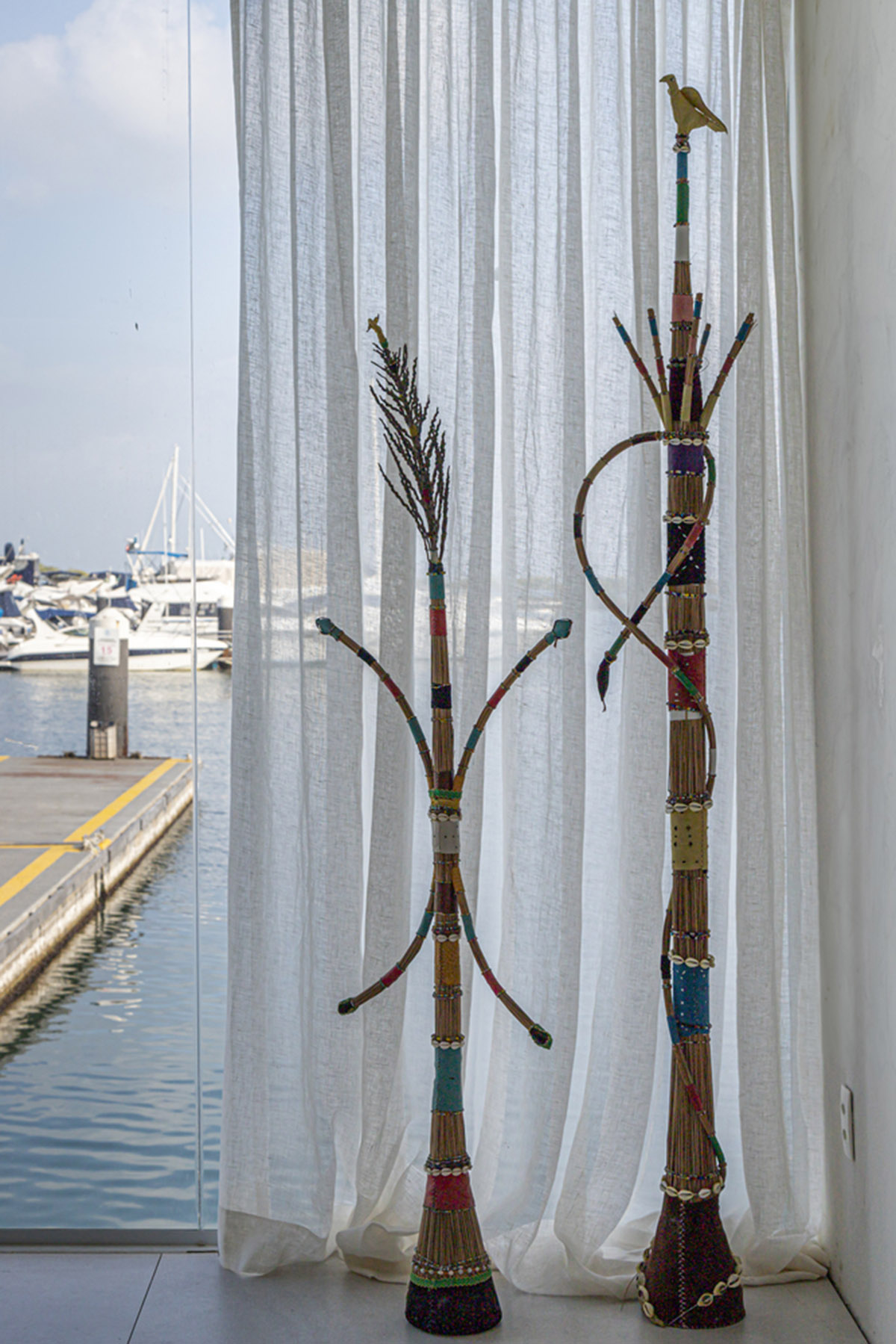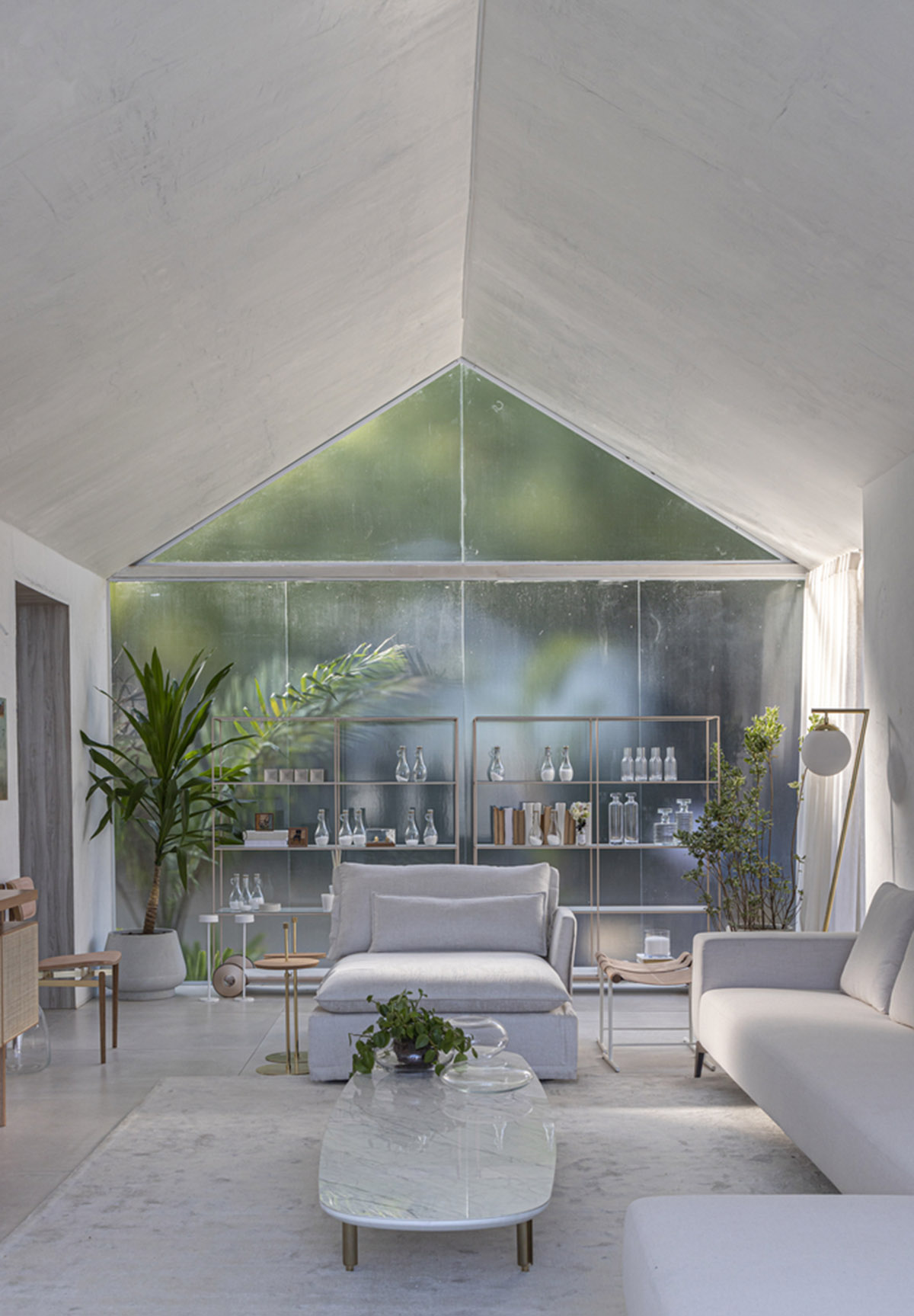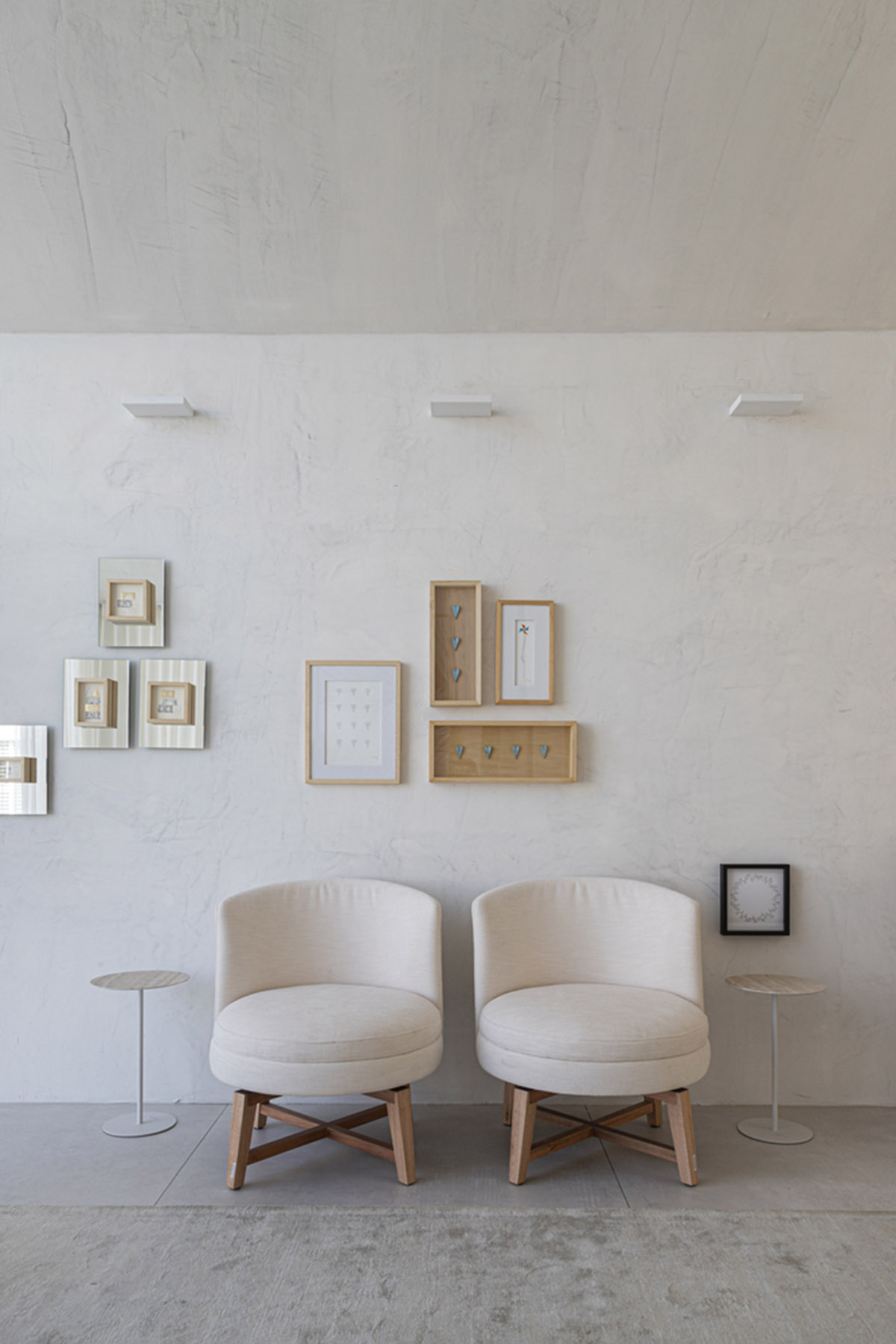 Plan of the villa
Plan - layout
All images courtesy of NR Arquitetura
> via NR Arquitetura