Reiulf Ramstad Architects completes low-rise apartments with large glazed windows in Oslo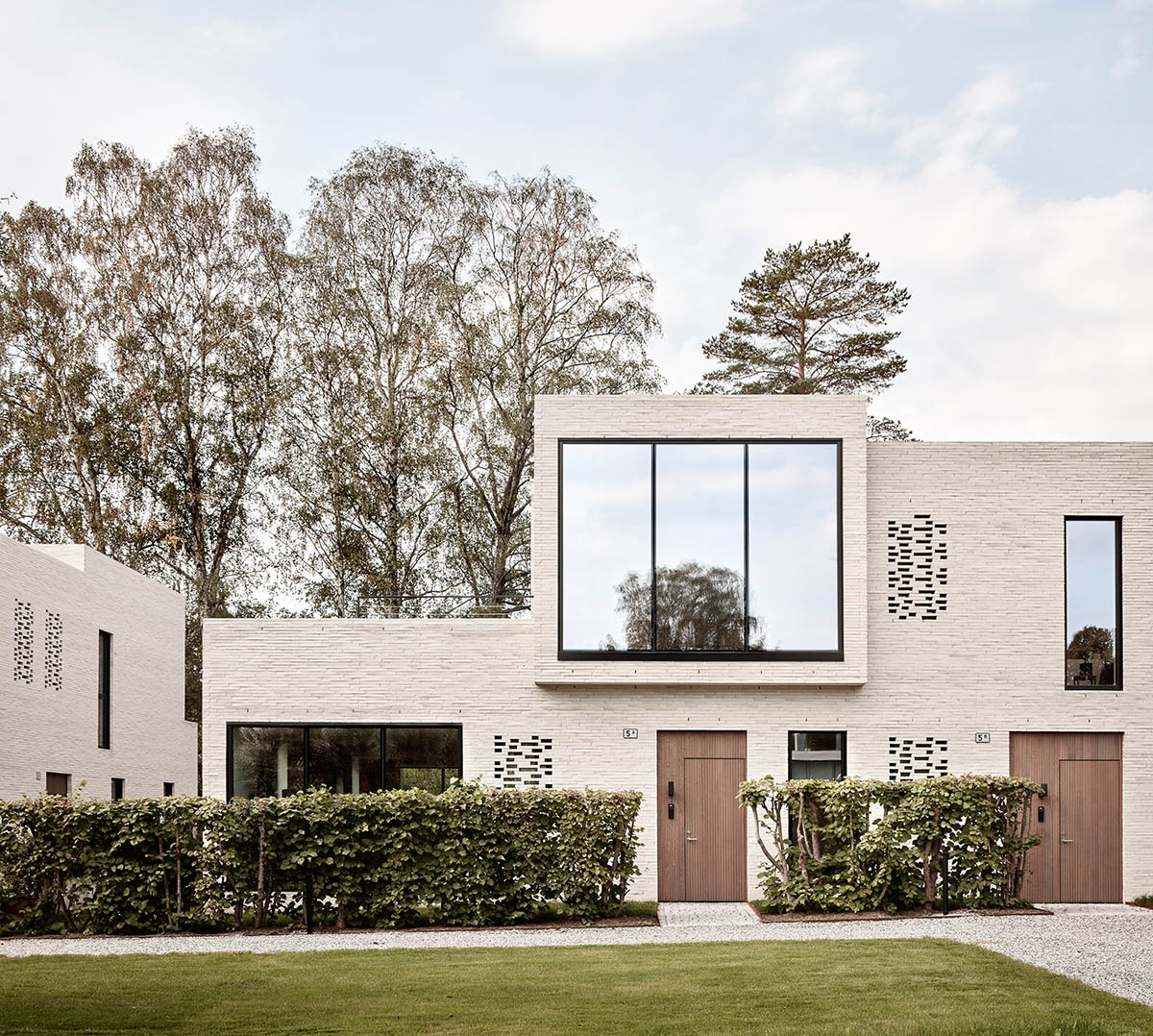 Oslo and Denmark-based architecture studio Reiulf Ramstad Architects has completed low-rise apartments in Bygdøy, a very attractive area with a distinctive character in Oslo, Norway.
Named Bygdøynesveien 15 (BNV15), the 6,800-square-metre complex has been designed with powder-colored volumes that attribute to the historical character of the area.
Reiulf Ramstad Architects' design reinterprets the apartment complex that combines new buildings within a historic facility in an attractive and innovative way.
"The project builds under the local character of the solution proposal," said Reiulf Ramstad Architects.
"Through a conscious use of a site-specific and high- quality architecture, the project gathers, reinforces and develops the place's inherent identity. The new facility offers forward-looking apartments," the firm added.
The volumes that intersect each other are arranged with large openings to take natural daylight inside. The brown and earthy-toned color palette, comprised of brick-looking outer skin, creates its own texture and facade articulation. Apartments are arranged in different clusters where walkways and internal gardens that cut them in a fluid way.
"The meeting between a new residential environment and the worthy buildings from the early 1900s, as well as park and garden highlights the many qualities of our client's ambition without compromising the site's exclusive character," continued the studio.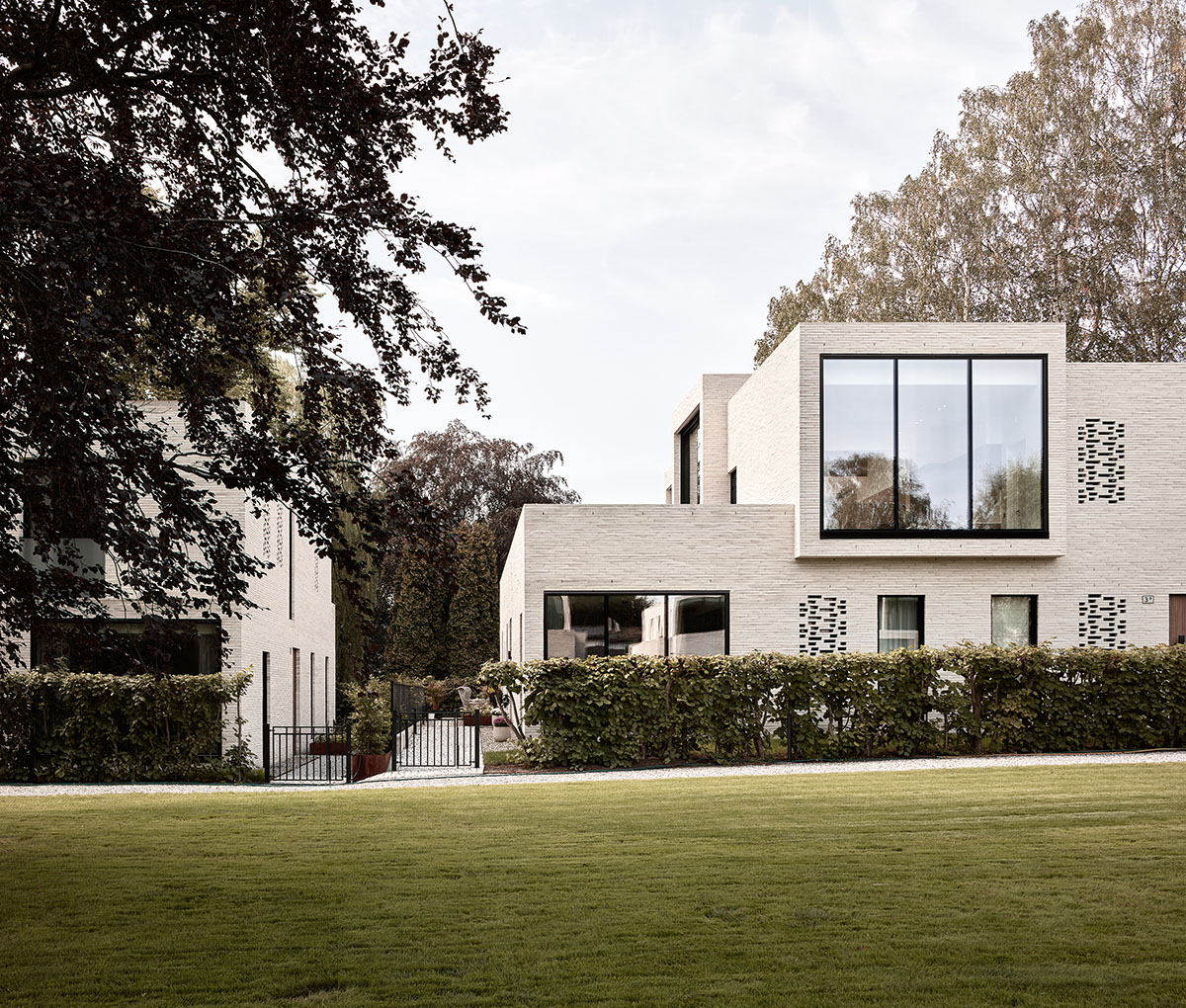 The new buildings on the property have become a quality project based on in-depth knowledge of the area's historical conditions, the transformation of the garden into an integrated housing structure, and a complex housing design.
BNV 15 is an important environmentally friendly residential environment with high architectural qualities.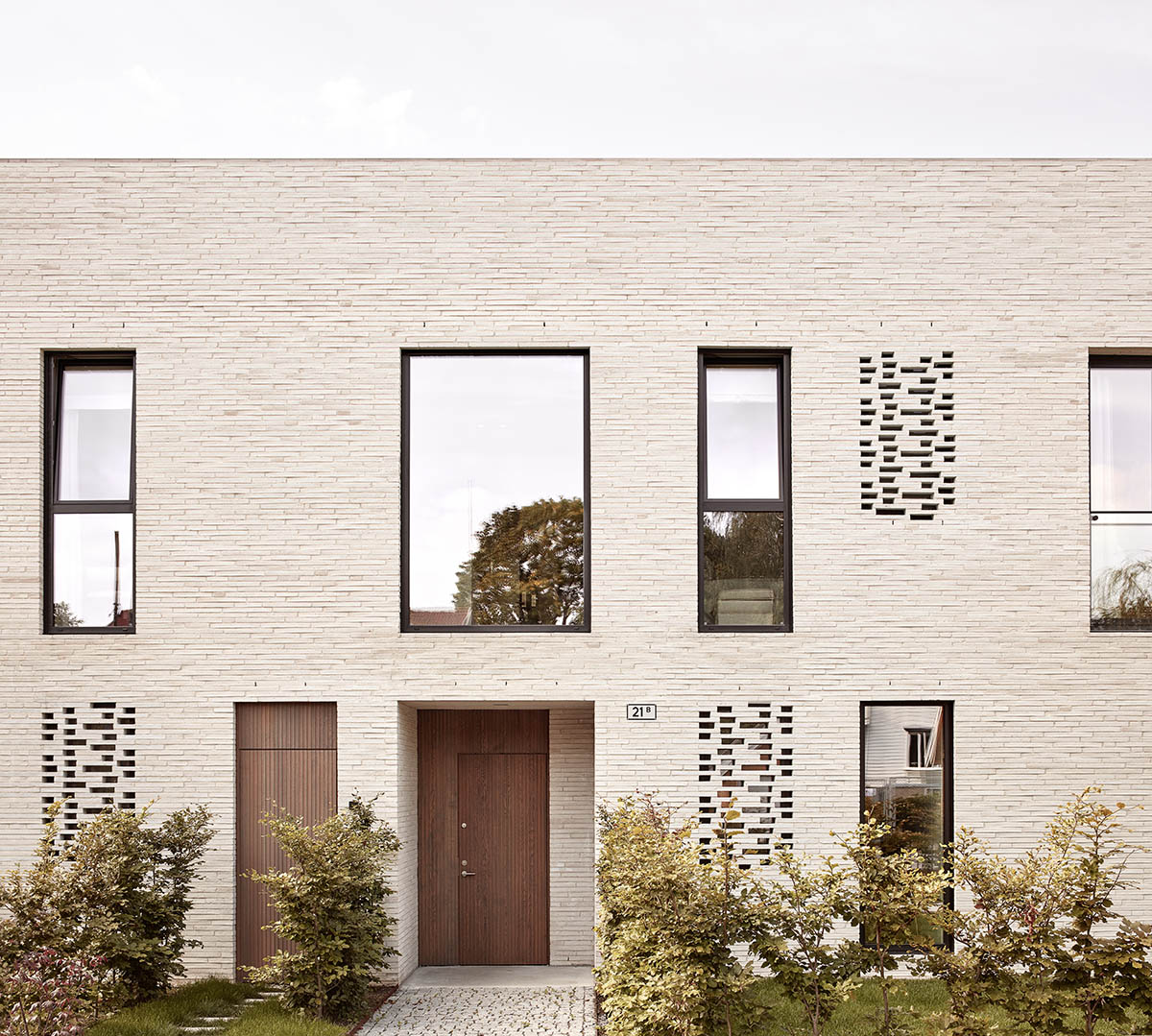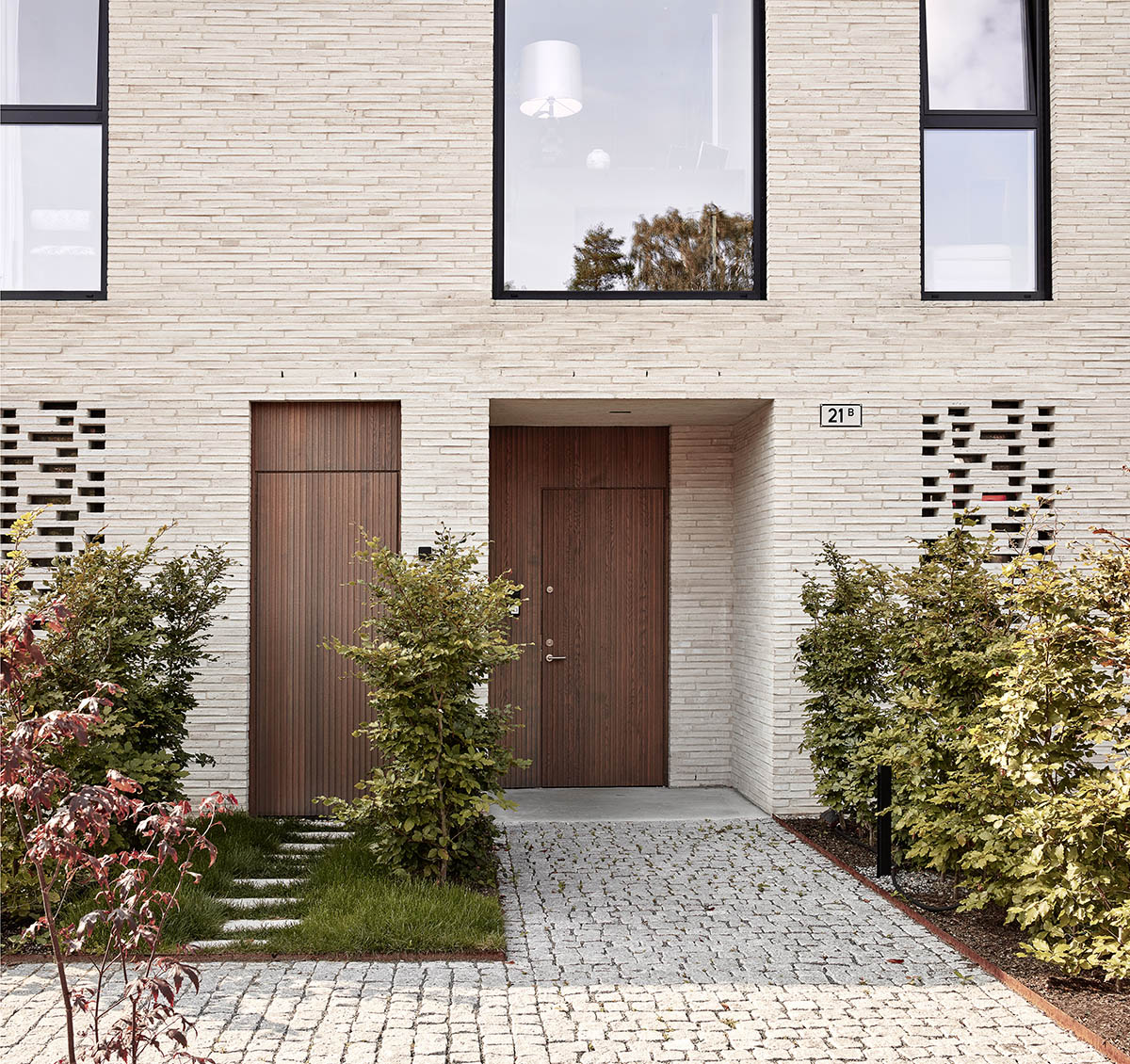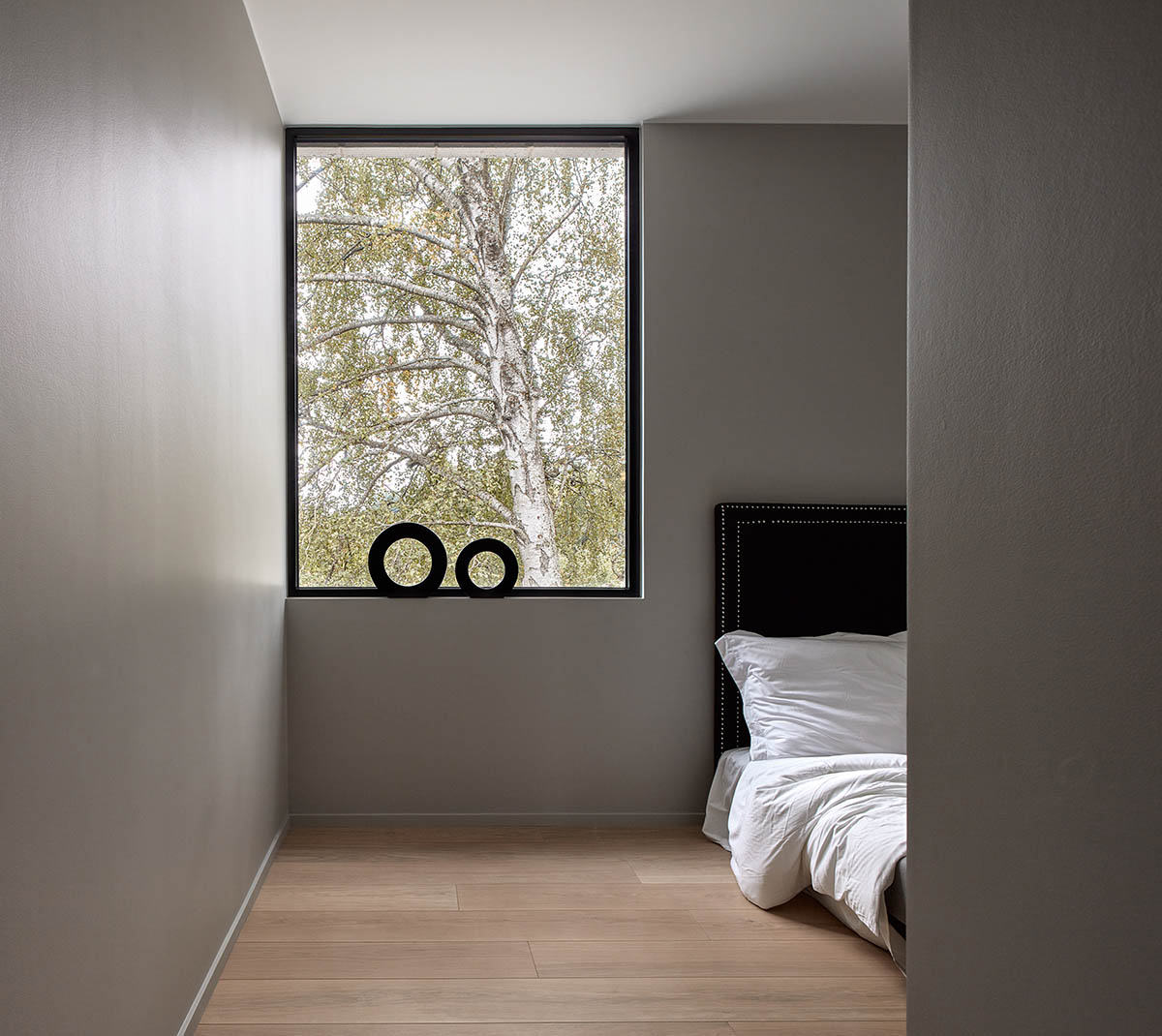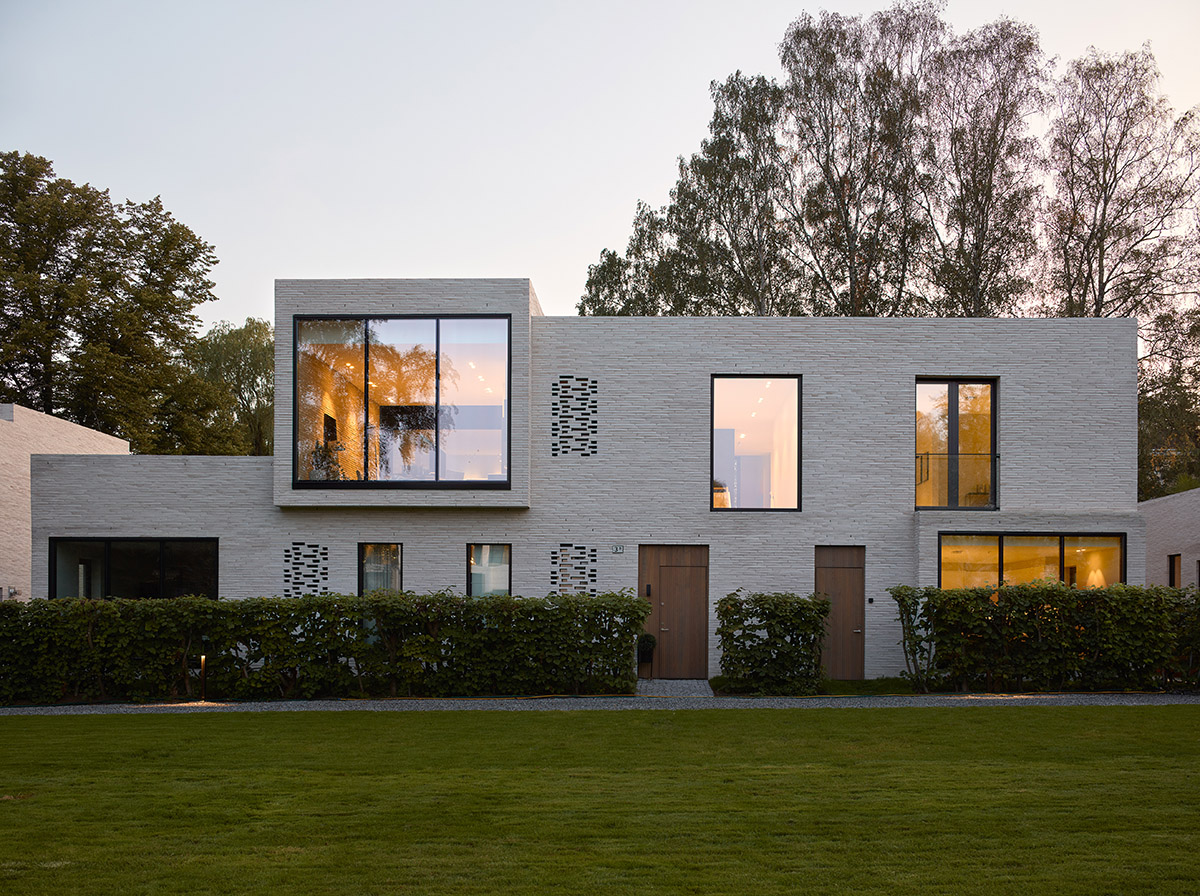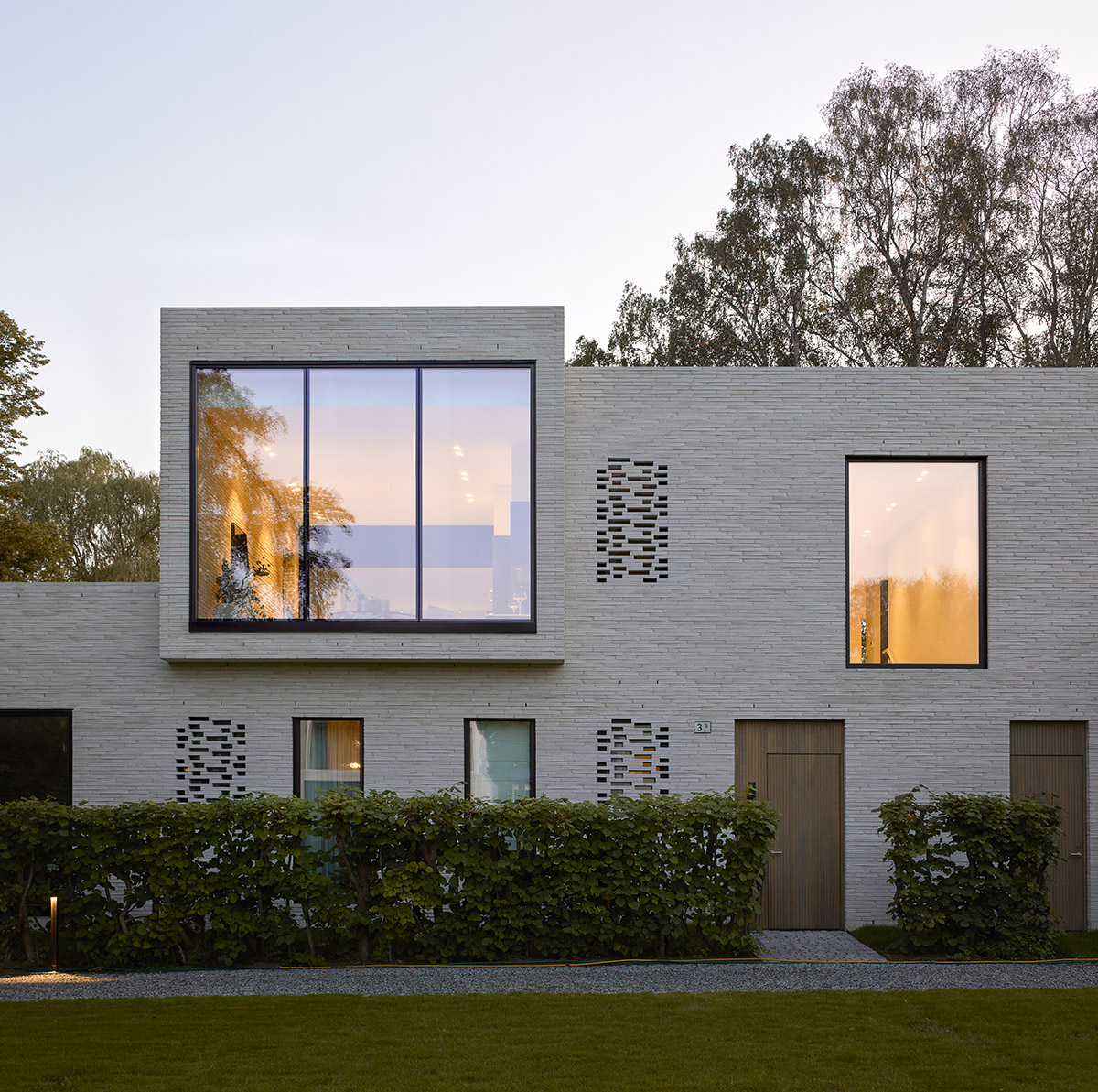 Axonometric site plan
Elevation perspective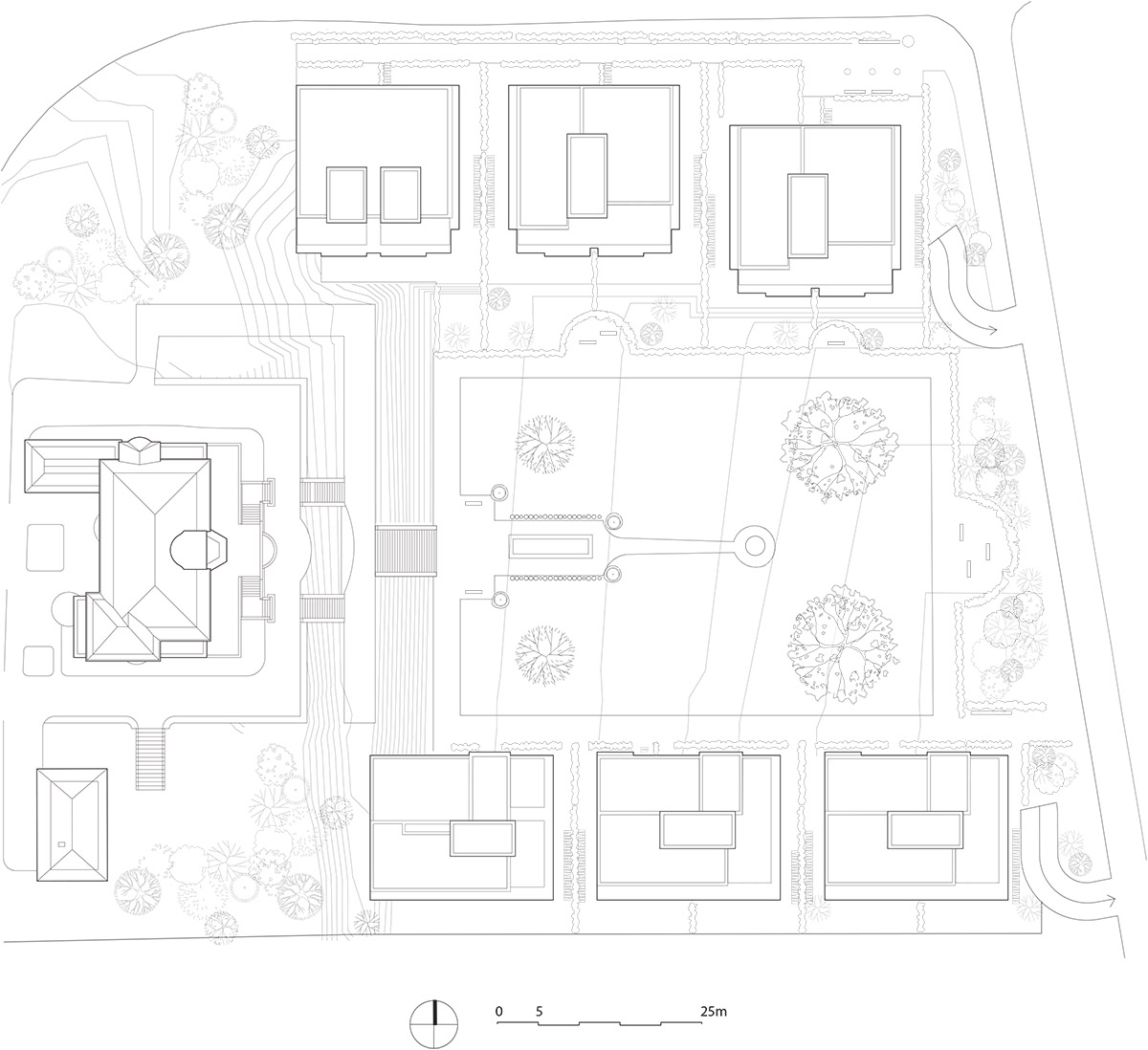 Roof plan
Reiulf Ramstad Architects is Professional Member of World Architecture Community. Reiulf Ramstad Architects' Bjørnheimveien Residences from Norway won the WA Award in the 31st Cycle.
Project facts
Type: Residential
Location: Oslo, Norway
Program: New apartments in a historic environment
Client: Bygdøy Boligutvikling
Size/value: 6.800 m2
Commission type: Invited competition 2015
Status: Completed 2019
All images © Mariela Apollonio - Fotografadearquitectura
All drawings © Reiulf Ramstad Architects