Development of old historic districts of Cairo goes inline with the administrative capital
A development plan for Cairo is currently in the making, said Egyptian prime Minister Mostafa Madbouly, according to Egypt Independent. The plan tackles specially areas like sur al Azbakiya, Khedive Cairo, Islamic Cairo, the Nile Corniche besides the ancient aqueduct to revitalize the old grand image of Cairo as soon as possible.
Madbouly stated that the relocation to the new administrative capital intends not to relocate the capital of Egypt and Cairo will still exist, however all the administrative work and state apparatus will be relocated to the new capital.
He further discerned that the strategic new administrative capital is expected to minimize the load on Cairo itself and offer a great prospect accordingly to validate the cultural and historical significance of Cairo which is considered one of the key purposes of establishment the new administrative capital.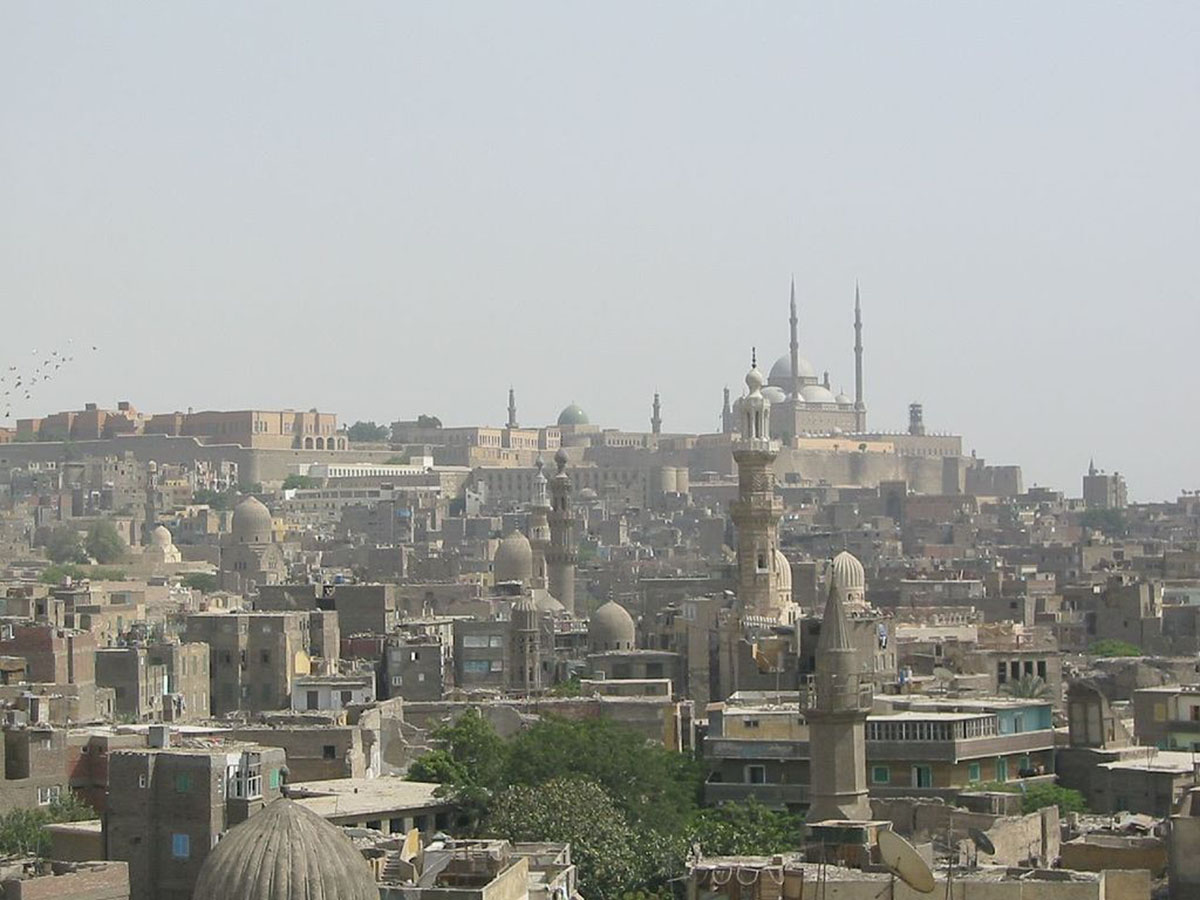 Image via Wikipedia
There are relocation plans for the Egyptian government of 51,000 state administration employees from 31 ministries and sectors early in 2020 to the new administrative capital's governmental quarter.
The government's sustainable development plan 2030 entails that establishment of the administrative capital project is on top of priorities. In March 2015, the project has been announced by the Egyptian government at the cost of $45 billion. The construction span is predictable to be within over seven years.
The cost of the infrastructure of the first phase of the new administrative capital is LE 130 billion and expected to be accomplished by mid-2019. Subsequently, the Egyptian government ministries will be relocated there. By 2019, the third group of residential units will be finalized. There will be inclusion of 36 buildings for the government sector where one will be for the parliament, another one for the cabinet and 34 for various ministries. The cost of the initial phase is LE 30 billion without infrastructure.
Top image © Wikipedia
> via Egypt independent