DS+R designs London's first riverside linear park as a new "meditation space" on Greenwich Peninsula
Diller Scofidio + Renfro (DS+R) has unveiled design for London's first-ever riverside linear park for Greenwich Peninsula, London. The new linear sculpted-form structure will house starting from public art installations by exciting artists to landscaped trails for running, walking and meditation.
Named The Tide, the structure is running along the river Thames and developed in collaboration with Neiheiser Argyros, and landscape architects GROSS.MAX.The structure is currently under construction and most of the structure is almost complete at site.
DS+R is known with its High Line in New York and The Tide will be the firm's next public structure including 5 kilometers-long landscape and featuring 9 meters-high elevated walkways flowing through trees and sculptures.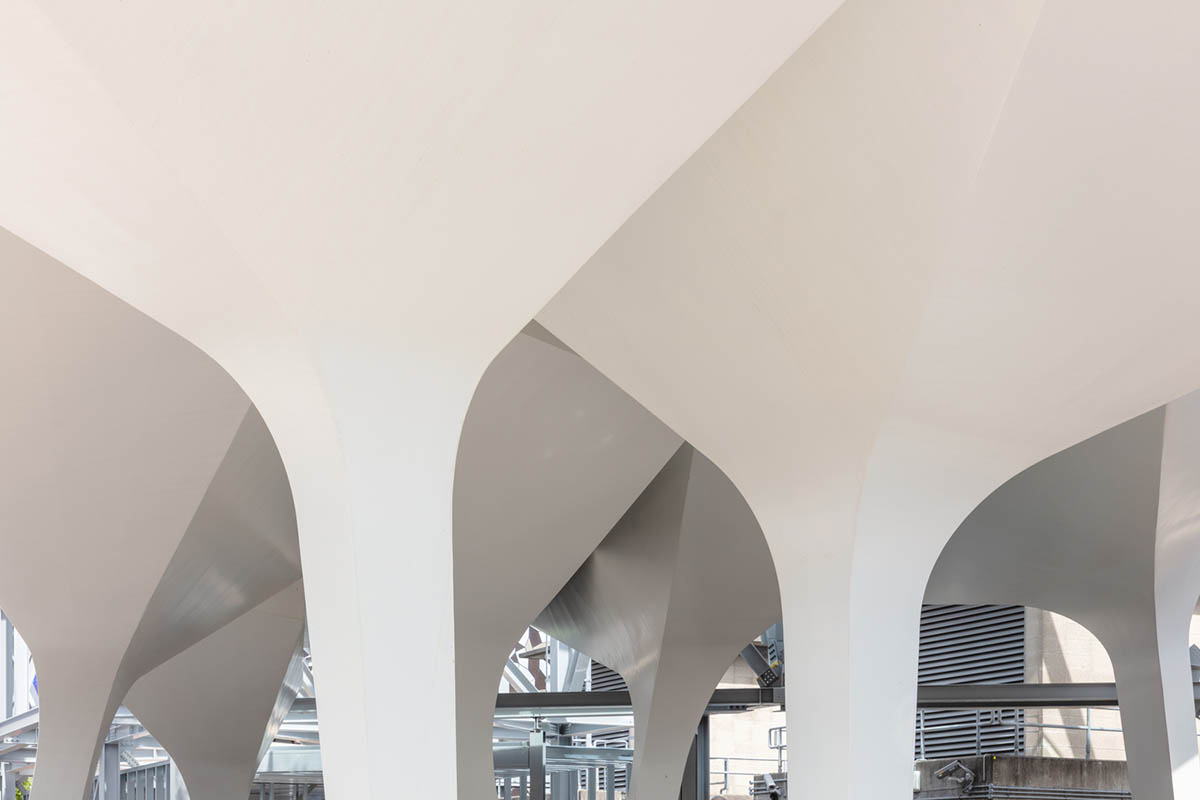 Image © Luke Hayes
The first of The Tide's 5 kilometres has been created by Diller Scofidio + Renfro, co-designers of Manhattan's High Line. When completed, The Tide will be twice the length of the High Line.
"The Tide brings to London an unrivaled outdoor experience in the city," said Kerri Sibson, Director of Greenwich Peninsula. "This bold 3D landscape opens up the river, brings people together, gives us art to absorb, nature to enjoy and space to escape. Most importantly, it's a place for everyone."
Image © Luke Hayes
At The Tide, visitors will experience the sensation of walking nine metres off the ground through sunken gardens, native trees and giant sculptures. Timber-decked bridges lead onto planted "stepping-stones" nine metres above the ground. And there will be many different platforms to pause, reflect and take in the river.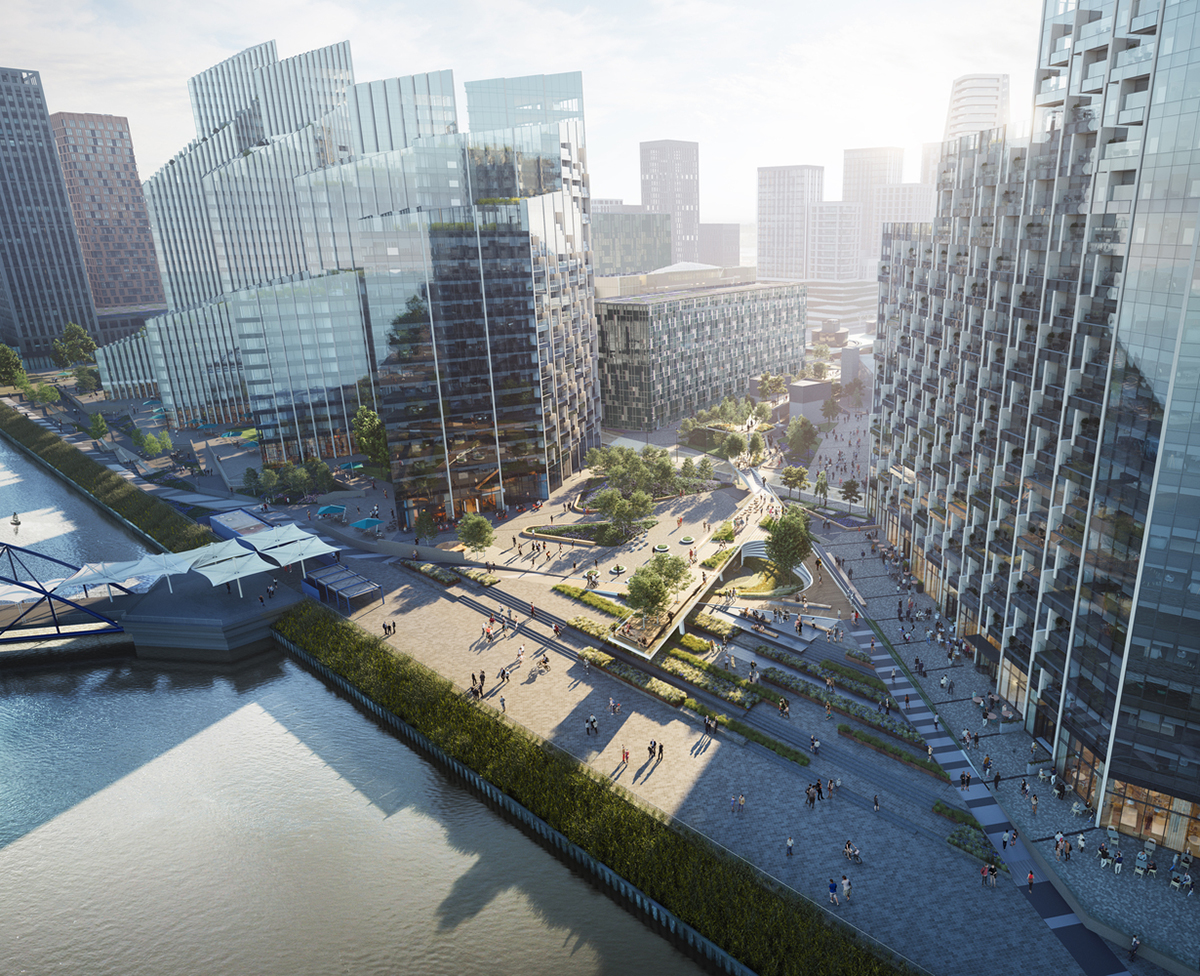 Image © Luke Hayes
Whether visitors are walking, running, cycling, mediating or here for a panic, The Tide is an idyllic place for any Londoner short on space and craving peace of mind. The Tide is designed as a "jaw-dropping" setting, relaxed and natural environment that encourages visitors to linger, surrounded by pines, silver birch and rippling grasses.
Image © Luke Hayes
"The design of The Tide seeks to embed a new public realm into the daily rhythms of Greenwich Peninsula by layering together its currents of activity into a thickened landscape. Visitors will experience the park from varying vantage points, from street level up to nine meter high elevated paths that weave through the site to plug into the existing network of leisure, art, and social life across neighborhoods," said Benjamin Gilmartin, Diller Scofidio + Renfro Partner-in-Charge.
"Diverse programming along the way will act as islands that welcome the surges of commuters, visitors, cyclists and runners, while also providing intimate places of pause for contemplation, conversation, and people watching."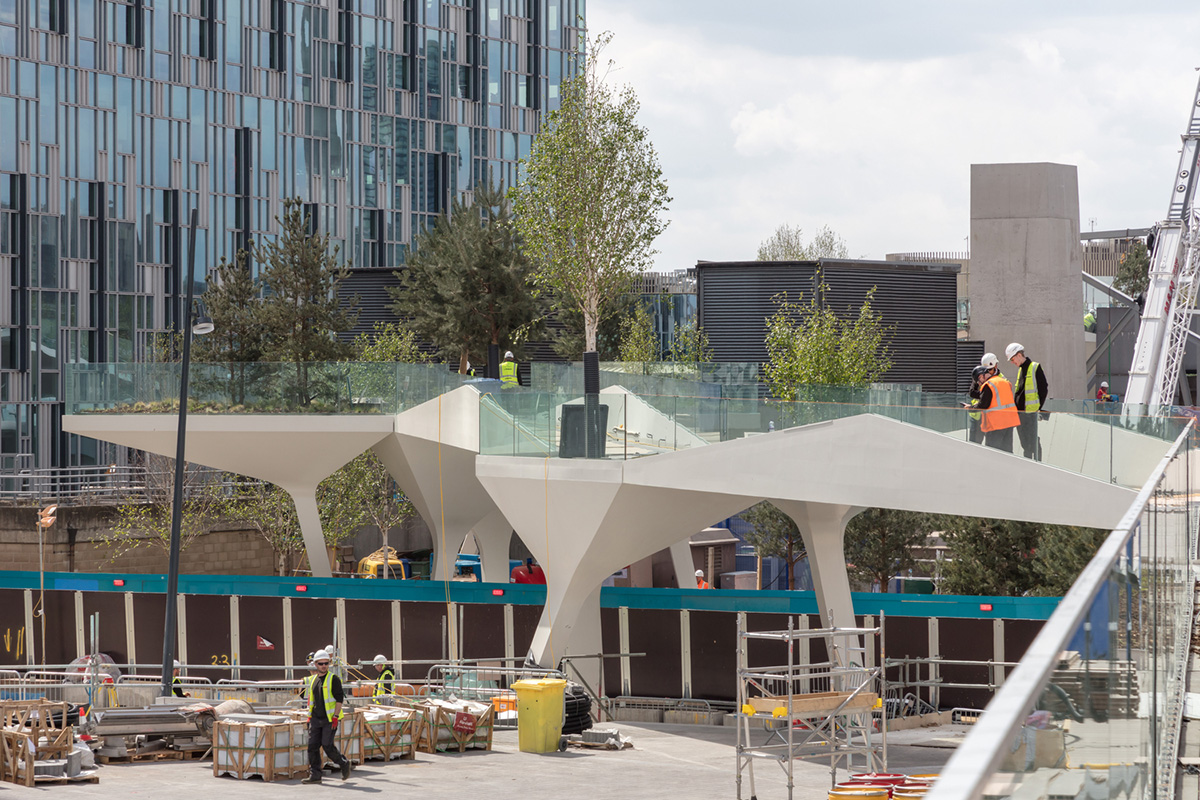 Image © Luke Hayes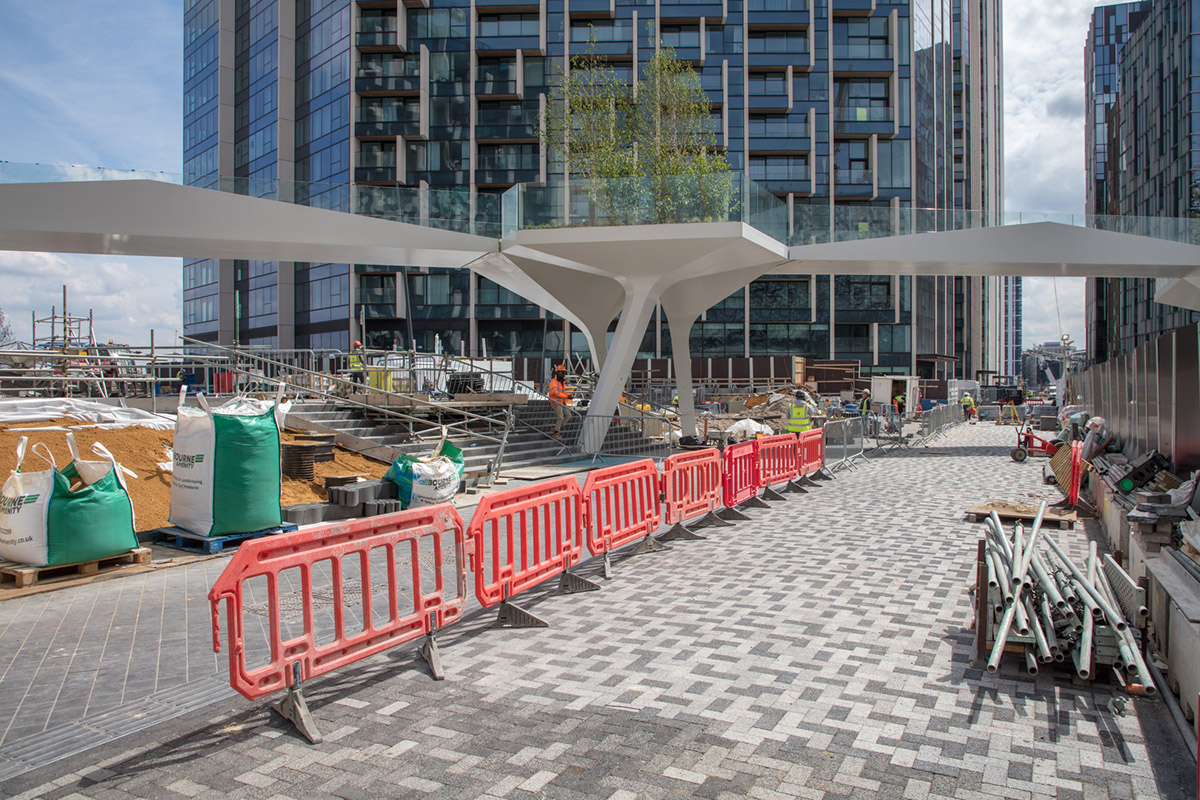 Image © Luke Hayes
Image © Luke Hayes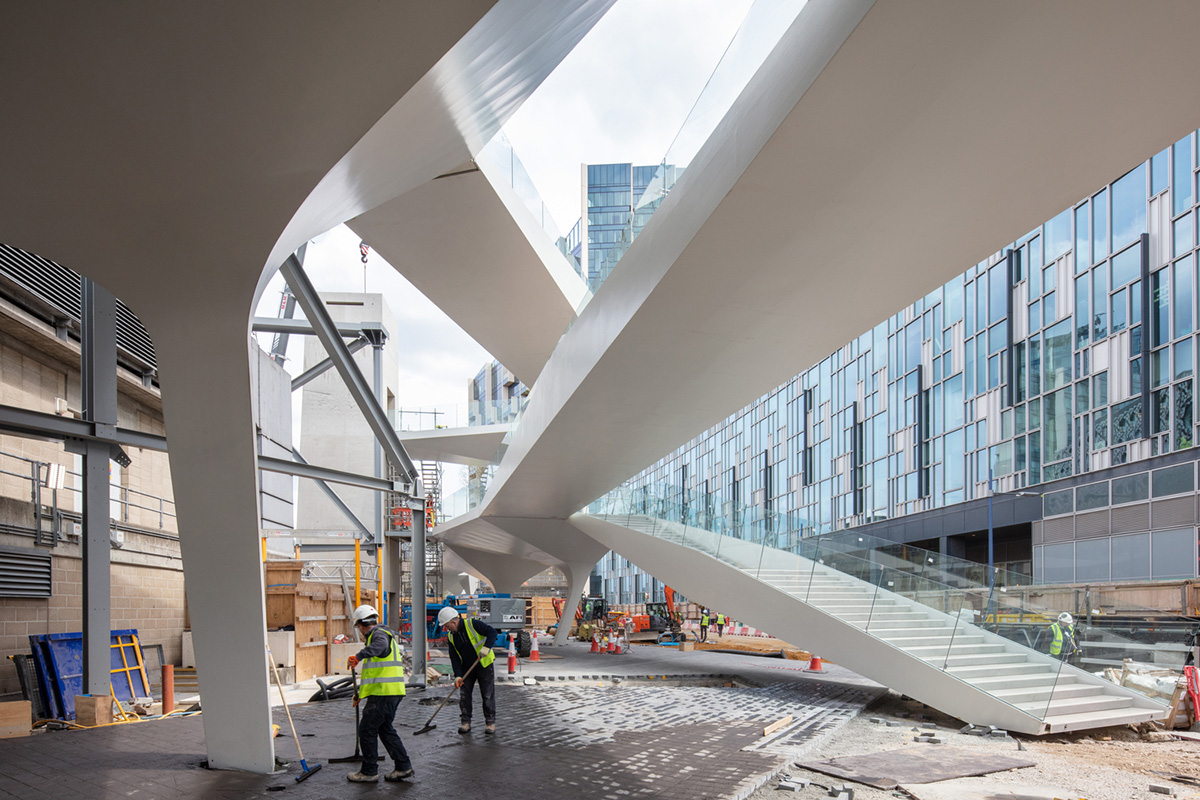 Image © Luke Hayes
Image © Uniform
Image © Uniform
Top image © Uniform
> via Greenwich Peninsula