Patrik Schumacher, Ben van Berkel and Karim Rashid joined Eurasian Prize 2019-2020 judging panel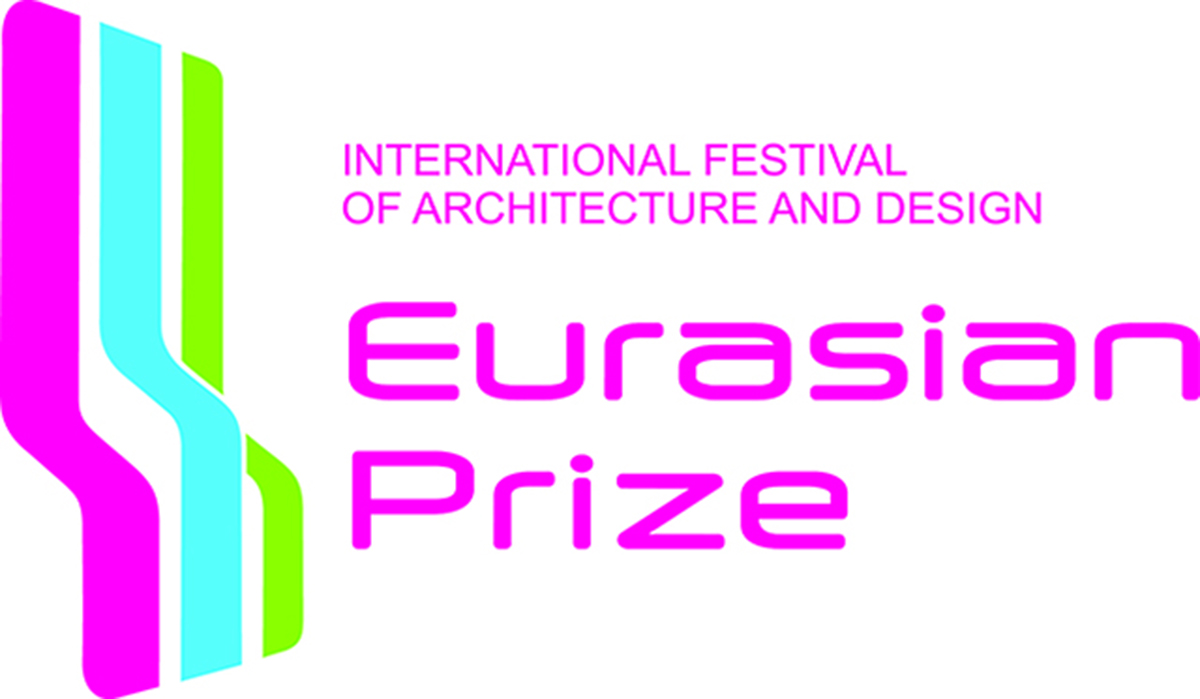 The EURASIAN PRIZE Awards Program is a globally targeted initiative, which welcomes participants from all countries. EURASIAN PRIZE highlight the best architecture, urban development and design, as well as the studios and the individual architects and designers producing the most outstanding work. For the last fifteen years, the EURASIAN PRIZE Awards have provided a one-of-a-kind chance for architects and designers to evaluate their skill, expertise and calling.
The statuettes and certificates, awarded to the best professionals and the most promising emerging talents, have helped them gain international acknowledgement and competitive advantage. Nowadays the EURASIAN PRIZE initiative continues to fulfill its mission, providing new opportunities and perspectives.
Architects, designers, technologists, building contractors, architectural bureaus, design studios, manufacturers are invited to enter the professional competition program. As a student of an industry-specific school or experienced design enthusiast, you are offered a unique opportunity to get an independent expert evaluation of your skill, knowledge and talent.
Entries are already open for EURASIAN PRIZE 2019-2020, with discounted entry fees until 30 October 2019. Find out how to enter and start work on your entry now.
World Architecture Community is the Global Media Partner for this year's festival.
Judges for the 2019-2020 edition of EURASIAN PRIZE
Honorary and celebrated architects and designers joined the panel of judges for the 2019-2020 edition of EURASIAN PRIZE. Principal of the architecture practice Zaha Hadid Architects Patrik Schumacher, will be judging alongside Studio FR-EE, founder Fernando Romero on this year's architecture panel, which already includes world famous designer Karim Rashid, French architect Manuelle Gautrand and Founder UNStudio Prof. Ben van Berkel.
Jürgen Mayer H., Founder / Principal J. MAYER H.&Partner, honored Indian architect Sanjay Puri and and Founder KRIS YAO | ARTECH, Kris Yao have also been added to the lineup of judges for the urban development, architecture and design awards programme,
Other new additions to the judging panel include Parisian architectural practice Oxo Architects founder Manal Rachdi, Head of Design-Architecture HASSELL studio Ben Duckworth and British architect and designer Chris Godfrey, global principal of HBA Residential.
The jury list is still growing.
The entry deadline for EURASIAN PRIZE 2019-2020 is 25 December 2019.
You can start work on your entry now, by registering or logging into your account at Register Now.
All images courtesy of EURASIAN PRIZE
> via EURASIAN PRIZE