Design Excellence Awards by Institute of Architects Pakistan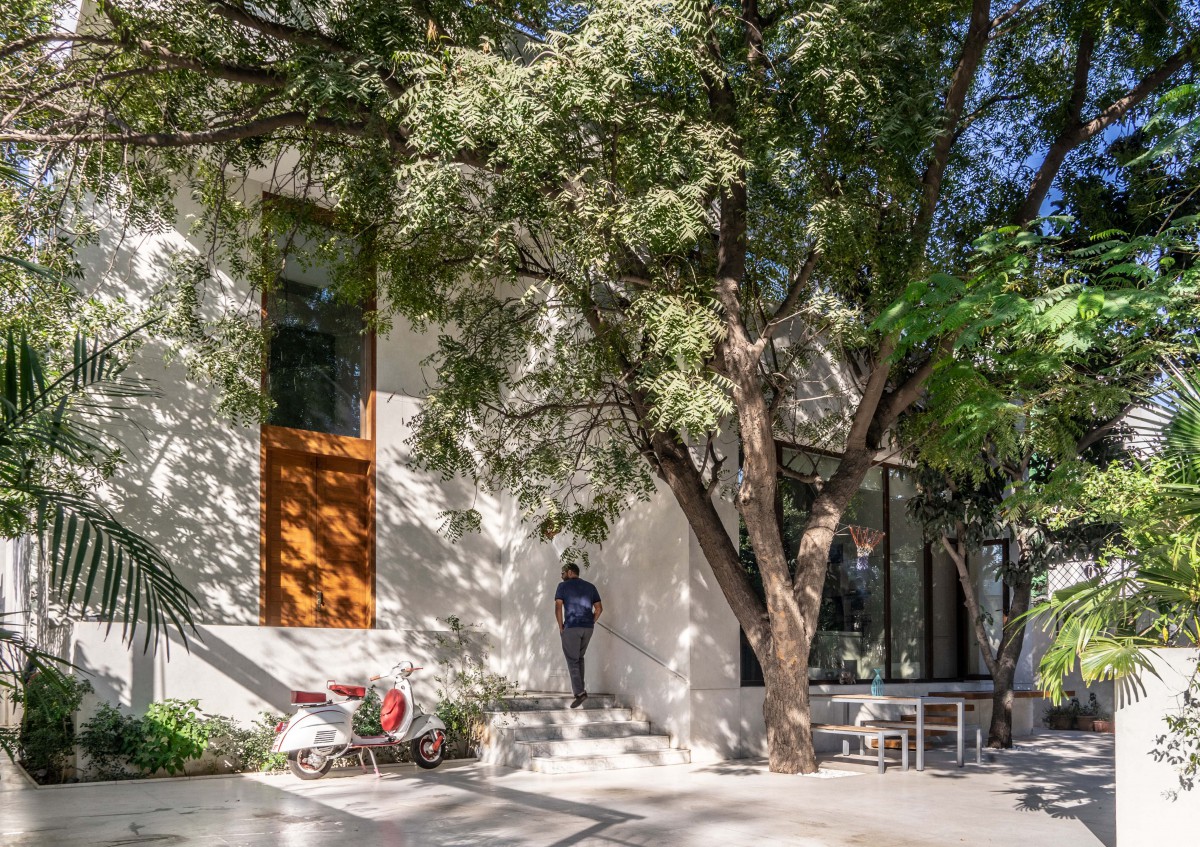 The Institute of Architects Pakistan organized "Awards for Excellence in Architectural Design-2019." It was a design competition for architects who were members of the Institute of Architects Pakistan. The main objective was to inspirit and acknowledge the commendable architectural projects by the participant architects in order to promote some of the best practices of the profession.
According to the Institute of Architects Pakistan, the purpose of these biennial Awards is to inspire architecture in harmony with the unique cultural values and national aspirations that will help in enhancing the role of architecture and architects in the Pakistan. There were certain design categories for the competition.
The Competition
The jury for the first stage met on 17th May 2019 in Islamabad. A total of 47 entries were received initially, out of which 21 were shortlisted for the Second Stage. The Jury for the second stage met on 29th June 2019 at Islamabad, Pakistan.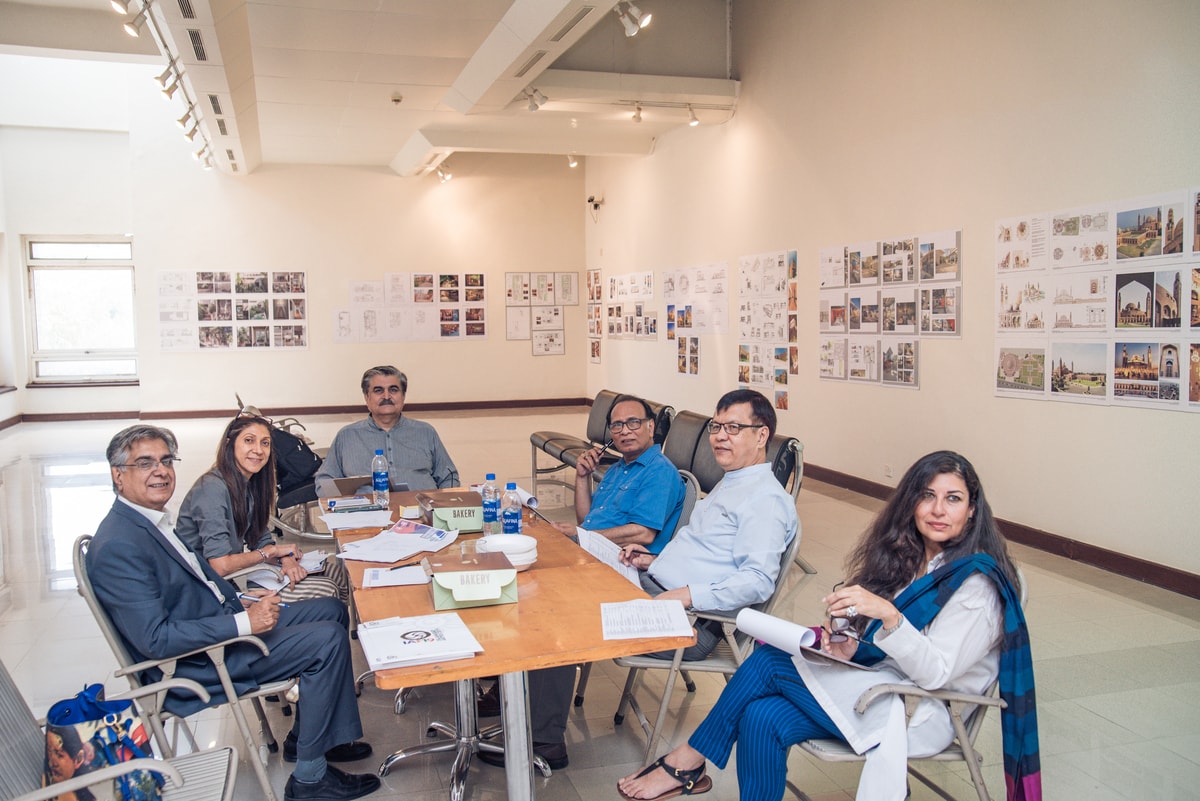 The Jury
Ar. Arif Changezi (President IAP).
Ar. Naheed Mashooqullah (Karachi).
Ar. Arif Masoud (Islamabad).
Syed Jamal Shah (DG PNCA).
Ar. Isbah Hassan (Lahore).
Ar. Salman Mansoor ( Convener ).
The 21 entries received for 2nd stage evaluation were reviewed by the jury individually and collectively, and after detailed deliberations the following entries were chosen.
The Winners
Category A: Residential Projects
A1: Single Family Units
Winner for Imran Qureshi Residence, Lahore by Ar Raza Ali Dada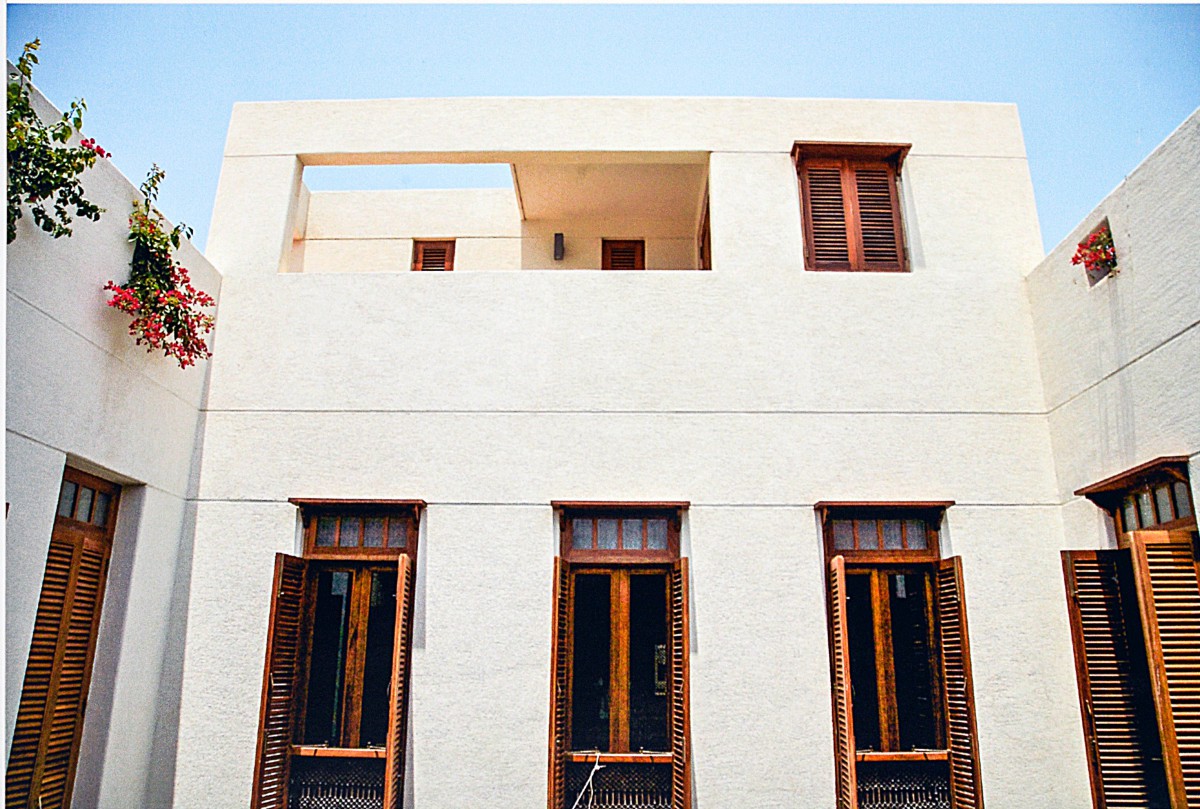 Honorable Mention
For Asim Raza Residence, Karachi
By Najeeb Omar
A2: Multiple Family Units
Honorable Mention
For Uzma Residence, Karachi
By Ar Arshad Faruqui
Category B: Amenity Buildings
B-1: Buildings upto 25000 sqft covered Area
Winner for Ambience Studio, Karachi
By Ar Moyena Ahmed Niazi
Honorable Mention for IBA Prayer Hall, Karachi
By Najmi Bilgrami Collaborative, Karachi
Ahsan Najmi & others
B-2: Buildings with Covered Area above 25000 sqft
Winner for Generations School, South Campus Karachi
By Ar Tariq Alexander Qaiser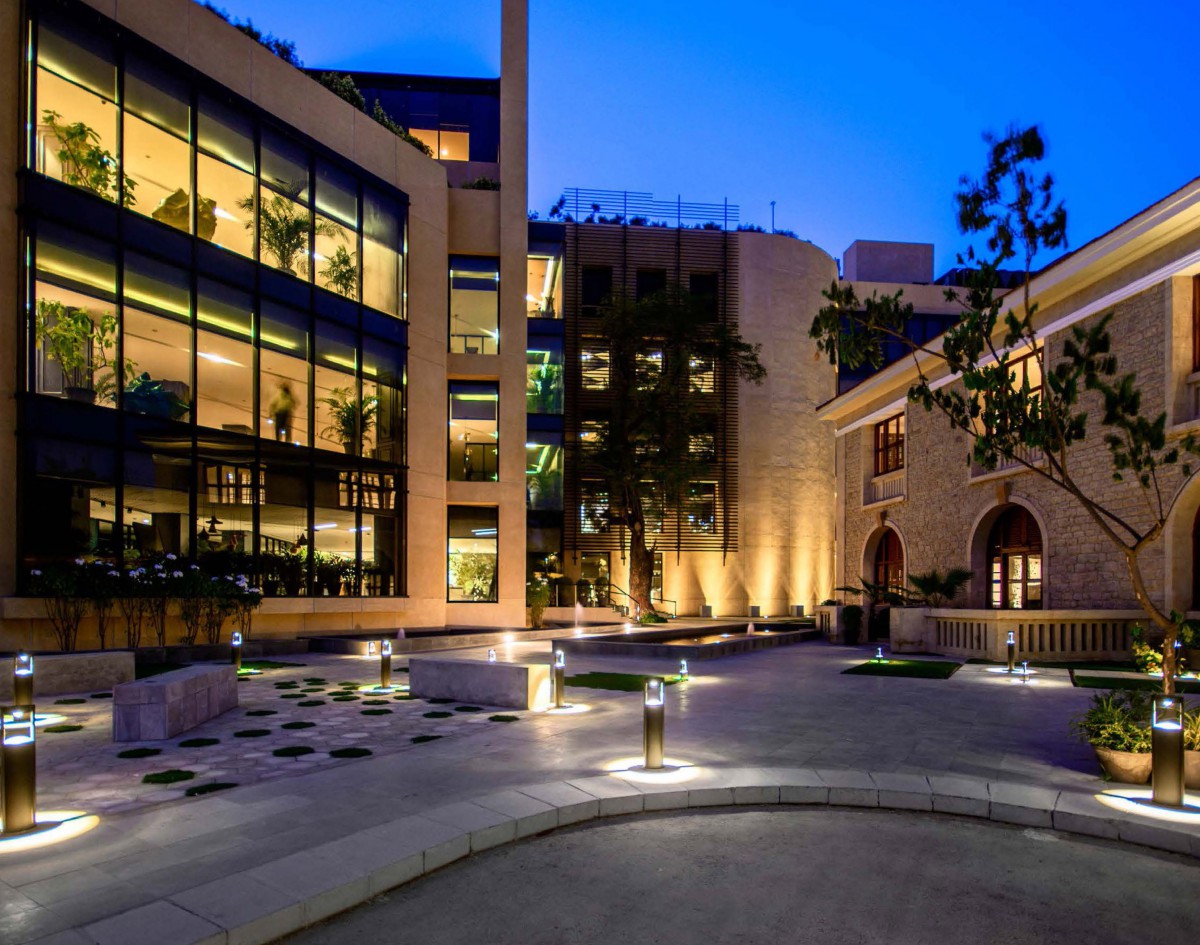 Honorable Mention
National Food Ltd, Corporate Offices, Karachi
By Najmi Bilgrami Collaborative, Karachi
Ahsan Najmi & Others
Category C: Industrial Buildings
Honorable Mention
A Catalyst for Change- Product Development &Marketing Building Interloop Industries, Faisalabad.
By Ar Amina Qayyum Mirza
Category-E2: Interior Space with Covered Area above 5000 sqft
Winner for Serena Hotel Islamabad.
By Nayyar Ali Dada Associates, Lahore
Awards Ceremony:
The IAP Awards ceremony in Islamabad was enlightened by the presence of many starchitects of Pakistan. Some had won the competition while others got the honorable mentions and some just came to appreciate the best of designs. The chosen designs were also presented at the ceremony and the innovation and sustainability in the designs was evident. The designs were well thought creations from the selection of materials to the sustainability of the project. Good skills in architecture design were appreciated and architecture was promoted beautifully.
All images courtesy of Institute of Architects Pakistan