Anand Upadhayay Appointed as WAC's India Reporter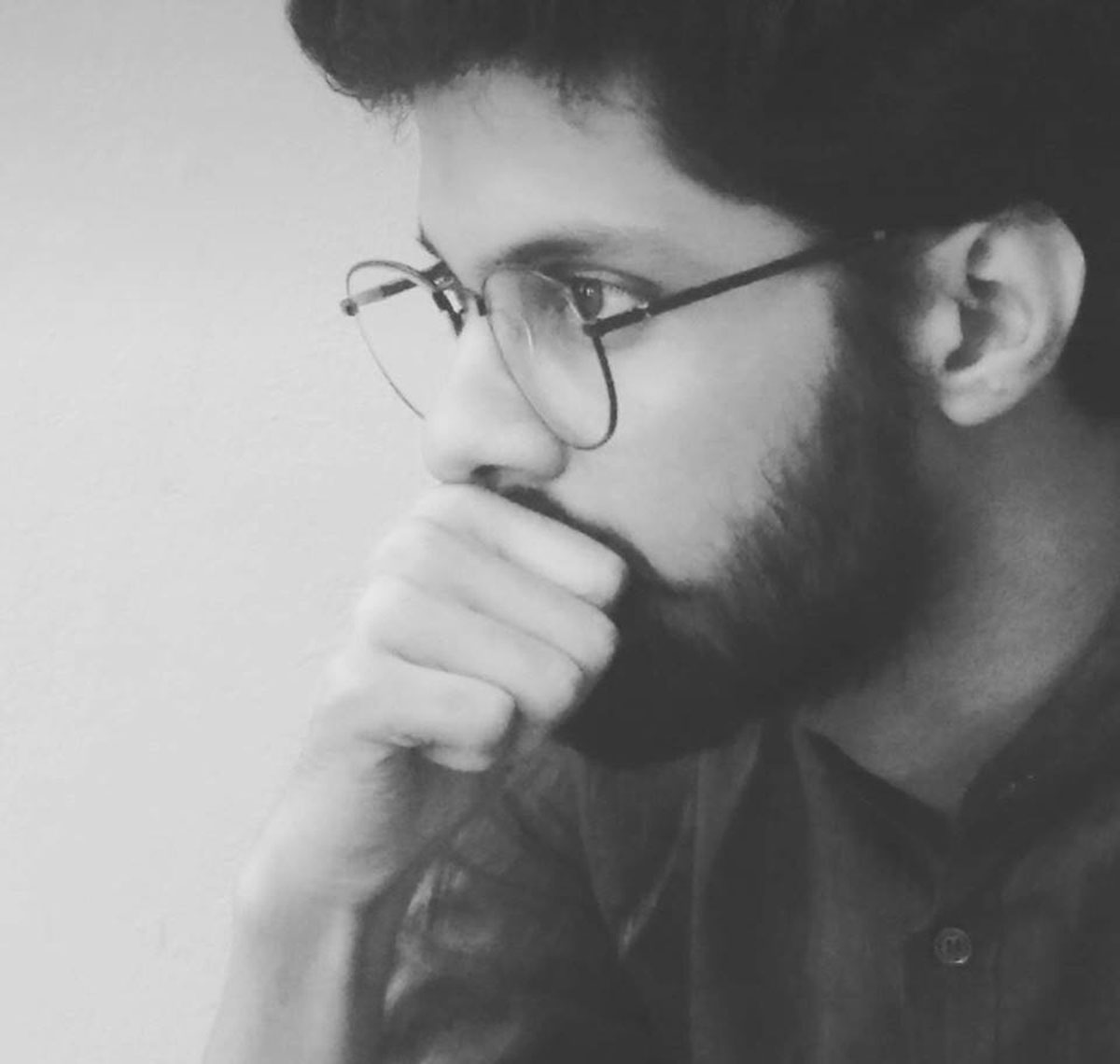 Since August 6, 2019
Anand Upadhayay has been appointed as India's Country Reporter, as part of the WAC's Country Editors/Reporters program. He happens to be a born seeker, Himalayan landscapes fueled him high. He was born in Ujjain the city of temples and grew up in a very small ruined place which once was a retreat to some local rulers in old times...
He founded and started his studio by the name atelier.au which aims to develop a center of observation, research, and application in the field of design and architecture. He is also serving as an educator at Avantika University, MIT. Pune's Campus in Ujjain, teaching space design.
He has won various competitions and awards in the past like the 361-degree scholar, Charles Correa Foundation Z-Axis Bursary for two consecutive years, UC Berkeley Essay Prize competition in collaboration with Rashi Jain a very intelligent and kind partner; and University of Westminster International Design Competition as a project lead and design head. He is also very fortunate to work with Dr. B.V. Doshi at Vastu Shilpa Foundation as well.
You can follow Anand on Facebook and Instagram.
---
If you also want to be part of our volunteer reporters and become "the voice of your country on WAC while being the face of WAC in your country", please send your motivation message and your CV to [email protected]. We also accept more than one reporter by country.
Top image courtesy of Anand Upadhayay