OMA and UNStudio explore New Image-Based Identities in Architecture
PLANE-SITE has revealed a new video on "Building Images" that show how social media is impacting architectural practice. In a 3-min video, OMA/AMO and UNStudio share their thoughts on the impacts of image-based identities in architecture.
Until recently, architectural images were most often encountered in magazines. Polished and often directed by the firms themselves, these images portray completed buildings from a single perspective. As OMA's Ippolito Pestellini Laparelli says in the video, the rise of social media means we are now embedded in a constant flow of images, which has transformed the way we interact with architectural spaces.
Today, we can view public structures from a multiplicity of perspectives. For the first time, the architectural image as it exists online captures the dynamism of everyday life and often features end-users within the frame.
In this new short video, "Building Images" by PLANE‐SITE examines the various ways that social media has inspired, challenged and democratized contemporary architectural practices.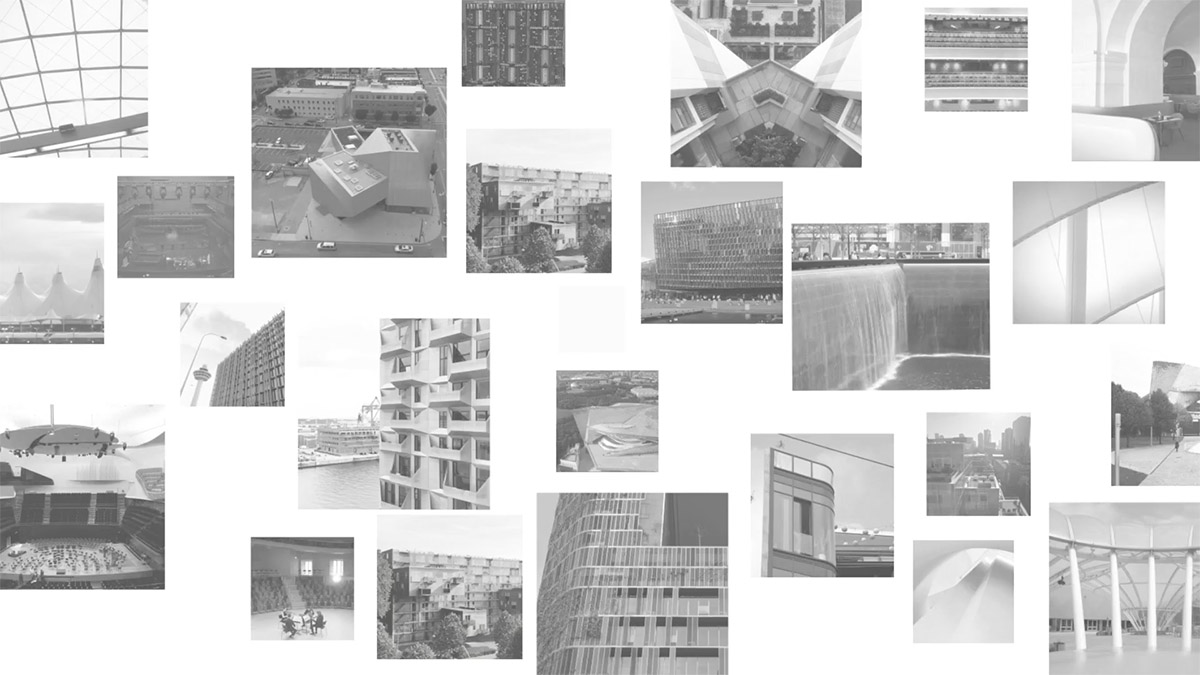 Social media has brought many benefits to architects. Geotagging and hashtags offer previously unimaginable data sets, allowing firms to measure post-occupancy usage beyond conventional techniques — often with surprising results. A train station may also become an impromptu dance venue, for example, or a backdrop for a selfie. The creation of meaning is no longer the sole task of the architect: digital communication gives users agency in the creation of meaning.
Social media may also help architects to connect with audiences and forge more personable identities. Yet, as Ben van Berkel of UNStudio notes in the video, architects must be wary of submission to the image, which prioritizes the façade and ephemeral concerns of taste over functionality.
The video features insights from OMA/AMO and UNStudio, two architectural firms taking different approaches to social media. The video was created on the occasion of the World Architectural Festival 2018, where PLANE—SITE led a panel on these themes.
All images and video courtesy of PLANE—SITE
> via PLANE—SITE