Ukubutha: Towards a Social Architecture in South African Townships
Ukubutha, is an interventionist strategy that aims to redress the socio-cultural and economic disparities still prevalent in South African communities.
It's an easy to build, easy to access' waste to energy infrastructural system that incorporates socially driven architecture. Ukubutha, is an Ndebele term which points to the process of gathering resources. A process that is an integral part of the the facilities function.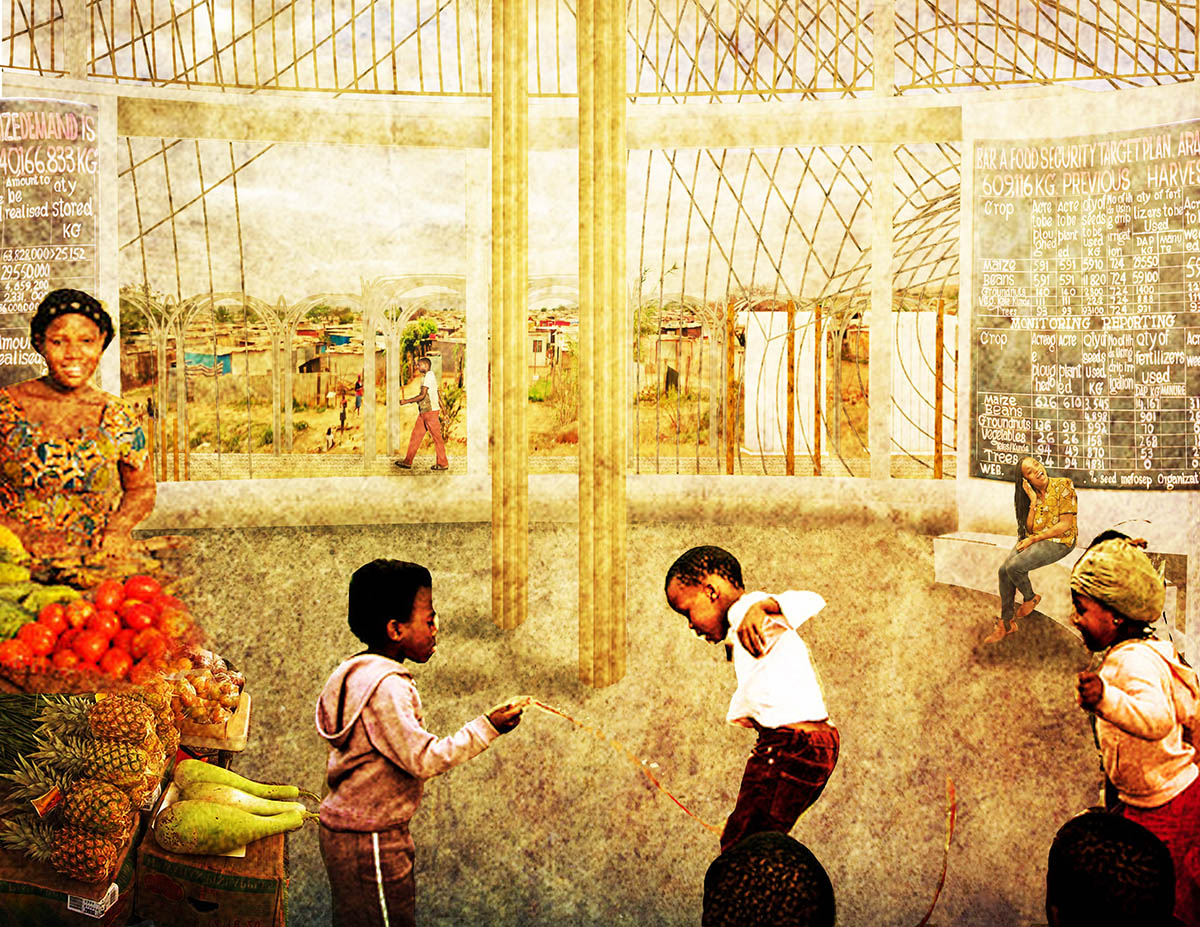 The primary site is Mamelodi Township in Pretoria, however, the model is replicable to various geographical locations and social contexts globally.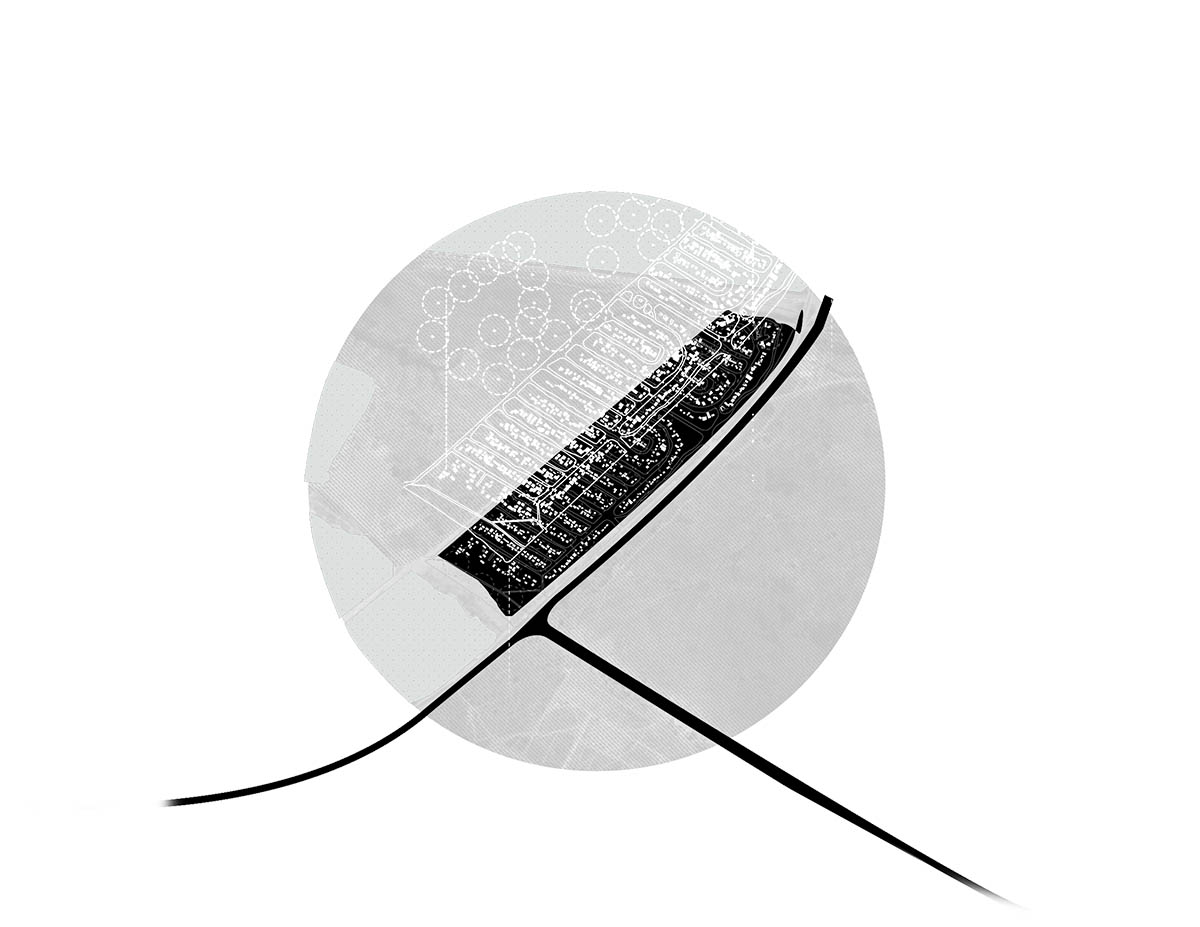 The project was conceived by South African urban designer, Nicole Moyo, who was born in Zimbabwe, raised in South Africa and currently based in Canada. Moyo first presented her concept at this year's Design Indaba, an annual conference was held between 27 February and 1 March, 2019 in Cape Town's CBD.
Informed by the existing stark realities of deprivation, rooted in South Africa's history of institutionalised inequalities, the design adopts a bottom-up approach to development. This empowers communities to effect sustained change and quality of life in their daily lives, which systematically undercuts the need to rely on governments for change. As Nicole aptly states: "We can all take on the responsibility of empowering others."
According to Nicole, "Ukubutha is an architectural response to crisis. Inadequate access to sanitation, clean water and energy, technology, communication, mobility and other urban living standards."
"When one or more of these elements is not functioning or inaccessible, communities are unevenly developed," Nicole added.
In positing solutions to the impending change, Nicole recognises that it is necessary to revise architectural and planning processes and their potential of bringing about sustainable transformation.
She observes a dedication to reviving lost African architectural cultures. Ukubutha borrows the structural language of traditional huts. This further enhances social inclusion through participatory mechanisms of construction. In Ukubutha the dome construction materials are replaced with more whether bearing materials and construction techniques for water collection efficiency.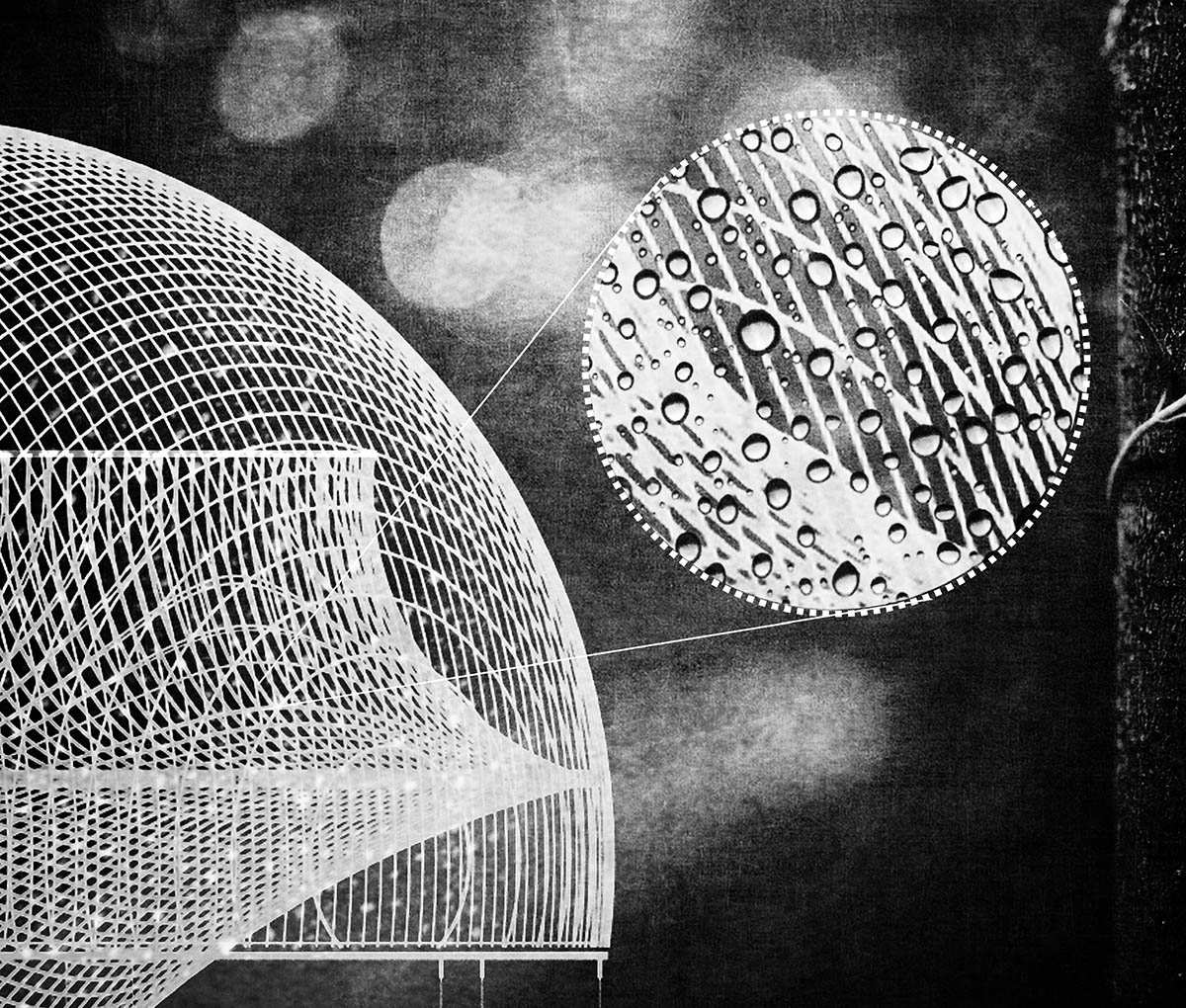 "Water is harvested from the atmosphere by rain, mist and fog. Cistern wells are carefully designed with woven skin membranes. The stored water is accessible by residents along main pedestrian pathways," added Nicole.
Video courtesy of Design Indaba
All images © Nicole Nomsa Moyo
> via Nicole Moyo