WA Awards 26th Cycle Shortlist Announced and Ready For Your Rates & Votes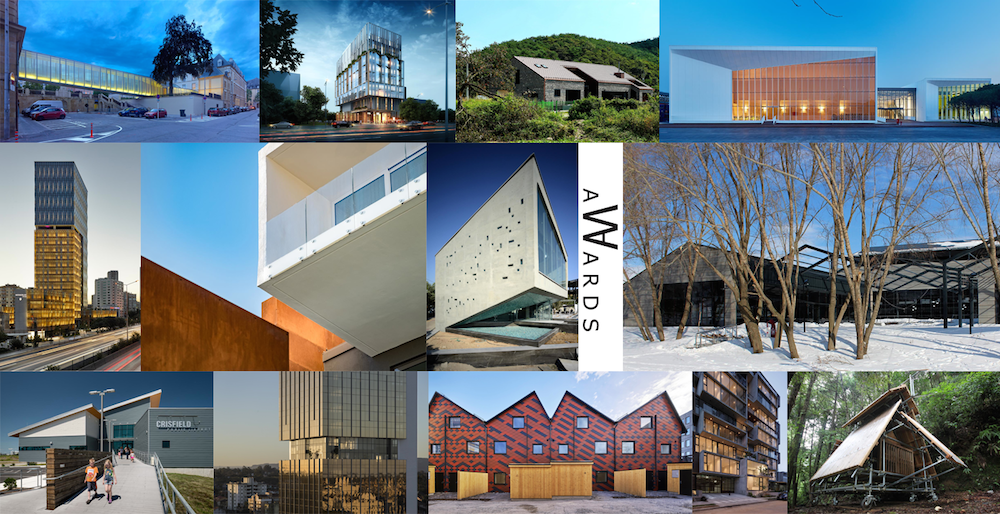 World Architecture Community has announced the strong shortlist for the World Architecture Community Awards 26th Cycle, including a wide range of innovative projects submitted from 27 countries across the world. About three times a year, World Architecture Community organises the WA Awards 10+5+X to recognise and highlight some of the great projects of our fellow community members.
World Architecture Community is delighted to announce and present a fantastic selection of projects for our 26th World Architecture Community Awards 10+5+X. World Architecture Community is also excited that projects from as many as 27 countries were submitted this cycle, more specifically from Brazil, Costa Rica, Denmark, Dominican Republic, Greece, Hong Kong, India, Iran, Italy, Japan, Jordan, Lebanon, Lithuania, Luxembourg, Malaysia, Nigeria, Philippines, Poland, Portugal, South Korea, Sri Lanka, Sweden, Taiwan, Turkey, UAE, United Kingdom and the United States. Now, that's an amazing mix!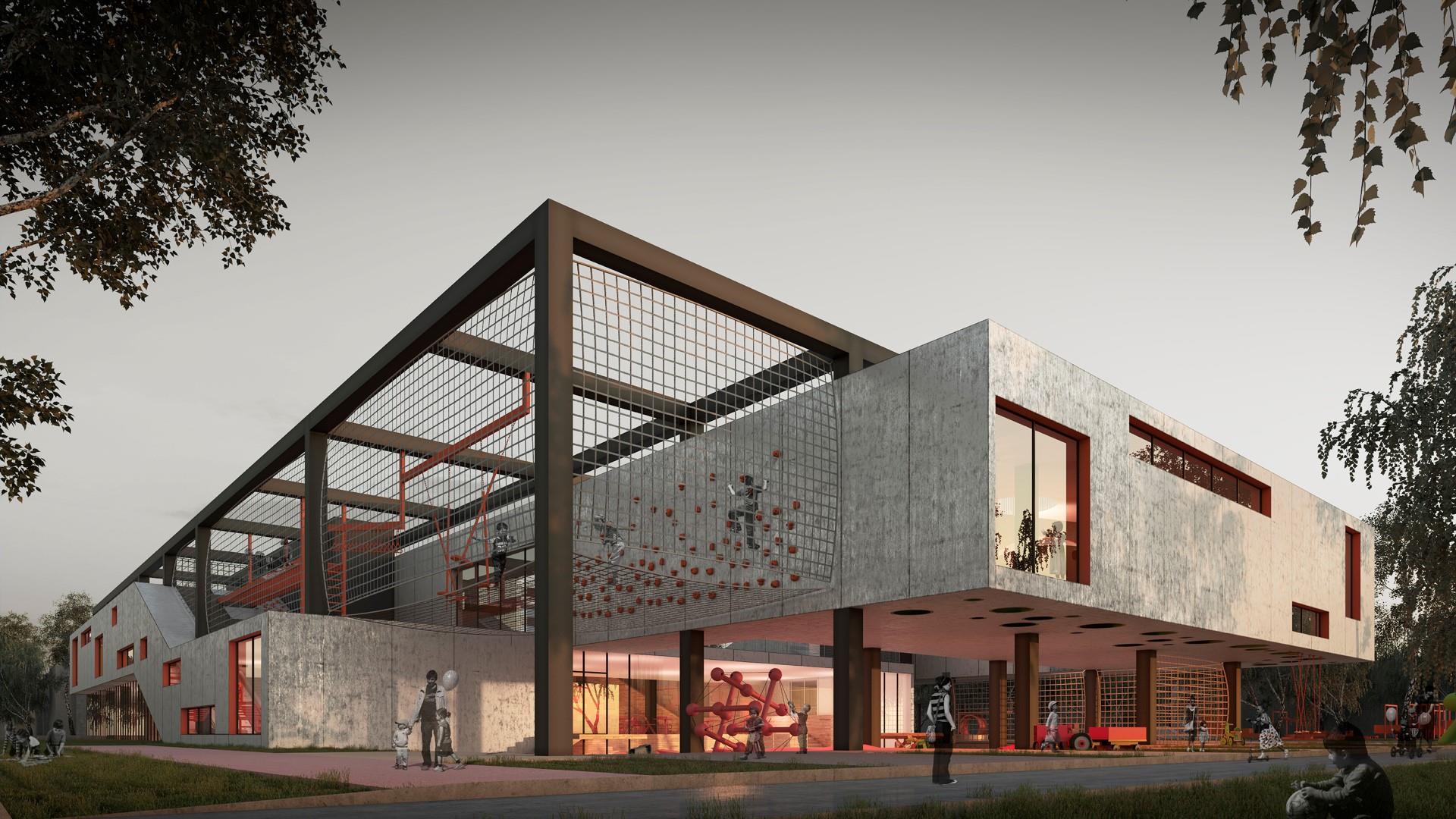 FREA's, in collaboration with SCRA, Bornova Children's World in Turkey is competing to be the winner of WA Awards 26th Cycle, named among the strong shortlist in the Designed category
Projects are in 3 specific categories: Realised, Designed and Student. As usual, the shortlisted projects will be evaluated by World Architecture Community jury, composed of some of WAC Honorary Members and previous cycles Winners for the first 10 and by our entire community members for the other 5 through their rates.
Hamed Badriahmadi's Concrete Restaurant in Iran is competing for the WA Awards 26th Cycle in the Realised category
Honorary Member or a Winner of a Previous Cycle will notice a VOTE button where they can click to select their preferred projects. All other Members (Associate, Professional or Academic) of World Architecture Community will see a rating drop-box, where they can decide how they want to rate the various projects (1 through 10, 10 being the highest rate). The 5 projects with the highest rates and from at least 15 members will form the +5 of the WA Awards 10+5.
Ali Nazari's (CoHousing)Social Housing in Iran is competing for the WA Awards 26th Cycle in the Student category
World Architecture Community plans to announce the winners latest by mid-November. You are the community, so make your vote/rate count and your voice be heard.
Now that you know everything, you may go ahead and click the button below to rate/vote for your preferred projects by Friday, November 10th, 2017 and help choose the best of the 26th WA Awards 10+5 on World Architecture Community.
World Architecture Community has opened the WA Awards 27th Cycle receiving new entries to compete in the next round. Send your entries to the WA Awards 27th Cycle until February 15, 2018. See all previous winners for WA Awards 10+5+X here.