Human-scaled Primary School by CEBRA features pitched roofs with irregularly-arranged windows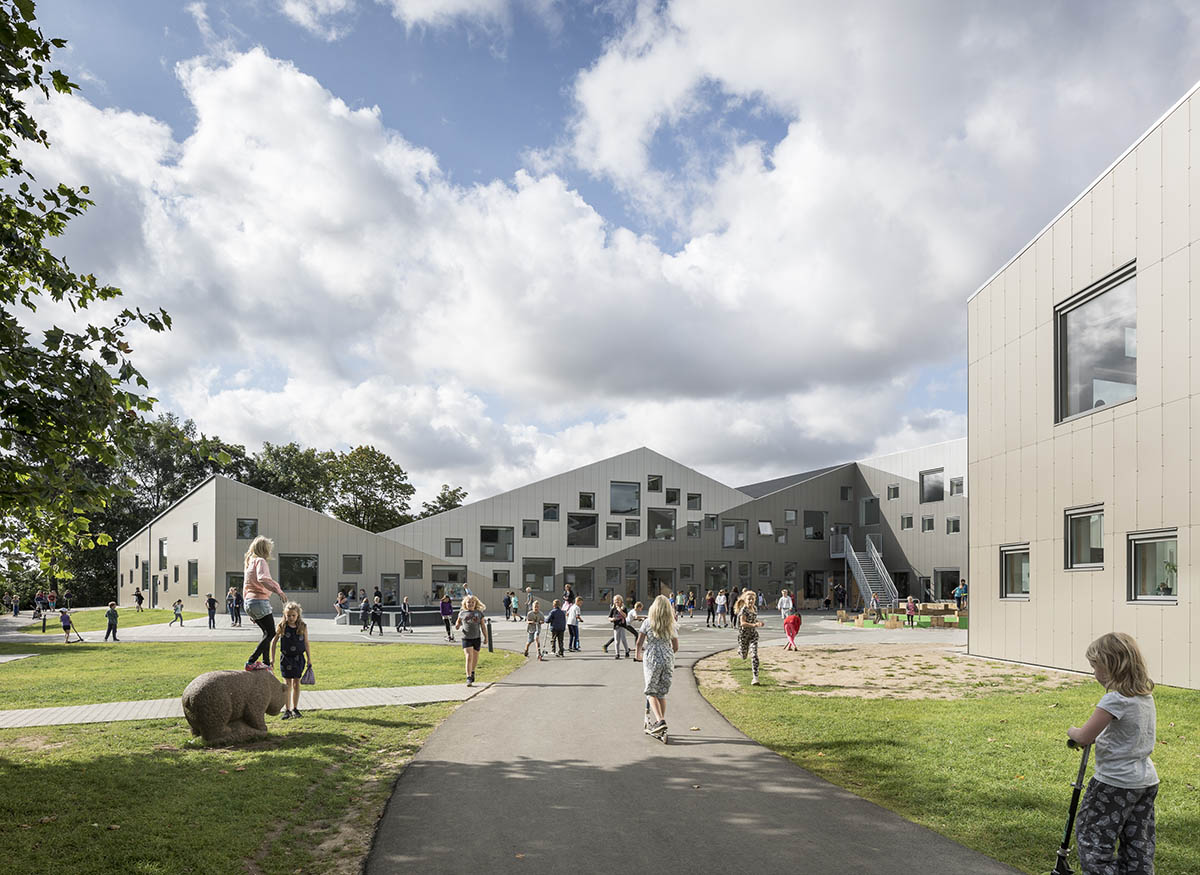 Danish architecture office CEBRA has completed a primary school near Aarhus in Denmark, featuring steep pitched roofs and a series of irregularly-arranged windows that act as a landscape element within the nature. Named Skovbakken, developed as the biggest investment in a new building in Odder Municipality, the school follows human scale principles with recognisable motives such as pitched roofs - and supports modern education and teaching. Inspired by the local context, the school houses 650 students in total.
CEBRA's new building replaces an existing school and is in its scale, its architectonic expression and in its materials inspired by its surroundings: the neighbourhood and the public forest.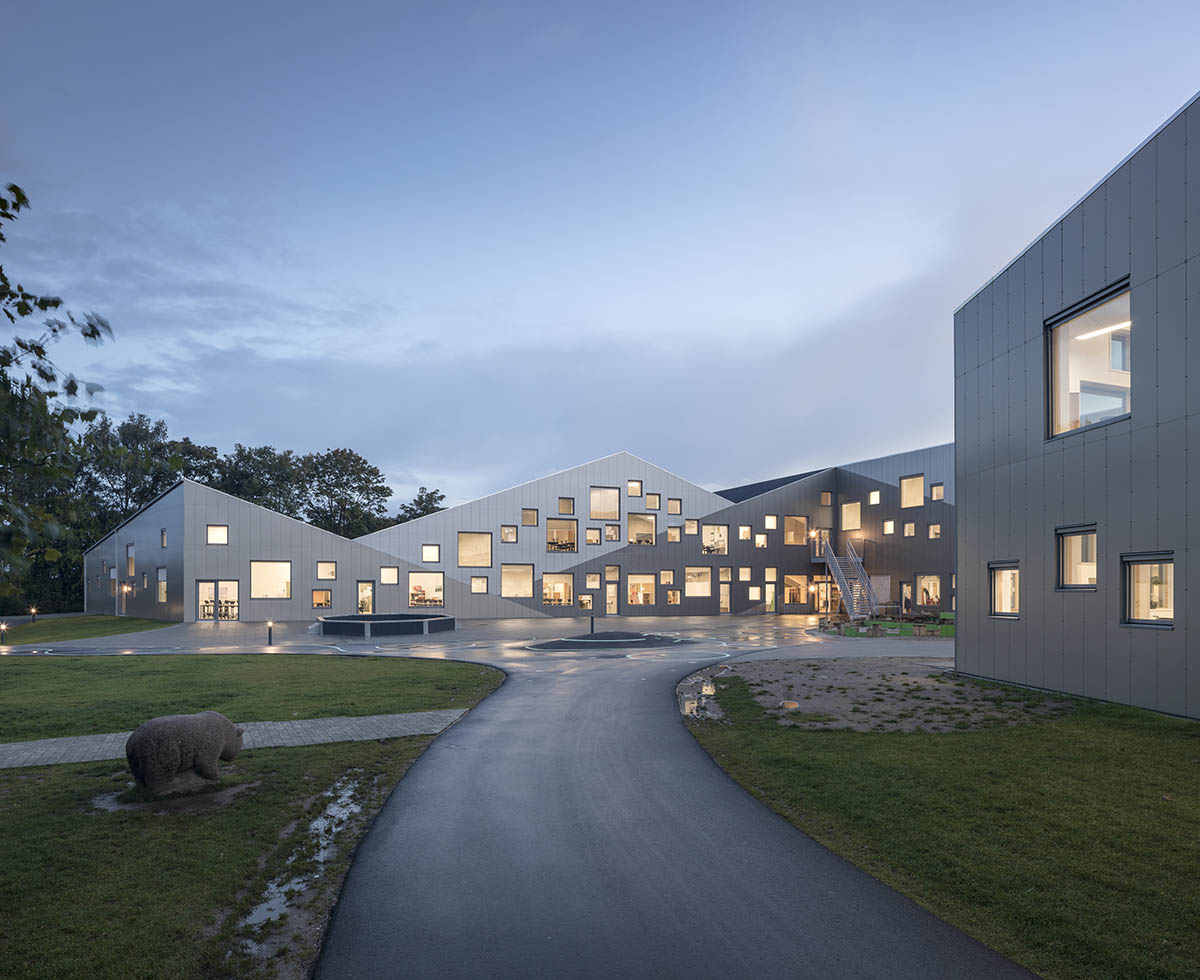 "The school is designed as a two-storey building inspired by the existing context. We decided to use pitched roofs and a human scale that ensures identification for the students and the inhabitants in Odder," said founding partner at CEBRA, Carsten Primdahl.
"We have preserved as many of the original trees as possible as they convey a soft transition to the green surroundings. The few trees we had to cut down have been reused in the interior as furnishings. In addition, wooden sections accentuate all entrances and in the interior the striking staircase is also made of wood. In this way the physical contact with the architecture is communicated through the pleasant and stimulating material - wood," he added.
The experience of a welcoming school is emphasised in the school's layout as three structures which are oriented towards a central atrium, opening up to the surroundings and establishing many diverse and interesting landscaping and building spaces, both in the exterior and in the interior.
The school has a special focus on exercise as a natural part of daily life. Thus, for example, the fire access routes in the common areas are designed as tracks for exercise, in each classroom there is an area designed specifically for physical activity and the school's multi-gym is directly linked to the school's common room, allowing the gym to be used as an active play and movement area during breaks.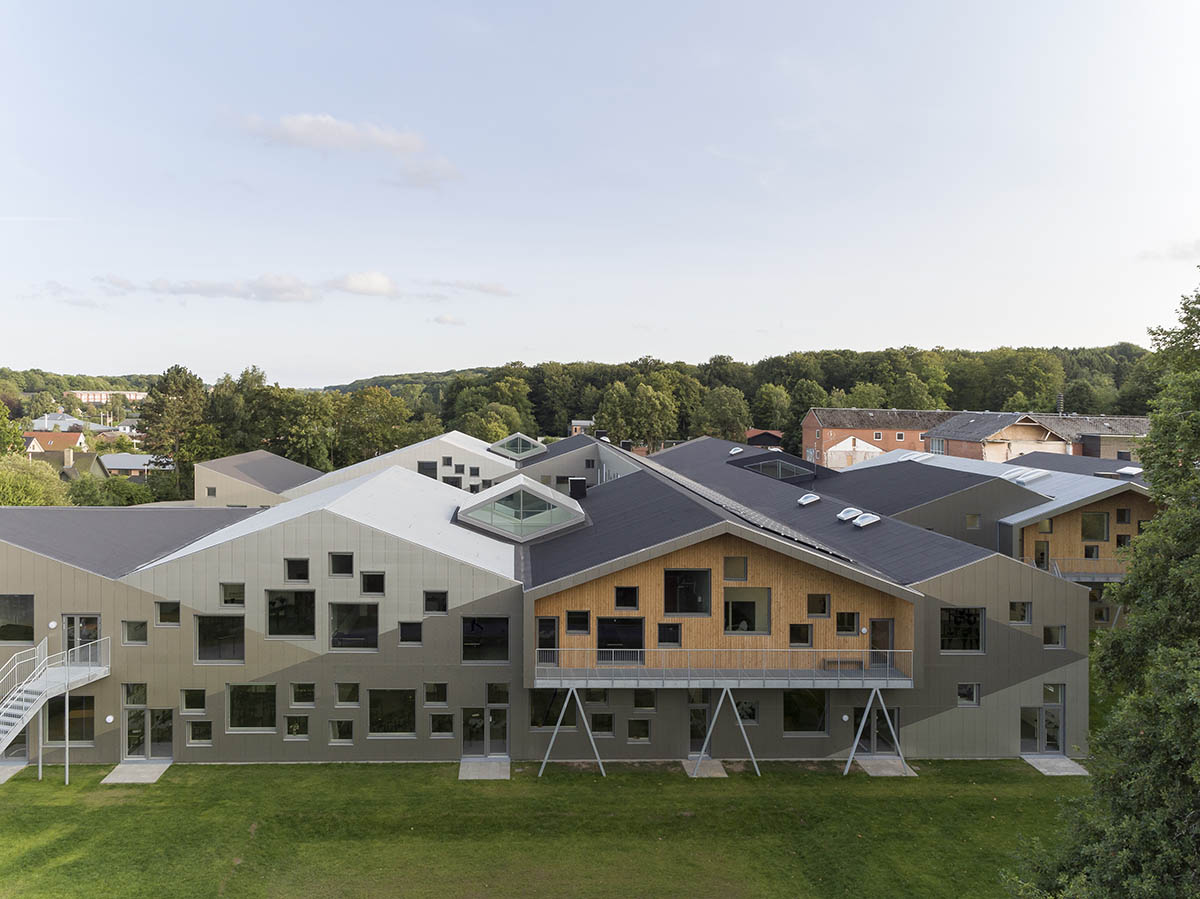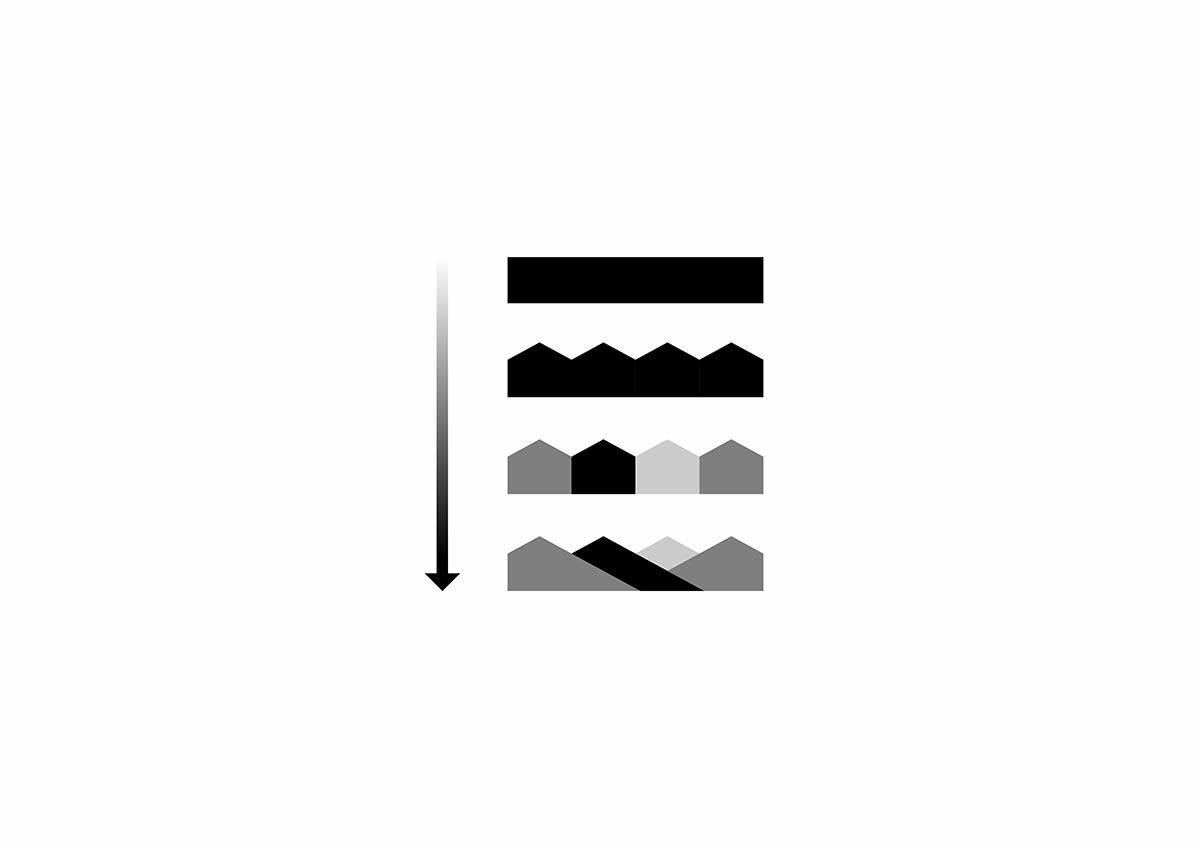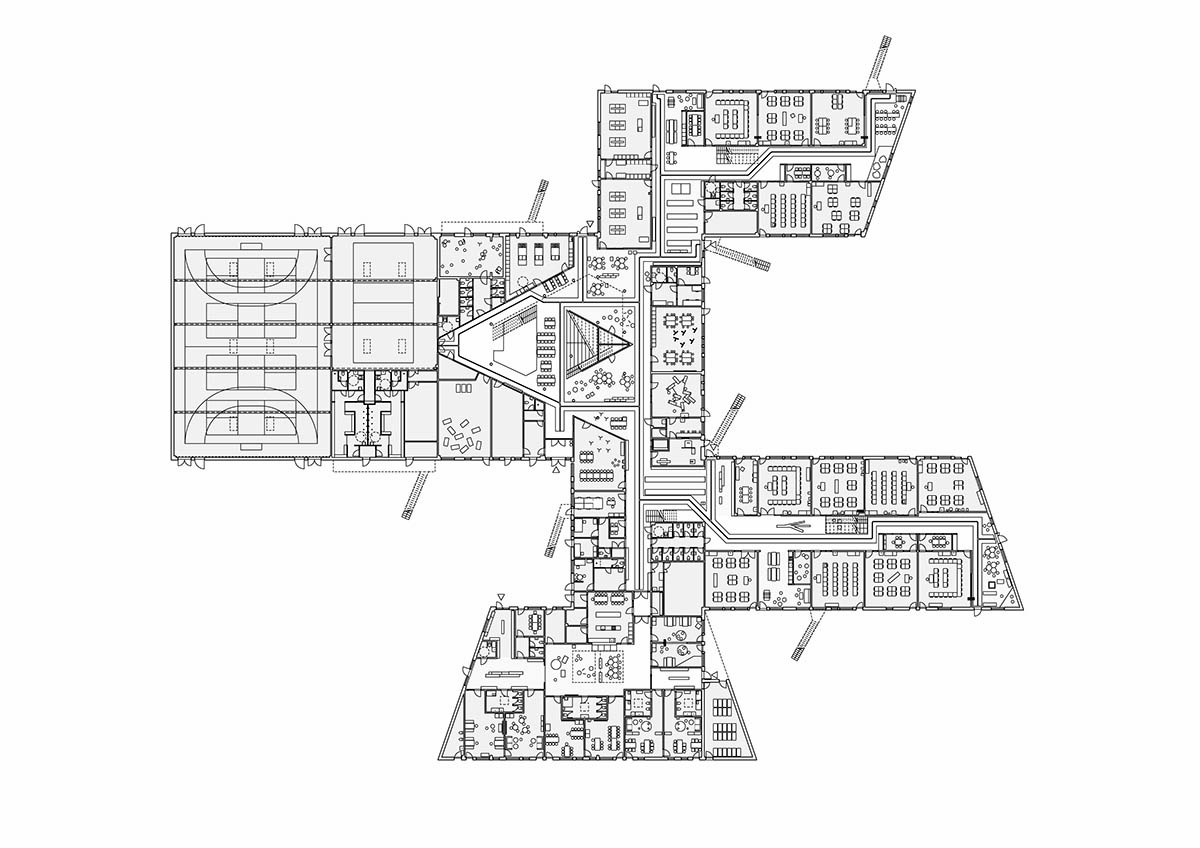 CEBRA recently completed New Experimentarium in Copenhagen, featuring a copper-clad helix staircase. Continuing its experience on designing schools, CEBRA participated in a series of school competitions, and in 2016, the office won several international architectural competitions such as Smart School (RUS) and Sustainable School (UAE).
In Scandinavia, CEBRA has designed recognised projects such as Aabybro School, HF & VUC Fyn, Mesterfjellet School in Larvik and KGG Highschool and Technical College in Norway. The studio is currently working on a new Sustainable School in Dubai.
Project facts
Client: Odder Kommune
Place: Odder
Year: 2015-2017
Size: 9300 m2
Architect: CEBRA
Landscape: CEBRA
Signposting/Graphics: CEBRA
Turn-key contracter: MT Højgaard
Engineer: MT Højgaard
Property management: DEAS
All images © Adam Mørk
> via CEBRA