Trump signs new executive order for climate change reversing Obama-era order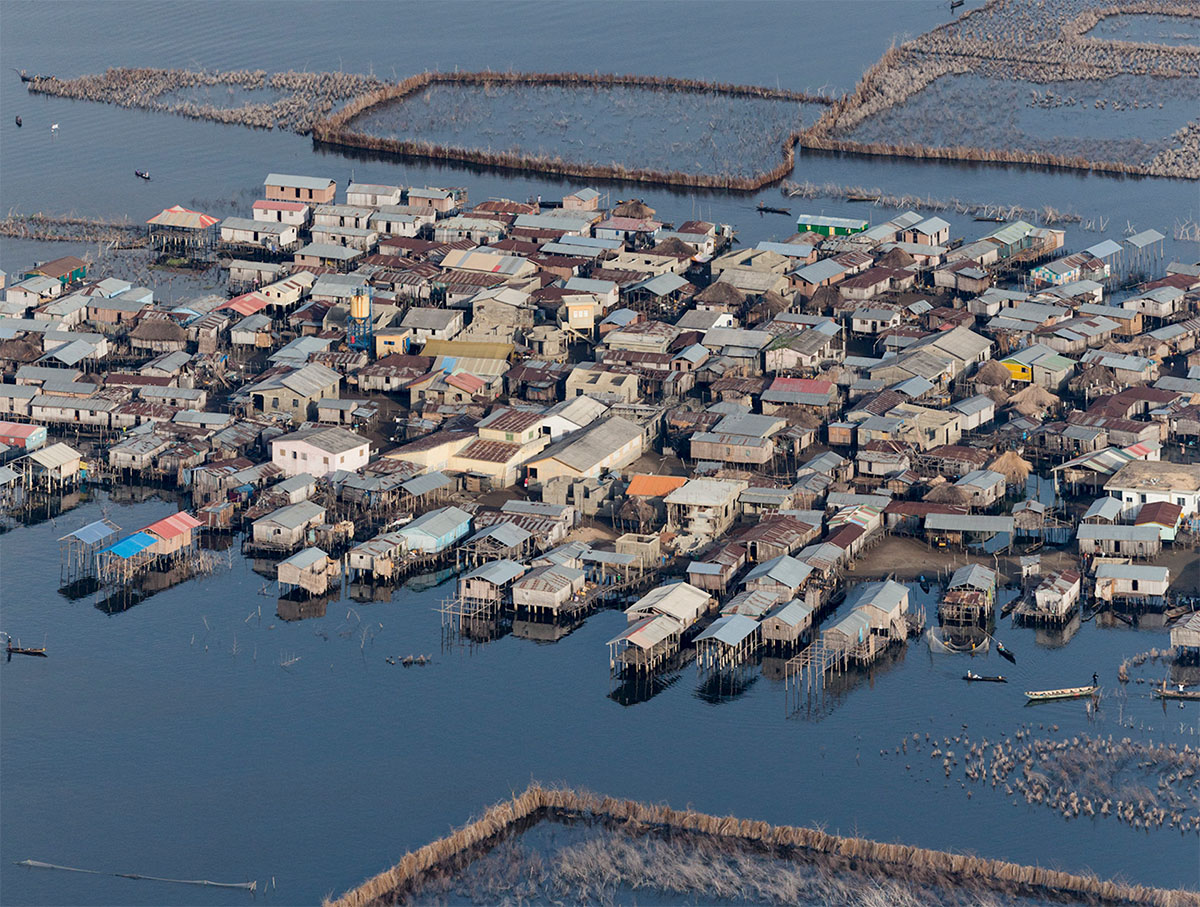 US President Donald Trump's new executive orders on major decisions about architecture and planning conditions are not surprise for many. The White House has confirmed that Trump signed an executive order on Tuesday eliminating "a planning step" for building infrastructure such as roads, bridges and offices as related to climate change and flood dangers.
Donald Trump's this decision reverses former President Barack Obama's Federal Flood Risk Management Standard, established in 2015. Obama's previous order was aiming to mitigate "the risk of flood damage charged to taxpayers when property owners file costly claims." But, Trump's new order is considered to weaken environmental standards against flood risk. Apart from that, he also didn't propose any convincing infrastructure program explaining that how it will be financed and what it will include.
Trump's executive order also promised "one Federal decision" for major infrastructure projects and setting a two-year goal for completion of permitting processes. He said every project would be assigned to a lead agency that would be held "accountable" for the project.
"This order will put people throughout the country at risk by allowing developers to ignore potential hazards while muzzling the public's ability to weigh in on potentially harmful projects near their homes," Alex Taurel, deputy legislative director of the League of Conservation Voters, said in a statement......Continue Reading
Top image: Stilt houses, Ganvie, Benin. Image © Iwan Baan
> via Washington Post