Amazon founder Jeff Bezos "briefly" named as world's richest man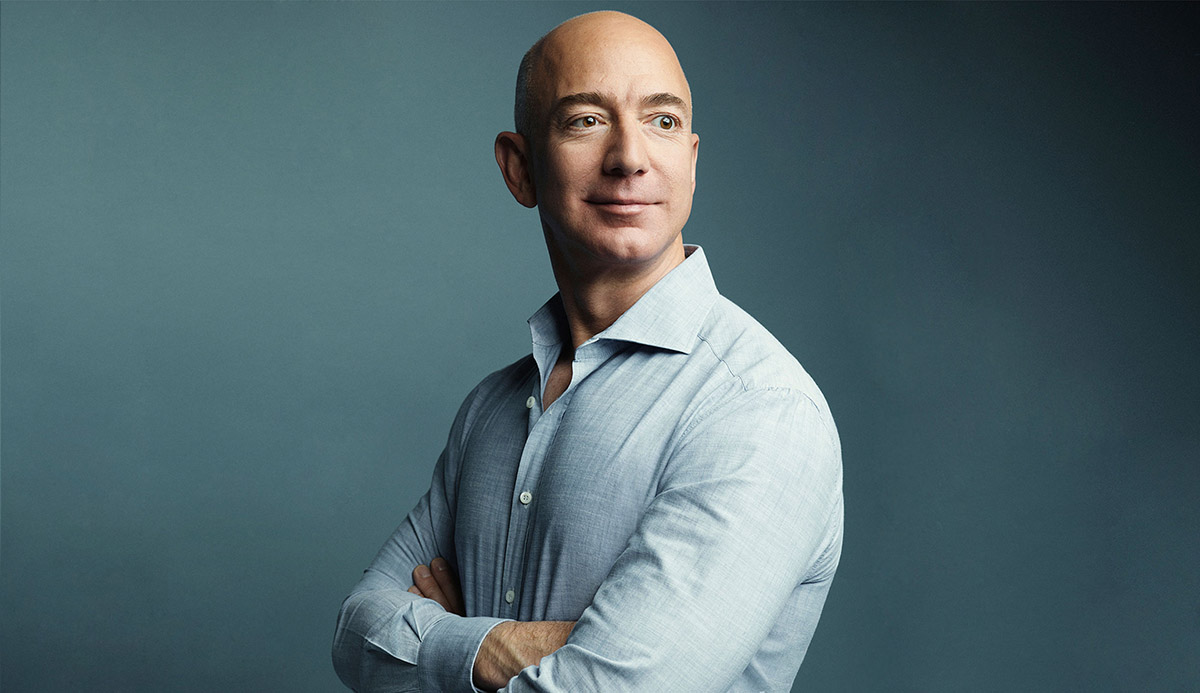 American technology, retail entrepreneur, investor, philanthropist and the founder of Amazon Jeff Bezos has "briefly" been named as the world's richest person - Bezos took on the top of the list by passing Bill Gates, who is the co-founder of Microsoft and world-renowned American business magnate.
Last week, Amazon's retailer's earnings report saw a rapid change in the exact magnitude of wealth of Jeff Bezos, moving him to the top of the list with his net $92.3 billion rose, according to Bloomberg Technology. Until the end of the week, Jeff Bezos "briefly" passed Bill Gates, who had a net worth of $90.8 billion as of the Wednesday close. However, Amazon's stock fell suddenly at the weekend and this withdrawn $6 billion from Bezos' fortune and placed Bill Gates above him in the world's richest man.
Bezos, 53, now remains ranked second on the Bloomberg Billionaires Index, behind the Microsoft co-founder Gates, 61, has held the top spot since May 2013. He owns about 17 percent of Seattle-based Amazon, which had surged 40 percent this year through Wednesday, helping to add $24.5 billion to his net worth. He started 2017 as the world's fourth-wealthiest person and has since surpassed Warren Buffett and Inditex SA founder Amancio Ortega, 81, who ranks third with $82.7 billion.
Top image: Jeff Bezos, image © Wesley Mann
> via Bloomberg Technology