2017 Harvard GSD Wheelwright Prize goes to Chilean architect Samuel Bravo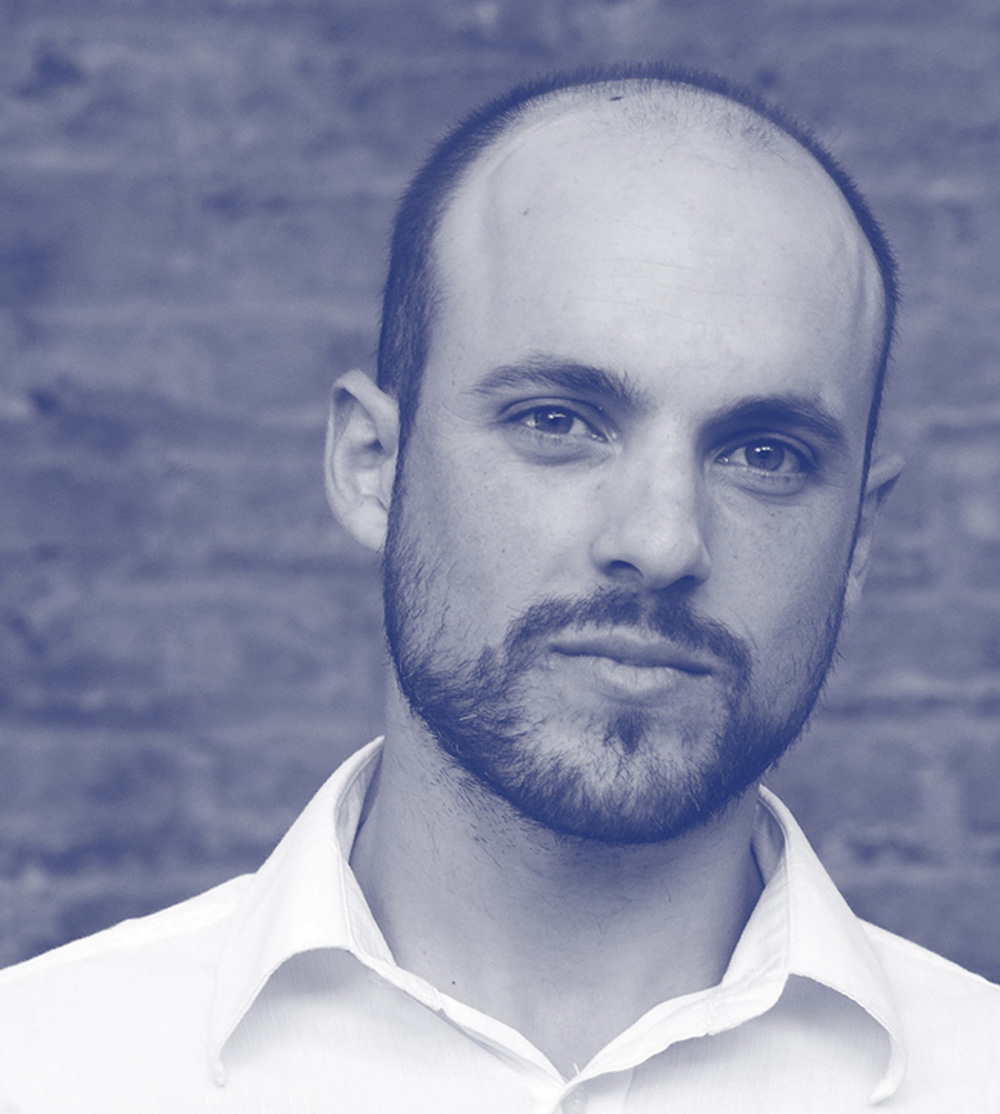 Chilean architect Samuel Bravo has been announced as the winner of the Harvard University Graduate School of Design (GSD) 2017 Wheelwright Prize with his propelling research theme "Projectless: Architecture of Informal Settlements", will be supported with a $100,000 travel grant to investigate informal settlements on the proposed regions. The Wheelwright Prize is one the most prestigious prizes of the Harvard University Graduate School of Design (GSD) to support contemporary architecture in much more practical efforts over in-depth analyses with specific focus.
Selected among other three assertive finalists including Lucia Cella, Andjela Karabašević and Farzin Lotfi-Jam, Bravo will investigate traditional architectures and informal settlements, revisiting the subject of "architecture without architects" as articulated by architect and social historian Bernard Rudofsky in the landmark 1964 Museum of Modern Art exhibition.
Ani Nii Shobo, Ucayali, Peru, 2009 - 2014. Image courtesy of Samuel Bravo
Bravo's travel itinerary will start from proposed sites in South America, Asia and will end up in Africa - he will develop practical strategies to integrate vernacular, collective practices with the modern architectural project.
Samuel Bravo holds his graduation degree from the Pontifical Catholic University of Chile in 2009 and he leads his own practice Samuel Bravo in Chile. He developed several community projects and residential buildings in Chile and Peru including Ani Nii Shobo in Ucayali, Peru - a healing center and nature reserve based on the traditional medicine of the Shipibo people, Melimoyu Cabin in Melimoyu Bay, Aysen, Chile - a small wooden shelter to meet the necessities to inhabitants and Chiloe House in Chiloe Island - a newly-completed project is composed of a prismatic and a polyhedron volume that acts as a solid shell due to the convergence of edges.
Melimoyu Cabin, Melimoyu Bay, Aysen, Chile, 2012. Image courtesy of Samuel Bravo
"Bravo's Wheelwright proposal Projectless begins by acknowledging that formal architecture addresses a minority of the world's population, while the vast majority live in informally built dwellings. Rudofsky characterized the projects in his 1964 exhibition as "not produced by the specialist but by the spontaneous and continuing activity of a whole people with a common heritage, acting under a community of experience", as noted the Wheelwright Prize.
"Bravo extends this notion to his study of the traditions and methods that enable formal architecture to operate "within the paradigm of projectless environments," sensitive to the potential "cultural frictions" associated with restructuring problematic settlements."
According to the Wheelwright Prize, the Bravo's travels will begin in the Amazon basin, home to 400 ethnic groups including some still-isolated tribes, and continue to the Amazon flatlands, where he will visit dozens of settlements, large and small, from Peru to Colombia to Brazil.
The architect will observe pristine settlements as well as those that are pressured by the forces of development, resource extraction, and migration. He will continue to Africa, where urban centers (such as Lagos, Nigeria) are experiencing extreme population growth. In Asia, he plans to visit Bangladesh, Nepal, and India, where he has identified a range of case studies, from traditional villages to global slums.
Chiloe House, Chiloe Big Island, Chile, 2016 - 2017. Image courtesy of Samuel Bravo
"Samuel Bravo is a sophisticated designer and a mature thinker, qualities that make him an ideal candidate for the Wheelwright Prize. His work on its own is striking, and the participatory design-build process he has refined over time is additionally compelling. In resurrecting ideas about so-called 'non-pedigreed' architecture and expanding the scope of his research and practice internationally, Bravo's project opens up new and exciting paths for the next generation of architects," said Mohsen Mostafavi, juror and Dean of Harvard GSD.
"Samuel Bravo's proposal relates to the current architectural desire for self-reflective practice with social impact, and a spate of exhibitions and publications about designing for expanded audiences and publics," added juror K. Michael Hays, Eliot Noyes Professor of Architectural Theory and Associate Dean of Academic Affairs at Harvard GSD.
"But what makes Bravo's work and research proposal stand out is his particularly strong articulation of design as a response to a host of complex issues, from the experiential qualities of building materials to the systems of their extraction and distribution, from preserving craft to allowing for sustainable development, from promoting autonomy with regards to local labor to planning for urban connectivity. Bravo's intelligence and rigor cut through multiple layers architectural concerns," detailed Hays.
Nii Juinti - a flexible shell for a home and school in Ucayali, Peru, 2013 - 2014. Image courtesy of Samuel Bravo
Celebrating its fifth year, the Harvard GSD's Wheelwright Prize is an open international competition supporting travel-based research initiatives proposed by extraordinary early-career architects. The Wheelwright Prize jury included Gordon Gill, FAIA, Mariana Ibañez - an associate professor at Harvard GSD, Gia Wolff - the first winner of the relaunched Wheelwright Prize 2013 with Mohsen Mostafavi and K. Michael Hays, standing Wheelwright Prize Jury Members.
In 2016, Anna Puigjaner won the Wheelwright Prize with her project "Kitchenless City: Architectural Systems for Social Welfare" and she visited dozens of sites in Senegal, Malaysia, Thailand, Mexico, with Canada, Russia, Japan, Peru, and elsewhere on her forthcoming itinerary.
At the end of their studies, Wheelwright Prize winners are invited to present their findings at Harvard GSD. All the links to their presentations are found on the Wheelwright Prize and Harvard GSD websites.
Top image courtesy of the Wheelwright Prize
> via The Wheelwright Prize