World Architecture Community Awards 27th Cycle Winners Announced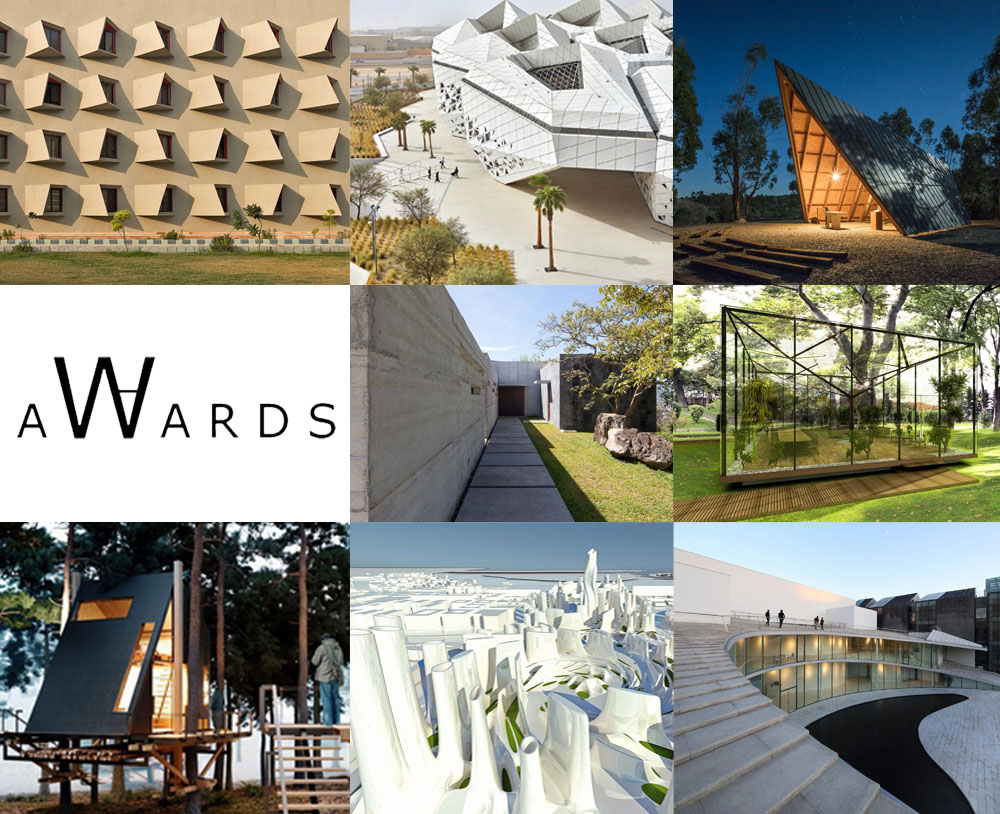 World Architecture Community team is proud to announce the winners of 10+5+X WA Awards 27th Cycle. Once again, we had a great list of submissions, with many diverse projects from all over the globe, spanning from Turkey to India, from Portugal to Costa Rica, from Canada to Saudi Arabia, overall from 23 different countries, including Yazgan Design & Architecture's Glass Pavilion and Loft Terrace in Turkey, Zaha Hadid Architects' KAPSARC (King Abdullah Petroleum Studies and Research Centre) in Saudi Arabia, Sanjay Puri's The Street in India and Tabanlioglu Architects' Astana Train Station in Kazakhstan, Nómena Arquitectura's Morphology Building in Peru and many more...
10+5 projects were selected by the votes of Honorary Members and Winners of earlier cycles (10) and rates of WA Community Members (5), in each of the 3 categories, namely Realised, Designed and Student.
In the Student category, among other great projects, Matthew Kernan's Habitual Gregariousness from UK, Spyridoula Kasimati's Ascetic Traces: Spiritual Exercise In Lake Prespa from Greece, Amir Armani Asl's Amsterdam LINK Floating Bridge from Netherlands, were selected by the votes of Honorary Members and Winners in earlier cycles.
You may now consult all of the awarded projects at the World Architecture Community WA Awards Winners section.
One Cycle ends as another starts...
With this announcement, we want to also remind you that the 28th Cycle of WA Awards is now open for submissions - Deadline: May 31, 2018. If you also want your project to get the recognition it deserves, make sure to participate before the deadline is over.
Your starting point is How to Participate...