Anna Marinenko creates various soft products with hand-made Ohhio braid
Ukrainian designer Anna Marinenko created a special design material - a hand-made braid producing various kinds of products ranging from merino wool blankets, knitwear to home decor and per beds.
Marinenko's brand, called Ohhio, was founded in January of 2015 - after Ohhio successfully funded its first Kickstarter campaign in December of 2015 with 1022% pledges over the goal amount, it was introduced to the world in November of 2016 on Kickstarter.
Ohhio came back to Kickstarter to seek funding for Ohhio Braid, a unique design material with limitless DIY possibilities, in November of 2016. The campaign was funded in December of that year.
"The original inspiration behind Braid was to create a durable alternative to unspun merino wool," said Ohhio in its press statement.
Ohhio's braid consists of two parts: the first is a seamless cotton shell injected with polyamide and elastane to make it pliant and stretchy. The second part is siliconized micro hollowfiber, one of the most common pillow fillings. This combination makes Braid soft and malleable while allowing it to hold any shape its knit into. Hollowfiber is quick to air-dry and retains its softness after many rounds in the washing machine.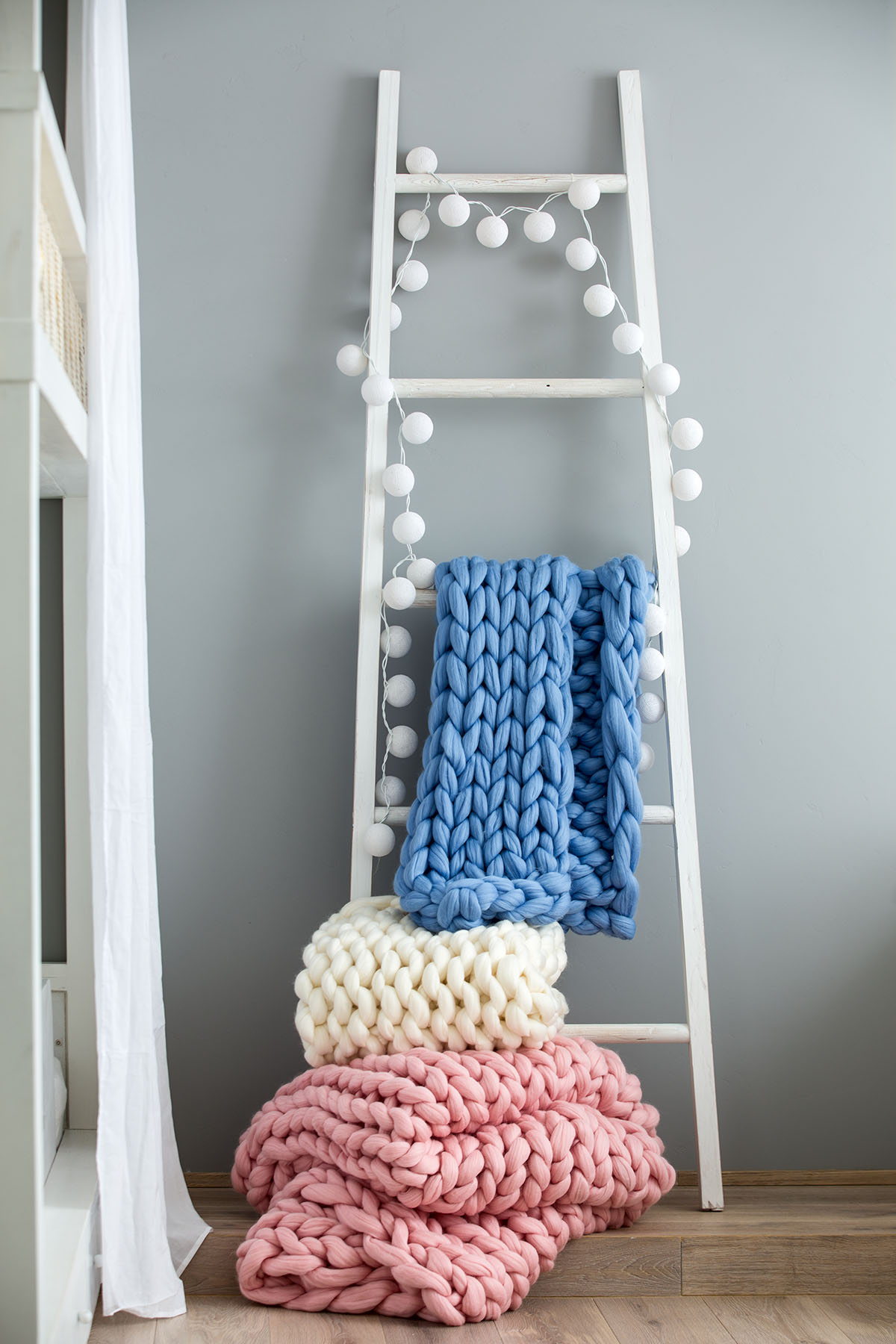 Marinenko describes Braid's texture as "soft, plush, and squishy", which can easily be shaped and produced for various types of products.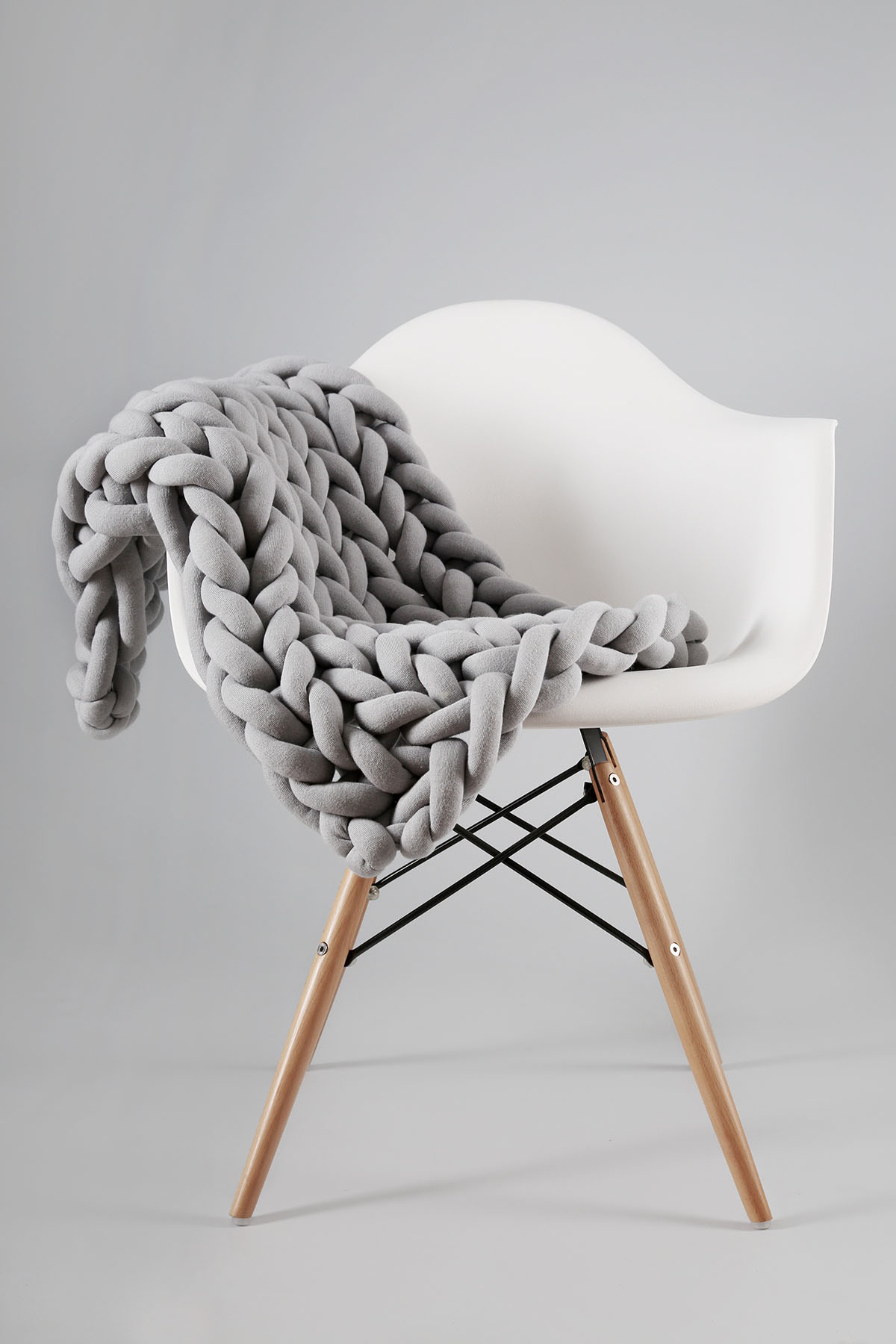 Marinenko's brand Ohhio shop originally featured merino wool blankets and knitwear. Its lineup has since grown to include other home decor, like pet beds and cushions, as well as Ohhio Braid, a vegan alternative to merino wool.
"Ohhio loves and encourages makers, which is why there is a DIY option for every ready-made item in the Ohhio shop," said the designers.
Ohhio blankets and mats are made using arm knitting, a blown-up version of needle knitting wherein arms are used instead of knitting needles. Each item sold by Ohhio is made to order, which keeps them personal and unique. The brand also receives custom orders upon request.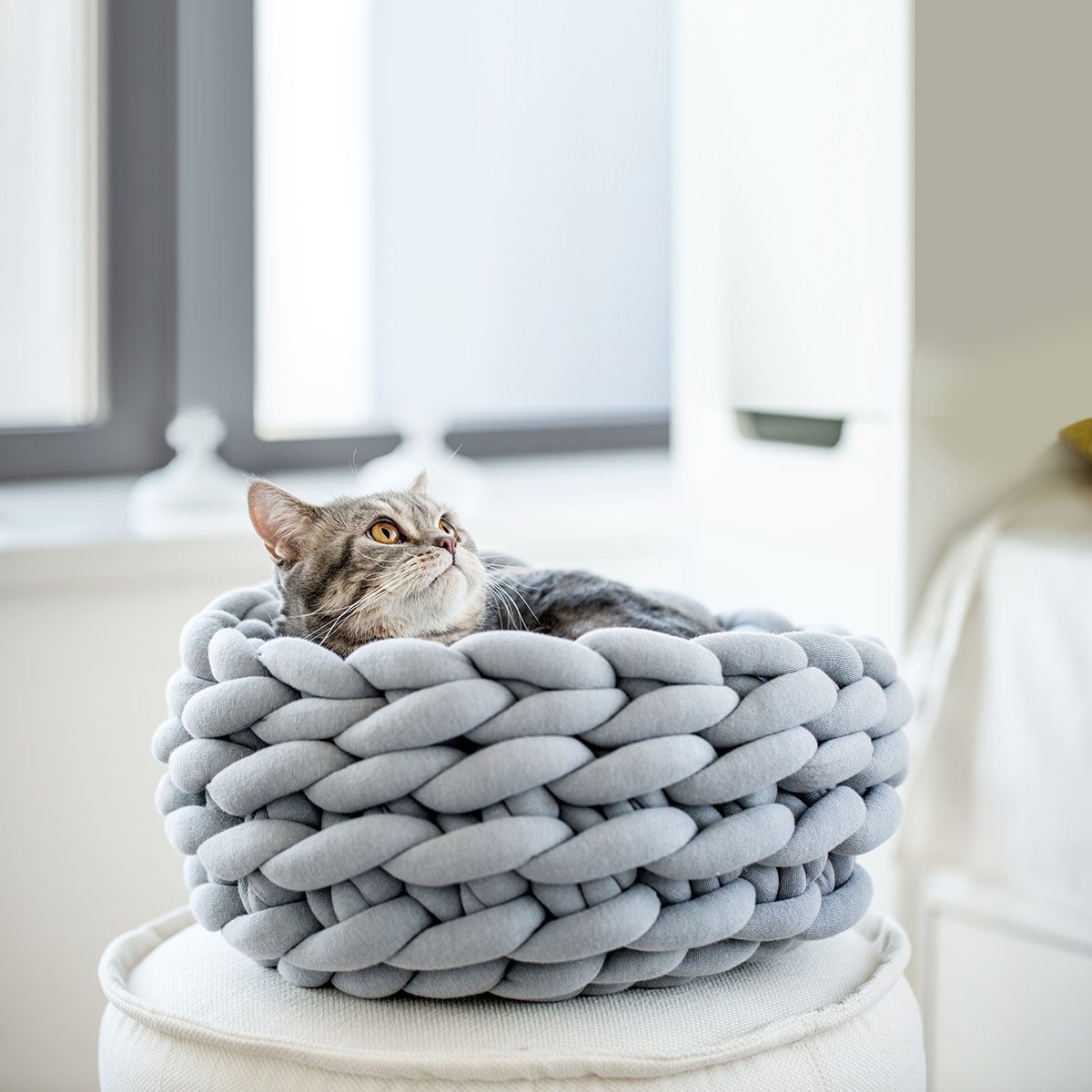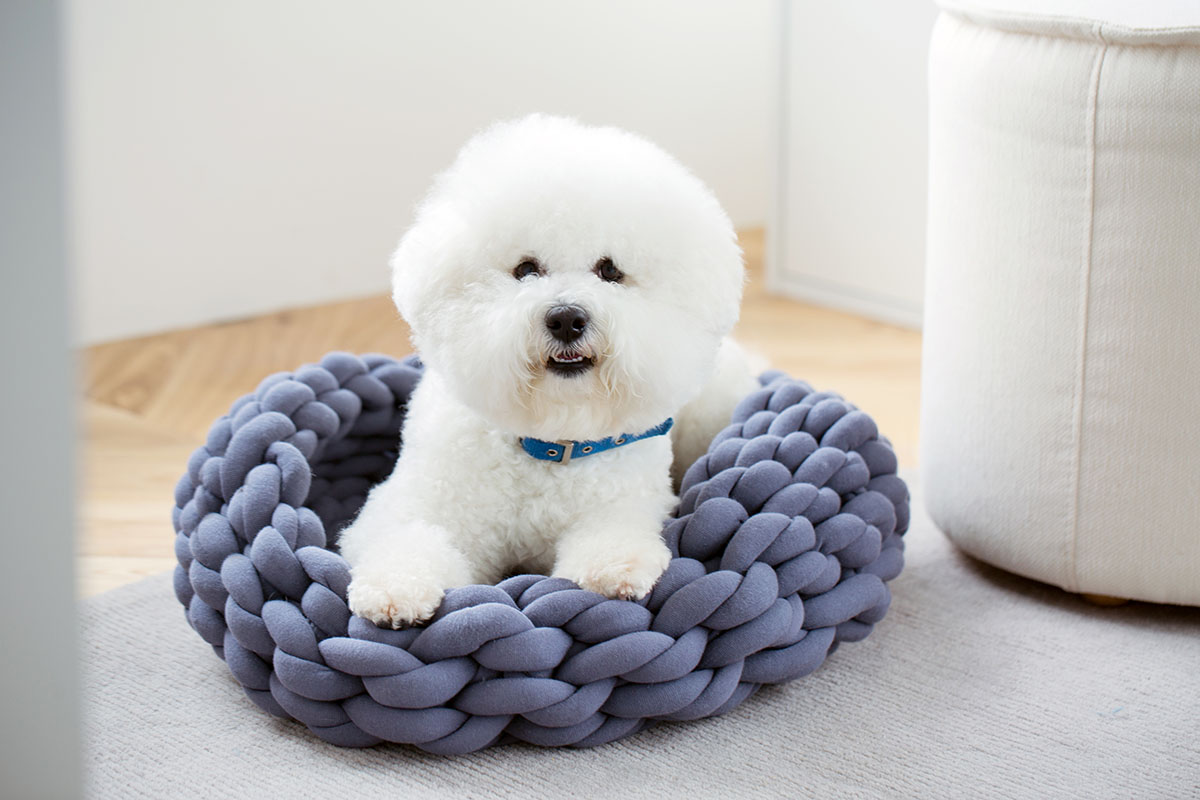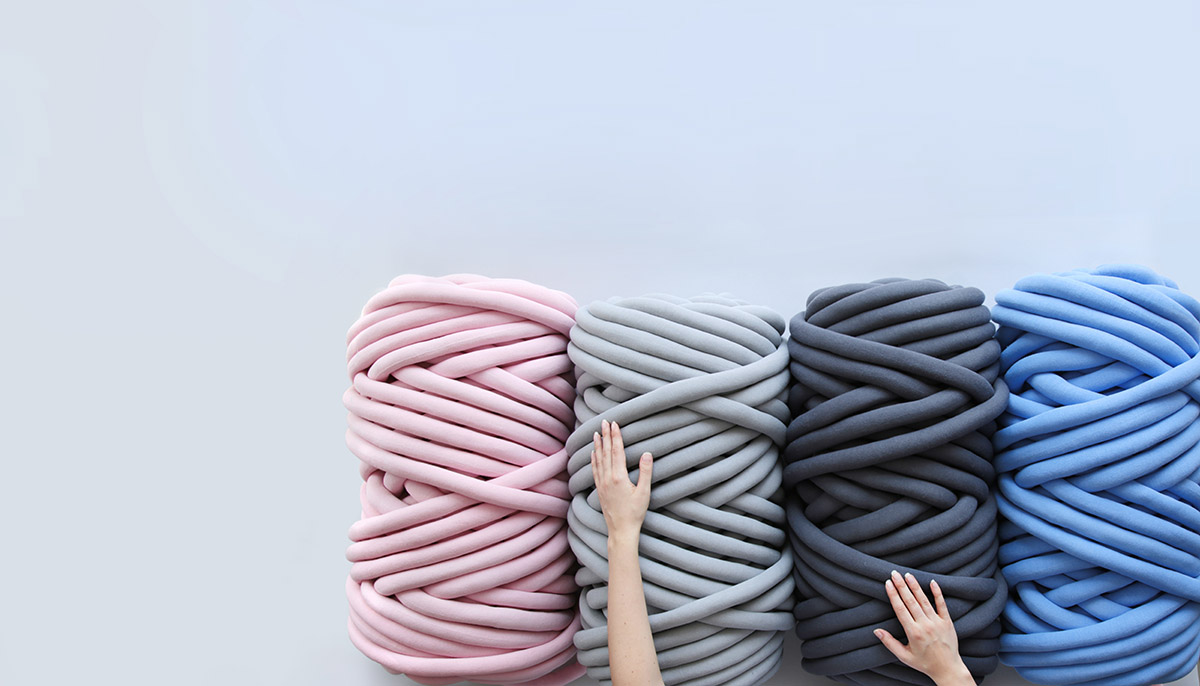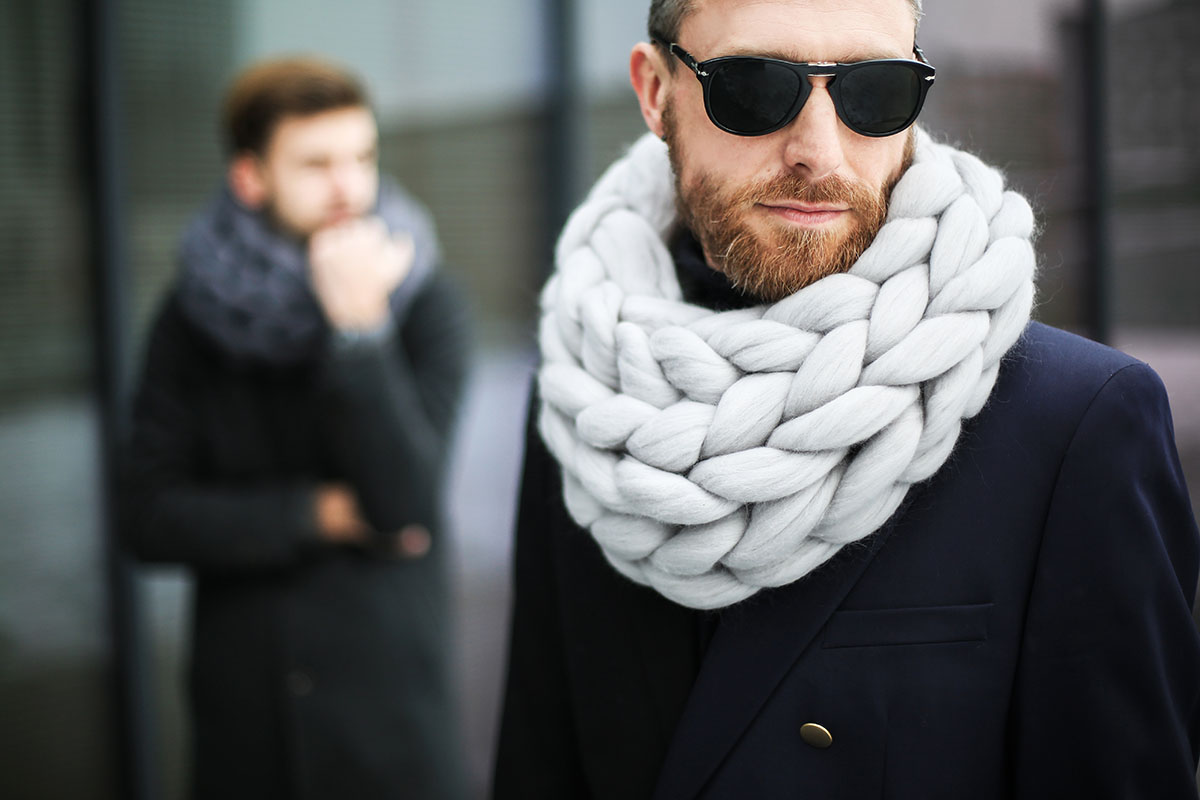 Ohhio was awarded with two Red Dots for Ohhio Braid and the Ohhio Braid Pet Bed in October of 2017. Anna Marinenko is an Ukrainian designer with a background in architecture and computer graphic. Anna's earlier projects include Nature Sound Form Wave and Pigulka.
Ohhio Braid's products prices start from $19 for a small Ohhio Braid stress ball and raise up to $897 for an extra large Ohhio Braid blanket.
All images courtesy of Ohhio
> via Ohhio