Bjarke Ingels to feature in New Netflix Architecture and Design Documentary Series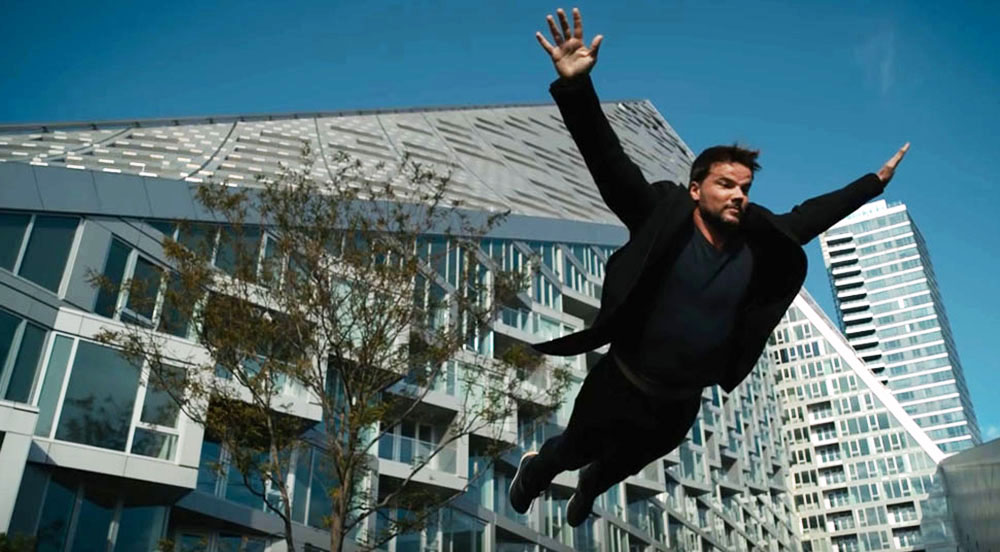 Nowadays, Netflix prepares to kick off its new documentaries focusing on Architecture and Design called 'Abstract: The Art of Design' and Danish architect Bjarke Ingels is the only architect to be featured in these new docu-series of Netflix as well as other artists.
Created by Scott Dadich by Editor-in-Chief of WIRED, Netflix's original docu-series will go beyond blueprints and computers into the art and science of design, showcasing great designers from every discipline whose work shapes our world. Go inside the minds of the world's greatest designers. The episodes will present you a long journey about the creative process of many leading designers and highlight how their creative works affect the way we think, we live and we act in our daily lives.
Trailer-video by Netflix
Netflix's original documentaries premiers on February 10, 2017 -this glamorous design show is comprised of eight episodes and is all about ''creativity and visionary designers who shape the world around us—from architecture to illustration, cars to typography'' said Scott Dadich.
''If we've done it right, Abstract will help you understand the future by seeing the intent behind the objects that surround us—and the beauty in the decisions that led to them. So here is my totally nonobjective review: It's awesome. I rate it two thumbs up, five stars, and 100 percent fresh''.
The episodes will also feature the following artists: Bjarke Ingels (Architect), Christoph Niemann (Illustrator), Es Devlin (Stage Designer), Ilse Crawford (Interior Designer), Paula Scher (Graphic Designer), Platon (Photographer), Ralph Gilles (Automobile Designer) and Tinker Hatfield (Nike Shoe Designer).
Each episode will act as a single movie and audiences will watch eight professionals from diverse disciplines, including three women and one man of colour. Scott Dadich promises that they will not be like classical design documentaries we watched so far.
''I can guess what you're thinking, because I have watched a lot of design documentaries. Restrained, polished, pretty—so many of them look like a moving version of a coffee table book. You've got softly lit interviews, esoteric conversations, and subtle tracking shots of wide landscapes beneath unobtrusive music. Most of it is clean, minimal, and boring as hell'', he said.
Top image screenshot from the video
> via Netflix