Designjunction and Modus will raise funds for refugees -kicks off September 22 at King's Cross
Tom Dixon, Moritz Waldemeyer, Barnaby Barford and Autoban lead a stellar line-up for Who's Casper? Charity project at Designjunction. Leading designers, artists and architects are taking part in Who's Casper?, a collaboration between designjunction 2016 and British furniture company Modus to raise funds for refugees at Designjunction that will be held between 22–25 September, 2016 in London.
Tom Dixon, Moritz Waldemeyer, Autoban Who's Casper? challenges creatives to customise the Casper stool, designed by Michael Sodeau and manufactured by Modus from 100% recycled cork.
SmartHouzz from Houzz
Participants include: designers Sir Kenneth Grange, Tom Dixon, Ross Lovegrove and Moritz Waldemeyer; artists Jon Burgerman, Barnaby Barford, Alex Chinneck, James Joyce, Nicolas Burrows and Anthony Burrill; architects Autoban, Snarkitecture and Studio Egret West; Illustrators Vic Lee, Esther Cox Kiosk and Chrissie Macdonald. Proceeds from the project will benefit the charity Movement on the Ground, which supports refugees at the forefront of the European crisis. Affecting the men, women and children forced from their homes by climate change, poverty and war.
VITA Van from VITA Copenhagen
Casper's playful design incorporates two finger-sized holes that make the stool easy to manoeuver as well as creating an unexpectedly human and hopeful expression. This suggestion of personhood makes Casper particularly appropriate for the project, which draws attention to the dehumanisation of refugees fleeing persecution and poverty and the anonymity of the displaced. Instead, Who's Casper? stresses the importance of seeing refugees as individuals. Each participant has been asked to respond to this theme without significantly altering the structure of the stool.
The customised stools will be displayed at design junction 2016 as part of the London Design Festival. The identity of who designed which stool will remain a secret during the exhibition. The aim of this anonymity is to challenge the emphasis put on known name and reaffirm the equal value of a nameless person.
Dornbracht
Visitors to the show will be challenged to match the designer to the stool in a social media competition #whoscasper?. All the Caspers will be sold in an online auction, taking place over the duration of designjunction to raise funds for Movement on the Ground.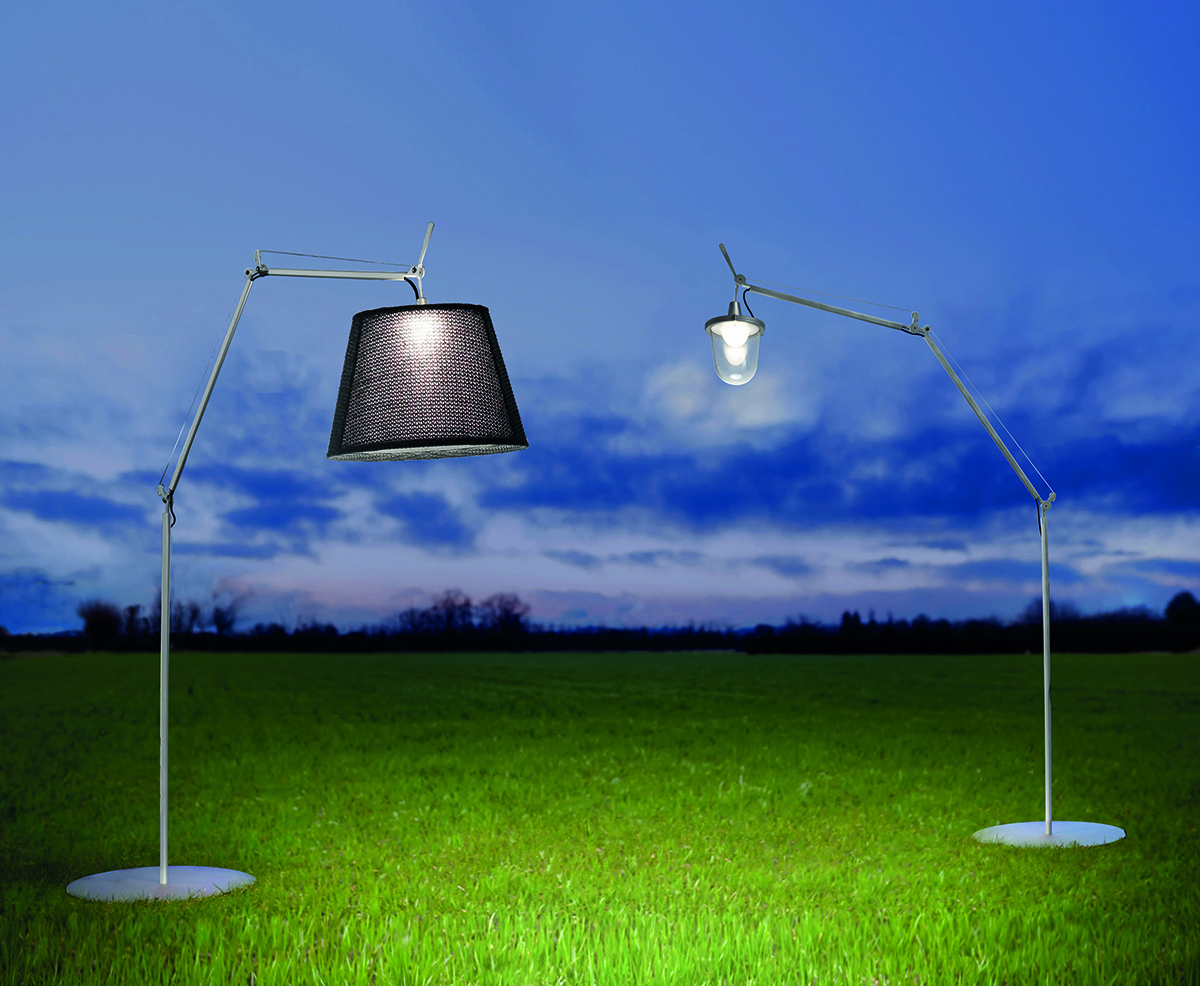 Artemide
"We are delighted to support such an important cause through Who's Casper? which uses the talents of designers, architects and artists to highlight the importance of the individual, whatever their identity," said Deborah Spencer, managing director of designjunction.
Ab Rogers
Who's Casper? follows the successful Where's Casper? campaign in May this year. In this, 15 limited edition Casper stools were sold in a silent auction to raise funds for Movement on the Ground. Each stool was sprayed hi-vis orange to signify hope, survival and the action required to tackle the ongoing refugee crisis.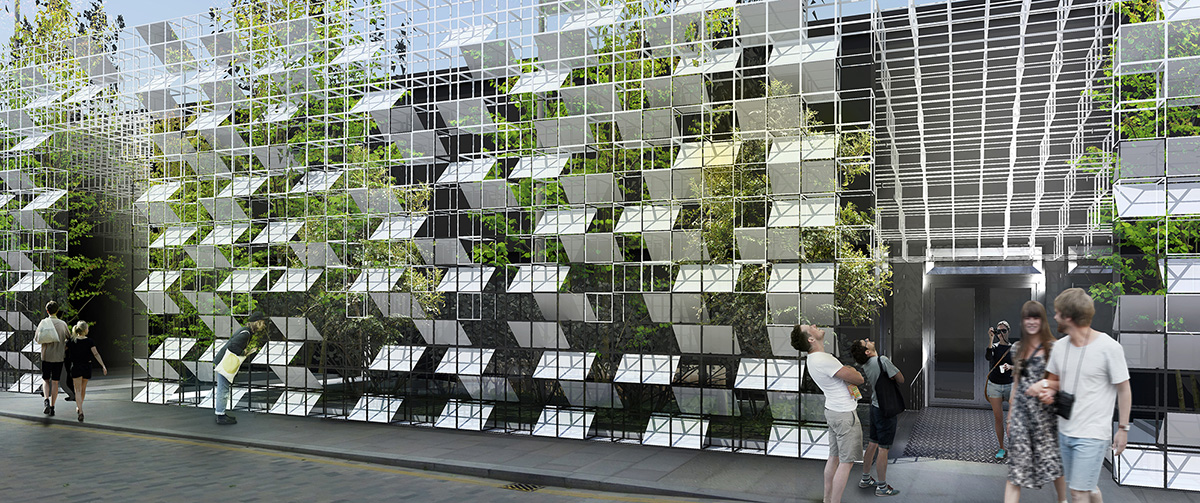 Satellite Architects created a scaffold-like façade in King's Cross for Designjunction. Image © Satellite Architects
Designjunction is a leading exhibition for contemporary interior design and culture, held annually in London and New York. The flagship show takes place in London as part of the London Design Festival each September – where more than 200 contemporary brands present their new collections to an international audience of architects, interior designers, retailers and media. In 2015, the five day exhibition attracted more than 26,000 visitors through its doors.
Image © GRID
To mark the opening of the show, designjunction will host its first open-air party on Granary Square on Wednesday 21 September (8–10.30pm, free to attend). This will be the biggest outdoor design party during the festival.
Designjunction is set to transform its new home in King's Cross into one destination full of immersive design concepts and stimulating experiences. As part of the annual London Design Festival, designjunction2016 offers visitors an exciting programme of thought-provoking features, engaging events and interactive workshops across the site, in line with its central theme #immersedindesign.
Trade registration (free) or £15 on the door.
Public ticket prices:
£12 – Standard advance
£15 – On the door
Top image: EIZO ColourLab
> via Designjunction