Boguslaw Barnas completes cascading white Eco House in Poland
Polish architect Boguslaw Barnas has completed cascading white residential building in South Poland. Boguslaw Barnas' sustainable house is located in the protected landscape area Nature 2000, surrounded by beech and oak forests, horse riding meadows and agricultural lands.
In the design approach, the architect's analyses are based on a different environmental factors that give the final form of the project including; analysis of functional plan – division into day, night, technical and working zones, analysis of solar radiation – to optimize solar gain and to create interiors with proper natural light, analysis of exterior views and plot shape – to take the most advantage of the house location and building technology to be used for the building.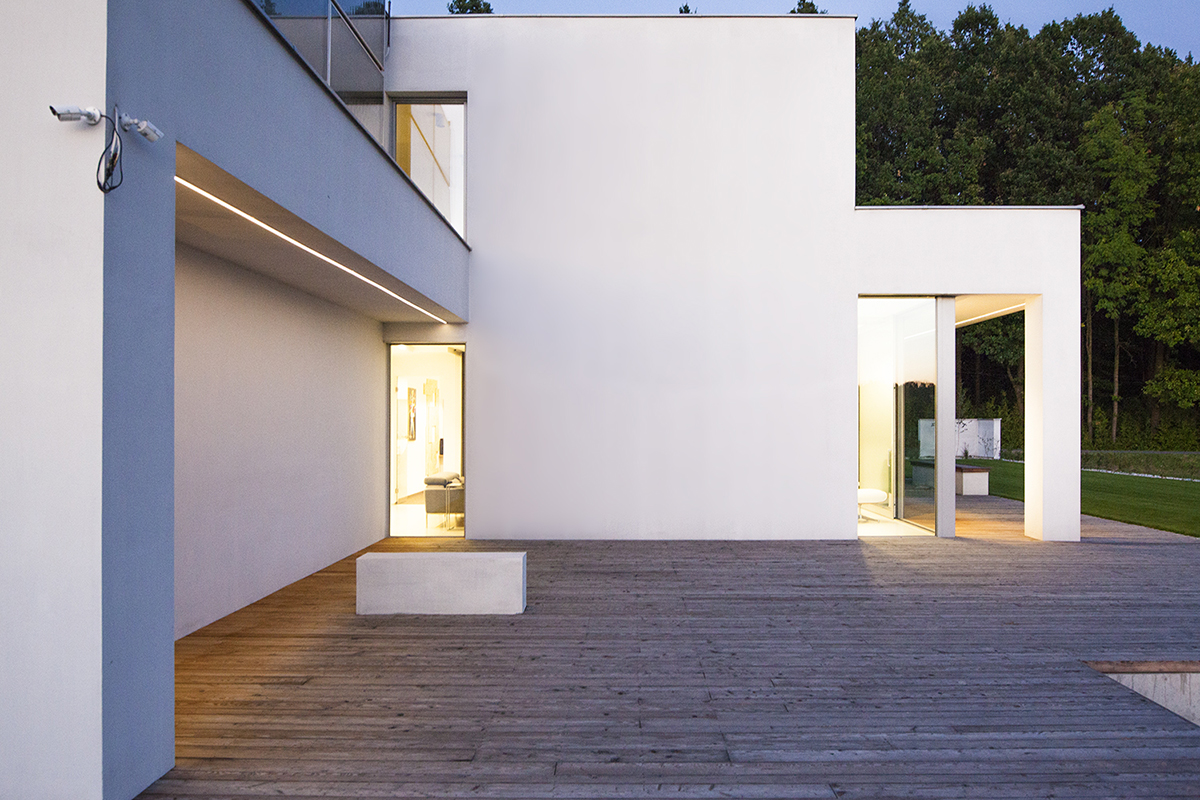 Image © BXBstudio Boguslaw Barnas
The house in not huge, but there is a spacious day zone inside, that is open up to 5 m height. Its main pride is a conrete wall and bearing mounting stairs. The building is designed in way to optimize the energy gain and loss. Sustainability of the house comes not only from unique technology but also out of architectural form and shape that harmonizes with nature.
Image © BXBstudio Boguslaw Barnas
Simulations of the sun positions in different periods of a year allowed to create proper arrangement of the house layout and glass partition in way to gain heat in winter and to reduce overwheating in summer. Energy efficient Izodom technology was used to minimize heat loss.
Image © BXBstudio Boguslaw Barnas
Barnas founded BXBstudio in December 2009 after working for a number of internationally known practices, including Foster and Partners. Since Febuary 2012 academic tutor at AFMKU. In 2014 Boguslaw Barnas was selected as one of 20 world's best young architectural talent by Wallpaper. In 2015 Barnas was selected to top 15 best Polish architects under 40 according to Property Design.
Boguslaw Barnas won WA Awards in the 15th, 18th and 21st Cycles with One Tree House in Poland, Artists House in Poland and Dalseong Citizens Gymnasium in South Korea projects.
Image © BXBstudio Boguslaw Barnas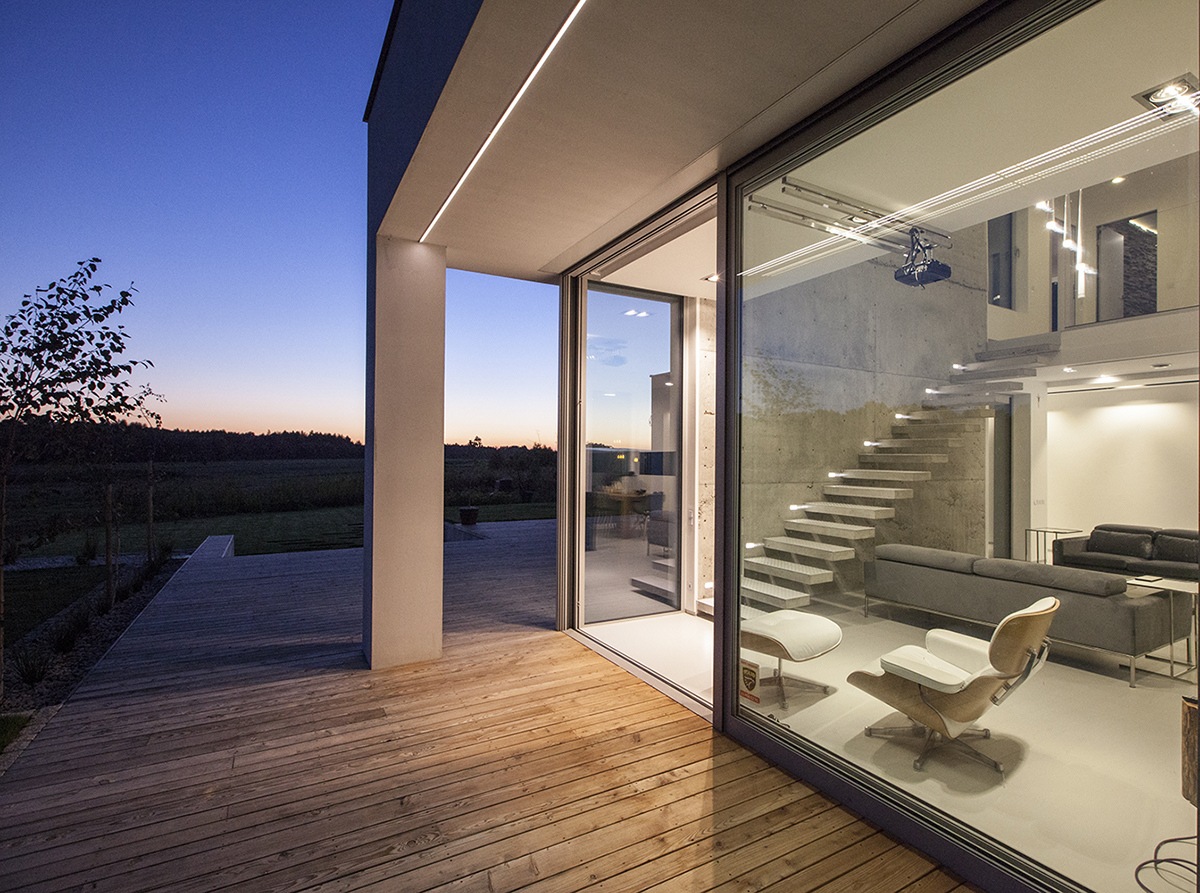 Image © BXBstudio Boguslaw Barnas
Image © BXBstudio Boguslaw Barnas
Image © BXBstudio Boguslaw Barnas
Image © BXBstudio Boguslaw Barnas
Image © BXBstudio Boguslaw Barnas
Image © BXBstudio Boguslaw Barnas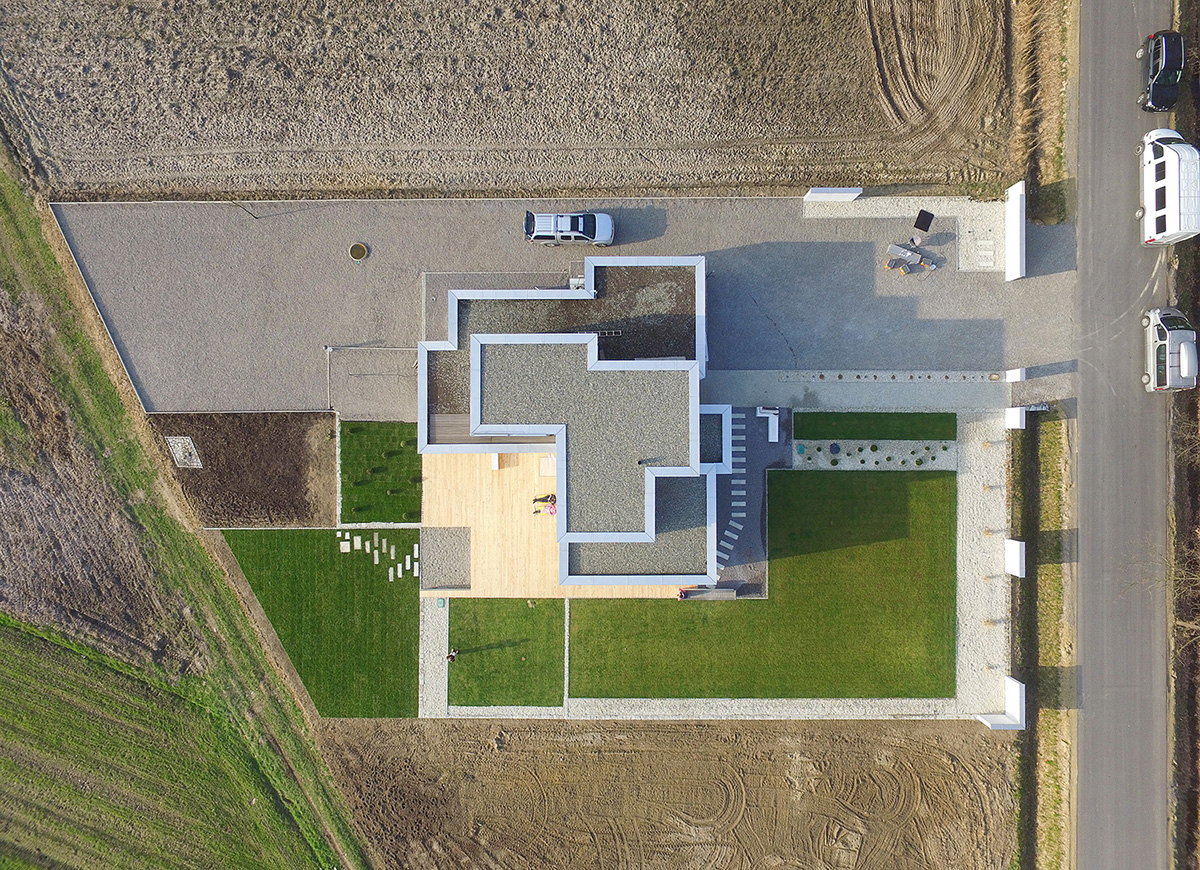 Image © Tomasz Jedrzejczak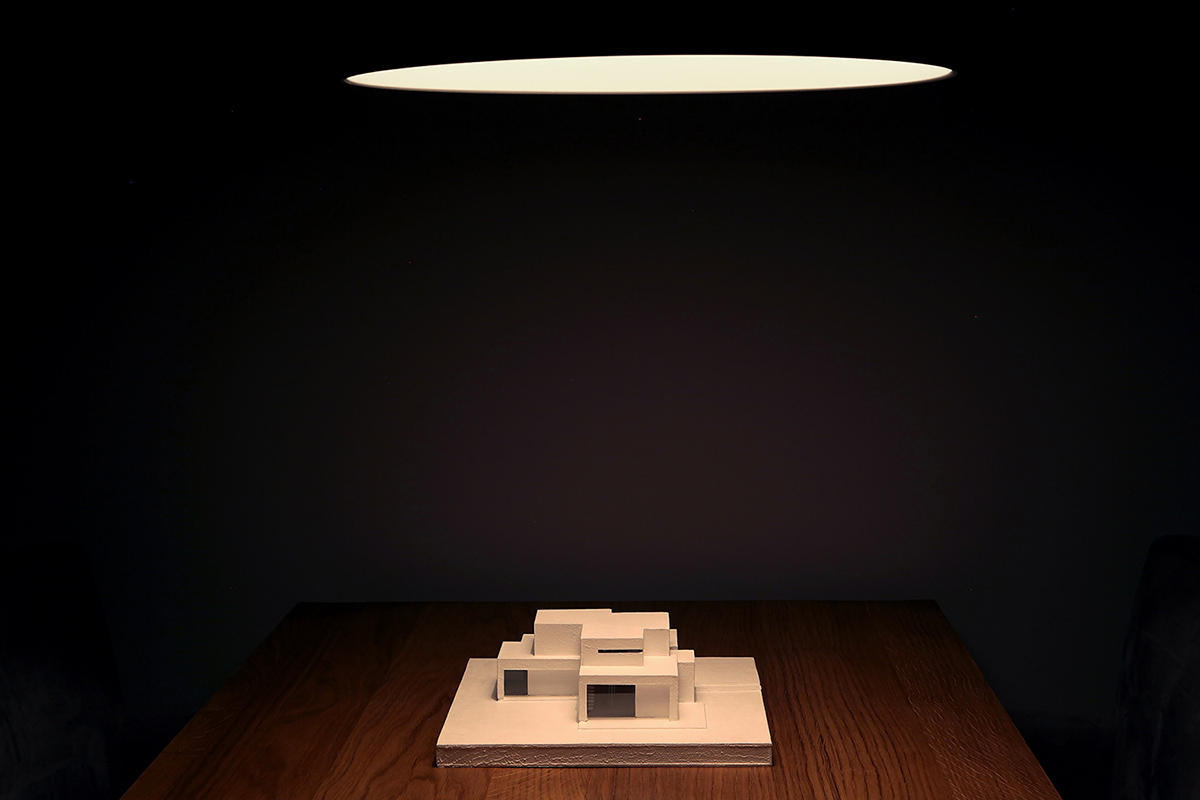 Image © BXBstudio Boguslaw Barnas
Image © BXBstudio Boguslaw Barnas
Image © BXBstudio Boguslaw Barnas
Image © BXBstudio Boguslaw Barnas
Image © BXBstudio Boguslaw Barnas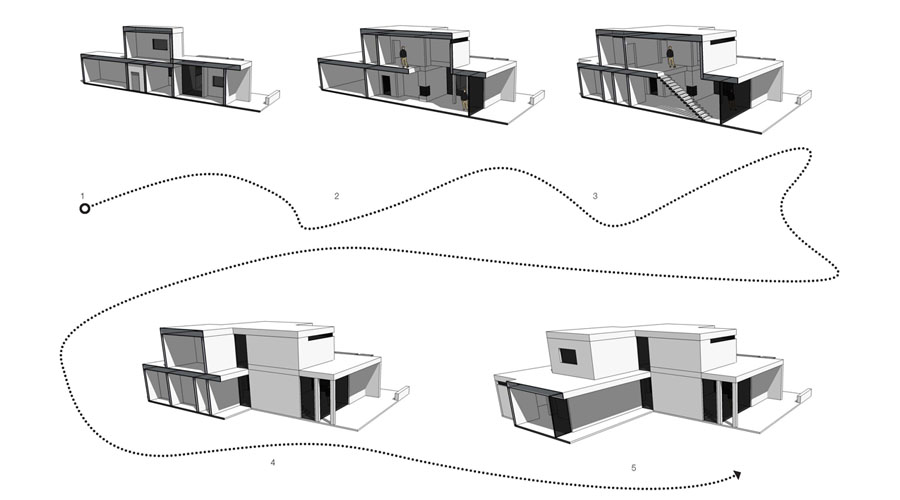 Image © BXBstudio Boguslaw Barnas
Project Facts
Project name: Eco House
Architect: BXBstudio Boguslaw Barnas
Collaboration: Dominika Ropek
Consultations: Wieslaw Ziembla
Location: South Poland
Date: 2012
Total area: 215m2
Client: Private
Top image © BXBstudio Boguslaw Barnas
> via BXBstudio