Vanna Venturi house sold but the new owner will preserve the property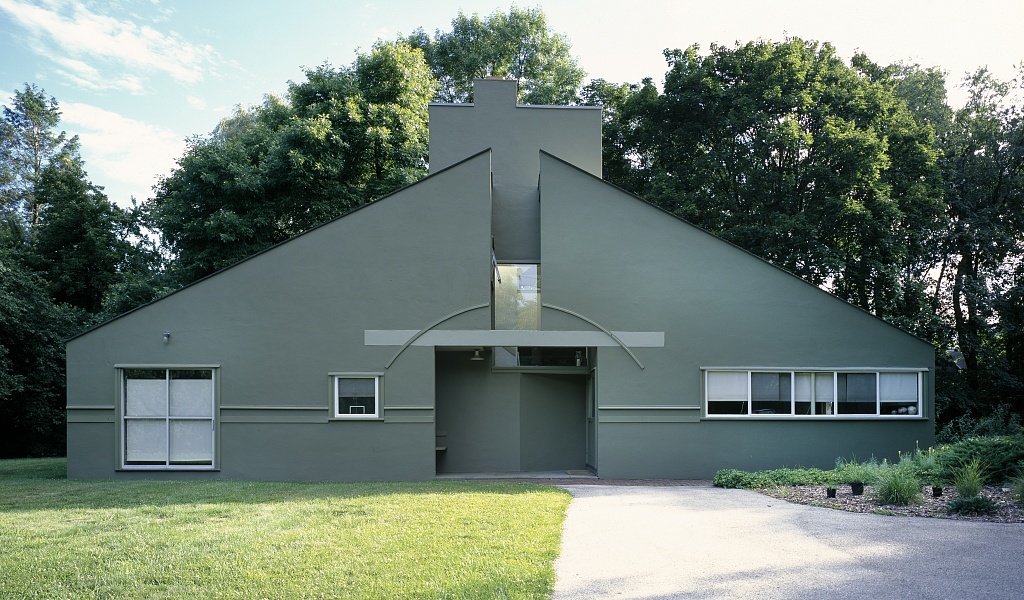 The Vanna Venturi House, Chestnut Hill, Philadelphia, Pennsylvania.
[....] While the buyer's name and official selling price will be kept anonymous until June, the real estate agency behind the sale, Kurfiss Sotheby's International Realty, confirmed that the new owner is from the area and apparently wants to preserve the property as it has been maintained thus far. The last known price of the house was $1,500,000 back in March......Continue Reading
Top Image courtesy of Wikipedia.
> via chestnuthilllocal.com