"We need less Gehrys, less Hadids, less bloated egotecture" says Alex Cocotas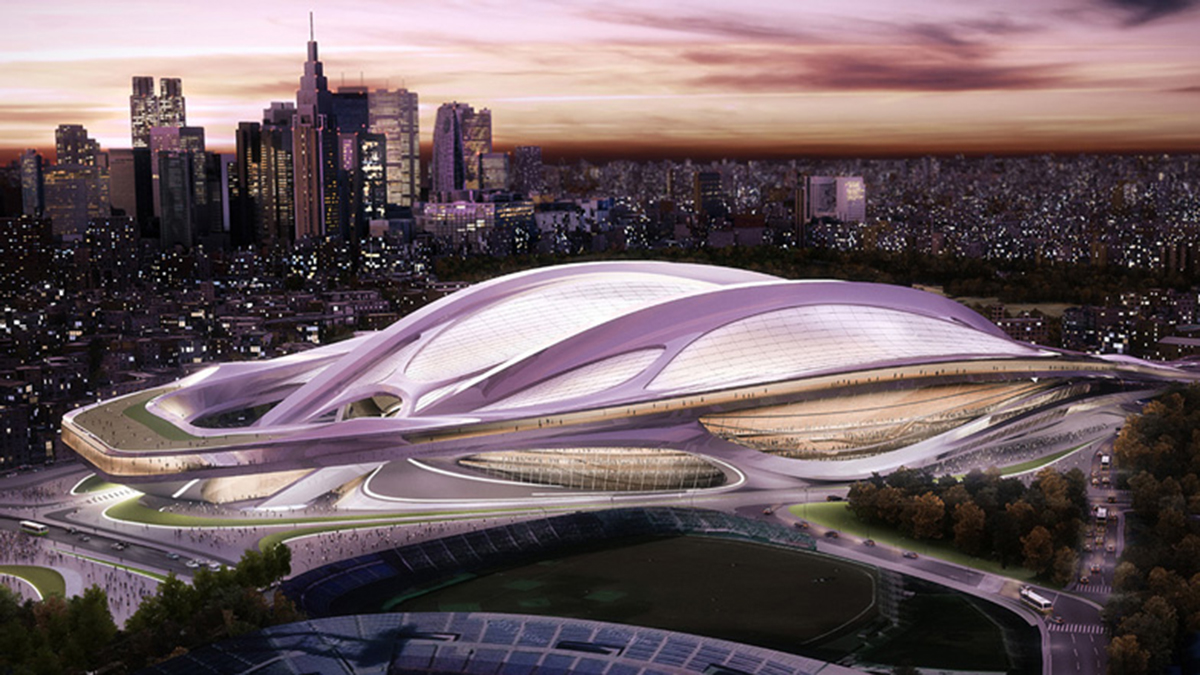 Contemporary architecture is more interested in mega projects for elites than improving ordinary people's lives.
Contra Hadid and others, a truly revolutionary architecture would concern itself with how to provide permanent, quality housing for the nearly one billion people currently living in slums, how to create accessible housing for the millions more adversely affected by a global affordability crisis in urban areas. These are not just moral issues. The failure of governments to substantively attack social ills is, among other things, a major impediment to cities becoming the environmentally friendly, resource-efficient units we need them to be.
We need less Gehrys, less Hadids, less bloated egotecture. We need more shit, more beautiful shit for the rest of us......Continue Reading
Top image: An artist's impression of the new Olympic stadium, designed by Zaha Hadid. Photograph: AP
> via jacobinmag.com