Graham Foundation Announces 2015 Winners to Organizations
Image: Florian Joy, Bawadi, 2006. Courtesy of the MoCP. From the 2015 Graham Foundation Organizational Grant to Columbia College Chicago–Museum of Contemporary Photography for the exhibition Grace of Intention: Photography, Architecture, and the Monument.
Graham Foundation Awards $496,500 in Grants to Organizations in 2015 Announced
In its second major grant announcement of 2015, the Graham Foundation awards $496,500 to support forty-nine groundbreaking projects by organizations around the world that chart new territory in the field of architecture. The funded projects—spanning major museum retrospectives, multi-media installations, site-specific commissions, documentary films, placemaking initiatives, e-publications, and academic journals—advance new frameworks for investigating architecture and its role in contemporary society and expand opportunities for public dialogue across geographical and disciplinary boundaries.
The new grantees comprise a diverse group of national and international organizations in cities across North America and the world, from Chicago to Mexico City, London to Buenos Aires, and Oslo to Kiev. They include both established and emerging institutions, including art and architecture museums, non-profit architecture centers and visual arts spaces, universities and alternative schools, and academic and independent publishers.
In addition, twelve of the newly announced grants will support innovative public programs and exhibitions that will coincide with the inaugural Chicago Architecture Biennial, which runs from October 3, 2015 through January 3, 2016.
Please see a few examples of 2015 Winners below:
Exhibition: Making Place: The Architecture of David Adjaye, Art Institute of Chicago; Francis A. Gregory Neighborhood Library, 2012, Washington DC. Photo: Jeff Sauers. Courtesy of the architect.
Exhibition: A Japanese Constellation: Toyo Ito, SANAA, and Beyond, Museum of Modern Art; Toyo Ito and Associates, Sendai Mediatheque, 1995–2001, Miyagi, Japan. Courtesy of the Museum of Modern Art, New York, a gift of the architect in honor of Philip Johnson.
Exhibition: New Horizon: Architecture from Ireland, Chicago Design Museum, A2 Architects, Ryan Kennihan, and GKMP Architects The Room and the City, Chicago, 2015. Courtesy of the artists.
Exhibition: Group Ludic's Visionary Urban Landscapes, 1968-1979, Gabriela Burkhalter, Group Ludic, playground, Rue de Boucry, 1969, Paris, France. Courtesy of Xavier de la Salle.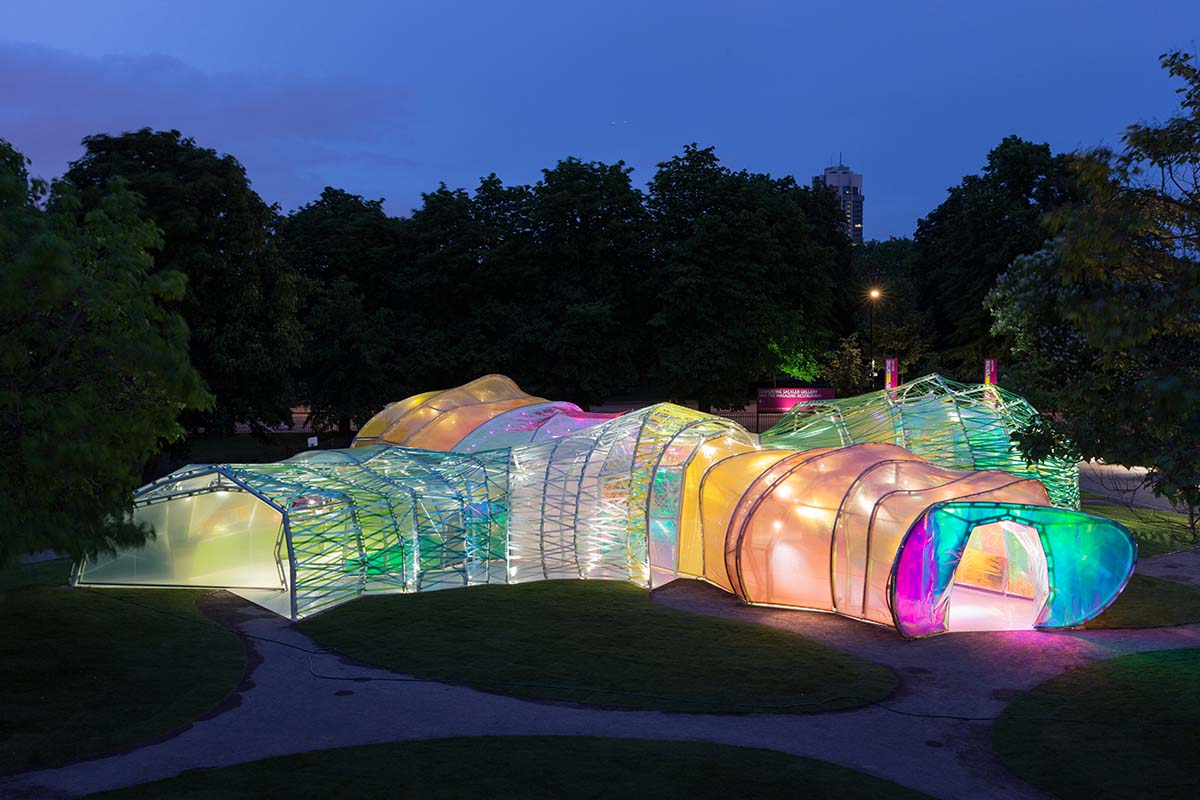 Exhibition: Serpentine Pavilion 2015 by SelgasCano, Serpentine Gallery, image © Iwan Baan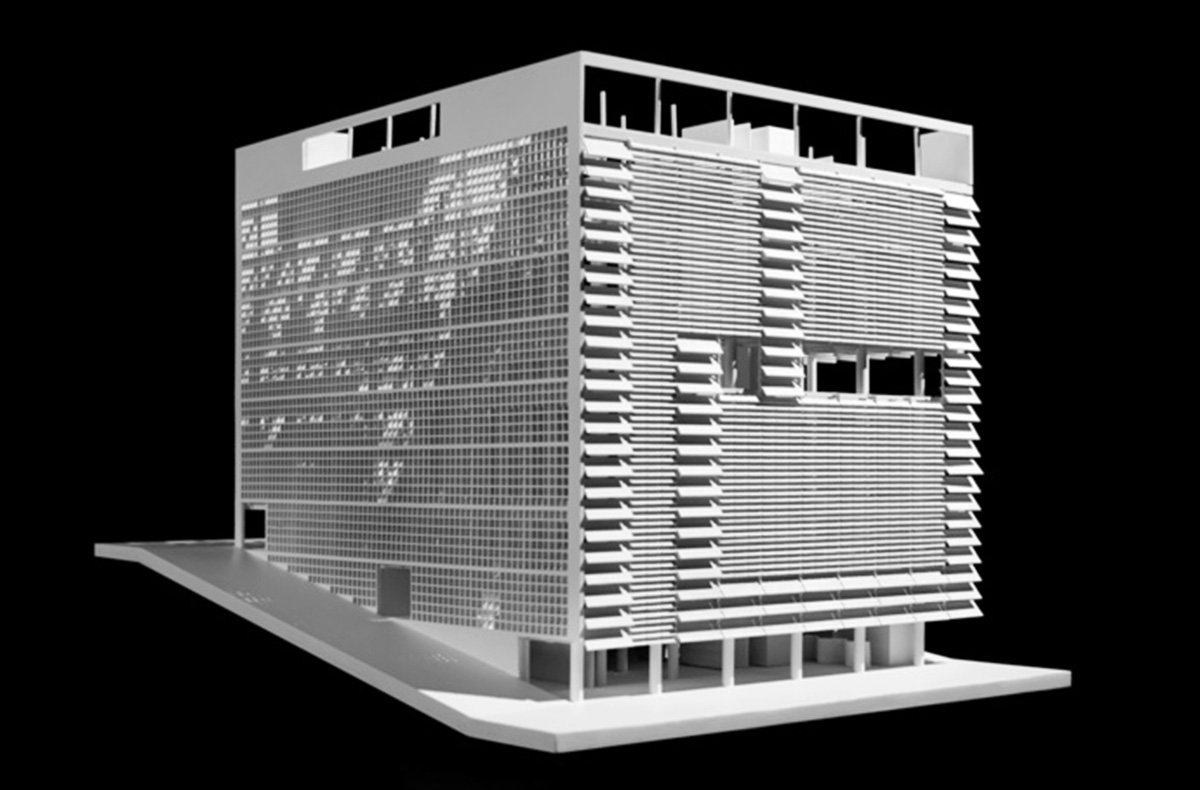 Exhibition: Lessons from Modernism: Environmental Design Strategies in Architecture, 1925-1970, Elmhurst Art Museum, Oscar Niemeyer, building for the Emprezas Gráficas O Cruzeiro, 1949. Photo: Pat McElnea. Courtesy of the Irwin S. Chanin School of Architecture archive at the Cooper Union.
Exhibition: Close Up: Southern California Institute of Architecture, P-A-T-T-E-R-N-S (Marcelo Spina and Georgina Huljich), digital image, Keelung Crystal, 2013, Taiwan. Courtesy of James Vincent and Karim Moussa.
Exhibition: City of 7 Billion, Yale University-School of Architecture, The City of 7 Billion presents new models, animations that reframe the world as one city. Courtesy of Plan B Architecture & Urbanism.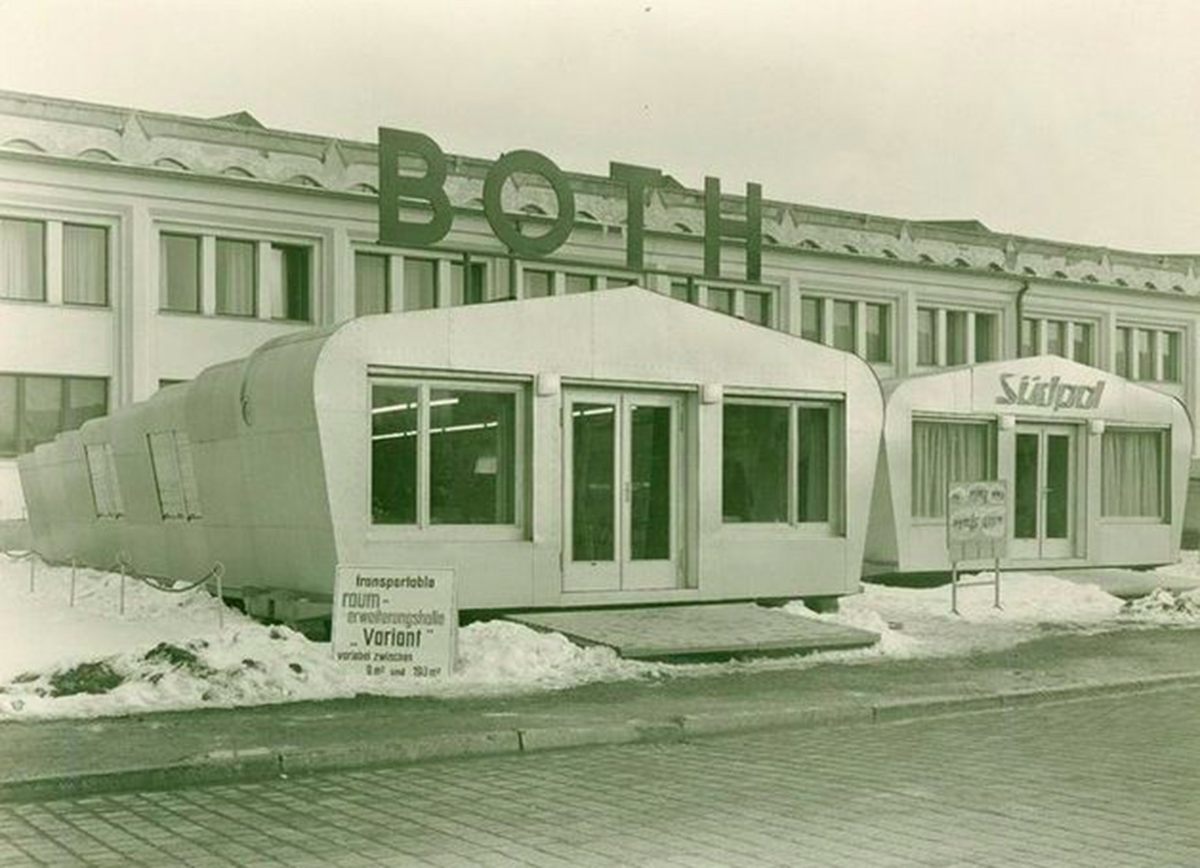 Film: Vessel of Change: The Wende Museum of The Cold War, REH (Raumerwieterungshalle; literally, "space-extending building").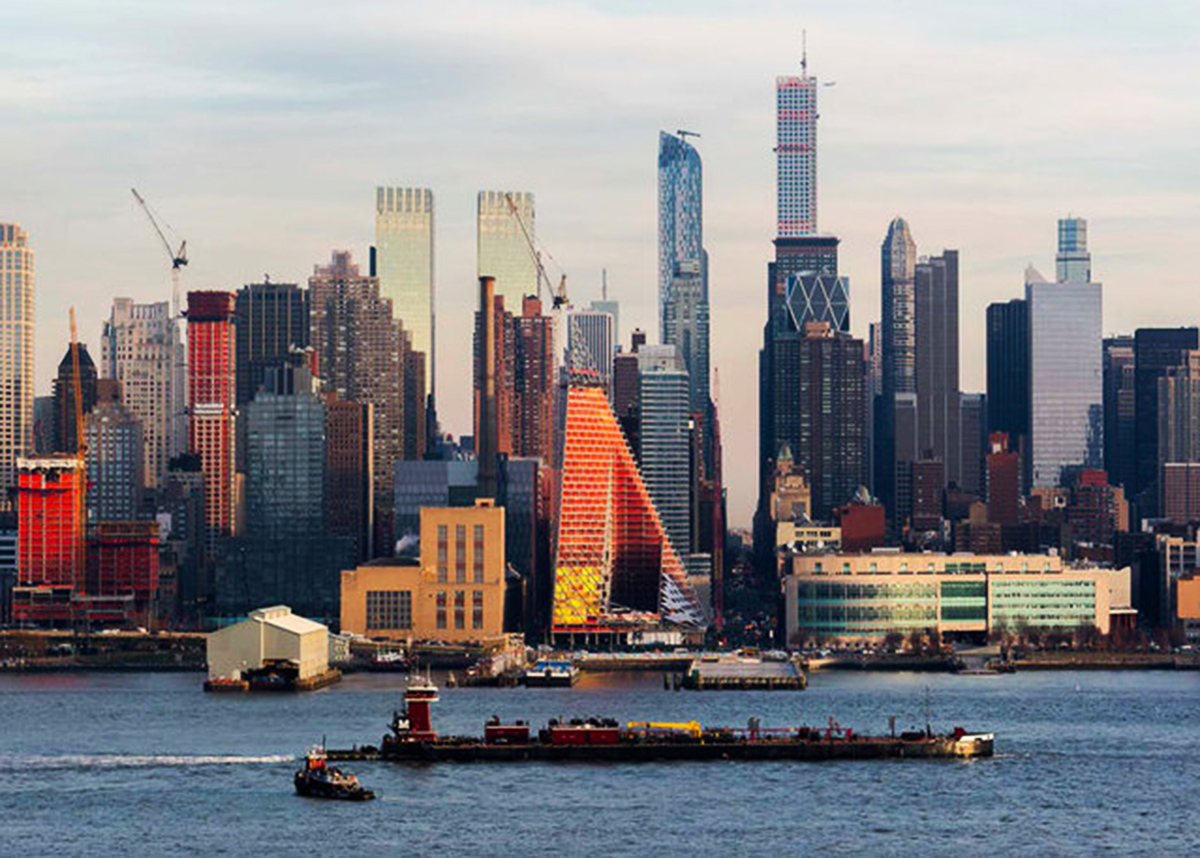 Publication: Log: Observations on Architecture and the Contemporary City, Anyone Corporation, Manhattan on the Hudson River. Courtesy of Wade Zimmerman, 2015. Postcard image from Log 32.
For a complete list of the 2015 Grants to Organizations and the grantee project pages, click here.
> via grahamfoundation.org