Grimshaw, ZHA, RSHP, other firms pen letter complaining about Revit's costs and lack of development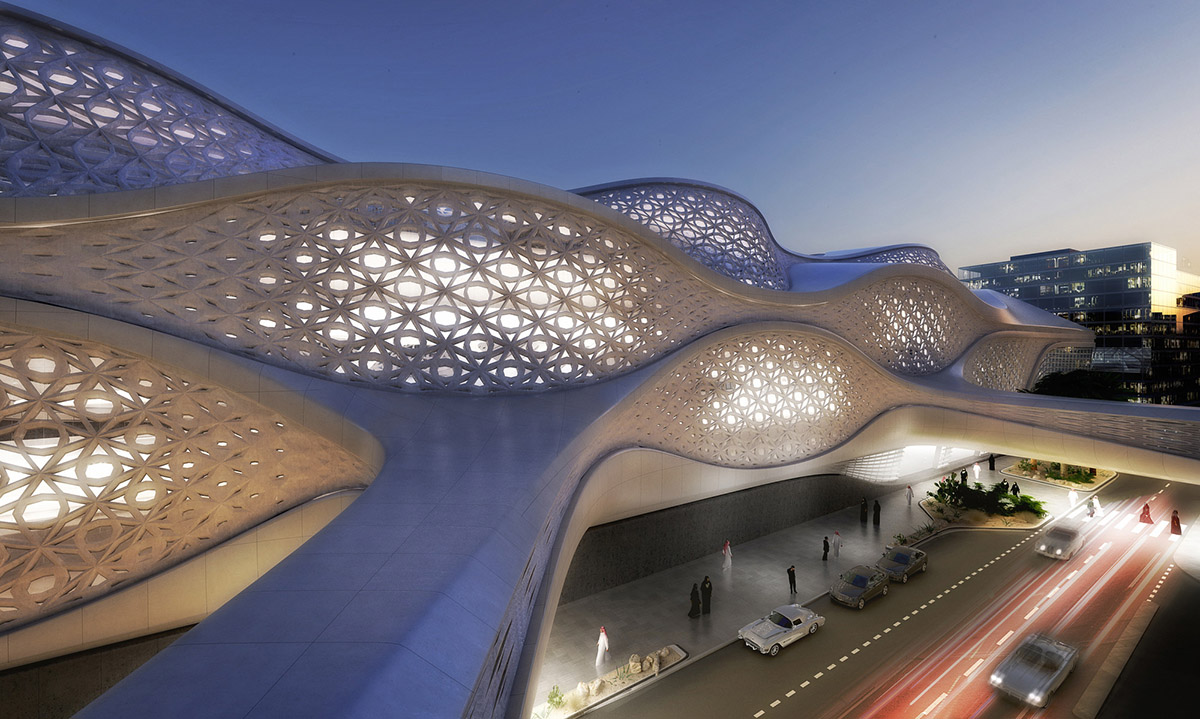 The leading architecture firms working with BIM-focused processes, including Zaha Hadid Architects, Grimshaw, Rogers Stirk Harbour + Partners and others, have penned an open letter to Autodesk's President and Chief Executive Officer Andrew Anagnost complaining about the costs of the Revit software and its lack of development, which explicitly says that "the platform is not meeting current industry requirements."
A letter, highlighted in details in AEC Magazine, tackles the concerns, price issues and the lack of development of the software in its operational workflow.
One-page letter, signed by global architecture practices including AHMM, Allies and Morrison, Aukett Swanke, BVN Architectural Services, Corstorphine + Wright, Fletcher Priest Architects, Glenn Howells Architects, Grimshaw, PRP, Rogers Stirk Harbour + Partners, Scott Brownrigg, Sheppard Robson, Simpson Haugh, Stephen George + Partners, TTSP, Wilkinson Eyre Architects and Zaha Hadid Architects, was sent to Andrew Anagnost, Autodesk's President and Chief Executive Officer in July, 2020.
The firms raise their concerns over the increasing of cost of Revit software
"In the period between 2015 and 2019 most practices who participated in the survey have had at least 5 different licence models in play, moving from individual product licences, to suites, through to collections and now, in 2020 to individual user licences," reads an open letter.
"Overall, those surveyed have seen costs increase up to 70% and beyond to the end of 2019."
"Most practices think that the platform is not meeting current industry requirements"
According to the letter, a survey was carried out over the practices in June 2020, and the letter said that "a number of practices, who represent a revenue stream for Autodesk of over $22m over the last 5 years and thousands of users have come together to express their concerns in a survey which was carried out in June 2020."
"Their concerns relate to the increasing cost of ownership and the operation of Autodesk's Revit software and fundamentally its lack of development," the practices continued in the letter.
"Practices would be less worried by these cost increases if they were mirrored by productivity improvements and a progressive software development program."
"Where once Autodesk Revit was the industry enabler to smarter working, it increasingly finds itself a constraint and bottleneck. Practices find that they are paying more but using Revit less because of its constraints."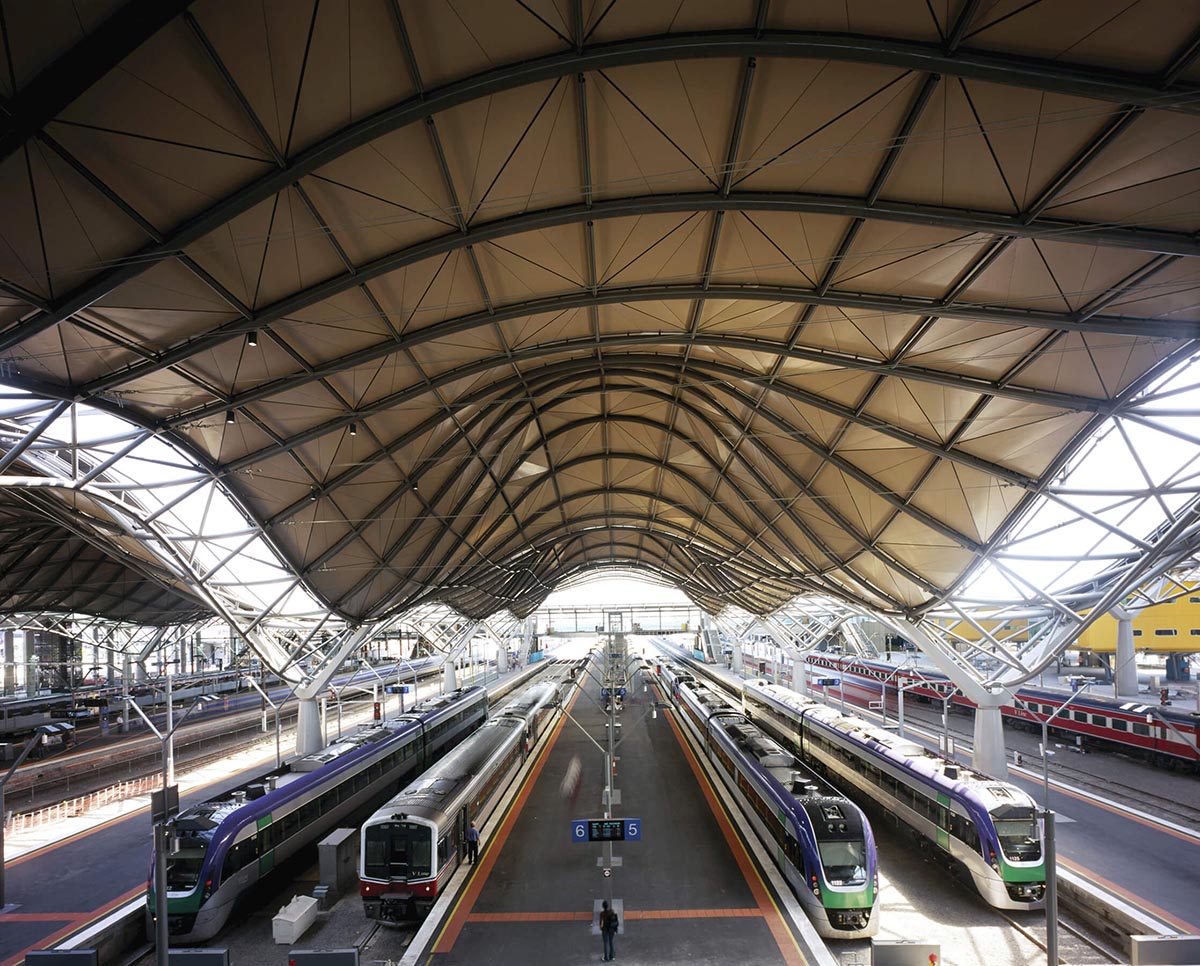 Grimshaw's Southern Cross Station, Melbourne, Australia. Image courtesy of James Ewing
The letter also includes some questions raising concerns about the software itself. One of them said: "Most practices think that the platform is not meeting current industry requirements."
Another question added: "Cost increases on existing software portfolios continue but little value is added to create improved productivity in the core product for design practices in the industry."
Revit is Building Information Modeling (BIM) software which offers a multi-disciplinary and collaborative approach to design and construction projects.
In addition, Revit software features tools for engineering, and construction professionals as well to be able to deliver projects with maximum accuracy. Revit was developed by Charles River Software in 1997, then it changed its name as Revit Technology Corporation in 2000. The software was acquired by Autodesk in 2002.
Revit's current cost is $2,425 annual, and its 3-year cost is $6,550.
In an exclusive interview with Harry Ibbs, former Head of BIM and Workflows at Zaha Hadid Architects, had said: "The Architecture, Engineering and Construction (AEC) Industry still hasn't been fully digitalised enough and it is very far behind the Aerospace Industry, manufacturing industry, products and consumer goods industries."
"We need owners, clients, developers, governments to start to realise built projects are not to be handled as one of pieces and begin to invest in research and development to evolve design and construction process to be handled like workflows used similar to the Aerospace and Automotive industries, improve optimisation and workforce efficiencies across all design stages and as built," Ibbs added.
Top image: King Abdullah Financial District Metro Station in Riyadh. Image courtesy of ZHA
> via AEC Magazine