Atlanta Design Festival will explore "WHY NOT NOW?", to be held from October 14 to 15, 2023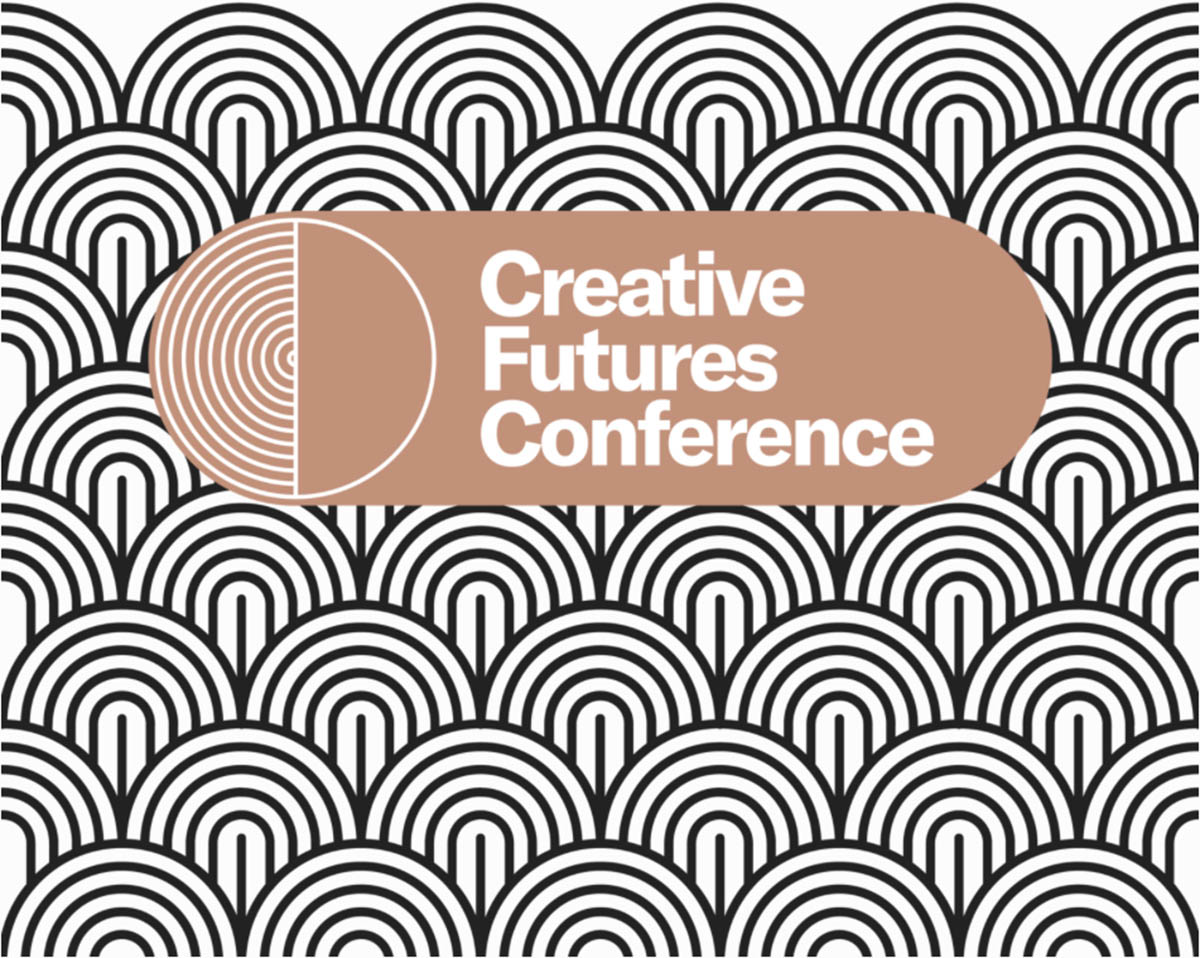 Atlanta Design Festival is a platform to celebrate, convene, & connect Atlanta's creative industries.
Over the week-long event, Atlanta Design Festival invites the brightest creative leaders and organizations from Atlanta and around the world to host installations, exhibitions, design and architecture tours, film screenings, conference panels and more, to showcase Atlanta as a global powerhouse and innovator of ideas.
The 2023 Atlanta Design Festival will take place from October 14 to 15, 2023 in Atlanta.
Highlighting a range of design practices including architecture & product design, digital & tech, marketing & advertising, Atlanta Design Festival welcomes audiences of all kinds to engage, experience, and enrich the cultural capital and creative communities of Atlanta.
Pioneering the discussion on equitable design and advancements in key creative disciplines, the Creative Futures Conference is an A-List festival standout.
This year, it will be graced by an array of luminaries from globally renowned architectural firms and the creative industries including Bjarke Ingels Group, MVRDV, and acclaimed eating designer Marije Vogelzang, just to name a few.
These celebrated voices will provide insightful commentary and expertise on the ever-evolving design landscape, instigating valuable discourse on the creative future of cities.
This year's theme, "WHY NOT NOW?" is set to disrupt the status quo and galvanize the city to act now, focusing on leveraging investment in Atlanta's bustling 30Bn dollar design economy to catapult the metropolis to new heights.
Atlanta Design Festival is produced by MA! Design is Human.
See Creative Futures Conference here.
See MA! Architecture Tours here.
See Citywide Events here.
Top image courtesy of Atlanta Design Festival.
> via Atlanta Design Festival