Call for entries to ADF Milano Salone Design Award 2022
Non-profit organization Aoyama Design Forum (ADF) has decided to host "ADF Milano Salone Design Award 2022" in conjunction with "Milano Salone (Salone Internazionale del Mobile)", which will be held next April in Milan, Italy.
The winner of the Best Performance Award will receive $10,000 and will be able to exhibit the work at the ADF site during Milano Salone in April 2022 (the exhibition will be subsidized up to $10,000).
The site is located at Fuori Salone in the Tortona district, the most popular outdoor area of Milano Salone. The entries will be accepted until November 15, 2021.
The theme for the award is "re_" as with the last year. Based on the theme, the submitted works will be strictly evaluated and 3 works (1 work with Best Performance Award and 2 works with Outstanding Performance Award) will be selected.
World Architecture Community is official Media Partner of Aoyama Design Forum and will bring the latest news from the ADF Milano Salone Design Award 2022.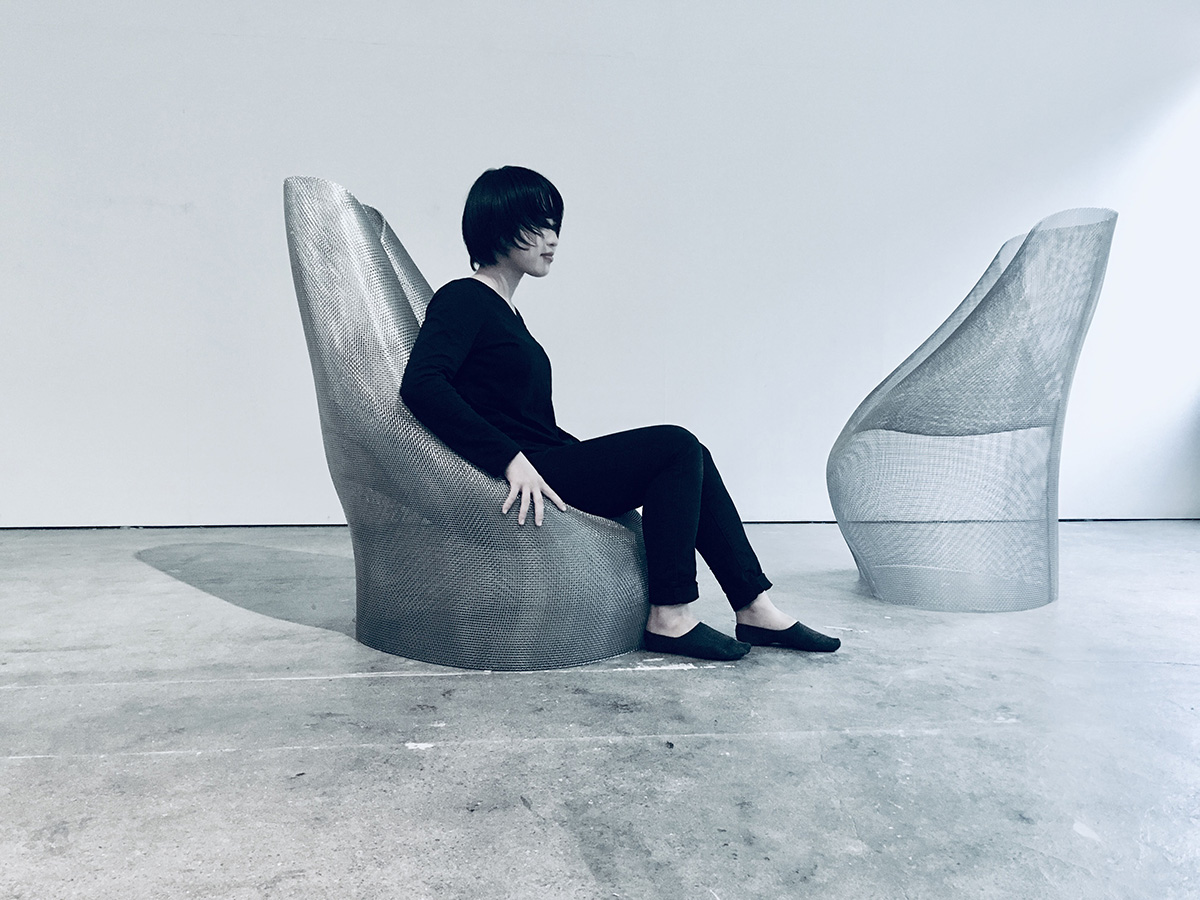 2020 award-winng work, "CYLINDER × MATERIAL" by Rie Aruga. Image © Rie Aruga, courtesy of ADF
Design Theme: "re_"
"re_" literally means "to make something again". Propose your own "re_" in your own way, such as "re- BORN", "re- CYCLE", "re- USE", "re- BUILD", and "re- NOVATION". Entries can take many forms, including furniture, architecture, space, and planning.
Judging Criteria
Innovation
Originality
Extensibility
Functionality
Communication space
Judge
Four juries have been appointed for this award.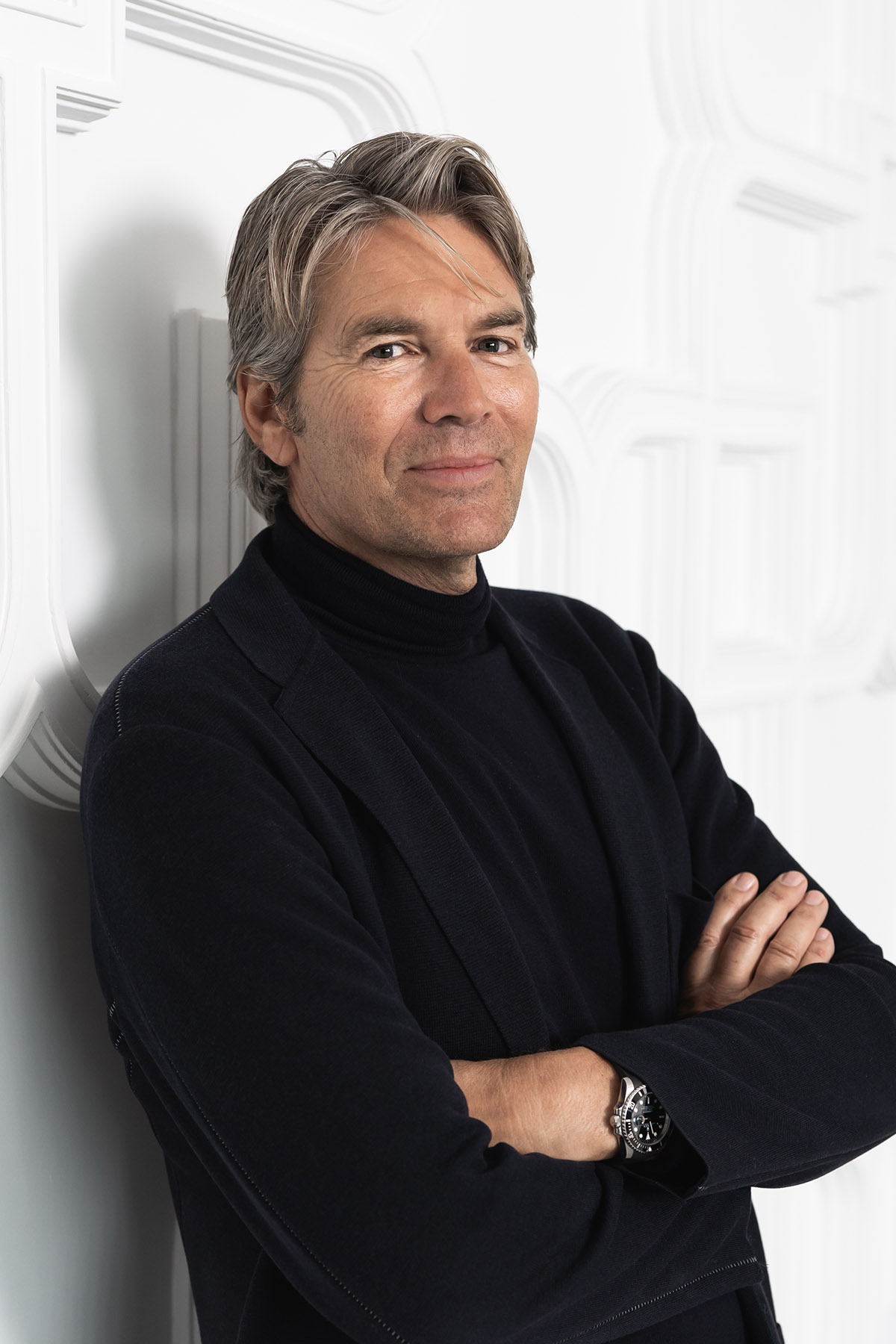 Piet Boon. Image courtesy of ADF.
Piet Boon
He is a renowned Dutch designer and the owner and founder of the design studio Studio Piet Boon. Studio Piet Boon is involved in a wide range of businesses including exterior, interior and product design.
Magnus Gustafsson. Image courtesy of ADF.
Magnus Gustafsson
He is a Swedish designer with over 10 years of experience in international retail projects. He became part of FENDI's design team in 2009 and founded Yarō Studio in 2018. Magnus and Yarō Studio's clients include Dior, Loro Piana, Louis Vuitton, and more. He has worked throughout Asia, Europe, North America, and the Middle East.
Kota Bando. Image courtesy of ADF.
Kota Bando
After founding and managing Monolayer and Bando Design, he is the president of the NY-based interior design firm "Bando x Seidel Meersseman".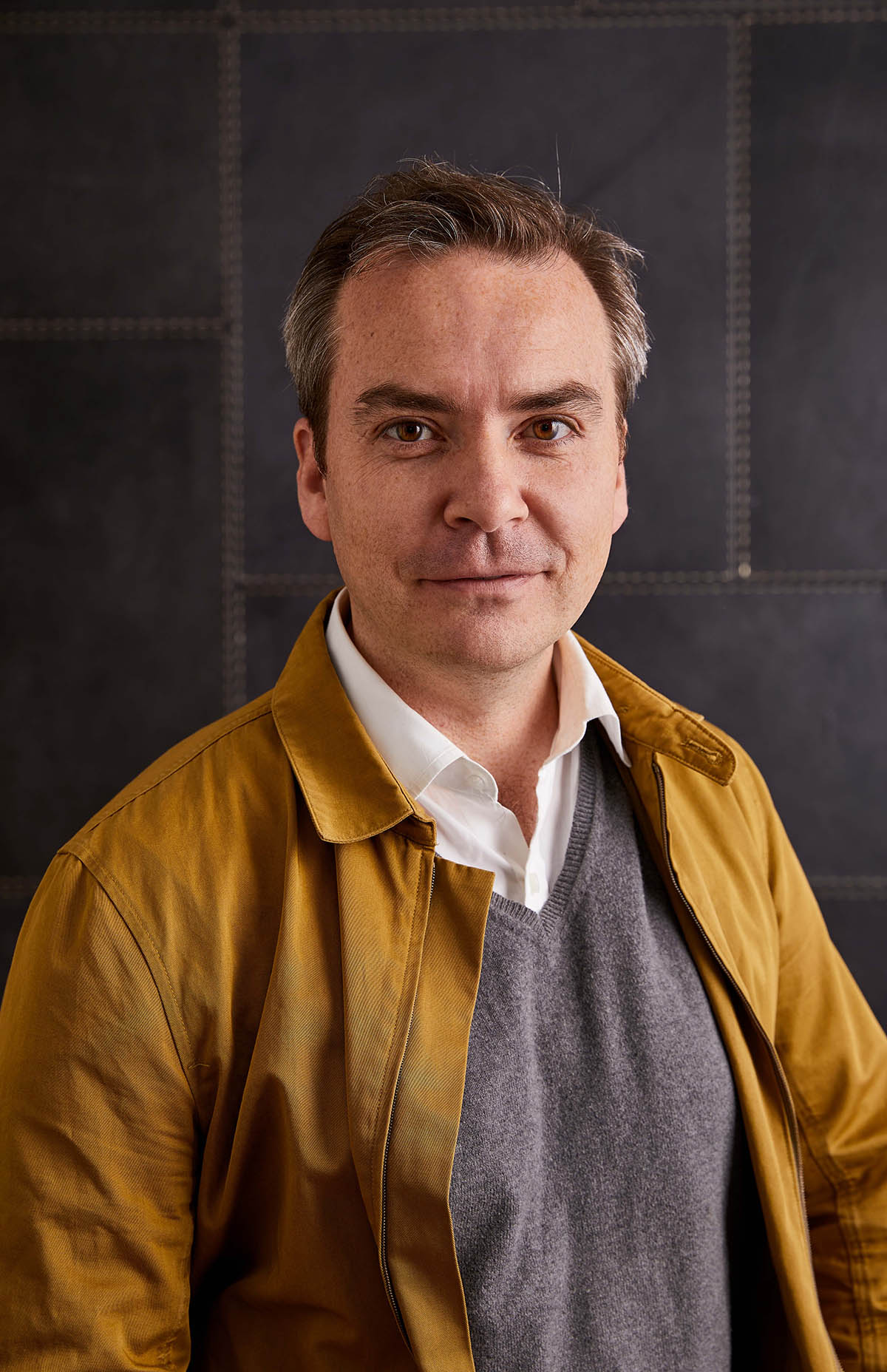 Eric Clough. Image courtesy of ADF.
Eric Clough
Architect designer and representative of 212box, a design firm based in New York. He earned a bachelor's degree in architecture from Washington University in St. Louis and a master's degree in architecture from Yale University. 212box has been involved in Christian Louboutin boutiques around the world.
Past award-winning works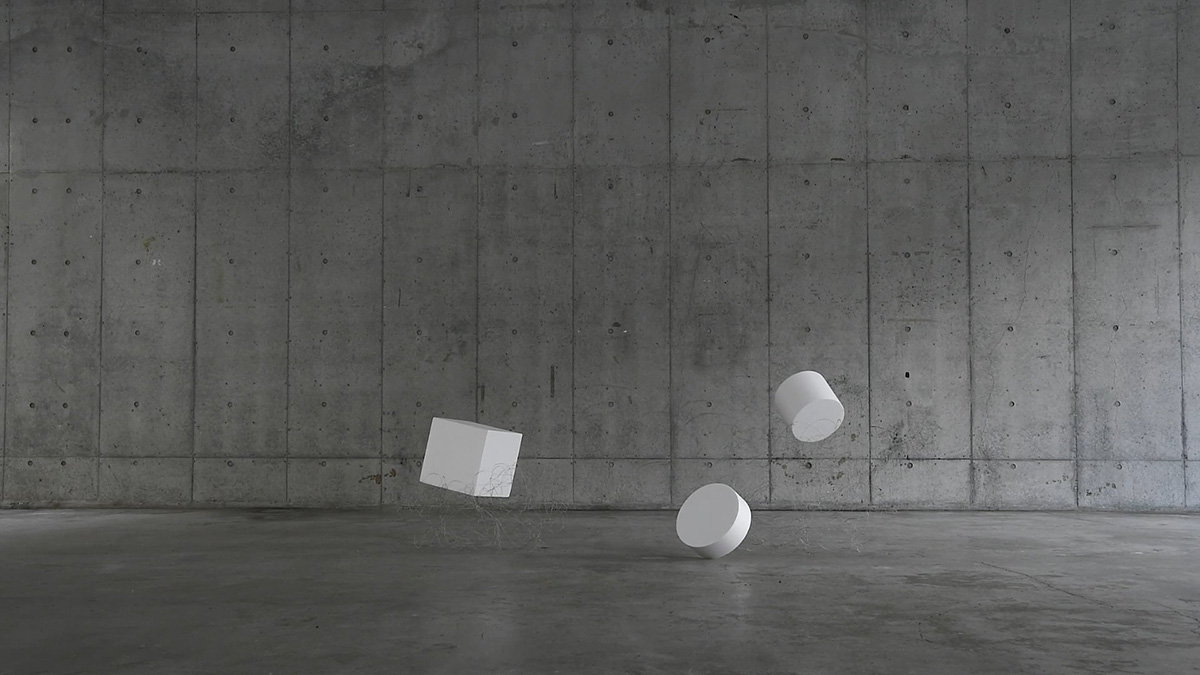 2021 award-winning work "~" by Takuto Ohta. Image © Takuto Ohta, courtesy of ADF.
"ADF Milano Salone Design Award 2022" Summary
Title: ADF Milano Salone Design Award 2022
Design theme: "re_"
Period: July1 – November 15, 2021(JST)
Award
- Best Performance Award 1 work
Prize: 10,000 USD / Extra prize: Exhibit the award-winning work
(ADF will sponsor for the production and site installation cost up to 10,000 USD for the Best Performance Award work.)
- Outstanding Performance Award 2 works Prize: 1,000 USD
* There is a case of no corresponding work awarded.
Qualification Requirements
- Individual or group (1 project per group)
- Regardless of nationality - Aoyama Design Forum member.
*Membership is free
Language
Japanese* or English only
*Final screening will be conducted in English. Therefore, the finalists should translate the explanation in English.
Exhibition: The produced work will be returned 6 months after the exhibition in Milan.
Application fee: Free
Winner's announcement: January 24, 2022
Click here for registration.
About ADF Milano Salone Design Award
ADF is a non-profit organization established in Japan in 2009 to promote and improve the social status of designers around the world. ADF has formed numerous business partnerships with designers worldwide and has been setting up the venue for the "Fuori Salone" in Milan during the Milano Salone since 2013. The "ADF Milano Salone Design Award" has grown as an international product design competition, receiving entries from many designers belonging to ADF's affiliated associations and organizations in various countries.
About Salone Internazionale del Mobile
The "Salone Internazionale del Mobile" is the largest furniture fair in the world, held every year in Milan and commonly known as "Milano Salone". It was founded in 1961 with the aim of promoting the export of Italian furniture and accessories. Since its expansion into an international event in 1967, it has become a gateway for designers. In recent years, Milano Salone and the event "Fuori Salone" (meaning outside the Salone), held at the same time in different parts of Milan, are collectively known as "Milano Design Week" and attract a total of 1 million people each year.
Top image courtesy of ADF.
> via ADF