Sarrive Botakemo appointed as WAC's Democratic Republic of the Congo Country Reporter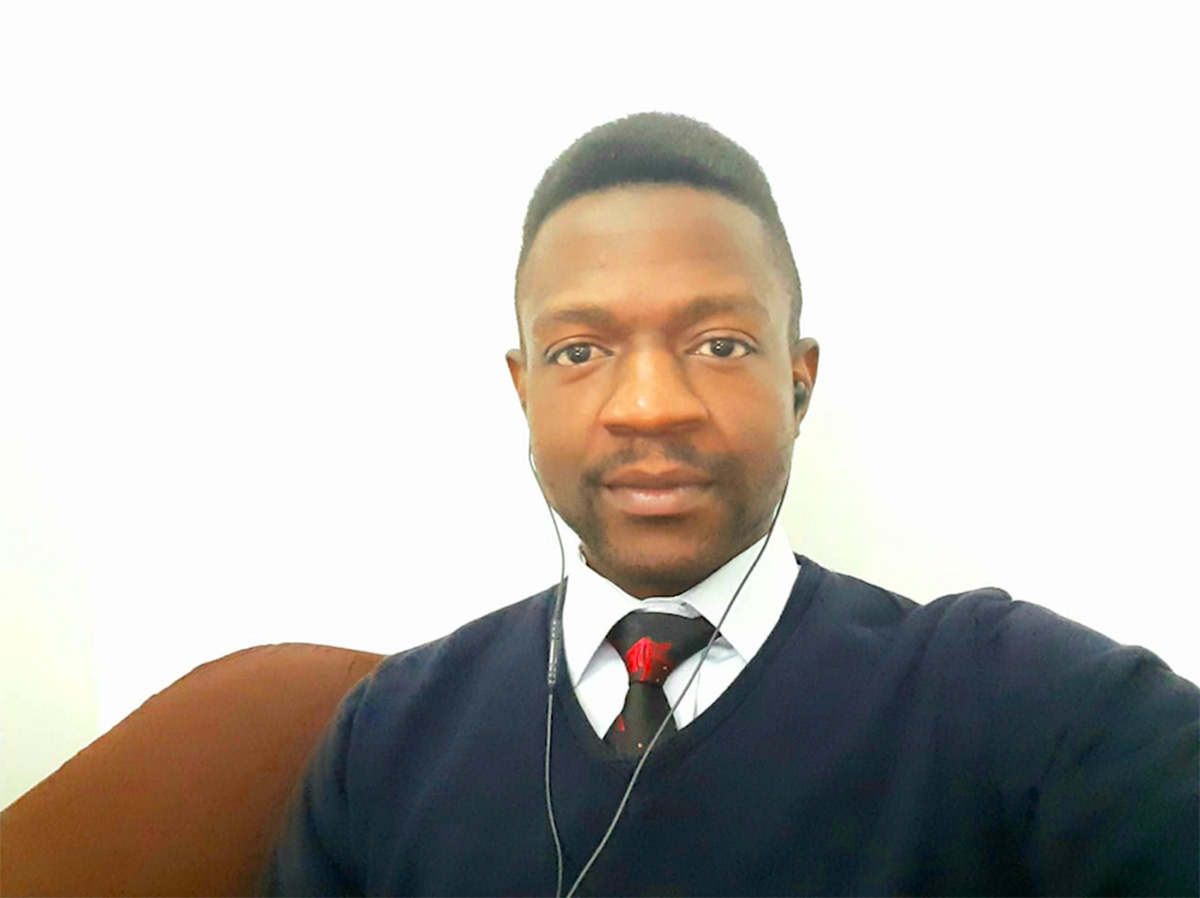 Since September 6, 2021
Sarrive Botakemo has been appointed as the Democratic Republic of the Congo's Country Reporter as part of the WAC's Country Editors/Reporters Program.
Sarrive is from the Democratic Republic of the Congo (DRC) where he obtained his undergraduate degree in architecture at the Panafrican University of the Congo (UPAC 2014). He lives on the island of Cyprus where he continued his Master's Degree at Cyprus International University (CIU) since 2019.
He is interested in the vernacular architecture of tropical countries, in town planning. After his studies, Sarrive wants to start a career in university teaching.
You can follow Sarrive on Facebook and LinkedIn.
---
If you also want to be part of our volunteer reporters and become "the voice of your country on WAC while being the face of WAC in your country", please send your motivation message and your CV to [email protected]. We also accept more than one reporter by country. But first, please read WAC's application details here.
Top image courtesy of Sarrive Botakemo.