WAC appoints Pranati Satti as India's Country Reporter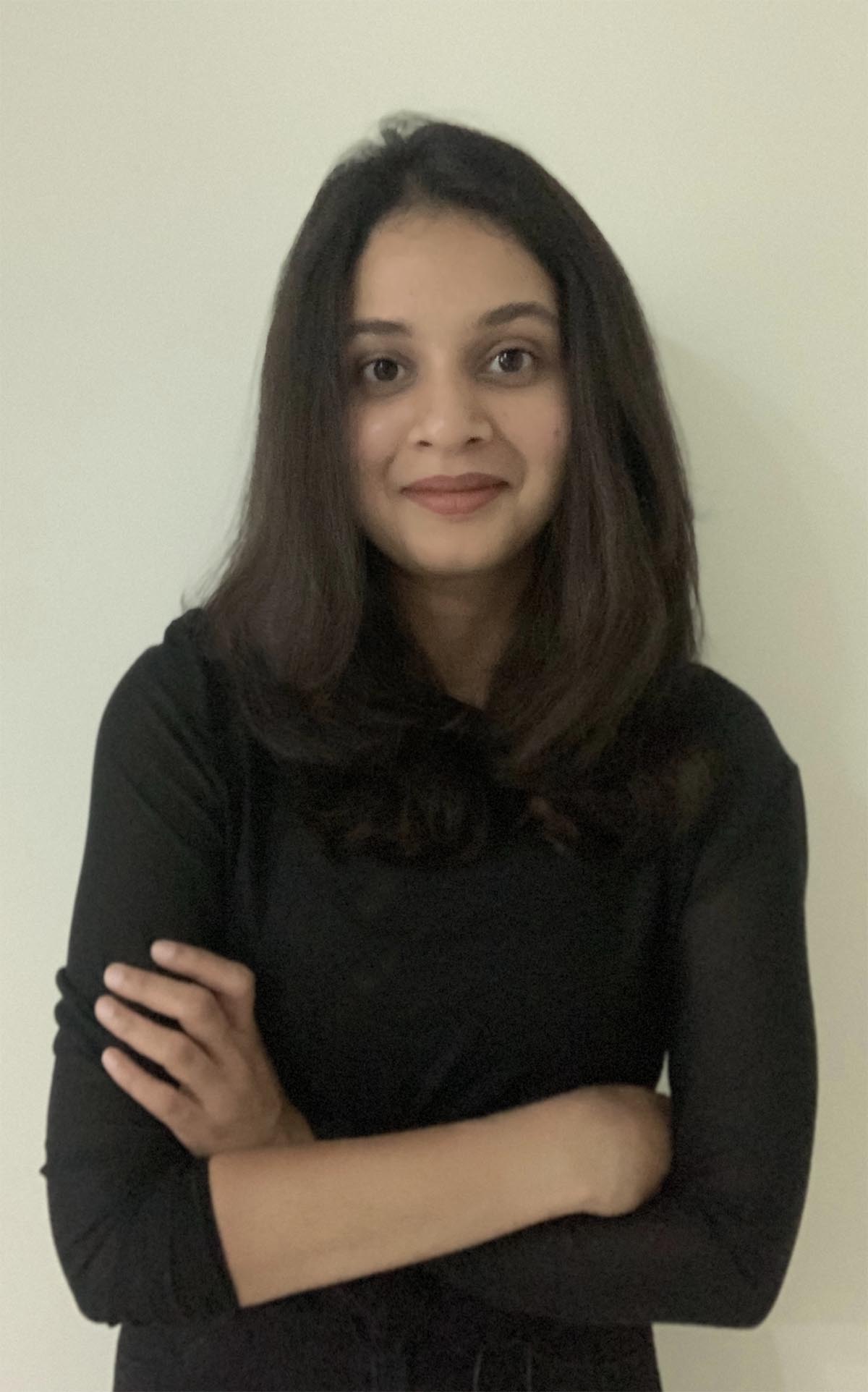 Since July 22, 2021
Pranati Satti has been appointed as India's Country Reporter as part of the WAC's Country Editors/Reporters Program. Pranati is an architect, artist, writer and researcher with a Master's degree in Situated Practice from the Bartlett School of Architecture, UCL in London.
Public housing and the housing market are central to her research, demonstrated through site-specific practices, specifically in and around Vauxhall, Elephant & Castle and Nine Elms in South London and Canary Wharf, Hackney and Stratford in East London. She has mapped out a series of audio-visual walking tours collectively called, "Live the Life you have Always Imagined", and collaborated on installations such as "Nothing to Hear Here" in Hackney Wick and "Bradenham".
She also writes and edits articles and essays for architecture schools and companies and is part of an architecture and design collective, "The Standardist".
You can follow Pranati on Facebook, Instagram and LinkedIn.
---
If you also want to be part of our volunteer reporters and become "the voice of your country on WAC while being the face of WAC in your country", please send your motivation message and your CV to [email protected]. We also accept more than one reporter by country. But first, please read WAC's application details here.
Top image courtesy of Pranati Satti.