'Architectural Haiku' Writing Competition announces the Winning Entries for Series 1.0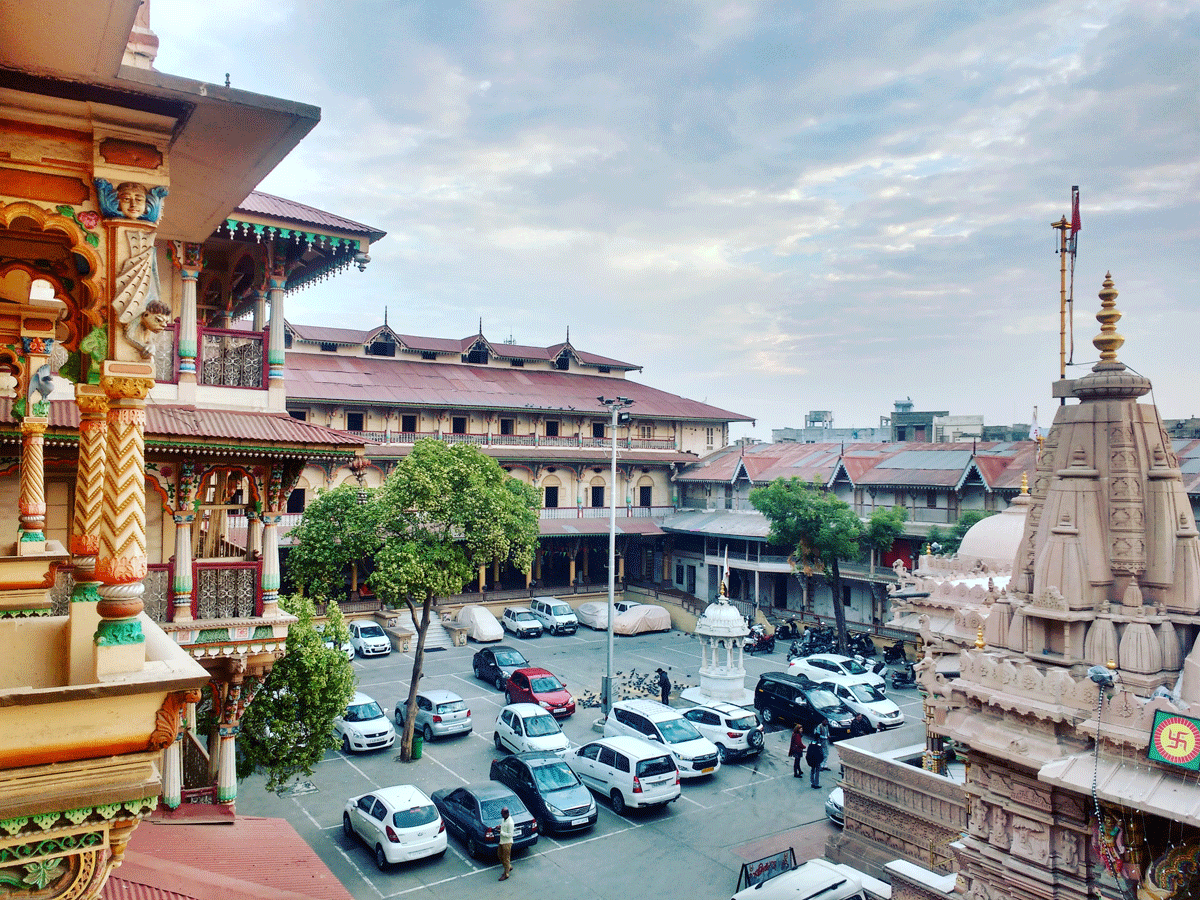 'Architectural Haiku' Writing Competition Series 1.0 floated by Architectural Journalism & Criticism Organisation, India announces the Winning Entries.
Theme described for the Competition was:
You can Penn down an architectural experience of yours in 17 Syllables in all!
Less is More! Try it Out!
(Here Haiku means a Japanese poem written in English of seventeen syllables, in three lines of five, seven, and five, traditionally evoking images of the natural world.)
The citation goes to Shreya Sinha, B.Arch Student, School of Planning & Architecture
The Genius Loci
Where mind awakens itself
And enigma takes over.
Image © Shreya Sinha
Special Mention_1 goes to Ar. Parichita Mohapatra, Asst.Professor, Gopalan School Of Architecture and Planning.
We made car the king,
The helpless pedestrian,
In despair seeks space!!
Image © Ar. Parichita Mohapatra
Special Mention_2 goes to Yakin Ajay Kinger, B.Arch Final Year, Vidyavardhan's Institute of design environment and architecture, Nashik
'Buried in silence
A scream that whispers aloud
As closed doors fall'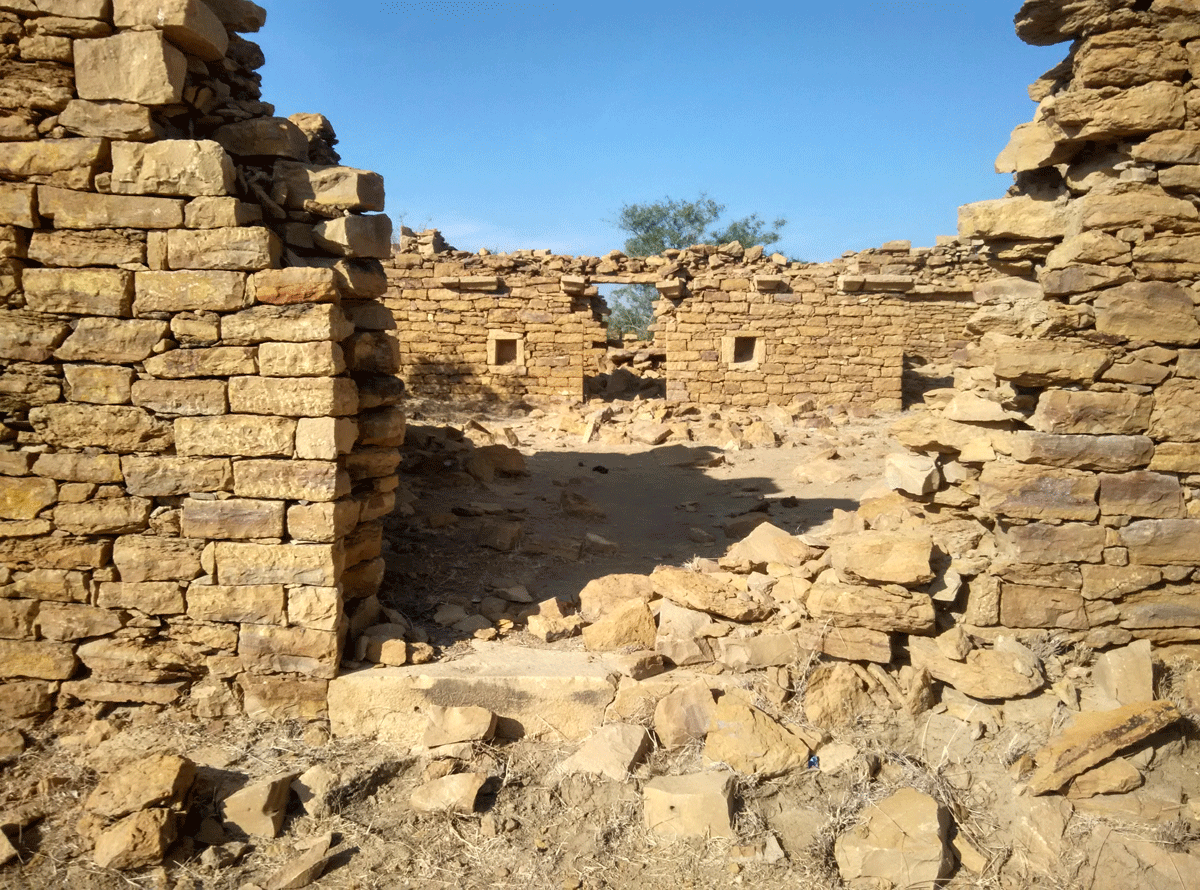 Image © Yakin Ajay Kinger
Special Mention_3 goes to Ar. Akshay Sahu
Caged for our safety
By framing mother nature
Let's enjoy the view
Image © Ar. Akshay Sahu
For more updates, visit the Facebook Page of the Organization.
Top Image © Shreya Sinha