Post-Modernism Pioneer Robert Venturi Passed Away At 93
I like Complexity and Contradiction in Architecture
I like elements that are hybrid rather than pure
I am for messy vitality over obvious unity
I prefer "Both"- and" to "either-or"
An Inversion of Le Corbusier's Vers une architecture 1923 by Robert Venturi
Robert Charles Venturi Jr., a pioneer of postmodern architecture passed away on Sep 18, 2018, at the age of 93. He was perhaps one of the most successful architects that world has witnessed in the postmodern era who bluntly rejected modernism. He was founder chairman of architectural firm Venturi, Scott Brown and Associates, and one of the major architectural figures of the twentieth century. Some of the notable projects undertaken by his firm Venturi, Scott Brown and Associates include Allen Memorial Art Museum; Oberlin, Seattle Art Museum, Guild House (Philadelphia), Sainsbury Wing, Vanna Venturi House (Philadelphia).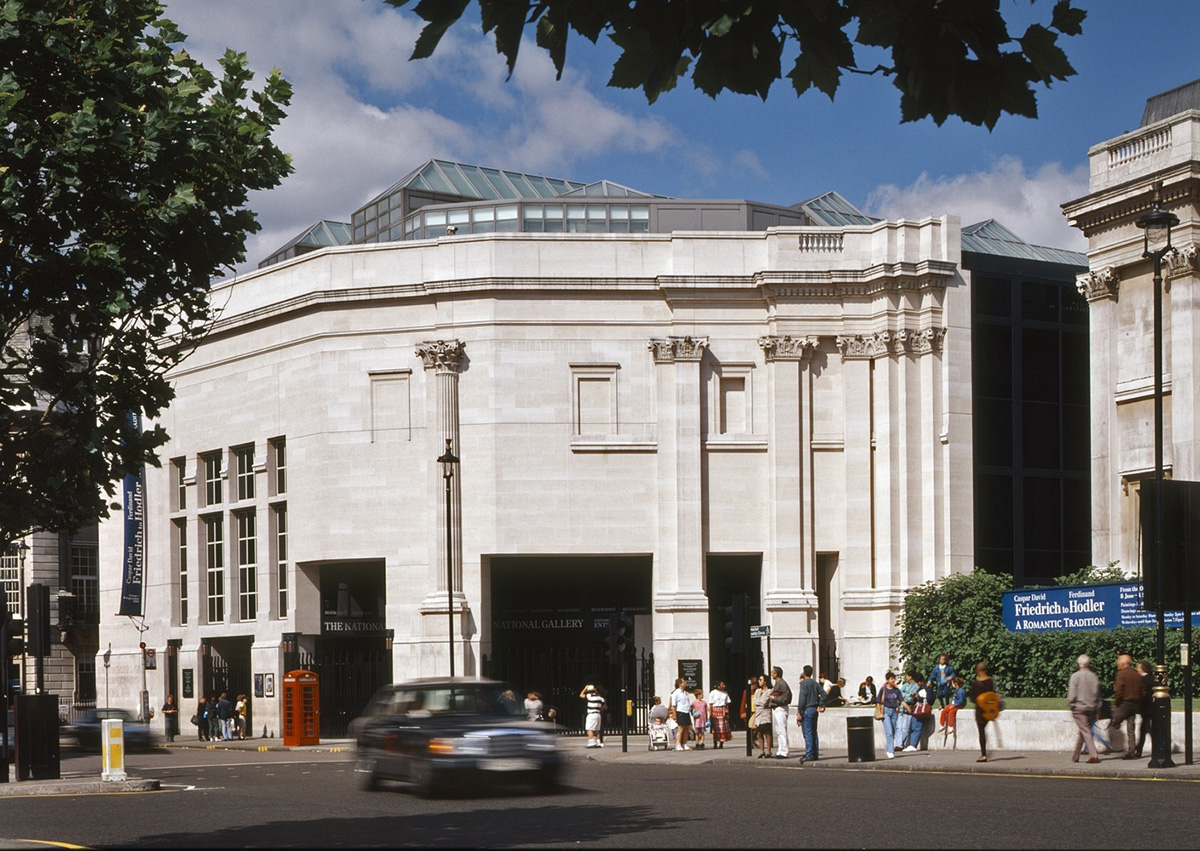 Sainsbury Wing of the National Gallery, London (1991). Image © Timothy Soar
''I like complexity and contradiction in architecture" said Robert Venturi.
•Architecture is necessarily complex and contradictory in its very inclusion of the traditional Vitruvian elements of commodity, firmness, and delight
•Today the wants of program, structure, mechanical equipment's, and expression, even in single buildings in simple contexts, is diverse and conflicting in ways previously unimaginable.
•The increasing dimension and scale of architecture in urban and regional planning add to the difficulties.
One has to welcome the problems and exploit uncertainties.
•By embracing contradiction as well as complexity, aiming for vitality as well as the validity
''I like elements which are hybrid than ''pure '', compromising than ''clean'', distorted than ''straightforward'', ambiguous than '' articulated'', perverse as well as impersonal, boring as well as ''interesting '', conventional than ''designed'', accommodating than ''excluding' ', redundant than ''simple '', vestigial as well as innovating, inconsistent and equivocal than direct and clear.
''I prefer ''both - and'' to ''either-or'', black and white, and gray, to black or white
''More is not less. Less is a bore''
Seattle Art Museum
Complexity and Contradiction Vs. Simplicity and Picturesqueness
Modern architects in their role as reformers advocated the separation and exclusion of elements, then the inclusion of various requirements and their juxtapositions
•Forced simplifications result in oversimplification
•In the Wiley house, Johnson separates and articulates the enclosed "private functions" of the living on a ground floor, separating them from the open social functions in the modular pavilion above
•The building becomes a diagram of an oversimplified program for the living - an abstract theory of either- or
•Where simplification cannot work, simpleness results
•Blatant simplification - bland architecture
•Less is a bore- Robert Venturi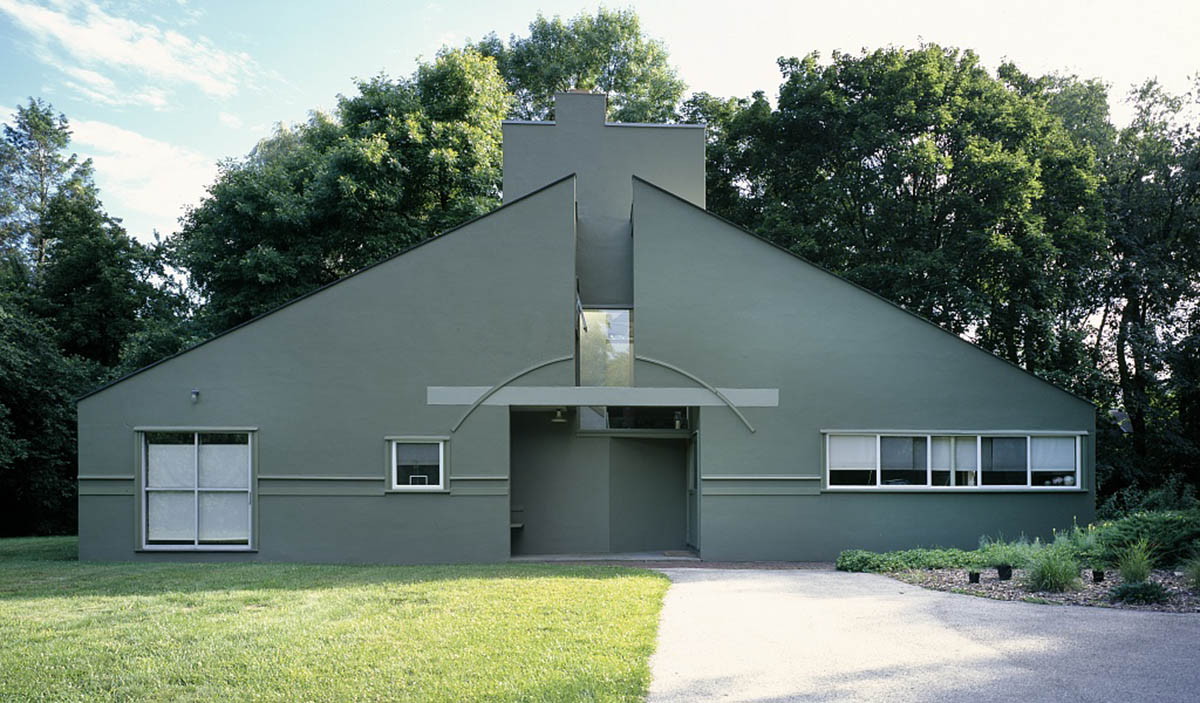 Vanna Venturi House, Chestnut Hill, Philadelphia, Pennsylvania. Image courtesy of Wikipedia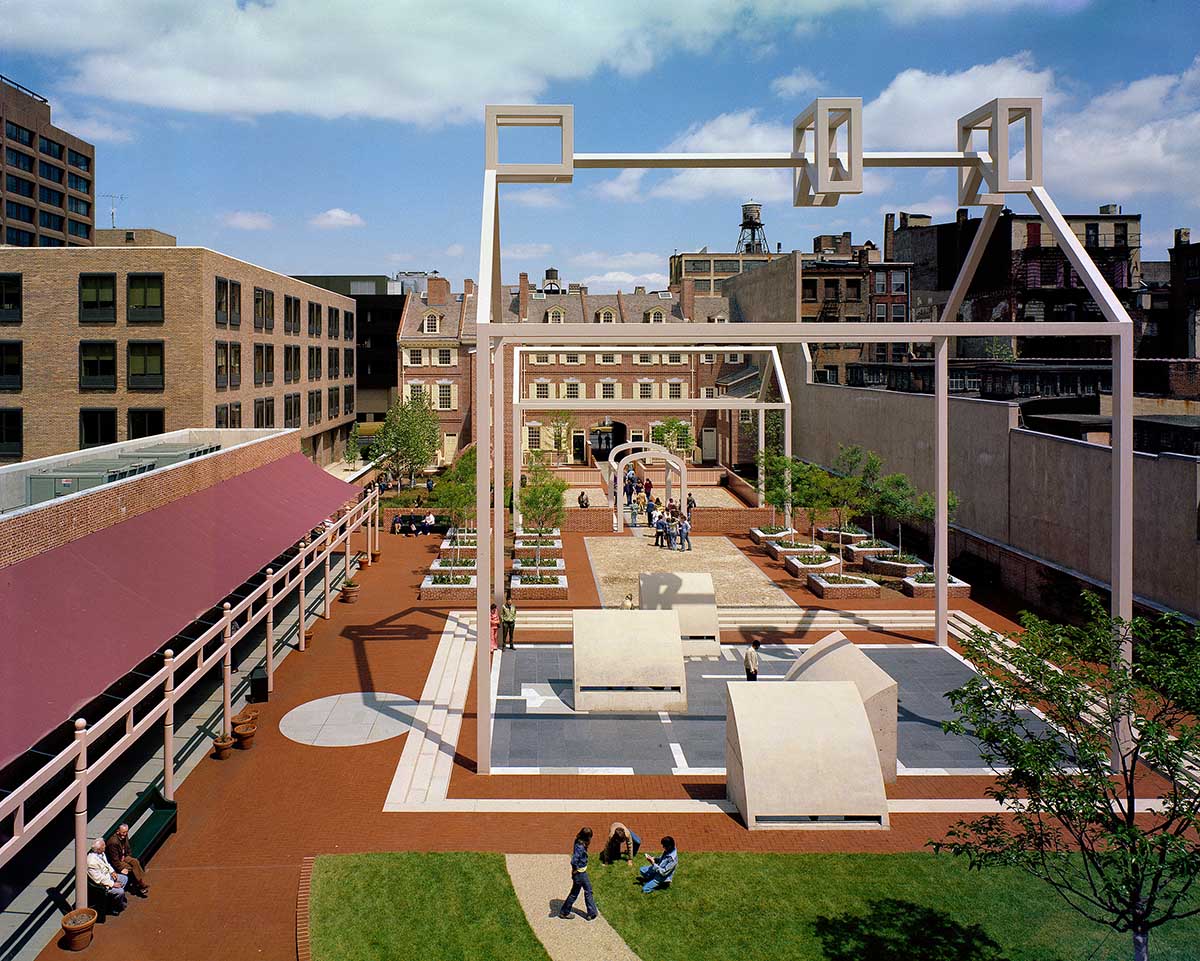 Franklin court. Image © Mark Cohn
Top Image: Robert Venturi and Denise Scott Brown. Image © Frank Hanswijk
All other images © en.wikipedia.org