Veteran Conservation Architect Nimish Patel from India Passed Away At 70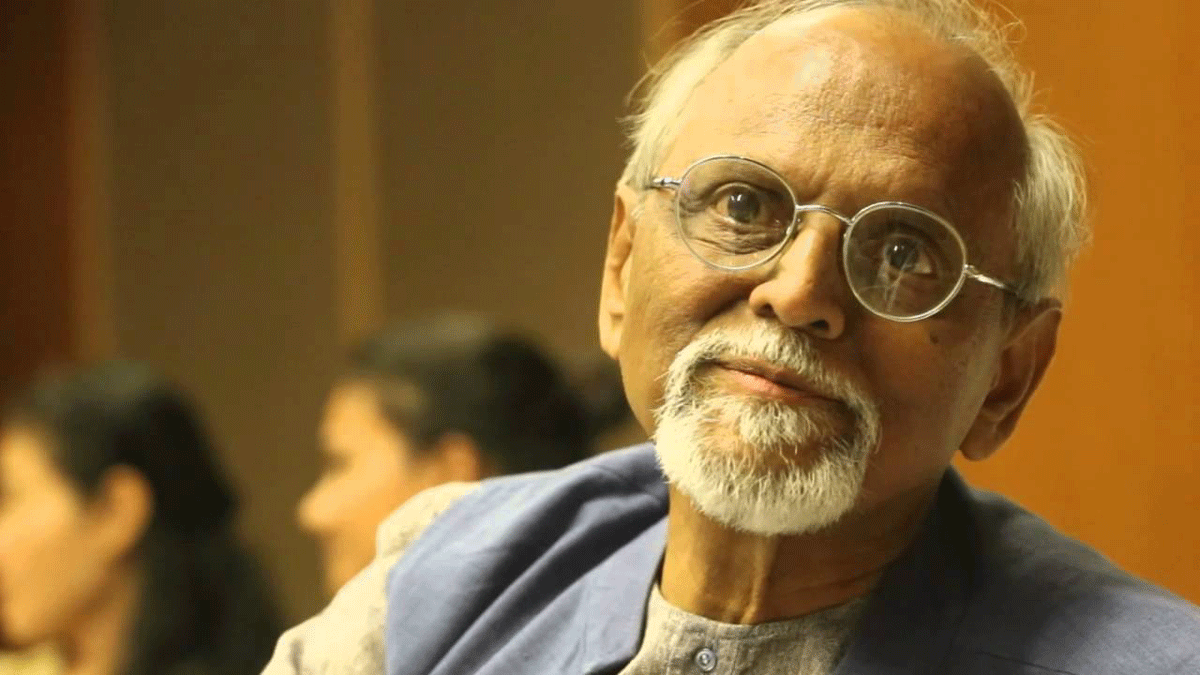 Nimish Bhupendrabhai Patel, a pioneer of conservation architect from India passed away on December 12, 2018, at the age of 70. He was perhaps one of the most successful conservation architect and planner that India has ever produced in the contemporary era. He was founder principal of Ahmedabad based conservation and planning consultancy firm Abhikram which is now being run by his wife, co-principal and eminent architect Parul Zaveri. The firm's mission is "To explore the design directions, and processes, which make the built environment, functionally, psychologically, environmentally and spiritually, more contextual and more comfortable for all".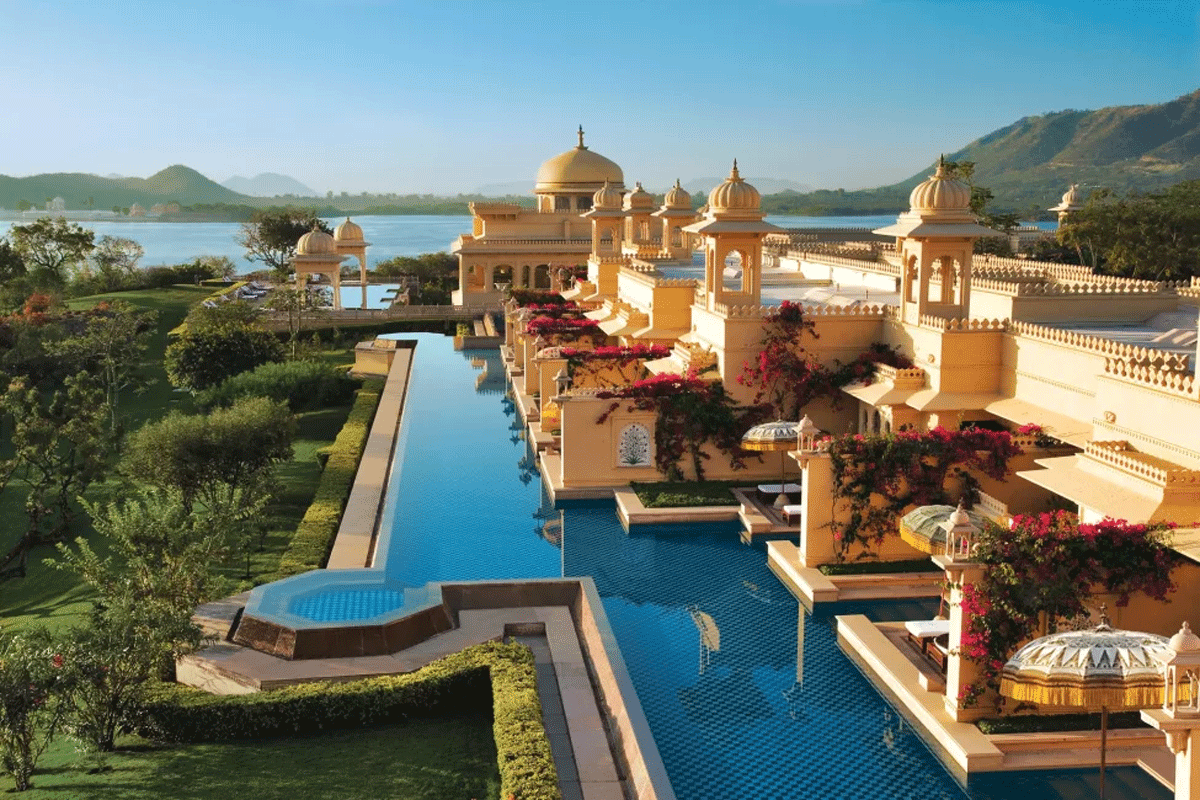 The Oberoi Udaivilas. Image © Trivago.com
He was a visiting professor, a dear friend, and alumnus of CEPT University, Ahmedabad. After graduating in Architecture from CEPT University in 1972, he went to Massachusetts Institute of Technology, the USA for his higher education. After returning to India, he started Abhikram, Ahmedabad in 1979. For the past four decades, along with his soul mate & partner Parul Zaveri, the veteran has designed significant buildings that sensitively responded to the cultural and climatic contexts emphasizing on user comfort, and optimized resources.
Samsara Luxury resorts and spa, Dechu. Image © samsaradechu.com
Some of the notable interventions undertaken by his firm include The Oberoi Udaivilas, Samsara Luxury resorts and spa; Dechu, Celebration Mall Udaipur, Conservation of Amber Haveli, Torrent Research Center; Ahmedabad, Proposal of Revitalization of Ghat ki Guni; Jaipur, Tree of Life resort, Fort Barwada resort, conservation of palace at Bharatpur, Digantar rural school, Bal Prasoon, Gujarat Vidyapith, Perd Center etc.
Digantar rural school. Image © birchwoodschool.wordpress.com
Here's is the Interview with Nimish Patel Co-Principal Abhikram Ahmedabad about his views about the use of traditional knowledge and common sense in building design.
Top Image © YouTube Interview
Other Images courtesy as mentioned
> via Abhikram