Sidra Khokhar appointed as WAC's Pakistan Country Reporter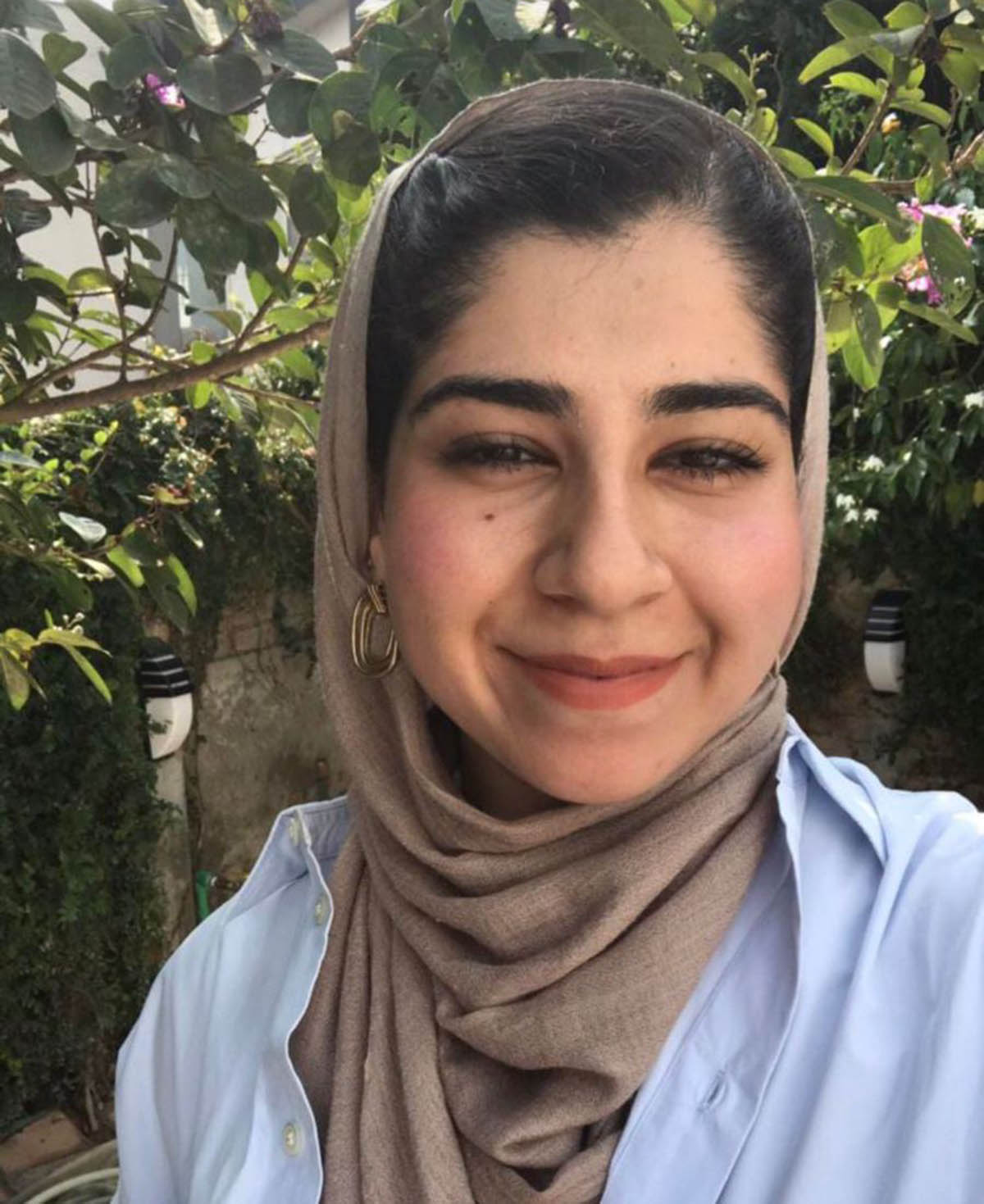 Since February 20, 2023
Sidra Khokhar has been appointed as Pakistan Country Reporter as part of the WAC's Country Editors/Reporters Program, a voluntary-based program that helps to disseminate local architecture and knowledge to global media through the new ways of Digital Journalism.
Sidra is an aspiring architect who is deeply fascinated by the influence of architectural writing on the designing capabilities of future architects within the creative industry. She has a particular interest in Architectural History and Critical Thinking and seeks to investigate the architectural legacy of the built environment of today, particularly that of Pakistan in the context of how the 21st century is progressing.
She aims to bring the richly diverse architectural history existing within Pakistan to the international forefront and explore how it can critically impact architectural design skills.
Sidra is currently working as an ad-hoc architectural content writer at Pakistani architecture practice DB Studios.
You can follow Sidra on LinkedIn.
---
If you also want to be part of our volunteer reporters and become "the voice of your country on WAC while being the face of WAC in your country", please send your motivation message and your CV to [email protected]. We also accept more than one reporter by country. But first, please read WAC's application details here.
Top image courtesy of Sidra Khokhar.