WA Awards 39th Cycle entry deadline extended to 18 November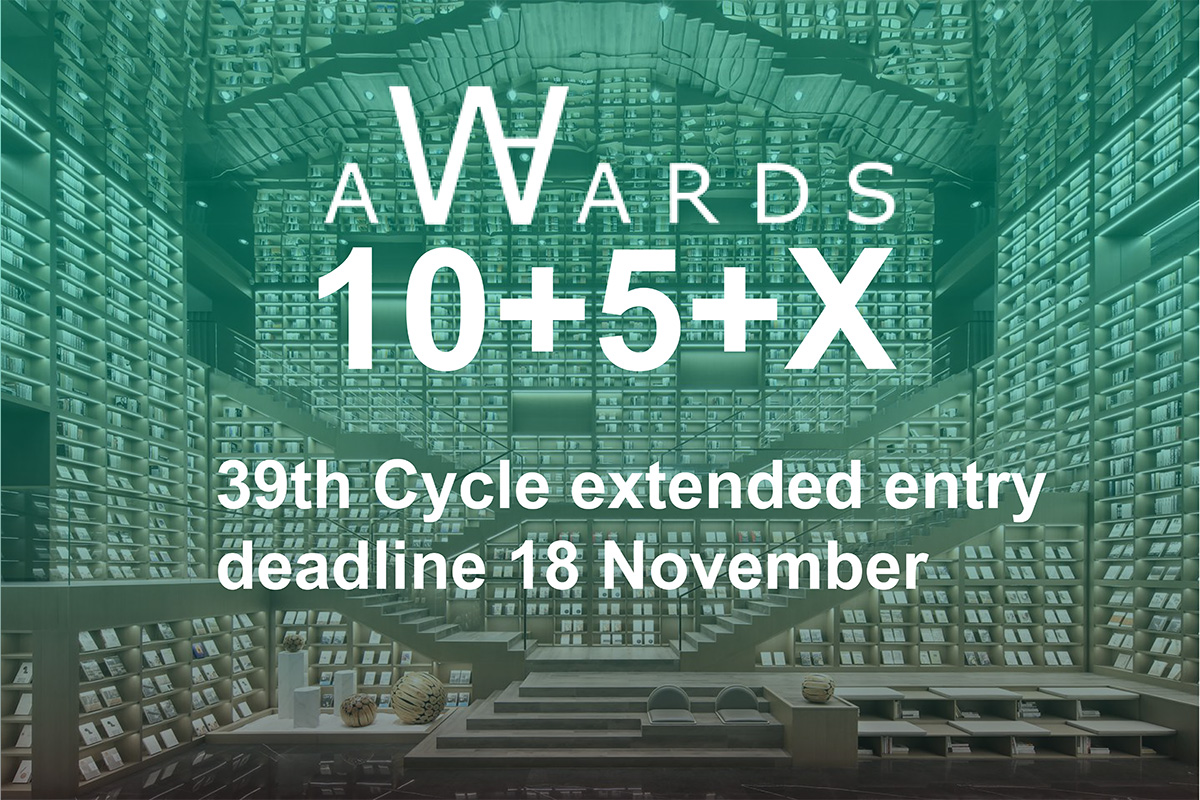 World Architecture Community has extended entry deadline for WA Awards 10+5+X 39th Cycle until 18 November. Due to popular demand and late comers, we have extended the participation deadline of WA Awards 39th Cycle competition.
The new deadline for the WA Awards 39th Cycle is Thursday, 18 November, 2021 (23:59 GMT).
This will be the last extension to showcase your work on the well-reputed and acclaimed WA Awards 10+5+X.
WA Awards 10+5+X is open to all architects, architecture offices, interior designers, interior design offices and students from all over the world.
Start your registration by creating an account, or if you are already a member of WAC, you can sign in to WAC from here and upload a project.
Highlights
It takes only 4 easy steps to send your works to the WA Awards. The four steps as follows;
> Sign-In to World Architecture Community
> Upload your project,
> Edit your project to see how it looks,
> Participate to the WA Awards
Important reminders about the WA Awards 10+5+X
The WA Awards has 3 categories for Architecture and Interior Design sections you can compete: Realised, Designed and Student. You can see more details about categories and rules on this page.
Participation fees for the WA Awards can be seen on this page.
Read more about the participation procedure, the selection process, eligibility rules, jury panel, and evaluation criteria on WAC's How To Participate page.
Top image in the poster: Time River Experience Center by CLV. Design in China won the WA Award in the 38th Cycle in the Interior Design/Realised category. Image courtesy of CLV. Design.