ZAV Architects' Habitat for Orphan Girls announced as winner of the 2018 AR House awards
The Architectural Review has announced six winners for the 2018 AR House awards, ZAV Architects' Habitat for Orphan Girls has been named as winner of the 2018 AR House awards.
Out of the sixteen homes shortlisted by the judging panel, six made it to the final round and were visited by independent critics before the judging panel decided on a winner.
This year's judging panel comprised Chilean architect Mathias Klotz, Belgium-based architect Marie-José Van Heeand British architect Amin Taha. In looking for ingenious and forward-thinking houses that seek to progress the type, they considered more than 200 entries from across the globe.
"Should a house be more about an idea than about the home?", challenged Klotz, while Van Hee "was looking more at the process, than the architecture". Taha believed "it was important to find 'an exemplar of structural elegance", and questioned whether "the tradition of acknowledging political emergency housing" should be continued in this year's shortlist.
The Iranian girls' orphanage was chosen as the overall winner of this year's AR House awards by judges Amin Taha, Marie-José Van Hee and Mathias Klotz.
See the full winning projects with jury comments below: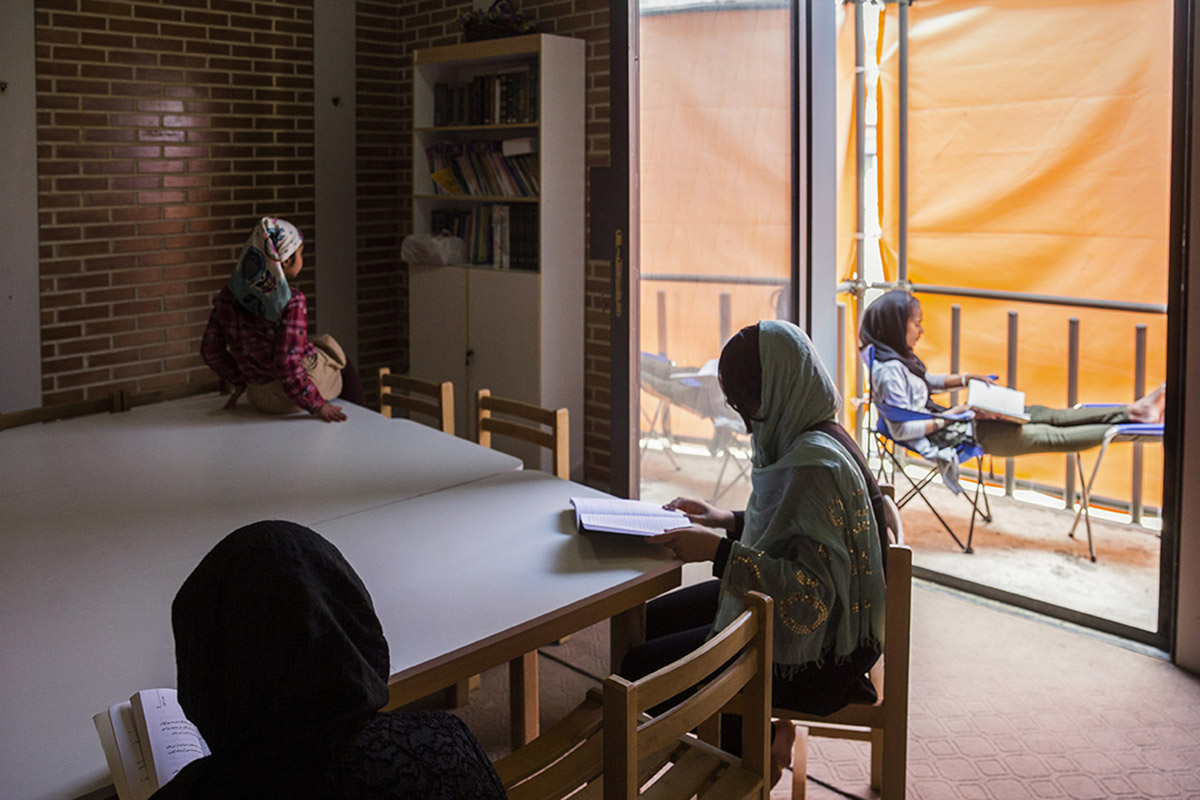 Images courtesy of 2018 AR House Awards
Winner: Habitat for Orphan Girls in Khansar, Iran by ZAV Architects
Set in the foothills of the Zagros mountains, the Habitat for Orphan Girls was chosen as the overall winner of this year's AR House awards by the judging panel. By giving vulnerable children a safe and culturally sensitive environment, ZAV Architects present new and alternative forms of domesticity in Iran.
Judge's comment: "Habitat for Orphan Girls by ZAV Architects is an atypical project that has no ambitions in the architectural sense of monumentality. The expression of the "inner" quality, however, is monumental – and also brave, said Marie-José Van Hee.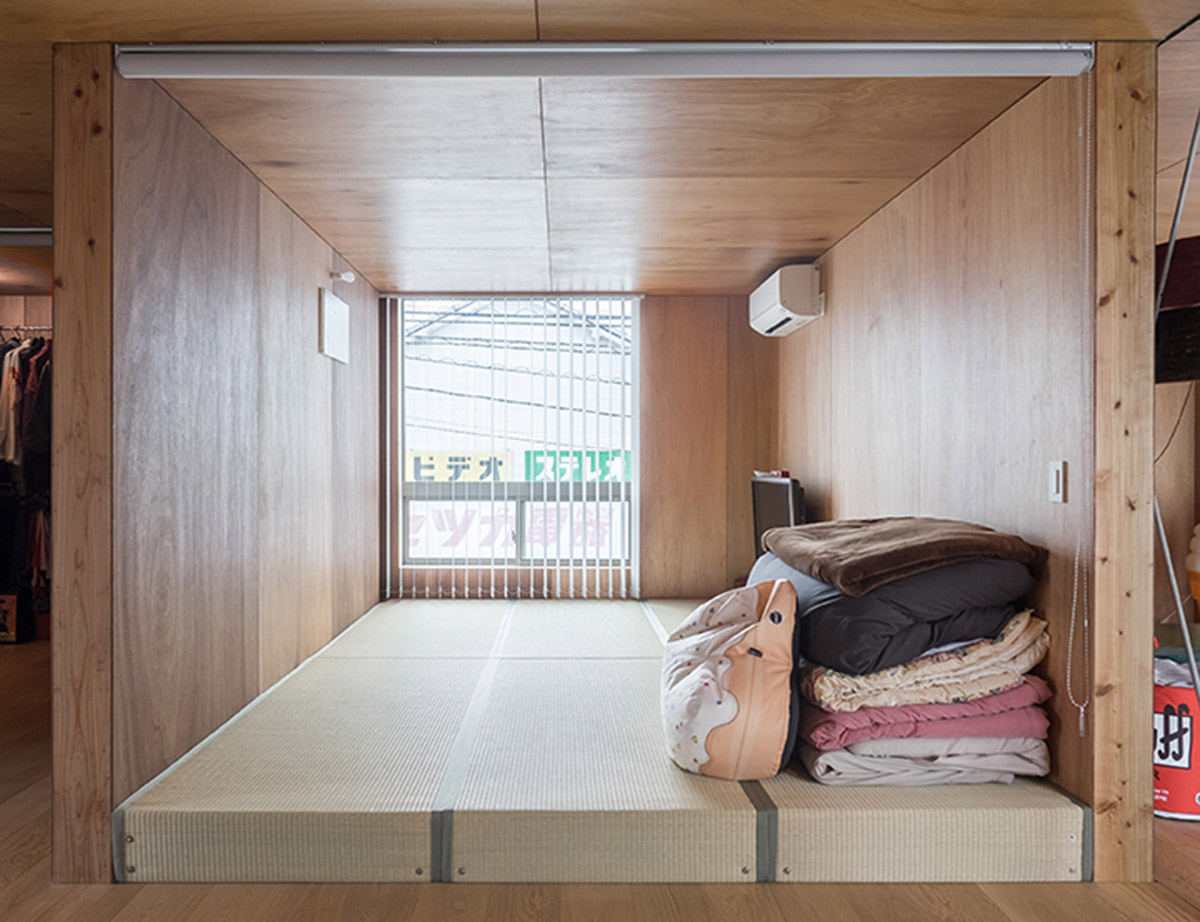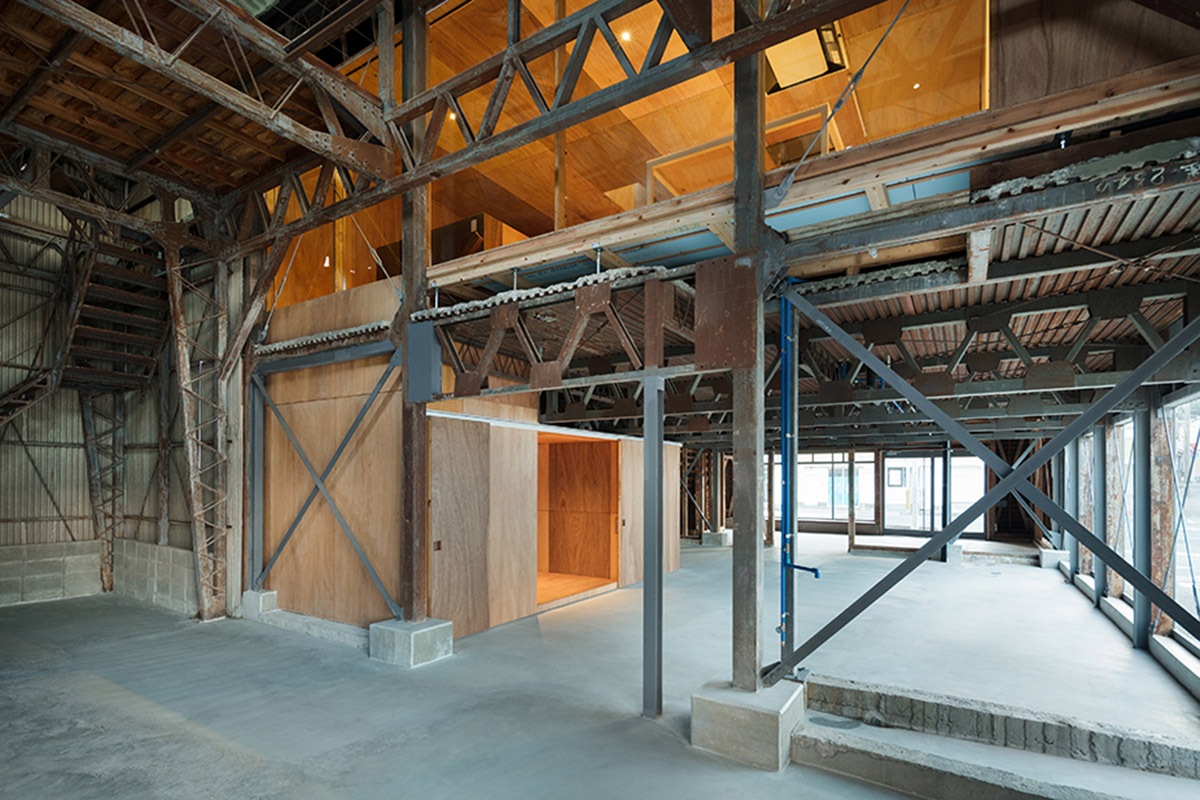 Images © Jan Vranovský
Highly Commended: House in Nobeoka by Schemata Architects
The exterior of Schemata Architects' house in Nobeoka is non-descript, blending seamlessly in the street, but the interior is curious and unexpected, with 60% of the floor area devoid of furniture or immediately obvious function: the family's residence is on the upper floor, while the steel-framed warehouse and empty multi-purpose space on the ground floor lend themselves to a wide range of activities.
Judge's comment: "With the house in Nobeoka, Schemata Architects have given new life to a structure without value; the project contributes to sustainability and generates conditions for new future uses," said Mathias Klotz.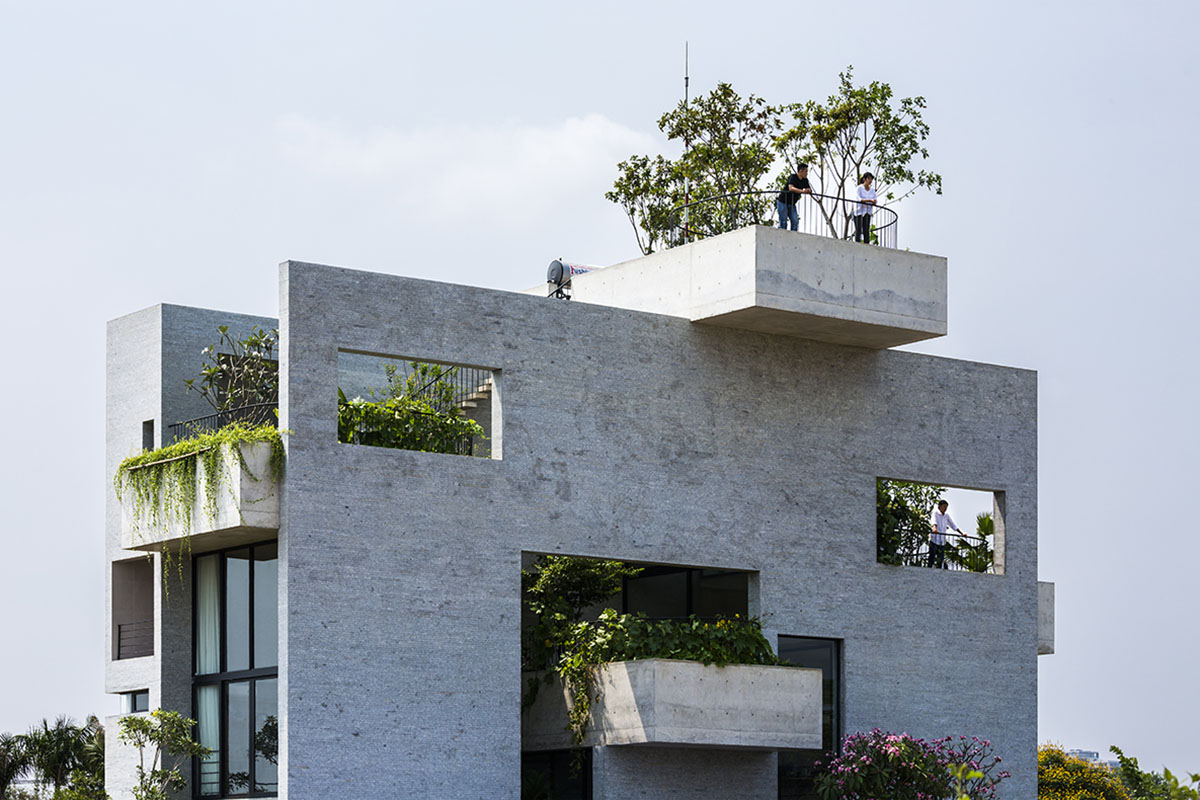 Images © Hiroyuki Oki
Highly Commended: Binh House in Ho Chi Minh City, Vietnam by Vo Trong Nghia Architects
As a new addition to the House for Trees series, Vo Trong Nghia Architect's Binh house in Ho Chi Minh City is their latest radical integration of greenery into architecture. Responding to the bland concrete behemoths developed in the region over recent decades, the playful section of Binh House reveals a complex arrangement of floating rooms, protruding planes, interstitial airspace and lush planted terraces.
Judge's comment: "Reminiscent of Le Corbusier's Villa Shodhan, Vo Trong Nghia Architects' Binh House in Vietnam serves as an inspiring experiment to predict a model for the subtropical, intergenerational and high-density suburban villa-cum-townhouse," said Amin Taha.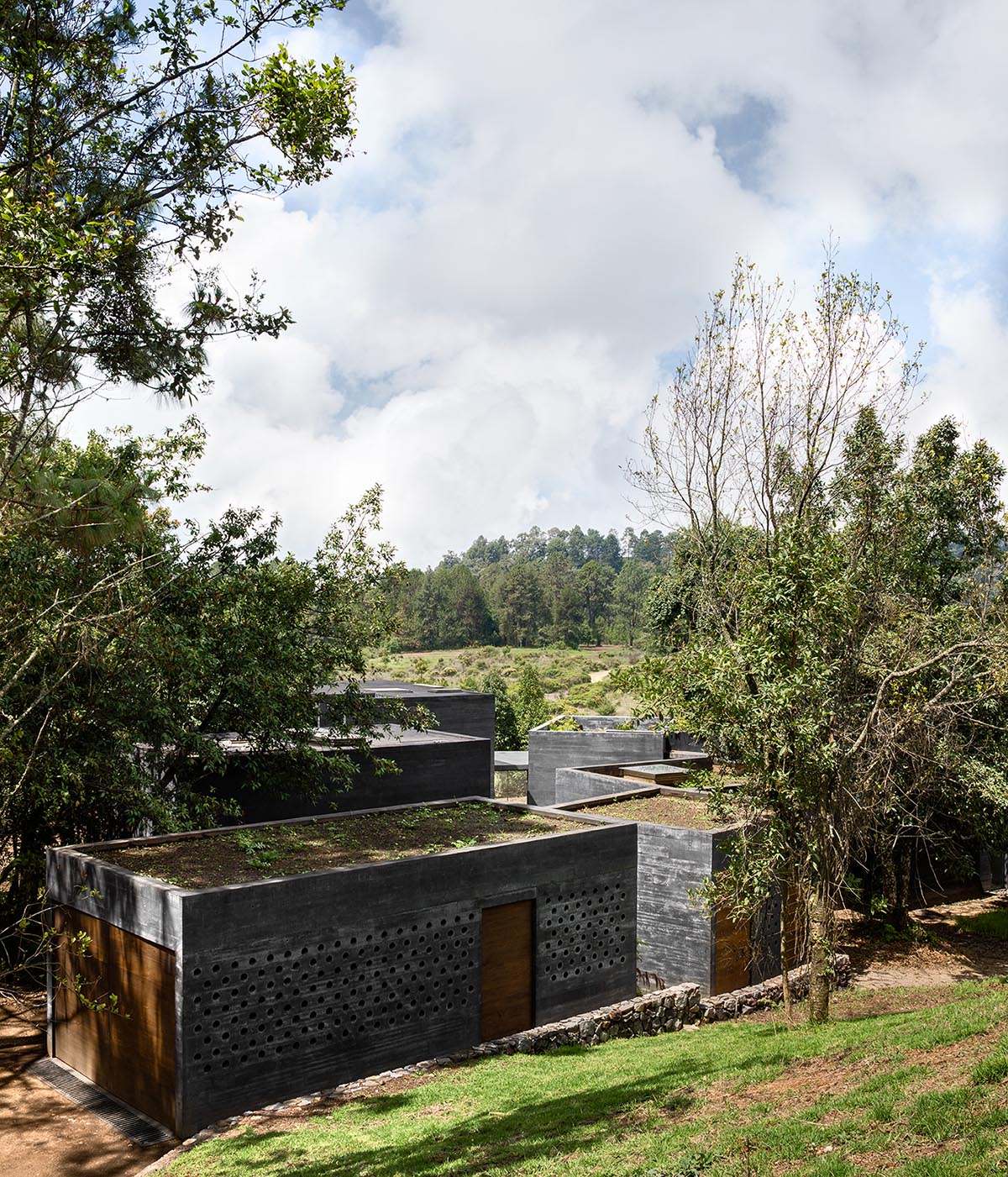 Images © Rafael Gamo
Commended: Casa Bruma in Valle de Bravo, Mexico by Fernanda Canales & Claudia Rodríguez
Set on a rural verdant hillside 100 miles south-west of Mexico City, the Casa Bruma holiday home embraces and nurtures nature. Each of its nine discrete units is in close proximity to the others through the courtyard or via the covered walkways.
Judge's comment: "The architects have shaped an outside room by nestling pavilions around a courtyard, just like an old settlement in a forest clearing. Very well detailed, Casa Bruma is contextual architecture at its best," said Marie-José Van Hee.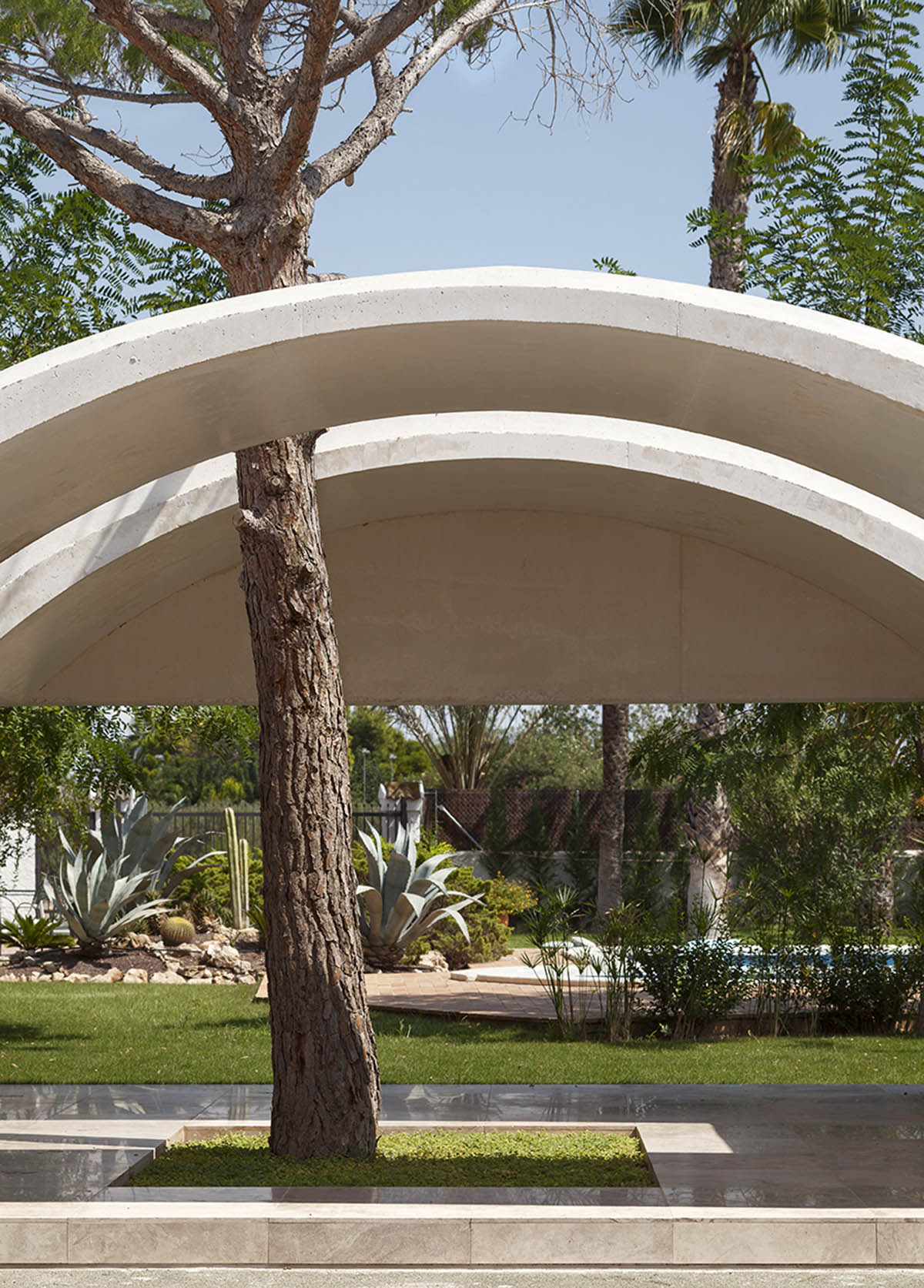 Images © Pedro Pegenaute
Commended: Casa IV in Elche, Spain by Mesura
Strategically laid out in relation to climate and orientation, this vaulted rectilinear volume is an elongated brick and concrete garden pavilion creating space around it as much as within. The exterior spaces are seamless extensions of its interior spaces.
Judge's comment: "The extension demonstrates an uncompromising and beautiful unity of structure and aesthetic composition. By adding just two rooms, the architects successfully transformed the original villa," said Amin Taha.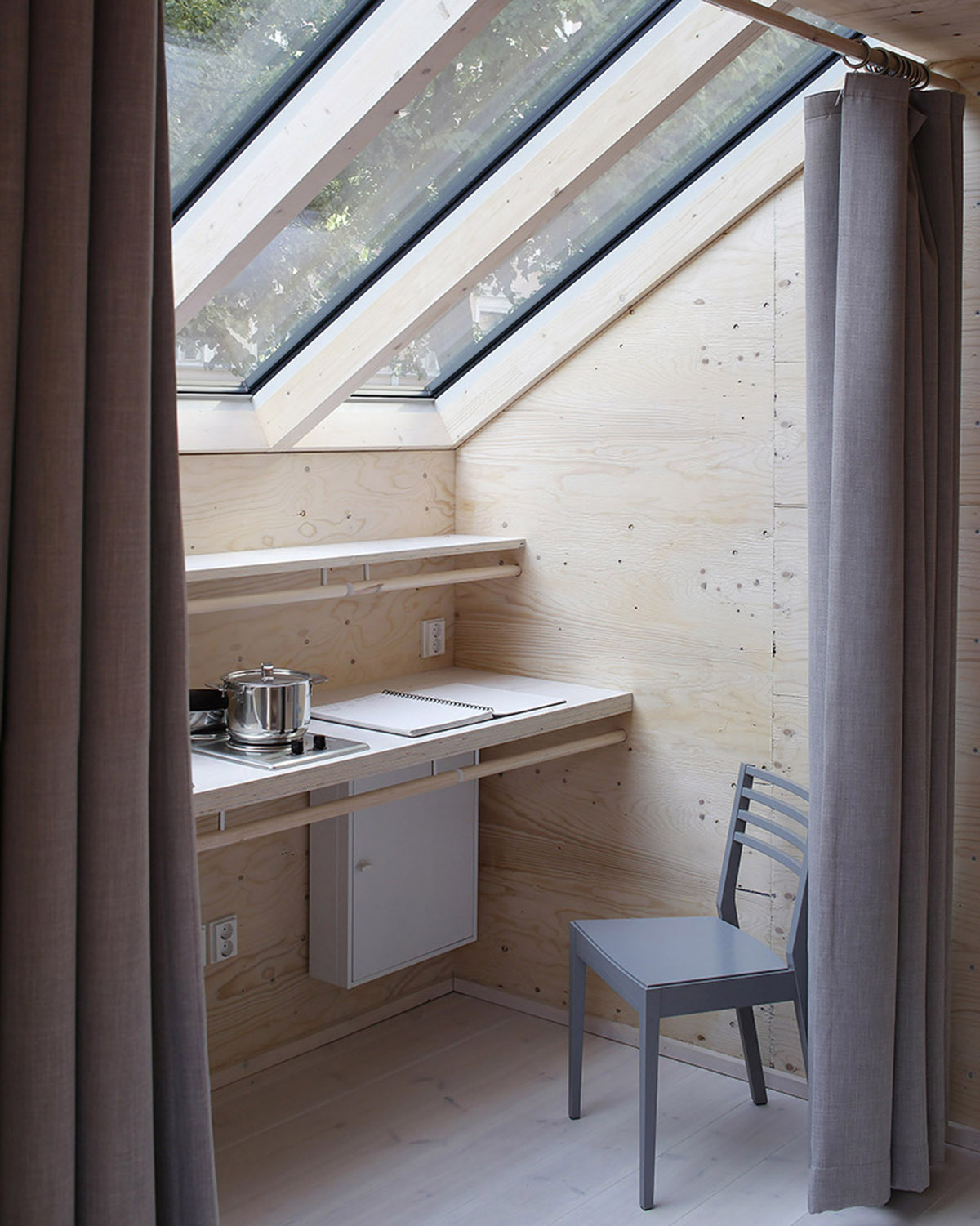 Images © Anne Kinnunen
Commended: Kokoon by Helsinki's Aalto University Wood Programme, Finland
Aalto University Wood program's Kokoon is a modular, portable and temporary housing system made of stackable units providing living space for up to three months, suggesting new possibilities for superior forms of emergency shelter.
Judge's comment: "By taking charge of a global problem in a sustainable, flexible manner with limited impact, the project tackles both social and environmental issues. This way of restoring the urban fabric is a good example for young architects, especially in poor urban contexts," said Mathias Klotz.
---
"The private house occupies a unique position in the history of architecture and human imagination. Beyond its core function of shelter, it is an object of fantasy, a source of delight, a talisman and a testing ground," stated The Architectural Review.
Now in its ninth year, AR House recognises originality and excellence in the design of dwellings. The house – a key rite of passage for architects – offers the potential for genuine innovation and is critical to the ferment and crystallisation of new ideas.
Top image: Winner: Habitat for Orphan Girls in Khansar, Iran by ZAV Architects. Image courtesy of 2018 AR House Awards
> via AR House Awards