Tanya Khanna appointed as WAC's India Reporter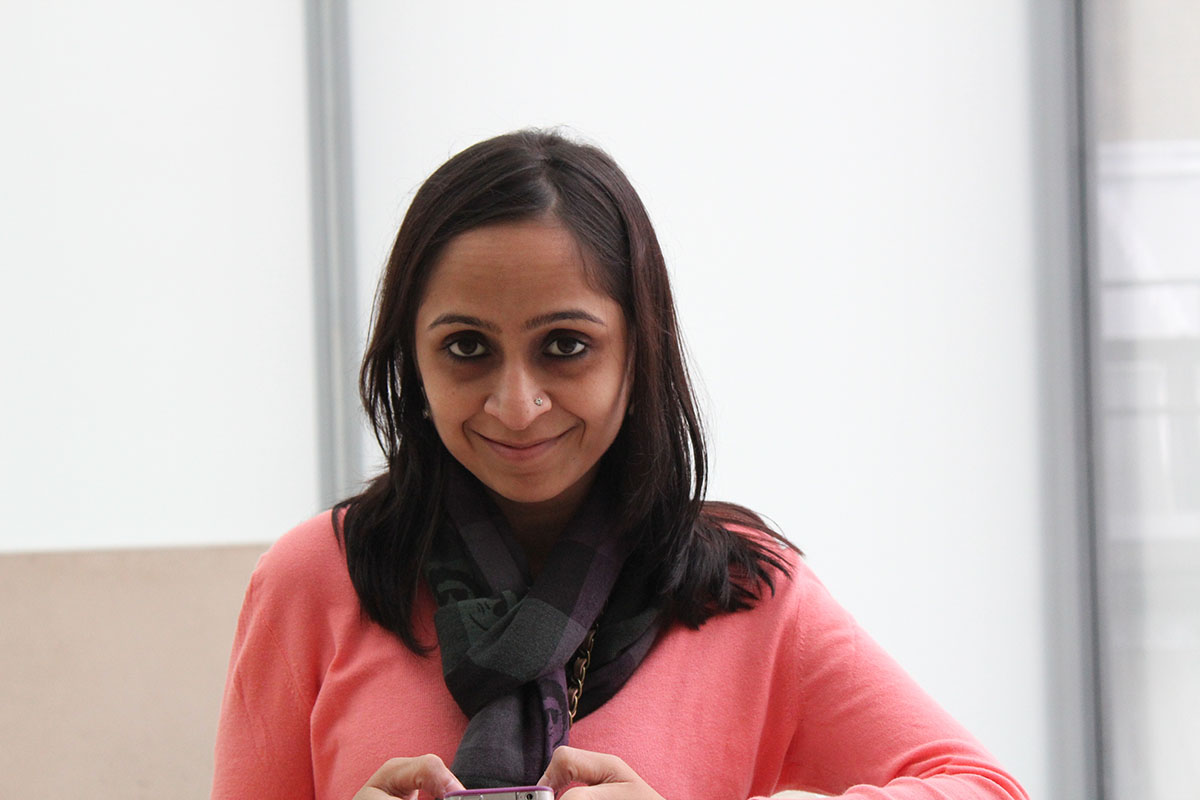 Since January 25, 2017
Tanya Khanna has been appointed as India's Country Reporter, as part of the WAC's Country Editors/Reporters program. Tanya Khanna can be described as a "rising reporter" candidate who makes progress swiftly in the framework of this program. Tanya's stories generally explore the careers of young Indian architects as well as featuring their new projects in detail. She produces her writings fast and tells the concept projects of young Indian architects as detailed as possible, by writing them from the philosophical point of view. Tanya's most popular article A Sustainable Development Riverside Urban Frontage By Morphogenesis has reached over 4,701 views at the time of this article.
"I applied to be a Reporter on WAC, to bring Indian Architecture news to a global platform. And, to deliver architectural news on WAC gives me a great responsibility," said Tanya Khanna.
Tanya Khanna, Founder and Director of Epistle Communications, is an architect with over a decade of global experience in Corporate Communications and Strategy within the Architecture, design, real estate and media domain. She has helped design practices garner worldwide media attention for key projects, aid new business acquisition, win awards and improve internal practices for sustained development.
Bringing together technical know-how, innovative insight and a pragmatic approach founded on industry experience, Tanya offers strategic communications expertise in line with business aspirations through epistle communications. A GRIHA certified Evaluator, she ascertains her commitment towards endorsement of sustainable design expertise, writes for several trade and non-trade journals and has been part of various juries and key design events.
"I also encourage firms to uploads projects, and participate in World Architecture Community Awards. I read all the news on WAC."
You can follow Tanya on Facebook and Instagram.
---
If you also want to be part of our volunteer reporters and become "the voice of your country on WAC while being the face of WAC in your country", please send your motivation message and your CV to [email protected]. We also accept more than one reporter by country.
Top image courtesy of Tanya Khanna