Architecture Fringe 2018 Scotland Set Its Programme with the Theme: Common / Senses
Frankentypes; an exhibition of ideas from five emerging practices, exploring new ways of thinking, new ways of living.
Scotland as the venue of many festivals throughout the year, the independent annual architecture event the Architecture Fringe 2018 festival has opened its doors to enthusiasts and to professionals of architecture with over 70 events.
The Architecture Fringe 2018, started on the 8th of June and its doors will be open until 24th June, 2018 at various venues mostly in Glasgow and Edinburgh, but in all over Scotland.
Façades/ Flats; Promenade performance to take place as part of Look Again Festival where a group of female dancers use architectural costumes to explore the relationship of their bodies to civic architecture.
In its third year, the festival has created its programme with its largest and most geographically wide-ranging response to festival's theme of Common/Senses provocation. Taking place from June 8-24, Scotland will debate on the design, art and architecture, by the series of events, films, exhibitions, installations, workshops, performances, participation, tours, talks and conversations, which stands out, whilst more importantly; enabling "a friendly but critical community of voices to connect, support and challenge each other."
LOCAL Commons GLOBAL Sense; Civic Soup invites you on a trail exploring public space around the world; follow their treasure map to explore the globe whilst discovering and documenting the places around you.
As initiated by the group of architects, photographers, engineers, landscape architects, visual artists, designers, curators and musicians, the desire of the independent and contributor-led open platform of Architecture Fringe is enthusiastic: "to support new work and emerging practice in architecture in Scotland; to offer a platform to encourage a wider conversation about architecture and design in Scotland in a contemporary socio-political context; and to engage internationally with other people and organisations;" pointed by the festival committee.
Sacred Vessels is 52 model water towers paying homage to Bernd & Hilla Becher's photographic legacy.
Architecture Fringe has announced an Open Call in January 2018 to set this years' programme issuing a provocation entitled Common / Senses and all projects that respond to a number of themes and threads within this framework were welcomed and discussed in four monthly open meetings since then.
Some of the events in the festival core programme and their explored themes include the following highlights: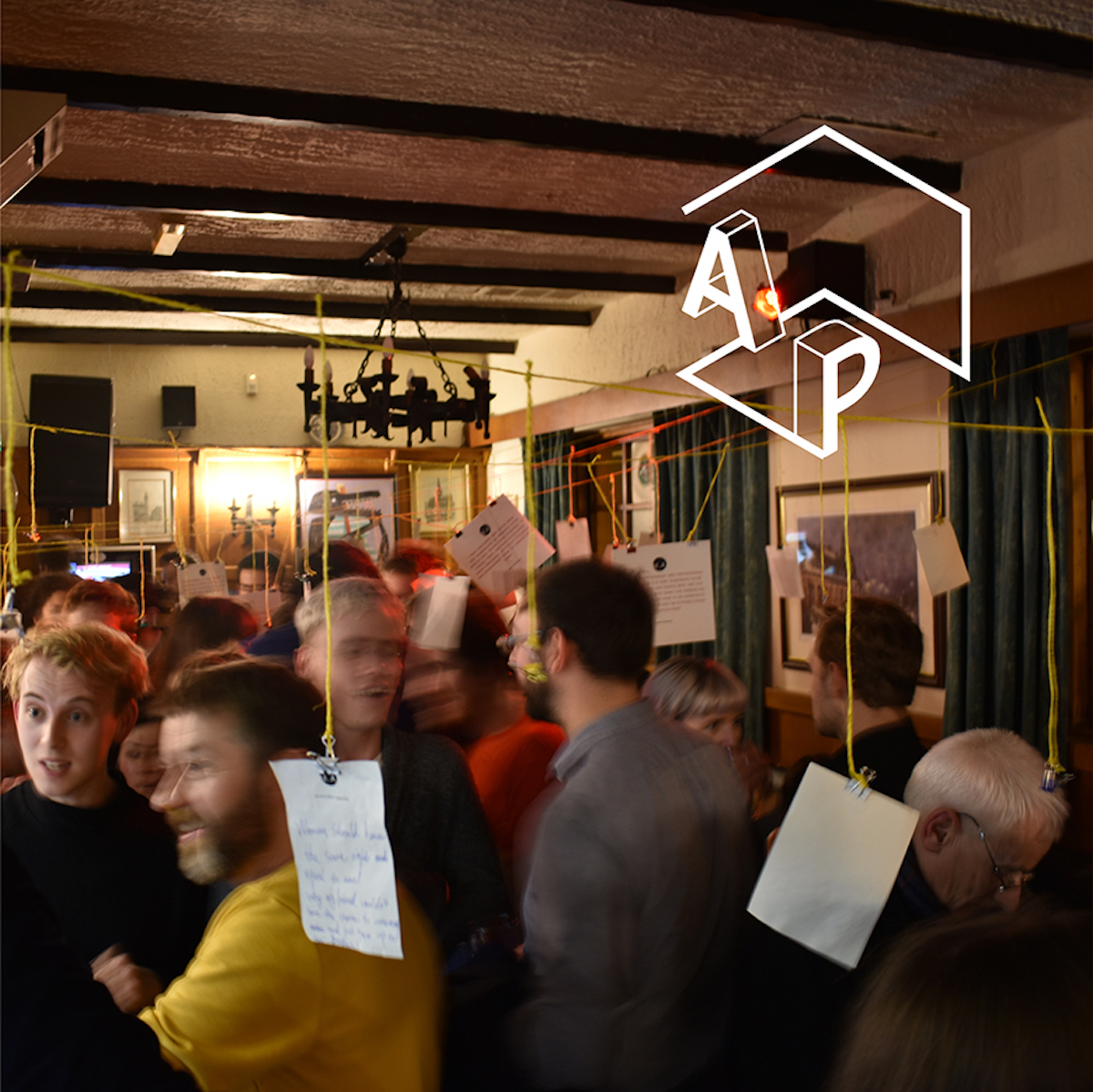 While, 'Blocked by Design' is an event to create the variety and diversity of CAD blocks that are currently missing, in 'The Archischools' Summit 2018, it is intended to present "a developing 'Archischools Manifesto' through an evening of short talks by invited speakers and discussion exploring a theoretical manifesto for change."
Baby Pianodrome is a full-scale prototype of the final Pianodrome, run in partnership with the Royal Botanic Garden Edinburgh, and the final project will be a playable 100-seater amphitheatre built entirely from 50 disused pianos.
However, it is not the only project dealing with the relationship among sound, our senses and architecture. S / M / L- exploring architecture, space, sound - will debate on "how sound influences the atmosphere and sense of a space; how the architecture of a space influences the sound; and how these affect/effect our sense(s) of that space."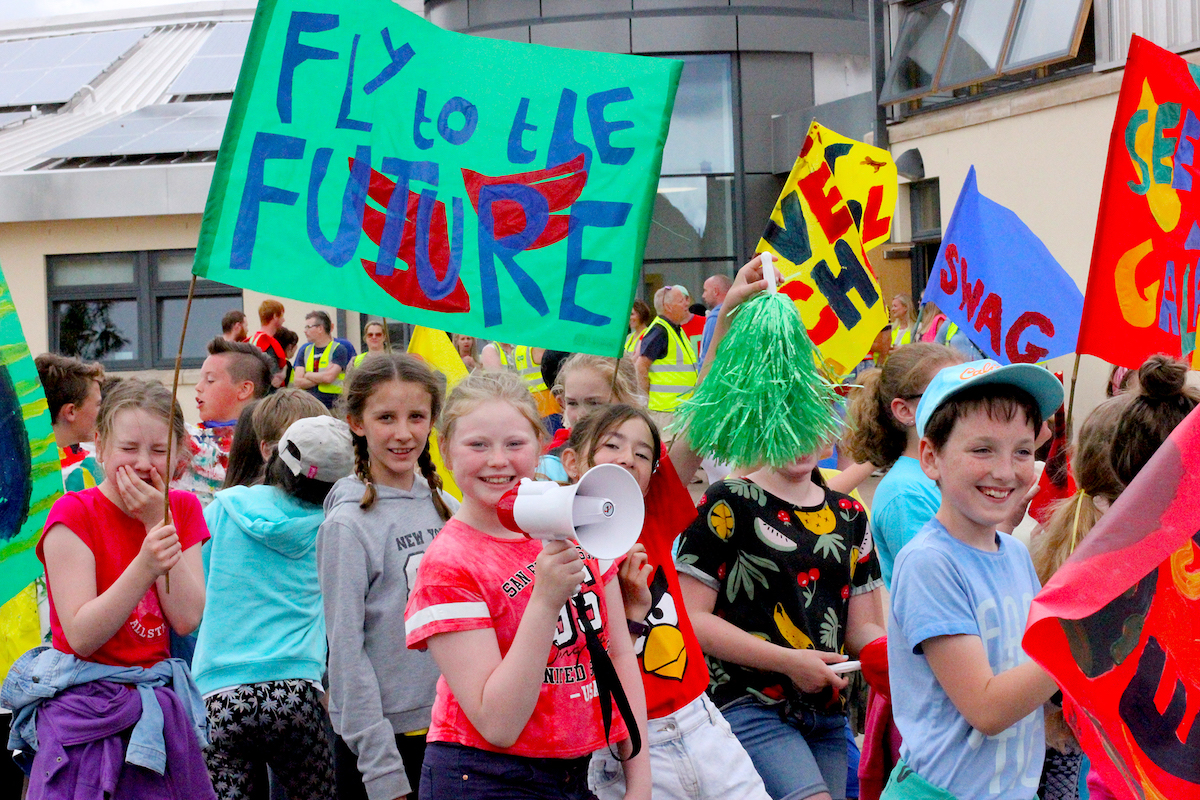 The voice of the young in Happenstance enables to "bring together artists and architects to work with young people nationwide to discover what Freespace means to them and their communities." Whilst; Children Designing is an "inclusive creative design process with children and young people: an exhibition at The Ramp House, Portobello."
Architect For A Day, inviting enthusiasts to become an architect for a day with Scotland's urban past and to explore measuring, drawing, model making, maps, photography and research by creating a scale model that are common to both Mackintosh and architects today!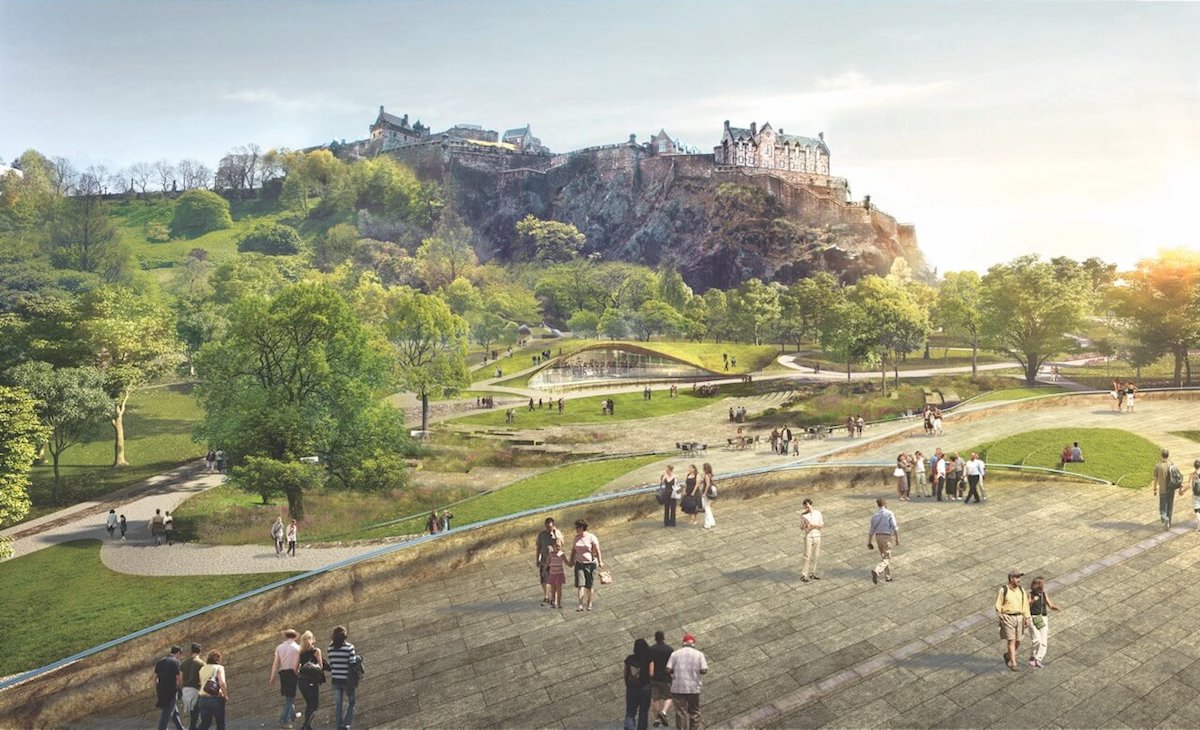 It is announced that Princes Street Gardens: A Drama In Time, will hold two events considering the uniqueness of Princes Street Gardens. One, on Monday 11th June, is a one-off expert study tour asking: 'What do we want from our most famous public park?' and one, on Sunday 17th June, is the launch of Greenyonder Tours' new walking tour 'Princes Street Gardens: A Drama in Time.'
In two of the films of the festival, Living The Dream is "a split-screen filmic encounter with Peter Womersley's late modernist design studio built for Bernat Klein in the Scottish Borders and is presented in collaboration with JM Architects, Glasgow."
Voices Of Experience: She Makes She Changes, is an event showing the 30-minute documentary film She Draws: She Builds (2016) that is directed by Sarah Akigbogun, with Anna Schabel and Chloe Tayali. The panel discussion with the guests "including the filmmakers, historian Diane Watters, Architects For Change members Elsie Owusu and Selasi Setufe on broader examples of women 'creators' in the historic built environment," will follow after this first Scottish showing of the film.
The exhibition in Architecture Fringe will put on a debate whether "a landscape scattered with the remains of thousands of years of human habitation and cultivation be considered 'wild'; and how might its successful resettlement be realised in Landscape & (Rr)Settlement / Cruth-tire & (Ath)Tuineachadh exhibition."
Future Living is "an open invitation to join an inter-generational coffee morning workshop, bringing together young and old to consider how we may live together in the future, within the context of the ageing society." It is the aim of the workshop to bring "seniors and young people to consider and young people to consider and explore different ways of immediate and future lives.
Closing lectures of the festival will take place at The Reid Concert Hall, Edinburgh, on 24th June. Alice Rawsthorn, an award-winning design critic, will speak on it; whereas Jacqueline Donachie, an award-winning Scottish artist holding a PhD from Northumbria University, will debate on art. Stephanie Macdonald, founding director of 6a Architects in London and developed the practice's collaborative approach working with consultants, artists, designers and scientists, will present on architecture.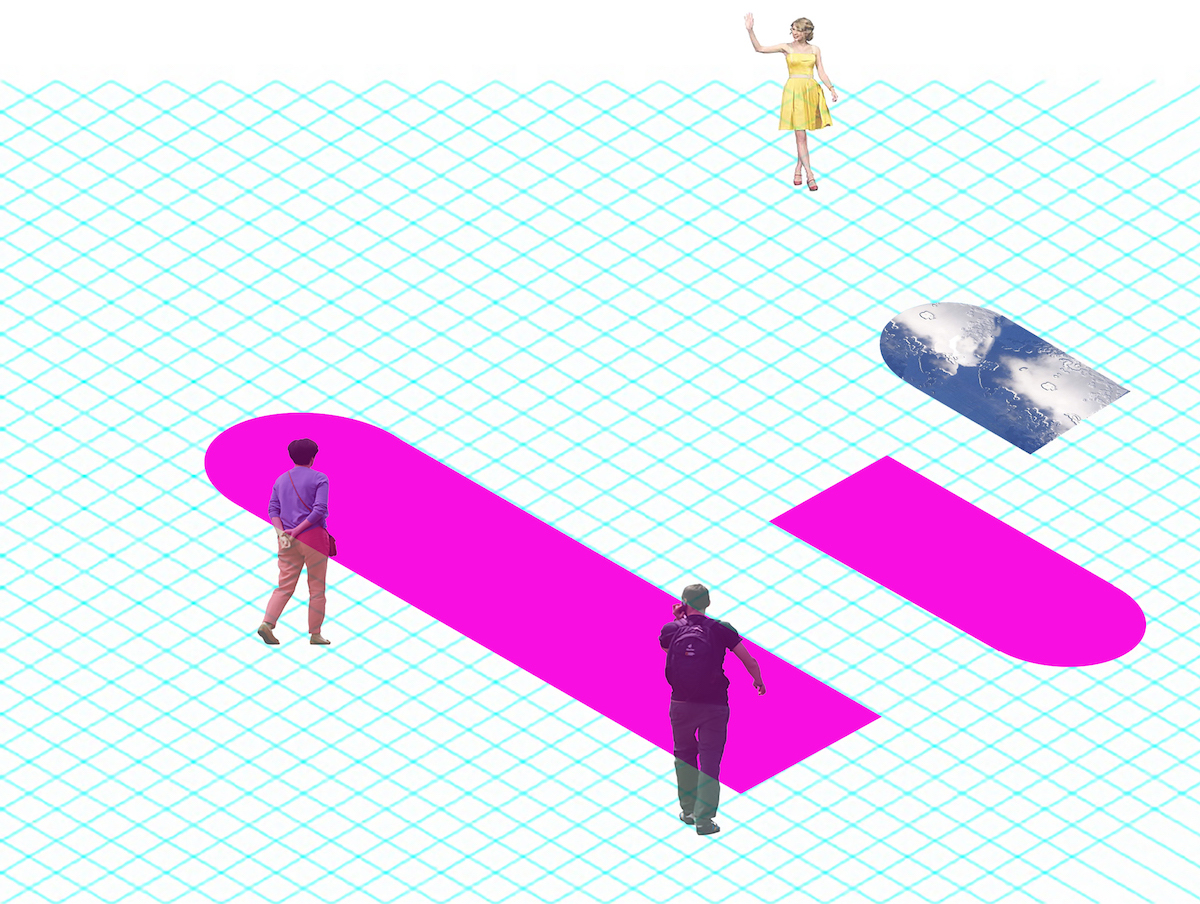 Pink Flotillas; small sculptural installation land-space within the larger regeneration site at Fountainbridge in the city of Edinburgh.
Alice, the author of the critically acclaimed books on design, Hello World: Where Design Meets Life and Design as an Attitude. As a founding member of the Writers for Liberty campaign to champion human rights and freedoms, speaks on design at important global events including TED and the World Economic Forum in Davos and she has been awarded an OBE for services to design and the arts.
Donachie, creates public, site-specific projects and publishes artists' books beside her exhibitions with a reputation in a socially-engaged art practice that "her recent gallery exhibitions include 'Deep in The Heart of Your Brain' at the Gallery of Modern Art in Glasgow (2016), an exhibition that drew wide praise for the manner in which it addressed disability, inheritance and ageing, and 'Right Here Among Them'(2017), a mid-career survey show at the Fruitmarket Gallery in Edinburgh that was the recipient of the inaugural Freelands Award."
Last but not least, it has said that Stephanie, studied fine art at Portsmouth College of Art and following a scholarship to Japan, architecture at the Mackintosh School of Architecture, the Royal College of ArtandLondon Metropolitan University with Caruso St John, has developed the practice's collaborative approach working with consultants, artists, designers and scientists.
You can buy your tickets for the closing lectures here.
All images courtesy of Architecture Fringe Festival
> via Architecture Fringe 2018