Final Call to Submit Entries: Architectural Journalism & Criticism Competition Series, India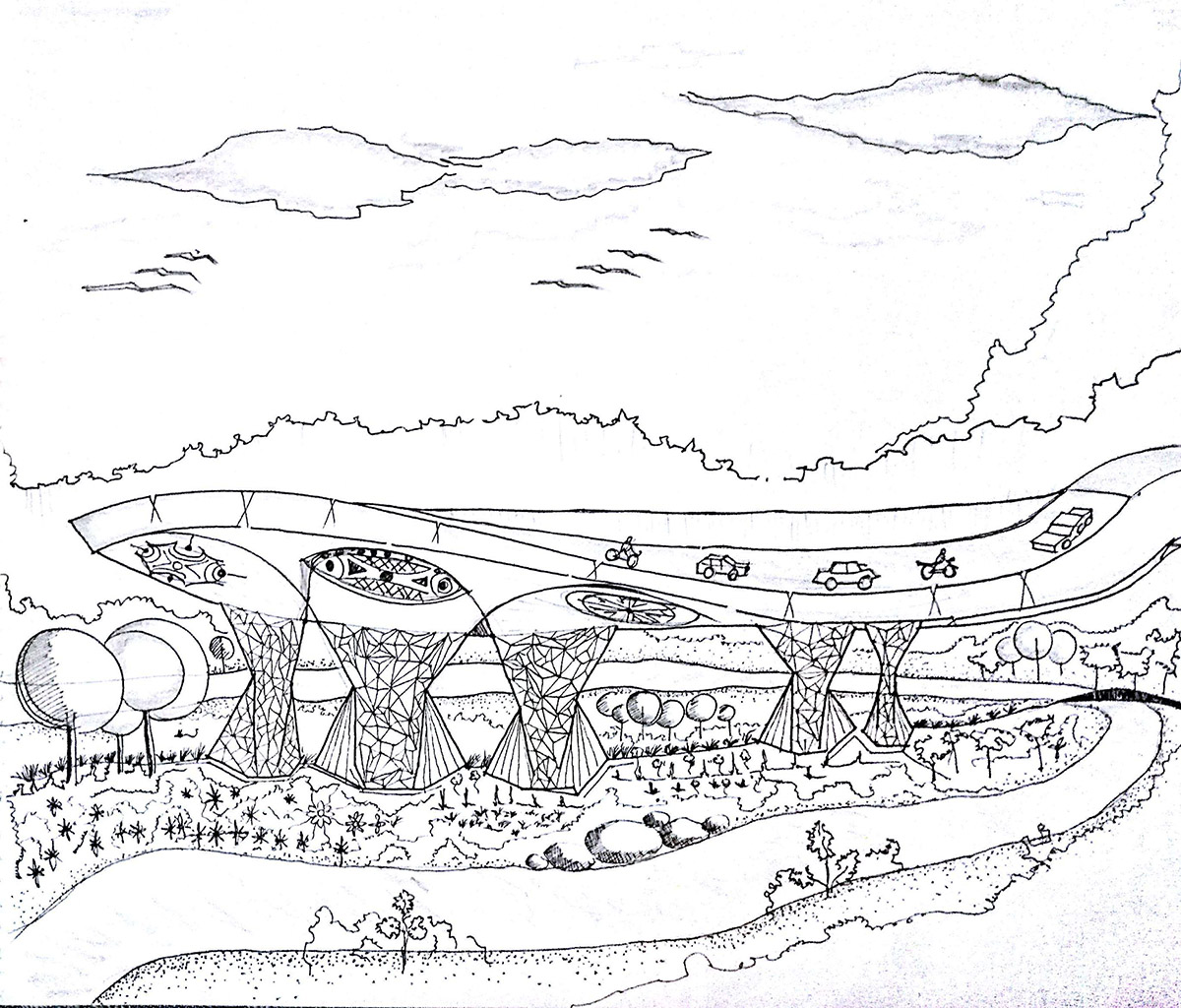 Architectural Journalism & Criticism Competition Series are Initiatives towards spreading awareness about the subject and sow the seeds of Inspiration to take up it as a profession in developing nations like India where it still needs to explore its wings to the fullest potential. There is a long road ahead for India in Architectural Journalism, as its culture is flattening; and the diversity is leading to fragmentation rather than integration. There is a need for a holistic approach that must incorporate environmental issues and its sustainability at the social level, as the new frameworks of evaluation.
This announcement is the final call for registration and Submission of Entries, the Last Date to register is 24th June 2018.
Themes for Active Series are as follows:
Journalism Series
Series 9.0: "Discuss 'Creative Writing in Architecture"
Creative writing is a means of expressing one's thoughts and ideas in a liberal manner, free from any restrictions or technical jurisdictions. It allows an informal interaction between the writer and the reader, leading to a seamless conveyance of information and ideas. This enables the reader to develop an easy understanding of what is written, as no rigid protocols are followed.
Nonetheless, certain guidelines need to be followed. Creative writing, as a means of Architectural Journalism, must acknowledge certain aspects of the field. The presence of an architectural expression is necessary, to begin with. There must be a clear understanding of the subject material, to make the reader grasp it well.
Series 10: "Discuss 'Rational Thinking in Architecture"
Rational thinking in art and architecture refers to following a holistic approach that can incorporate the power of 'now' in our architectural endeavors. For taking any rational decision, it is important that all the parameters, which might get affected, be keenly observed. In architecture as well, rationalism comes into play when we need to consider diverse parameters that affect our point of consideration in one way or the other; doing so shall not be possible without architectural journalism. For example, when we have only a small portion exposed, we will not be able to figure out the complete message that it portrays, unless we have all the broader parameters analyzed through some medium like architectural journalism.
Criticism Series
Series 1.0: "Critical Appreciation about any Architect of your Choice"
Criticism and populism are both important in their own aspects. The need of architectural writings, through these media, needs to be understood. All reality is an act of perception; and until there is a perception of happening, it has not happened yet. The work of architecture has to be brought to the limelight and has to be noticed. Later, criticism would decide its merit. Architecture is the biggest form of public art as it is rightly said, "Form follows fat wallets".
Series 2.0: "Critical Appreciation about any Structure of your Choice"
For each of journalism and criticism, it becomes imperative that communication skills are honed into classrooms so that anybody who is up for taking up a profession in journalism or fancies criticizing artworks can do so without hesitation. A journalist, however, is more of a messenger, giving out details to people. Populism is the process of promoting or creating awareness about something among the populace.
Jurors Panel Comprises of
Prof Krishna Rao Jaisim: Principal Architect Jaisim-Fountainhead
Ar. Pappal Suneja, Freelance Architectural Journalist, India
Dr. Gauri N.Shiurkar: Principal, McGAN'S Ooty School of Architecture
Ar. Surinder Bahga, Chairperson B&C IIA Punjab and Principal Architect, Saakar Foundation
Prof (Ar) SS Behl: Dean, Guru Nanak Dev. University, Amritsar
Ar. Sangeet Sharma, Practicing Architect &Author Chandigarh
Renu Raja Ram: Editor, Window and Facade Magazine, New Delhi
Ar. Sarbjit Bahga, Chief Architect Bahga Design Studio, Chandigarh
For more Information, Visit the website for the competition.
Top Image © Pappal Suneja