WAC announces Hatice Ozhisar as UK's Country Reporter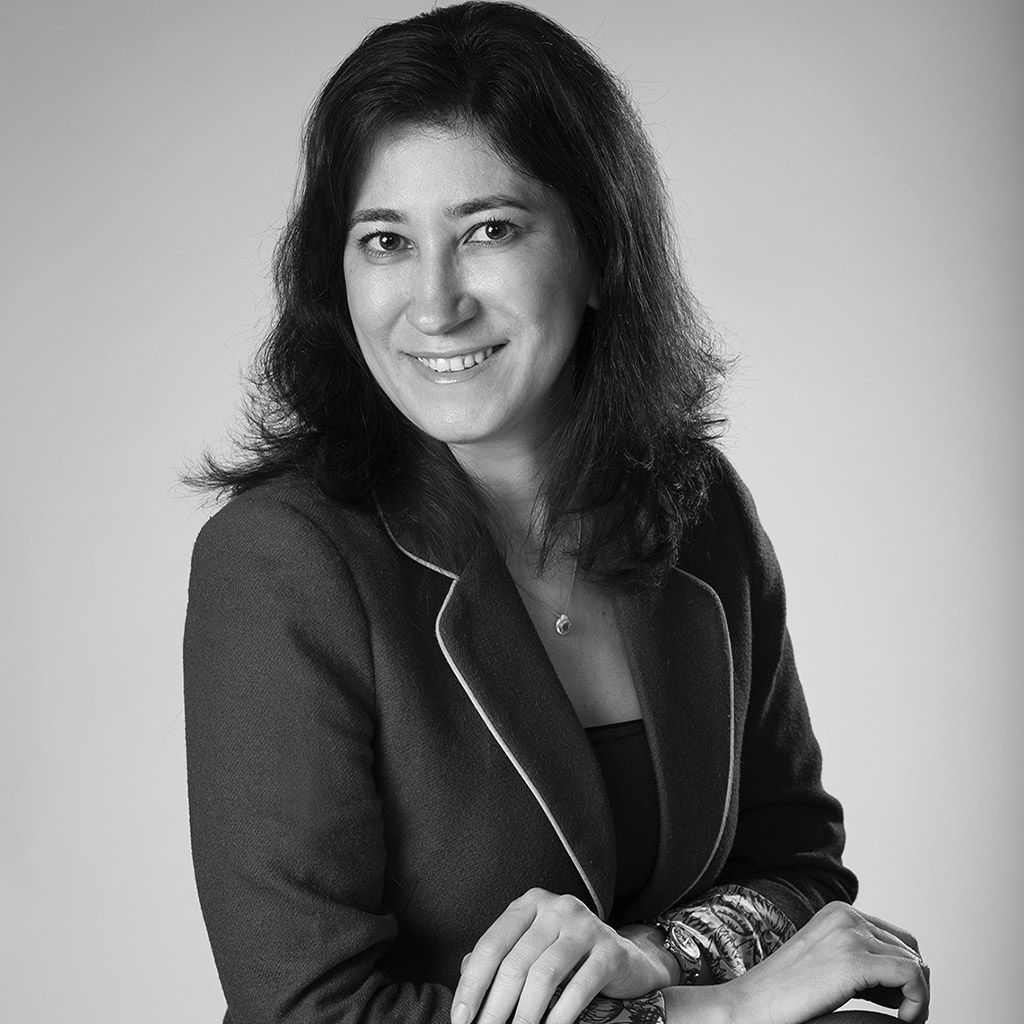 Since July 4, 2017
Hatice Ozhisar has been appointed as UK's Country Reporter, as part of the WAC's Country Editors/Reporters program. Hatice Ozhisar holds her Ph.D. Degree in Architecture from the Middle East Technical University in Turkey. Her writings generally focus on new projects and architectural events, as well as detailed reporting of the events. Her writing style is based on a fast-paced journalism and she follows a compact presentation, with a keen eye for detail. Hatice's most viewed article How Architecture Makes Difference To Our Lives Asks Architecture Fringe 2017 has reached over 2,887 at the time of this article.
Hatice Ozhisar is creative, ambitious and detail oriented 'exterior' and interior designer having a lifelong learning and passion with architecture. Having a strong desire in art and design made architecture a solid path in her university degree; whilst succeeding highly qualified academic achievements not only in architecture but also in finance and econometrics.
"I wanted to be a part of a community and as a doctor of architecture, I feel taking responsibility to give back from my knowledge and experience to other people. I wanted to be seen and heard by other people," Hatice Ozhisar told World Architecture Community.
"WAC's Country Editors/Reporters program gives me a responsibility, development and feeling like moving out of my comfort zone. The program really developed my skills. Besides, I am looking more into the local architectural events and news that can be worth as news for the WAC. I do follow local architectural bodies of UK and Scotland to get more news and to collaborate for future projects."
"Though I have to focus more on longer and denser contents. I do have to manage and learn better time management along with my private business and work load," she added.
"And, the program is really flexible and WAC have good intentions, that's why, I can take on new responsibilities when my position is promoted to Country Editor position, for instance; collaboration of various projects in various bodies of Scotland and UK in the long term."
"I shared the program in my various professional memberships and in various WhatsApp groups. I also post my articles in my web/blog site and linkedin page. I do usually mention that I am a Country Reporter in any architectural event that I attend. Sometimes it is an introduction in that medium," she continued.
Hatice also emphasized that: "along those news, the local news from Spain and India are interesting for me. Last but not least, I always and always follow any project or news from China, since China is the new power in every aspect. And, it will be interesting to observe the effects of their development on architecture."
You can follow Hatice on LinkedIn, Pinterest and her personal website.
---
If you also want to be part of our volunteer reporters and become "the voice of your country on WAC while being the face of WAC in your country", please send your motivation message and your CV to [email protected]. We also accept more than one reporter by country.
Top image courtesy of Hatice Ozhisar