The Daring Cities Podcast: What does it take to be a daring city tackling the Climate Emergency?
ICLEI – Local Governments for Sustainability (known as "ICLEI") launched Daring Cities 2020, an action-oriented forum aimed at tackling the current climate emergency by showcasing ambitious local action.
Daring Cities 2020 started on October 7 and will continue until October 28, 2020 as an online global forum, which offers an online array of high level and visionary speaking sessions, a series of informative workshops and personal networking opportunities.
World Architecture Community is official media partner of Daring Cities 2020 and will be bringing you the latest news about the forum.
When it comes to solving the climate crisis, cities have an unprecedented opportunity. "We already have the tools to cut greenhouse gas emissions from cities by close to 90 percent in the next thirty years," said Daring Cities.
"We just need to empower leaders and residents to adopt them."
In light of COVID-19, what might a "green" recovery look like? What might very different cities have to teach each other?
To find the answers, ICLEI has launched the Daring Cities podcast, where the host Julia Scott speaks with urban leaders around the world who are taking radical climate action to prepare for, adapt to and tackle the climate emergency.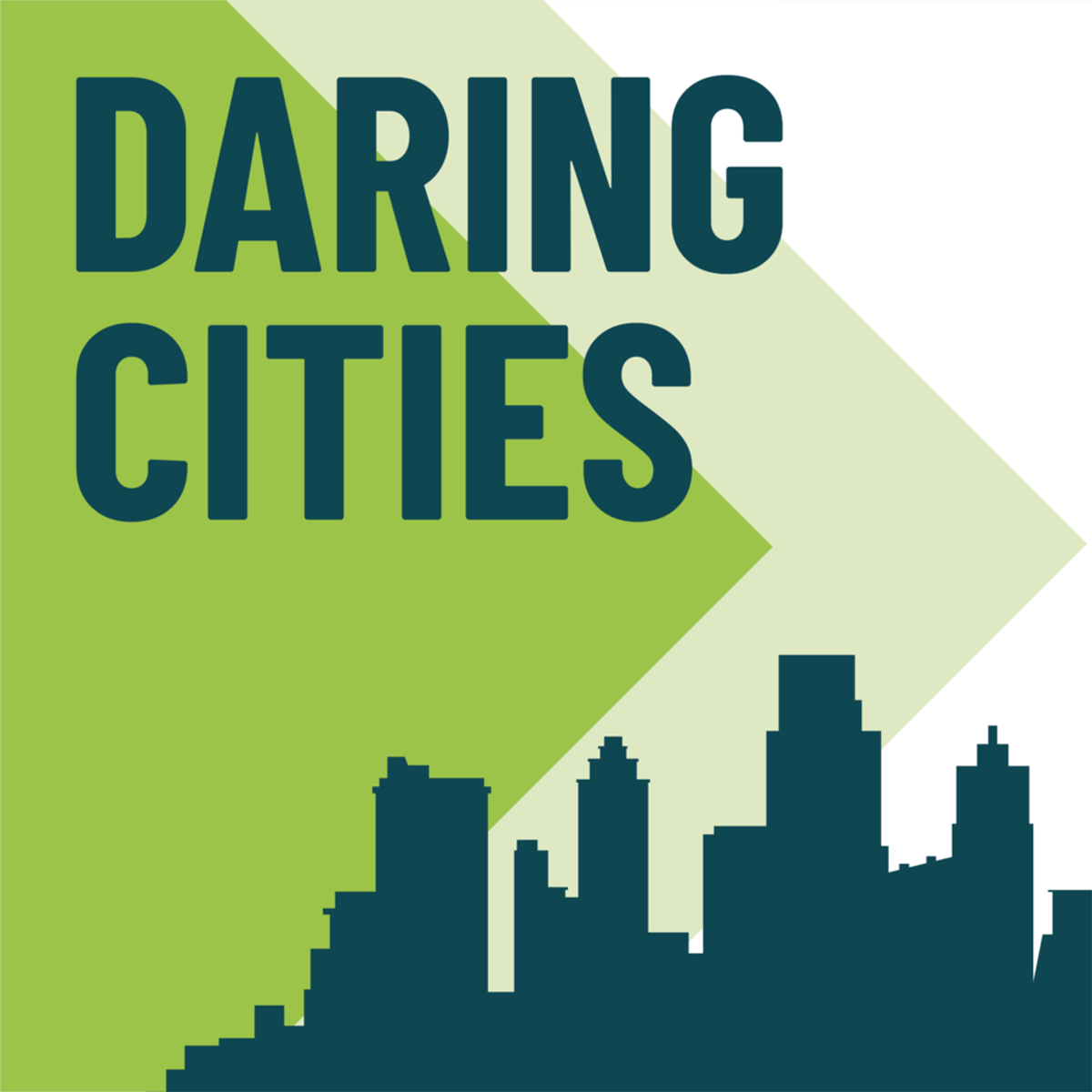 The podcast features stories from daring cities in places as diverse as the Philippines, Finland, Japan, Sweden, Argentina and the USA. The first episode can already be found on Daring Cities' website.
The podcast has been launched on the occasion of Daring Cities 2020 - the world's first and largest global online gathering on climate change for urban leaders, taking place between 7-28 October 2020.
Top image courtesy of Daring Cities 2020
> via Daring Cities