Egypt to allocate LE 136.4 Billion for urban development in 2020/21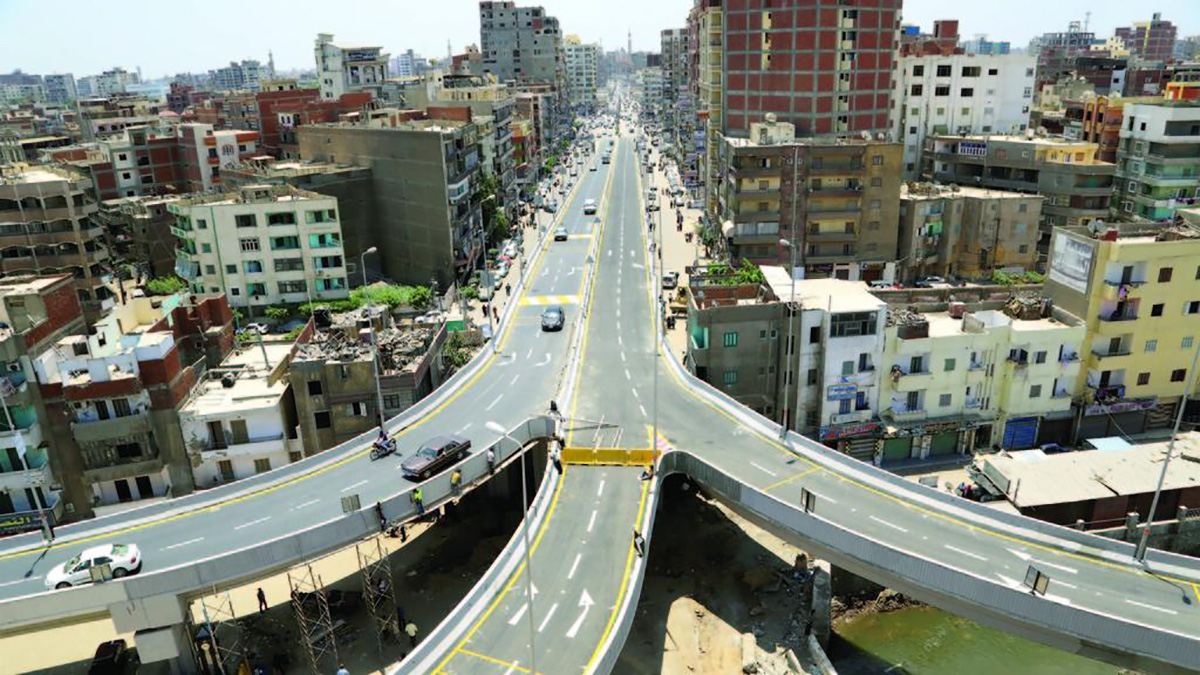 According to the statement of the minister of planning and economic development, Hala El-Said, about L.E 136.4 billion are to be injected as part of the Egyptian government targets, the amount is analogous to 18.5 percent of Egypt's total investment plan for fiscal year 2020/21 dedicated towards the urban development sector, reported Egypt Today.
These investments are compartmentalized into three parts, at a rate of 45.6 percent (LE 62.1 billion) the real estate related investments are considered the major field, whereas the construction works related investments constitute 28.5 percent of investment (LE 38.9 billion and the water and sanitation-related investments are amounted by 25.9 percent (LE 35.3 billion).
As a reference to a ministerial report, it is anticipated for the share of the urban development sector Egypt's gross domestic product (GDP), at constant prices, to reach about LE 706 billion during 2020/21, with a 4.7 percent growth rate compared to the former year.
The GDP share of the sector is compartmentalized into three parts: the target of the water and sanitation sector is about LE 23bn, about LE 269.4 billion in 2020/21 is the target to of construction works elevating up from LE 253 and the real estate related projects are predicted to have LE 413.3 billion output, comparing to LE 398.6 billion in the former year.
Concerning the GDP share of the urban development sector at current prices, the report further elucidated that it is aimed to attain about 19.2 percent or LE 1246.8 billion up compared to LE 1059.6 billion in 2019/20.
According to the report has explicated that Egypt aims to boost the out of the urban development sector at the current prices from LE 1680.3 billion in 2019/20 to about LE 1975.2 billion in the upcoming 2020/21, representing a surge of about 17.9 percent. As for constant prices, it's aimed at increasing the sector's output from about LE 1068.2 billion in 2019/20 to LE 1119.7 billion in 2020/21, a rise of about 5.7 percent.
Top image courtesy of N UAE.
> input via Egypt Today