Submitted by
Livit created mini detached home office in black tint glass that can be installed in your backyard
Norwegian design practice Livit has created a mini detached home office in black tint glass that can be installed in your backyard.
Called Studypod, the mini cabin's internal dimensions measure 2x1,8m and includes a wooden working table and chair.
Livit has now created the perfect "work from home solution", addressing people who love working from home especially since Covid-19.
Studypod is designed to be an detached home office, so that users can truly focus and get inspired by the nature around them.
"People love working from home especially since Covid-19. But as we know, having family around you while working can create productivity issues," said Livit.
Studypod is delivered key ready, with or without a detachable desk, featuring a zen minimalist design. The cabin can be a yoga room, a working room or a bedroom depending on the owners' needs.
It provides natural ventilation with adjustable airflow. The cabin's facade was made of black tint hardened glass and its floor was made of oak laminate.
With just the right amount of space, it's small enough to fit in most places, and with the large black tint glass in front it's like working outside but being sheltered.
With a detachable desk you can use the Studypod for other purposes like a yoga room, annex or hobbies. With internal dimensions of a little over 2x1,8m you can even fit a king size bed making a special guest room or hangout for the kids.
Livit previously designed a Birdbox adventure cabin, the studio is now expanding their product line with the Studypod.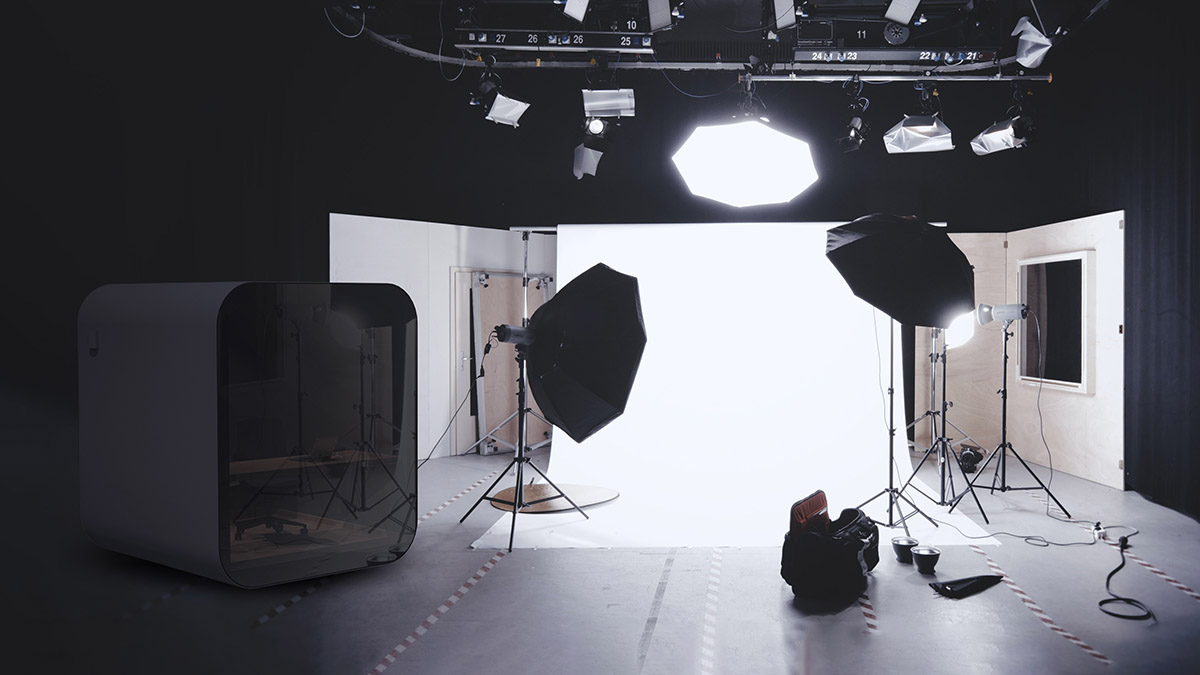 "Our goal at Livit is to create amazing experiences for people, and the Studypod is something we think can truly add value to people's everyday lives, by giving them breathing space without distractions, where they can focus and get close to nature," said Designer Torstein Aa.
Studypod can be purchased at 11,900 euro price, without tax on Studypod's website.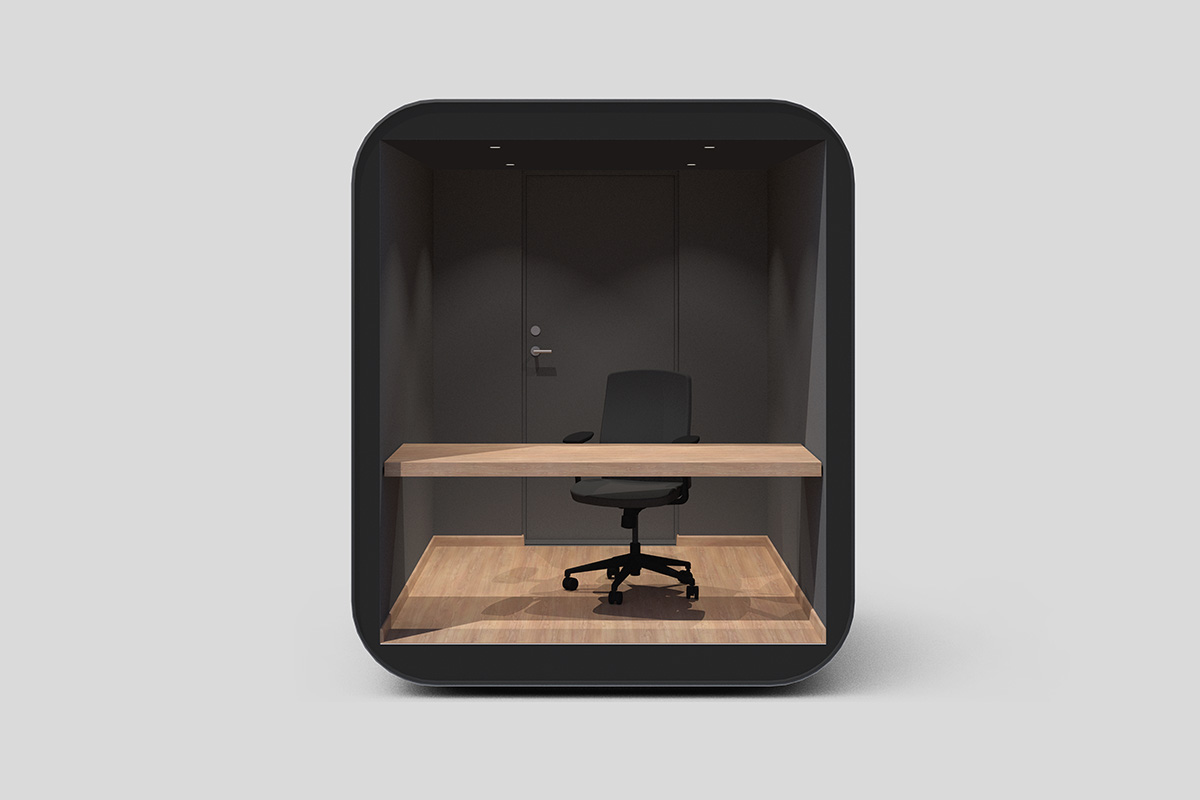 All images courtesy of Livit.
> via Livit