WAC appoints Akansha Rawat as WAC's India Reporter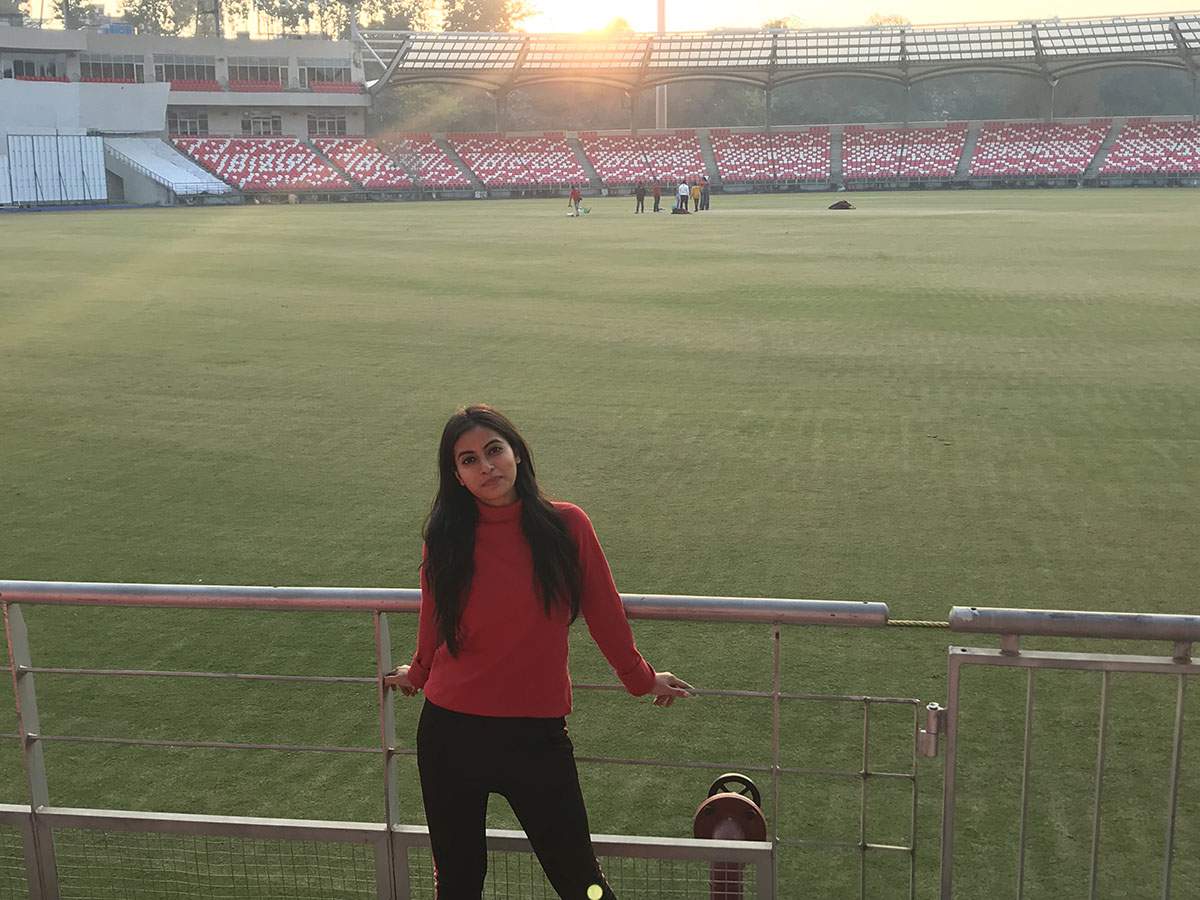 Since April 28, 2020
Akansha Rawat has been appointed as Indias Country Reporter, as part of the WAC's Country Editors/Reporters program.
Fascinated by the influential skylines that are now so indelible to the urban fabric and the iconic historical monuments amalgamating with different ethnicities and traditions, Architecture has always fascinated this young girl from Dehradun, India. A graduate from Abdul Kalam Technical University, Akansha Rawat is an Architect by education.
As she entered the world of architecture, the journey of explorations and discoveries led her to develop her aesthetic sensibility and write her perception of the world. The nuances of the profession enthralled her and gave her writing skills a purpose to serve. Fueled by her passion for understanding the subtlety of the architectural world, she is eager to both build on her professional foundations in architecture and to stay in tune with the latest discoveries and inventions in the profession.
She has worked with different architectural firms to strengthen her practical and technical aspects of design. From intrusive work experiences that required her to come up with a comprehensive plan taking into account everything including the overall design, the features, and the structure, she got to learn and assess the challenges involved in the implementation of a concept to creation.
Engrossed by the idea of penning down the most honest thoughts in her school days, Akansha repossessed her fondness for writing when she was introduced to an elective subject during her college days. Ever since she is exploring architecture via her writings. As a content writer at Inscribing Architecture, she has written for numerous media publications on behalf of some prestigious architectural firms.
On her appointment as a World Architecture Community (WAC) Country Reporter, she says, "nothing brings me more joy than setting foot in a world that allows me to satisfy my creative impulse whilst having the utmost interest in unraveling my potentials."
You can follow Akansha on Twitter, Facebook and Instagram.
---
If you also want to be part of our volunteer reporters and become "the voice of your country on WAC while being the face of WAC in your country", please send your motivation message and your CV to [email protected]. We also accept more than one reporter by country. But first, please read WAC's application details here.
Top image courtesy of Akansha Rawat