WAC Appoints Lola Kleindouwel As Netherlands' Country Reporter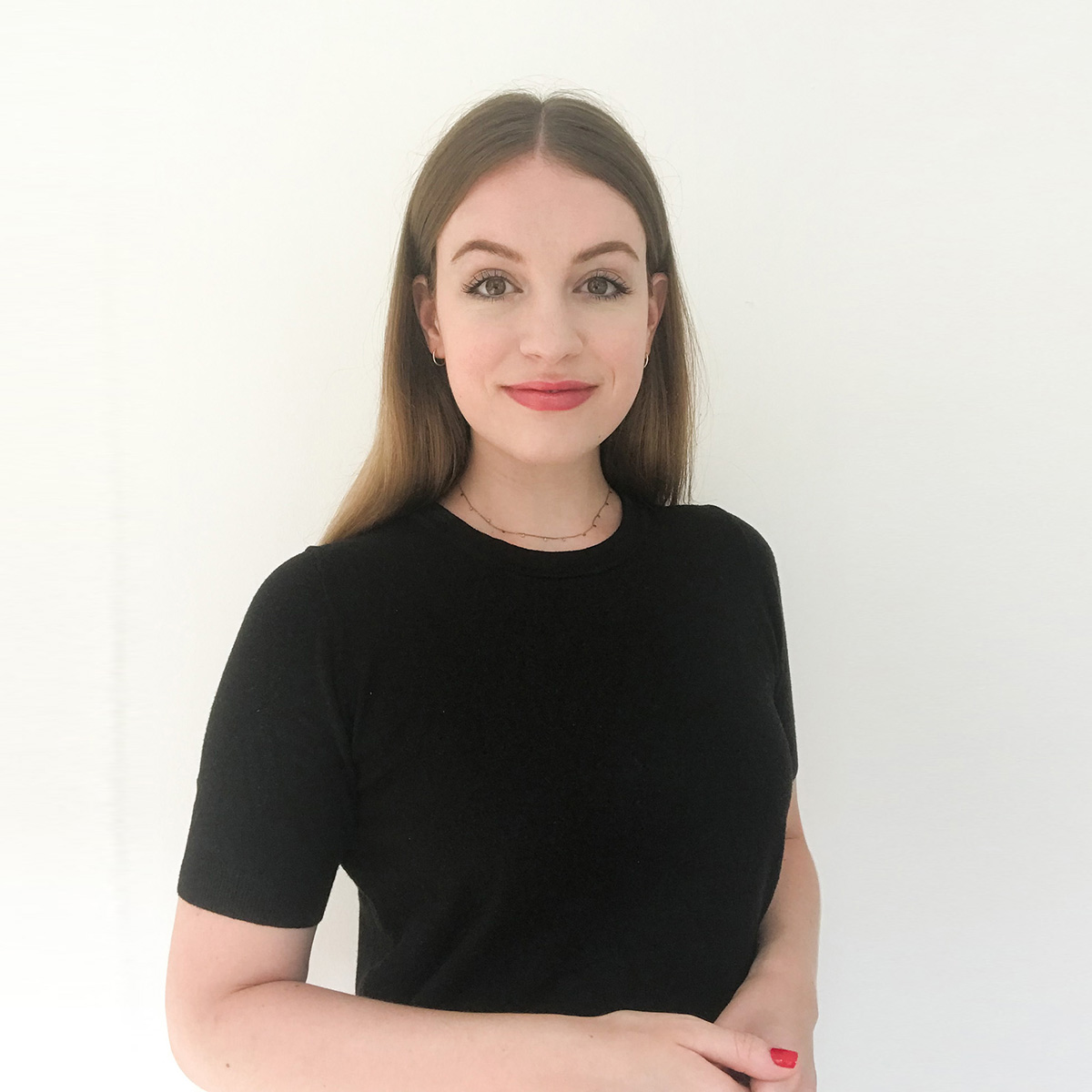 Since August 17, 2020
Lola Kleindouwel has been appointed as the Netherlands' Country Reporter as part of the WAC's Country Editors/Reporters Program. Lola Kleindouwel is based in the Netherlands and graduated the Architecture and the Built Environment bachelors at Delft University of Technology in 2018.
She is currently enrolled for the MSc Architecture program, with expected graduation in June 2021. She has studied abroad at the University of Melbourne, focussing on public building and has attended the online program at Politecnico di Milano focussing on project development and architectural economics. After completing the first year of the masters in Delft, she did an internship at PARA Project in New York.
You can follow Lola on LinkedIn and Instagram.
---
If you also want to be part of our volunteer reporters and become "the voice of your country on WAC while being the face of WAC in your country", please send your motivation message and your CV to [email protected]. We also accept more than one reporter by country. But first, please read WAC's application details here.
Top image courtesy of Lola Kleindouwel